The year started with a lot of great new phone releases, and if you still haven't decided on what to buy, here's a list of new phones that cater to your budget:
Asus Zenfone Live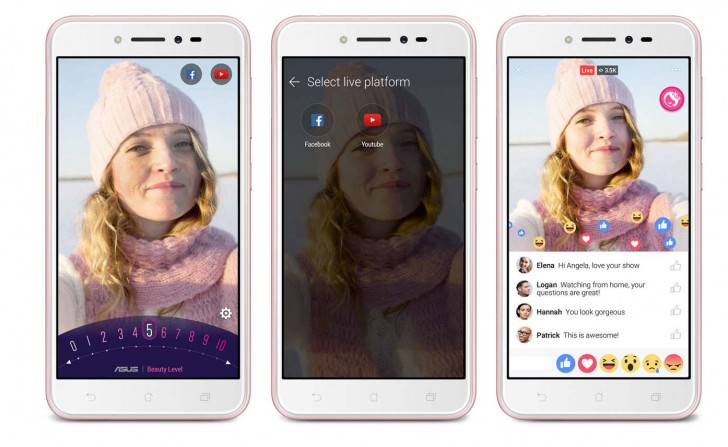 Price: Php 6,995
Asus breaks convention by introducing Zenfone Live — the first-ever smartphone with real-time beautification technology for those who love doing live videos! It has a soft-light LED selfie flash and 2X greater light-sensitivity for flawless videos and a dual-microphone technology for clearer sound and lesser background noise.
LG K10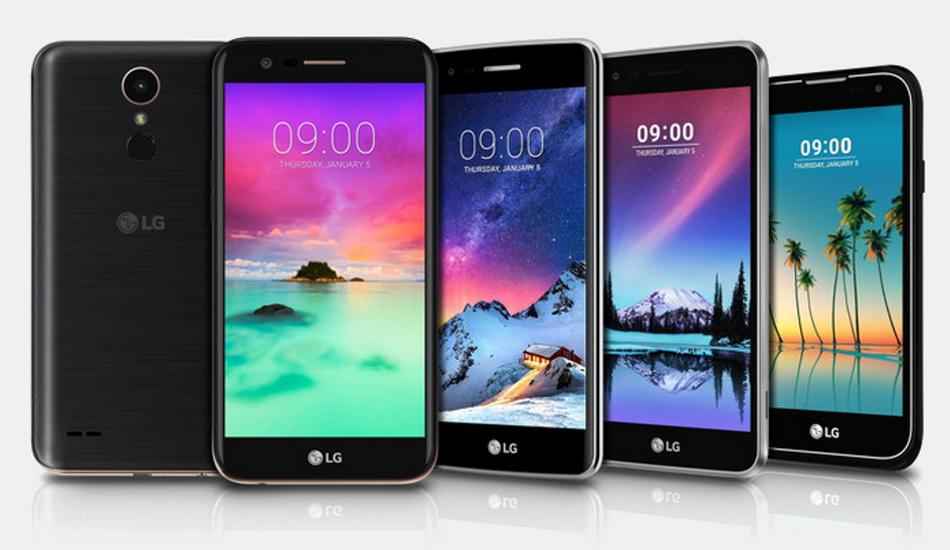 Price: Php 8,990
For those looking for a cheap smartphone, LG recently unveiled its budget-friendly flagship phone, the LG K10. It has a 720p resolution, and a .5GHz MediaTek MT6750 octa-core processor with 2 GB of RAM—pretty impressive for a budget smartphone. For less than Php 10,000, the specs are more than enough for your smartphone needs.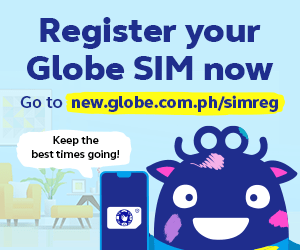 Samsung Galaxy J5 Prime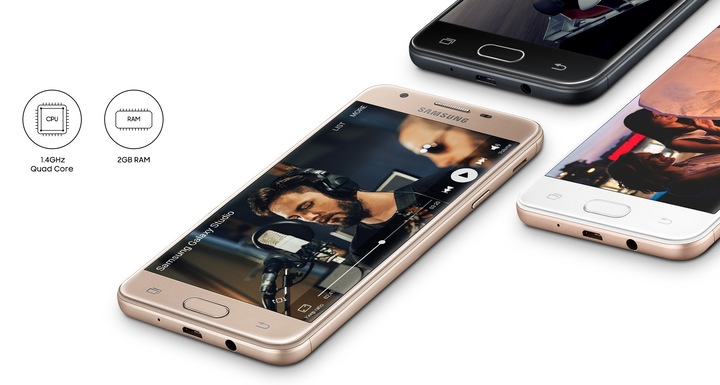 Price: Php 9,900
Love taking night photos? Samsung's Galaxy J5 Prime features an F 1.9 lens that is perfect for low light conditions. It also has a wide selfie function for group shots, and its 13 MP rear camera can capture vivid images in pure detail. For just Php 9,900, it's definitely a prime choice for a good smartphone.
Vivo V5s
Price: Php 14,990
A slight upgrade from its predecessor, V5, Vivo boasts a 20 MP front-facing camera for selfie lovers and a whopping 64 GB storage for your files and games. With a price of just Php 14,990, it's a mid-range phone that is definitely a lot of bang for your buck.
Oppo F3
Price: Php 16,990
Oppo stays true to its brand reputation as one of the best selfie smartphones in the market, and the Oppo F3, their newest offering, do not disappoint.  As the cheaper version of F3 Plus, it has a premium build with two front cameras for selfies: 16 MP as the main shooter and the secondary 8 MP wide-angle. The video camera also produces 1080p resolution at 30fps. What a steal!
OnePlus 3T
Price: Php 24,990
While relatively new to the growing smartphone industry, OnePlus 3T has been getting positive reviews with its premium features that beat even some of the biggest smartphones today. It comes with a dash charge, large internal storage up to 128 GB, 16 MP rear camera and a unique operating system.
Huawei P10
Price: Php 28,990 (64 GB), Php 36,990 (128 GB)
The Huawei P9 earned a lot of praise from the smartphone community, and now, Huawei has done it again with its newest flagship phone, the Huawei P10. Its camera is superb, with its 20 MP monochrome sensor and 12 MP RDB sensor. You can also shoot 4K videos with it. It also has a low-energy Bluetooth, an impressive 3,200mAh internal battery life and runs on 4GB LPDDR4 RAM.
Sony Xperia XZ Premium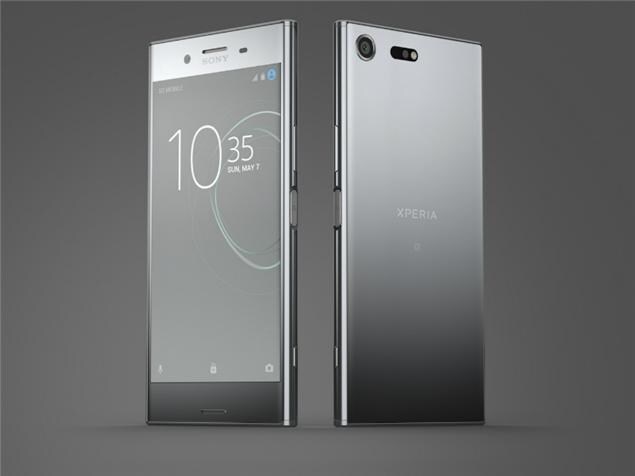 Price: Php 45,490
Sony Xperia XZ Premium is the world's first smartphone with a 4K HDR Triluminos display and 960fps Super Slow Motion. How amazing is that? It also introduces a Motion Eye camera technology for crisper images, and it looks really slick and is packed with technological features, no wonder it won "Best New Smartphone at MWC" at this year's Glomo Awards. If you have money to splurge on a reliable premium smartphone, the XZ Premium is one of the top devices to consider.
Which smartphone do you think best fits your needs and budget? Tell us in the comments section below!