Martial Law, regardless of certain quarters' efforts in revising history, will always be an important time in our history. The period between its proclamation in 1972 up to our collective awakening in 1986 is a vital source of historical lessons on democracy, oligarchy, abuse of power and, more importantly, the power that rests on the entire Filipino people to topple dictators.
In this list, we round up novels about martial law through the lens of different authors. Writers who were able to articulate the history of martial law in prose.
8. Bamboo in the Wind by Azucena Grajo Uranza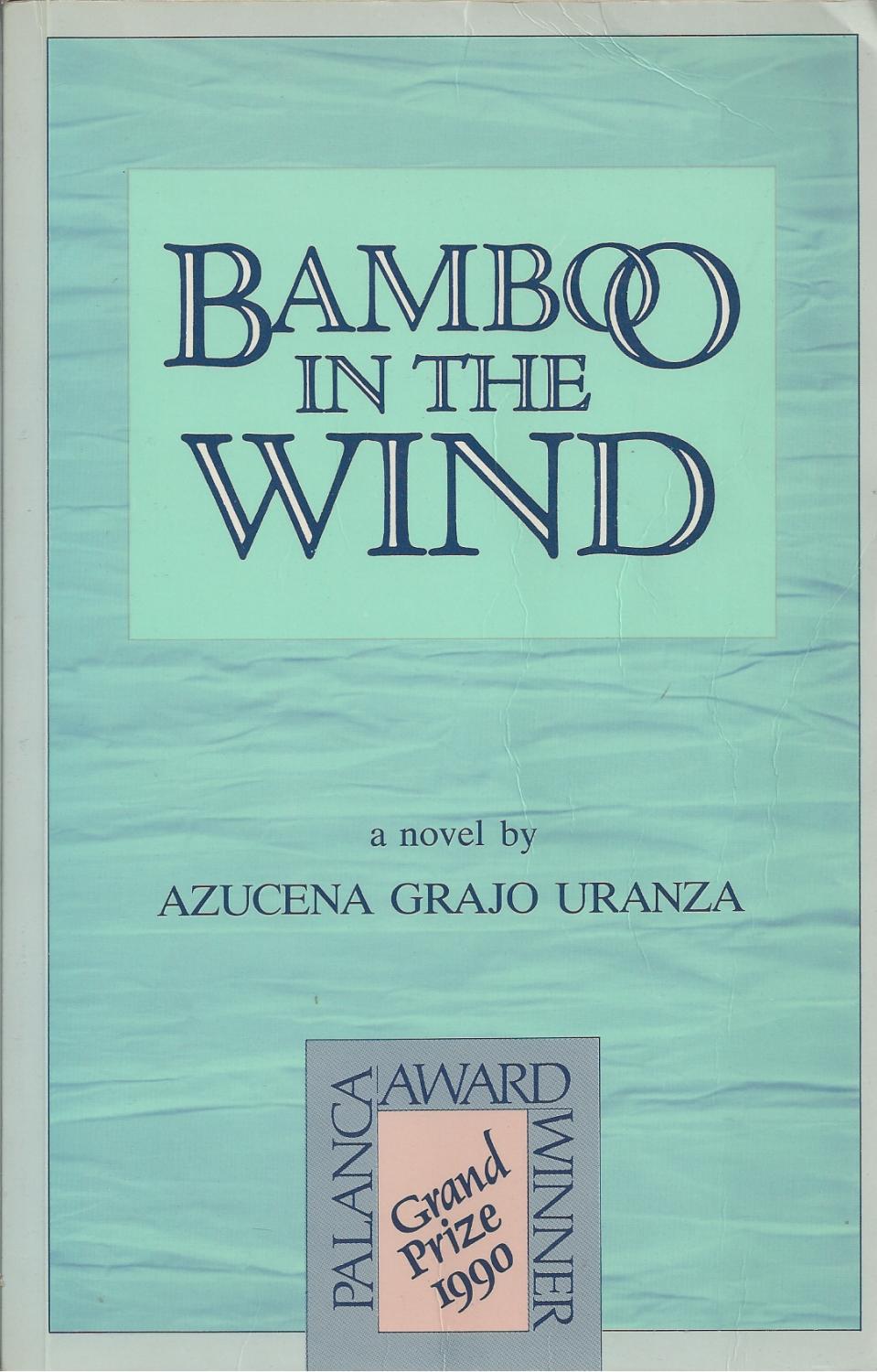 Uranza's Bamboo in the Wind is brutally realistic and vivid in its portrayal of the Philippines during the Marcos Era Its plot revolves around  characters who are forced to examine their morals and sensibilities amidst the intensifying chaos surrounding the country during the period of Martial Law.
7. State of War by Ninotchka Rosca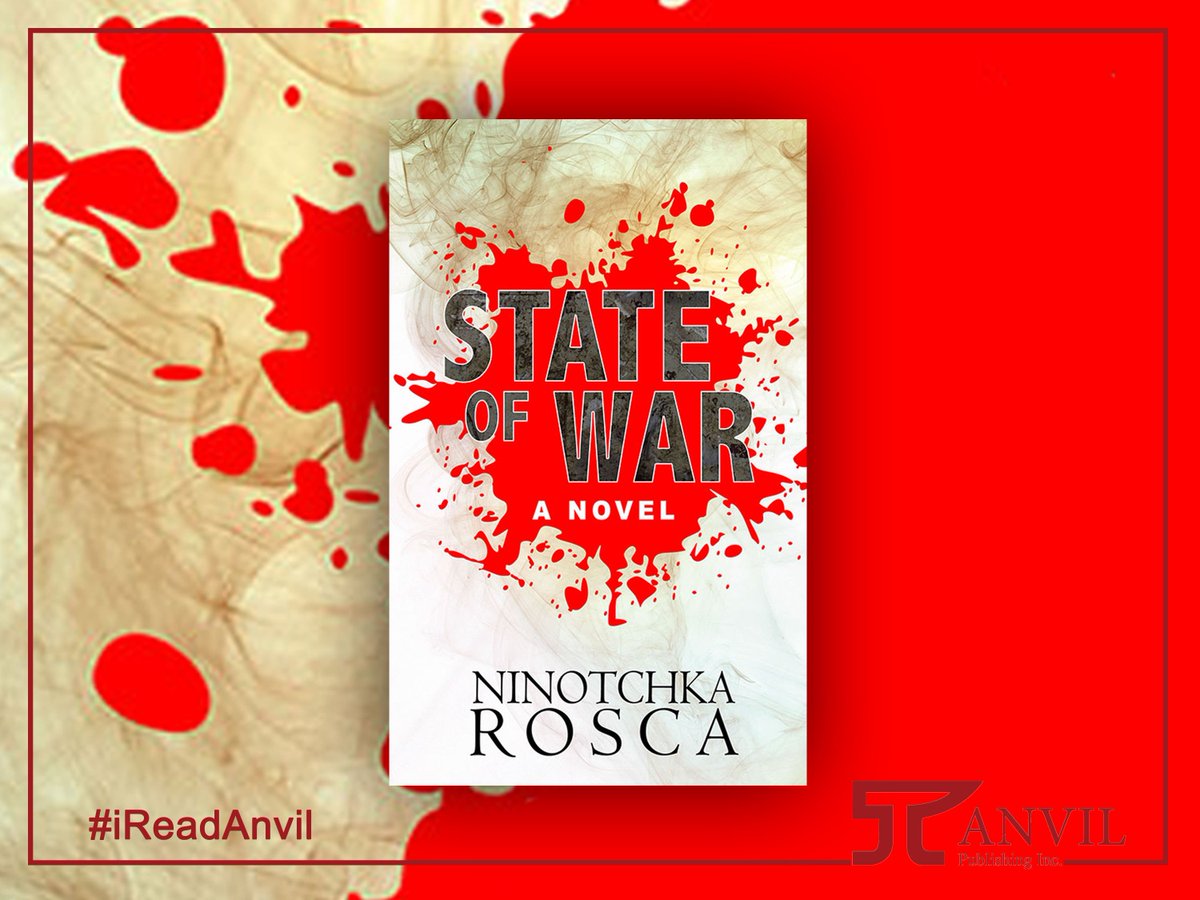 Rosca's State of War explores the long history of the Philippines. It starts from the pre-Hispanic period all the way through the Spanish colonization, and up to the period of American colonization. The novel is divided into three chapters and the atrocities committed during Martial Law is presented as an allegory.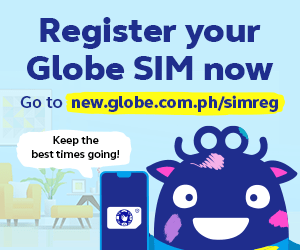 6. Dekada '70 (Lualhati Bautista)
Bautista's Dekada '70 won Grand Prize (1983) of the Carlo Palanca Memorial Awards for Literature for the Nobela. The novel is set during Martial Law, and it explores a mother's life as she witnesses her sons' political awakenings.
5. Dogeaters by Jessica Hagedorn
Hagedorn's Dogeaters won the American Book Award (1991) and is a National Book Award Finalist for Fiction (1990).  Hagedorn creates an intricate landscape of Martial Law where she explores the lives of different denizens during the regime. Snippets of the lives of the elites, middle class and masses are explored as they all react and comment on the ongoing turmoil.
4. Tutubi, Tutubi, 'Wag Kang Magpahuli Sa Mamang Salbahe by Jun Cruz Reyes
Reyes' Tutubi Tutubi, Tutubi, 'Wag Kang Magpahuli Sa Mamang Salbahe won the Grand Prize (1982) of the Carlo Palanca Memorial Awards for Literature for Nobela. It tells the tale of Martial Law with a satirical approach through the eyes of its protagonist. It contains dark humor that starts as very funny and entertaining but eventually ends with a disturbing realization that what is told actually happened.
3. Killing Time in a Warm Place by Jose Y. Dalisay Jr.
Dalisay's Killing Time in a Warm Place won the National Book Award for Fiction (1992). KTIAWP is told through the lens of a middle-class Filipino protagonist as he explores the landscape of bourgeoisie.
2. Gun Dealer's Daughter by Gina Apostol
Apostol's Gun Dealer's Daughter provides  a  glimpse of the Marco era through its protagonist, a rich girl turned Communist rebel. It explores the social class struggle during Martial Law.
1. Empire of Memory by Eric Gamalinda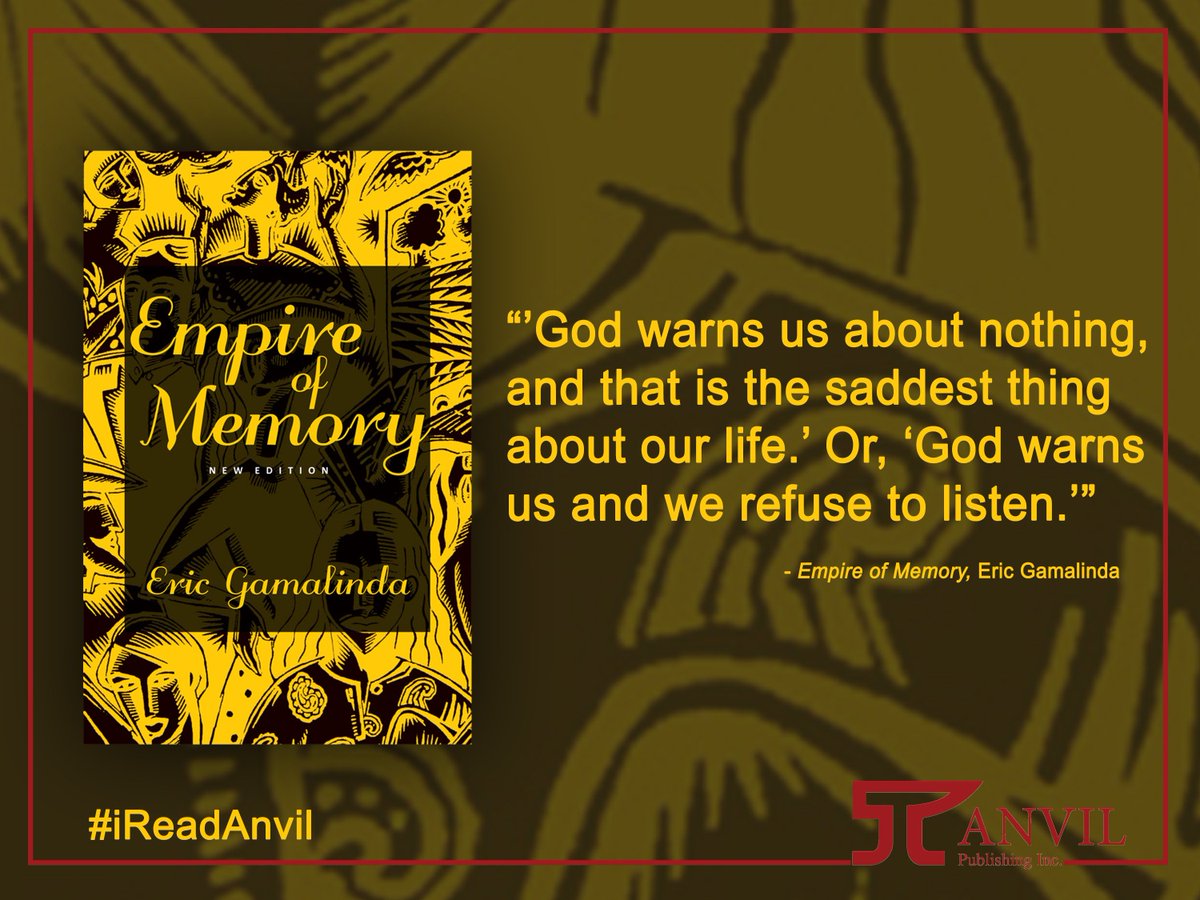 Gamalinda's Empire of Memory seems like an accurate depiction of events that started to unfold in 2016, in that it tells of a story of two friends hired to revise history and make it appear as if Marcos was destined to rule the Philippines in perpetuity.
Thank goodness it's just fiction. Isn't it?
Know any other novels about martial law? Share them below!