There's nothing like retail therapy to get your mind off the stress from work or whatever's happening in the world. Of course, retail therapy is better when you're getting your money's worth. We're rounded up 8 of the greatest shopping finds we've stumbled across this month. From essential protective gear to guilty pleasures, these items are worth your pesos!
No Touch Tool
View this post on Instagram
Nelwood PH offers a great solution to minimize direct contact with unsafe surfaces. Their No Touch Tool could be used to push elevator buttons, press on ATM keypads, open door handles, and even carry your plastic bags. It's locally made using premium mahogany wood and is safe to clean with soap and water. It also comes with its own mini pouch where you can keep it after every use.
The No Touch Tool is P250 per piece but if you purchase 3 or more, you can get it for P200 each. You can send Nelwood PH a message on Instagram for inquiries.
Dress Code of the Future: What to Wear Outside to Protect Yourself from the Virus
Dress Code of the Future: What to Wear Outside to Protect Yourself from the Virus
Kyzia Maramara | Jun 07, 2020
Protective jacket
View this post on Instagram
Gameville Sportswear's Protech jackets are made from High-Quality and Safety Grade Taffeta Silver Back Lining ensuring the wearer is shielded from microscopic bacterial and viral particles. It's water-repellent, light, and durable. The jacket's features include a zipper, a Velcro lock (for the navy blue design), and a hood. Log in to Gameville's website and purchase yours for P950.
Support Local: Where to Buy Stylish Washable Face Masks
Support Local: Where to Buy Stylish Washable Face Masks
Kyzia Maramara | Jun 04, 2020
Samsung Galaxy S20+ and Galaxy Buds+ BTS special edition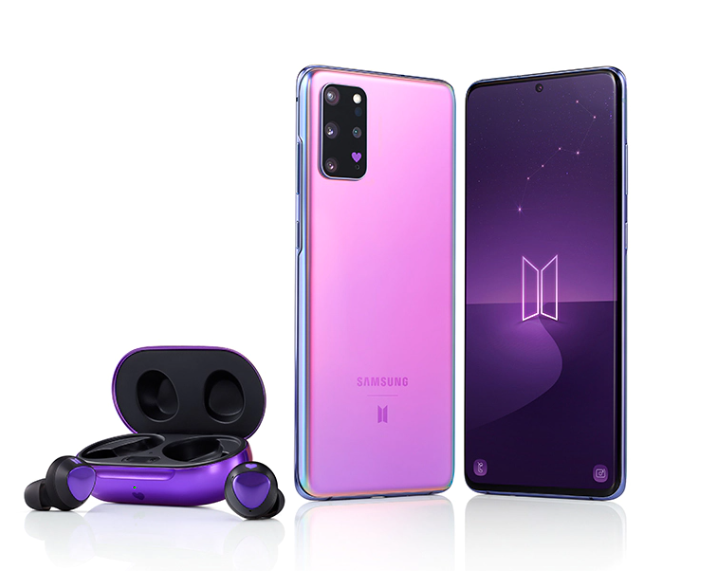 Tech giant Samsung collaborated with global pop sensation BTS to release limited edition must-have gadgets. The Galaxy S20+ BTS Edition features a purple metal exterior with the group's logo and a heart icon. It also comes pre-installed with BTS-inspired themes. There's also the Galaxy Buds+ BTS Edition, Samsung's latest Bluetooth earphones in black and purple, and bearing the BTS logo and a purple heart icon. Both BTS edition packages come with seven sought-after photo cards featuring the members.
The BTS Editions retails at P57,990 for the Galaxy S20+ and P8,990 for the Galaxy Buds+. Log on to Samsung Philippines' official website to pre-order.
LastSwab
View this post on Instagram
LastObject offers reusable swabs that come in Beauty and Basic variants. The LastSwab Basic is a reusable alternative to single-use cotton swabs for cleaning the ears and the Lastswab Beauty is made for easier makeup removal. Both can be used for up to 1,000 uses and both come in cute corn-based portable carry cases available in different colors.
You can get LastSwab for P630 each. Log on to LastObject's website to purchase.
Mini harp
Ben & Bart
is a Manila-based vintage store that sells beautiful music boxes, various styles of kalimbas, turntables, ukuleles, and more. But an instrument you'd immediately want to pick up is their Mini Harp. The
16-String Mini Harp
is made from genuine mahogany wood and can sit comfortably on your lap. You've got all the time in the world to learn how to play harps like an angel!
The 16-String Mini Harp is priced at P3,750 and is available in Midnight Black and Dark Brown. You even have the option to have your name printed on the wood.
Multi-functional breakfast machine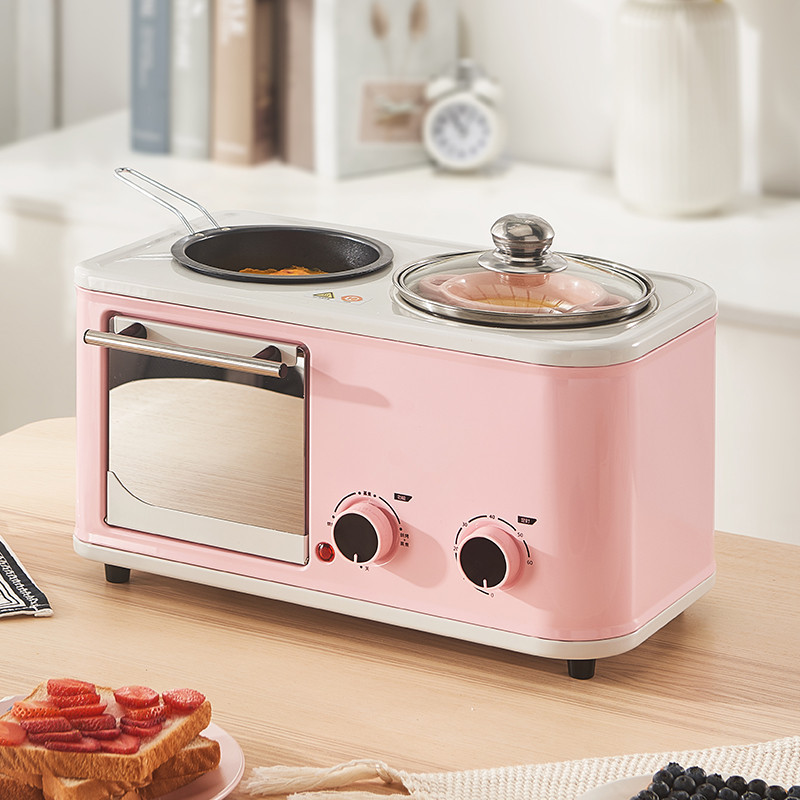 We fell in love with this mini appliance the minute we laid eyes on it. It's impossible not to! It has a four-in-one function: it acts as a frying pan, a pot, a toaster, and an oven. Making breakfast will be a breeze with this handy tool. If you're looking for other adorable mini appliances for your home, you might want to check these out.
The multi-functional breakfast machine is available at Lazada for P4,749.
Unicorn walis tambo
If you're a sucker for anything with the unicorn aesthetic, you'll be glad to know that there is an actual unicorn walis tambo.
Prutas ni Nanay
's colorful product comes in a mix of colors: blue, violet, green, orange, and more. These Baguio sweepers retail for
P280 each
. Simply message their
Facebook page
for more information and for orders.
Brass plant mister
View this post on Instagram
Every plant parent knows that it's crucial to make sure plants are hydrated, especially in this humid weather. Sustee's decorative, shiny brass Plant Misters will motivate you to take care of your indoor plants better. It's made from pure brass and features a plunger that releases a fine mist spray over your plants. Log on to Sustee's website and get them for P1,958.
What's your favorite June 2020 shopping find?