We will always have high regard for Korean idols: they work hard and train at such a young age, would do everything to become the best, and are pros at self-discipline. No wonder they've gotten successful not just in Korea, but globally, too. They also know how to be thankful to fans and give back, and, most especially, use their fame to help those in need.
Here are 8 worth the mention:
TAEYANG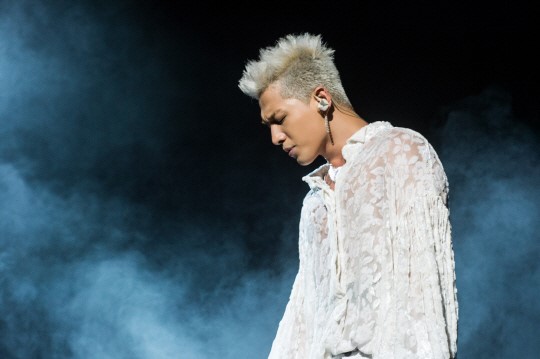 Net worth: $10 million
Taeyang is known as the "Korean Prince of R&B" and one of South Korea's best vocalists. His unique way of incorporating electronic, ballad, and rock to hip-hop and R&B makes his brand of music unique and world-class.
IM YOON AH
Net worth: $11 million
Girls' Generation member Yoon ah is one of the best-selling artists in South Korea. Aside from her music, performances, as well as acting projects, she is also called "CF Queen", because of her many TV commercials and for agreeing to become spokesperson for many brands.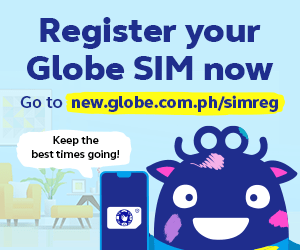 IU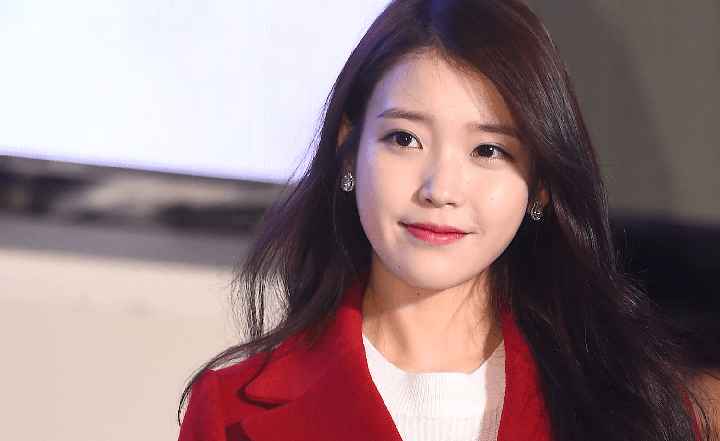 Net worth: $15 million
IU realized she wanted to be singer during her middle school years. She went to 20 different auditions but did not get in any of them. Before finally joining LOEN Entertainment, IU was also scammed by fake entertainment companies.
Now she is considered one of the best solo artists of Korea, and has been included in Forbes' Korea Power Celebrity list since 2012. Called "Korea's Little Sister", she began her career in music at age 15.
DARA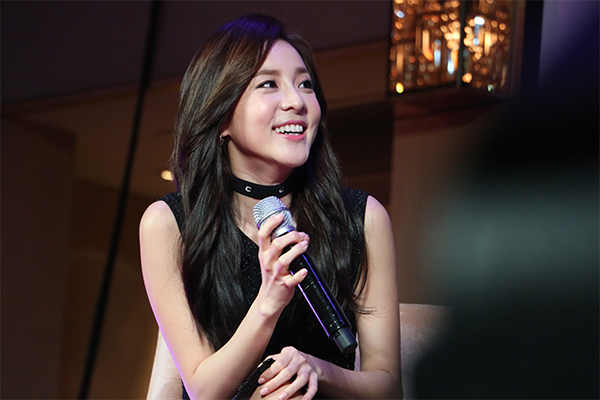 Net worth: $13 million
For her unique personality, Dara was given the title "Pambansang Krung Krung ng Pilipinas". She is also called a vampire because she doesn't seem to age. She gained popularity in the Philippines but became a world-class talent after her success with 2NE1. Dara is known for promoting both the Philippines and South Korea, and has even held fundraising efforts to help victims of typhoon Yolanda in the Philippines.
PSY
Net worth: $45 million
PSY isn't your typical young and perfect-looking Korean idol. His iconic music video for Gangnam Style was record-breaking, exceeding one billion views on YouTube, the first ever to do so in the website's history. PSY was also heralded "Viral Star of 2012" and "King of YouTube". He was also presented the Diamond Play Button from YouTube, for exceeding 10 million subscribers on his channel.
CHOI SI WON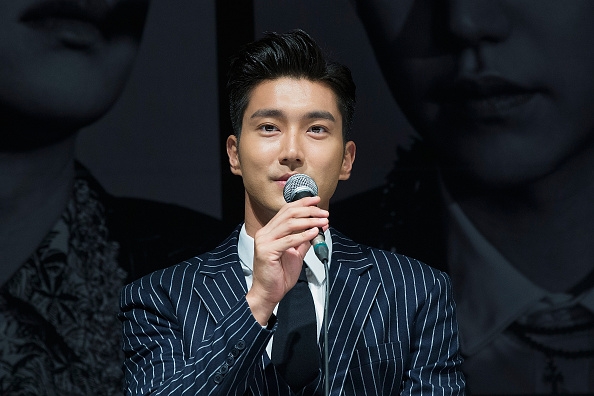 Net worth: $35.6 million
Siwon is one of Super Junior's most popular members, is also a fashion model and style icon, and a full-fledged actor. He actually auditioned at SM Entertainment without his parents knowing, and although they allowed him to join, they did not help him in any way, to make him learn to take responsibility for his actions. Siwon is a devout Protestant Christian and is part of many UNICEF campaigns.
G-DRAGON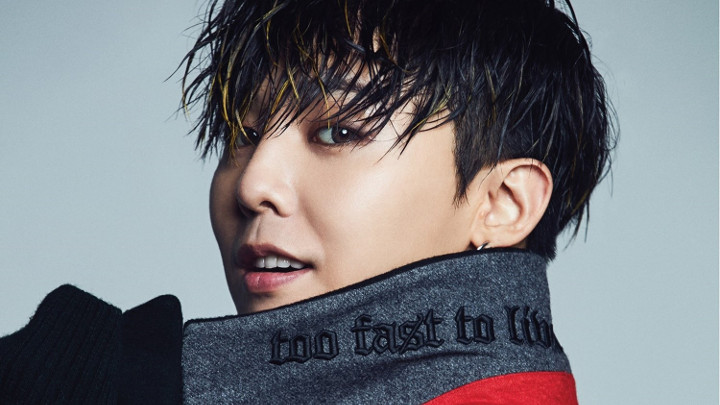 Net worth: $22 million
Also known as the "King of K-pop", G-Dragon is a rapper, producer, singer-songwriter, but also a globally-recognized fashion icon, artist, and philanthropist. He started training to become an idol at age 12, under the label YG Entertainment, where he also debuted with hip-hop group Big Bang. GD is known to use his influence to raise awareness for important causes such as AIDS.
RAIN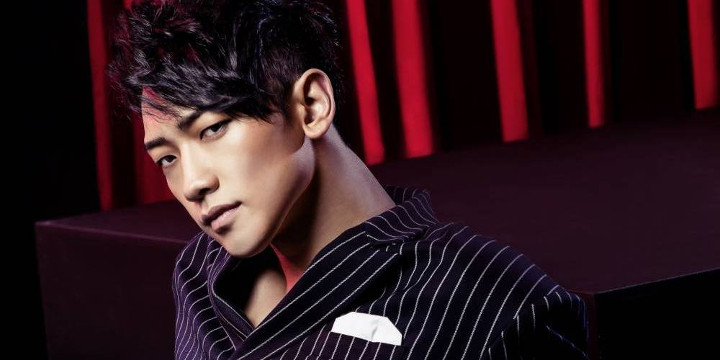 Net worth: $18 million
Rain has released seven albums and 28 singles, and has held numerous concerts around the world. A hallyu star in his own right, Rain is popular not only in his home country South Korea, but also in Japan, China, Singapore, Thailand, Canada, the U.S., in Europe and North America. From being a certified actor for his lead role in K-drama, Full House, he also went on to star in many Hollywood projects.
Know of any more rich idols out there? Tell us about them below!