The chart-topping girl group, Fifth Harmony is back in Manila for a one-night concert as part of their PSA Tour—and we couldn't be more excited! The newest self-titled album is their first as a quartet, and it's definitely a memorable one since the members co-wrote most of the songs.
Are you ready for their concert on Tuesday? If you haven't bought concert tickets yet, here are reasons why you need to. You wouldn't want to miss these:
They'll sing their new songs
Their first album as a quartet just came out, and we already have their songs "Down" and "He Like That" on repeat on Spotify. We're finally hearing them live!
The venue is fan-friendly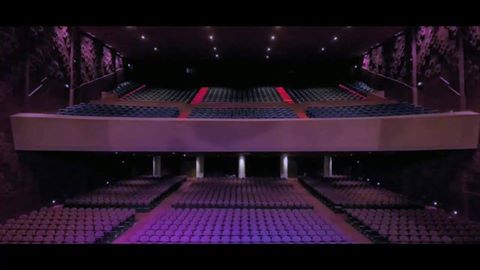 While much smaller compared to the other concert venues, Kia Theatre is very ideal and intimate—you'll see them close even if you're at the back row.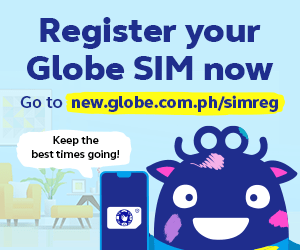 They might cover some popular songs
This group has proven themselves to be flexible performers when they covered popular songs like Spice Girls' "Wannabe", Ariana Grande's "Honeymoon Avenue" and even Justin Timberlake's "Mirrors". Who knows, they might cover another hit song during the concert!
It's a big celebration for Harmonizers
One of the best things about attending concerts in general is being surrounded with people that have the same interest (and probably obsession) as you. And it's a beautiful night to celebrate with your fellow Harmonizers!
Their hits have become our anthem
From their power song "Miss Movin' On" to the fierce and sexy single "Work From Home", we love singing along with them—especially during showers and karaoke nights. But nothing compares to actually singing along with them live.
Witness them slay on stage with those dance moves
Fifth Harmony's dance moves are popularly fierce and sexy, and that's what make them stand out among others. Their dance routines aren't really easy, and considering that they sing high notes while they do them, they're one hell of performers on stage!
Their vocal prowess are incomparable
There's no question about this group's singing ability, and saying they have a great range would be an understatement. After all, they all came from the famous singing competition show X Factor.
Girl power!
Another (and probably one of the best) thing about Fifth Harmony is that they promote feminism! Their songs mostly revolve around self-confidence and self-worth, so it's definitely a concert that will be full of fierceness and empowerment!
Catch Fifth Harmony this March 6 live at the KIA Theater, brought to you by Wilbros Live. You can buy tickets here.
What do you love most about Fifth Harmony? Share your excitement with us in the comments section below!