8 Reasons Why
Watching Fifth Harmony Live Is "Worth It"
By Tynne De Leon

The chart-topping girl group, Fifth Harmony is back in Manila for a one-night concert as part of their PSA Tour—and we couldn't be more excited! The newest self-titled album is their first as a quartet, and it's definitely a memorable one since the members co-wrote most of the songs.
Are you ready for their concert on Tuesday? If you haven't bought concert tickets yet, here are reasons why you need to. You wouldn't want to miss these:
They'll sing their new songs
Their first album as a quartet just came out, and we already have their songs "Down" and "He Like That" on repeat on Spotify. We're finally hearing them live!
The venue is fan-friendly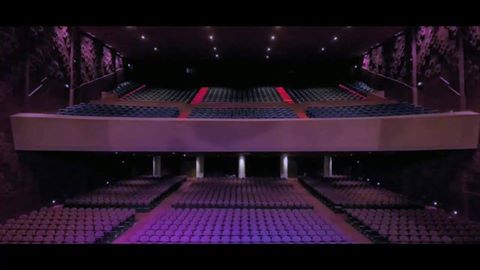 While much smaller compared to the other concert venues, Kia Theatre is very ideal and intimate—you'll see them close even if you're at the back row.
They might cover some popular songs
This group has proven themselves to be flexible performers when they covered popular songs like Spice Girls' "Wannabe", Ariana Grande's "Honeymoon Avenue" and even Justin Timberlake's "Mirrors". Who knows, they might cover another hit song during the concert!
It's a big celebration for Harmonizers
One of the best things about attending concerts in general is being surrounded with people that have the same interest (and probably obsession) as you. And it's a beautiful night to celebrate with your fellow Harmonizers!