Recently, PNP Drug Enforcement Group Chief Joseph Andol, when prompted on the possibility of using body cams to minimize suspicion of illicit activities among policemen, brushed it off with the notion that it is not necessary because "they only need God watching over them." Believe it or not, we here at the 8List agree. Following that logic, here are 8 other things we no longer need, since God is watching us…
8. A Line To Heaven, and Bette Midler
We already know God is watching us, even if From A Distance. Bette Midler warbling about that is no longer a necessity, nor do we need a Line To Heaven, so apologies are in order to Mr. Paco Arespacochaga. Apparently, his biggest hit song is simply a luxury now.
7. Seatbelts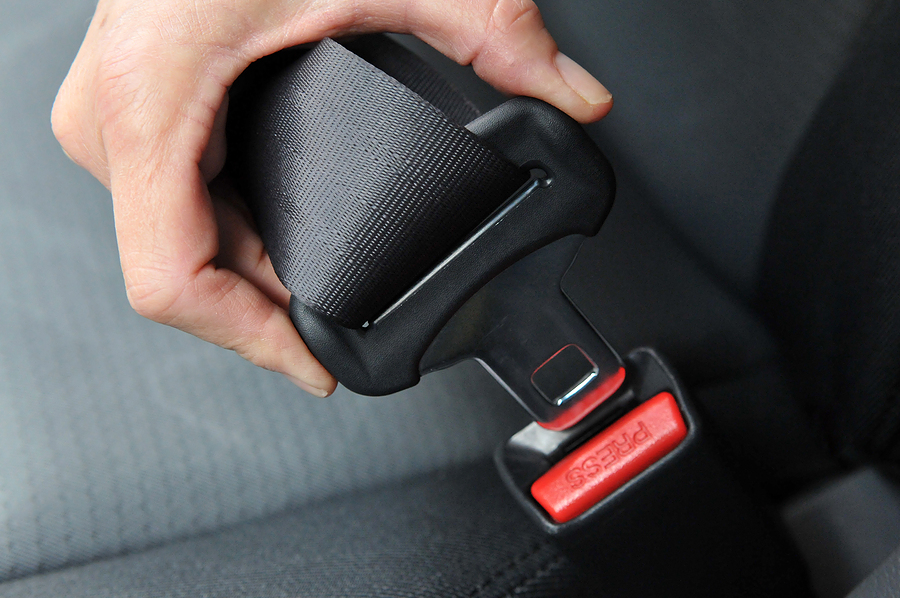 If God is watching us, why would we need any precautions?
6. Condoms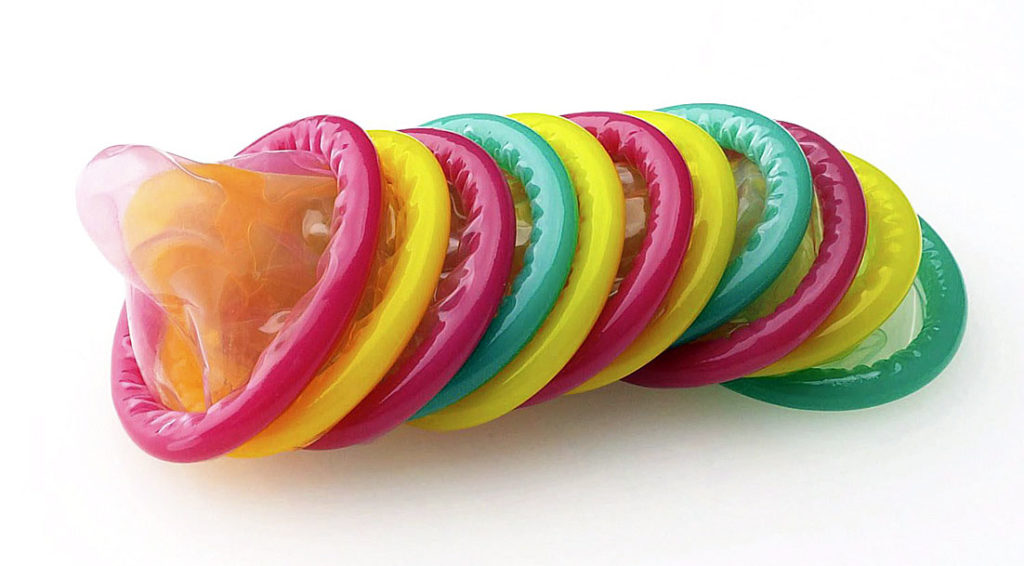 Ditto. Although, this is probably one of the few activities where we really don't (or do, depending on one's proclivities) want to be watched, but there's no stopping those Divine orbs that see all! Dasal lang. Dasal lang talaga!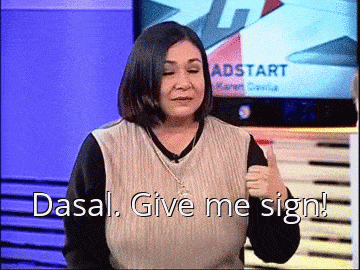 Photo unrelated.
5. Netflix
Why do we need to subscribe to a service to watch things, when our very own Lord and Savior is eternally subscribed to watching us?
4. Rolex
An expensive watch? Really. The only watch we need is God, watching us. And that is priceless.
3. 4K TV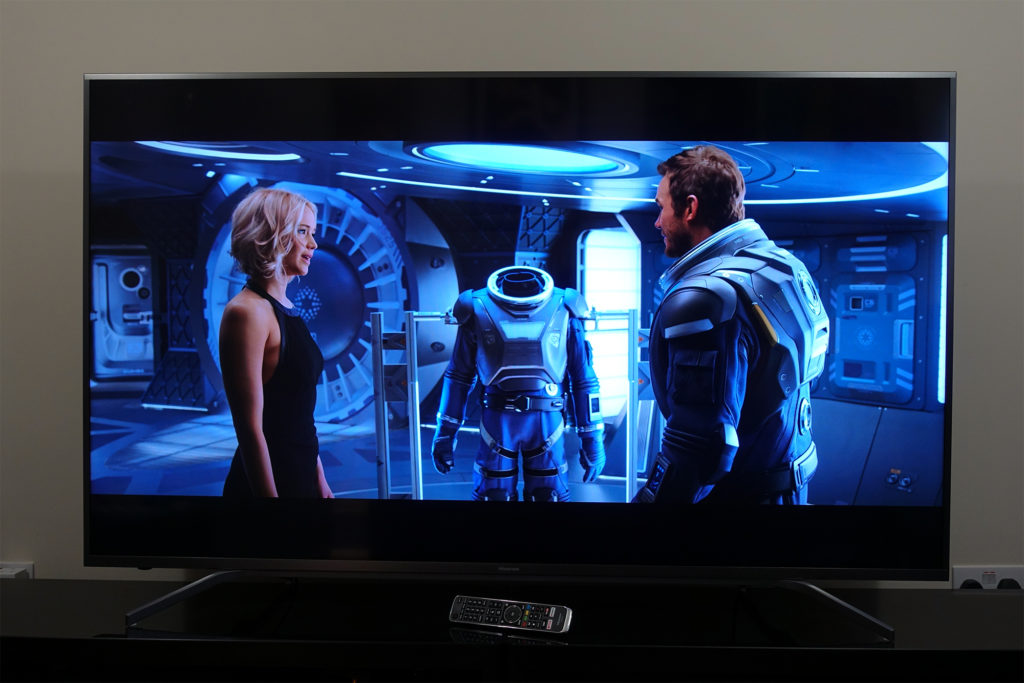 What better screen resolution do we have than our very own Maker's? Watching real life, as He does, will always yield a better visual experience than any HD++ television can ever hope to yield.
2. The CHR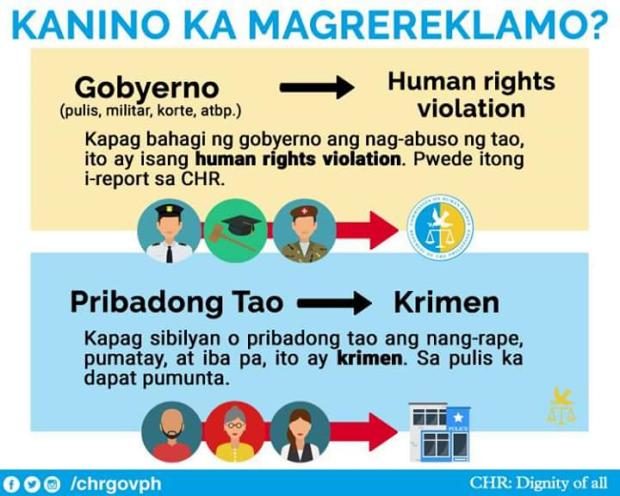 Finally, Digong gets his wish! If God is watching us, then why do we need a government watchdog? Then again, following that logic…
1. Cops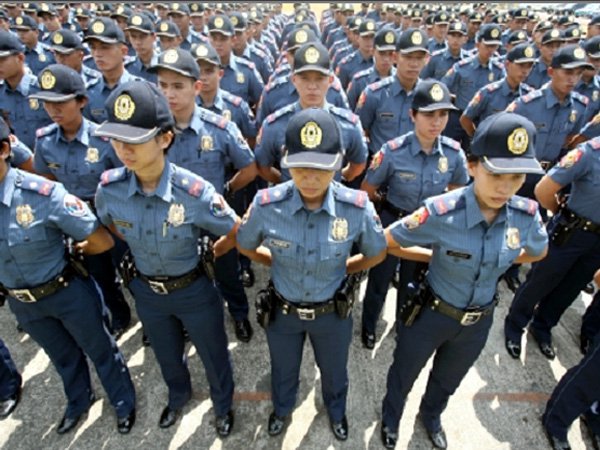 If God is watching us, why would we need cops to watch over us? They're imperfect, prone to shooting first before asking questions, and also need God to watch over them. So maybe it's time we just cut the middle man out, right?
What else do you think we don't need? Tell us below!