It's not a secret that we struggle through the daily decision of picking what to wear. Unless you've got Mark Zuckerberg and Steve Jobs' philosophy, you will go through this dilemma. You can be smart and stay fashionable at the same time! Here are 8 outfits that just might save you the time and the stress.
White shirts
The most important thing in buying clothing is to consider how well it goes with the rest of your wardrobe. With a simple white shirt, you don't have to worry – it goes with anything!
Casual dresses
There are admittedly lazy days where you wouldn't want to lift your legs one at a time to fit them into skinny jeans, try dresses! They're comfy, cute, and easy to wear.
Off-shoulder
Summer has officially left us but off-shoulders is still trendy. Bare your shoulders and look pretty in this simple top. With its design, you can always opt to hide your shoulders.
Over-alls
Look chic and effortless in this ensemble!
Denim Skirt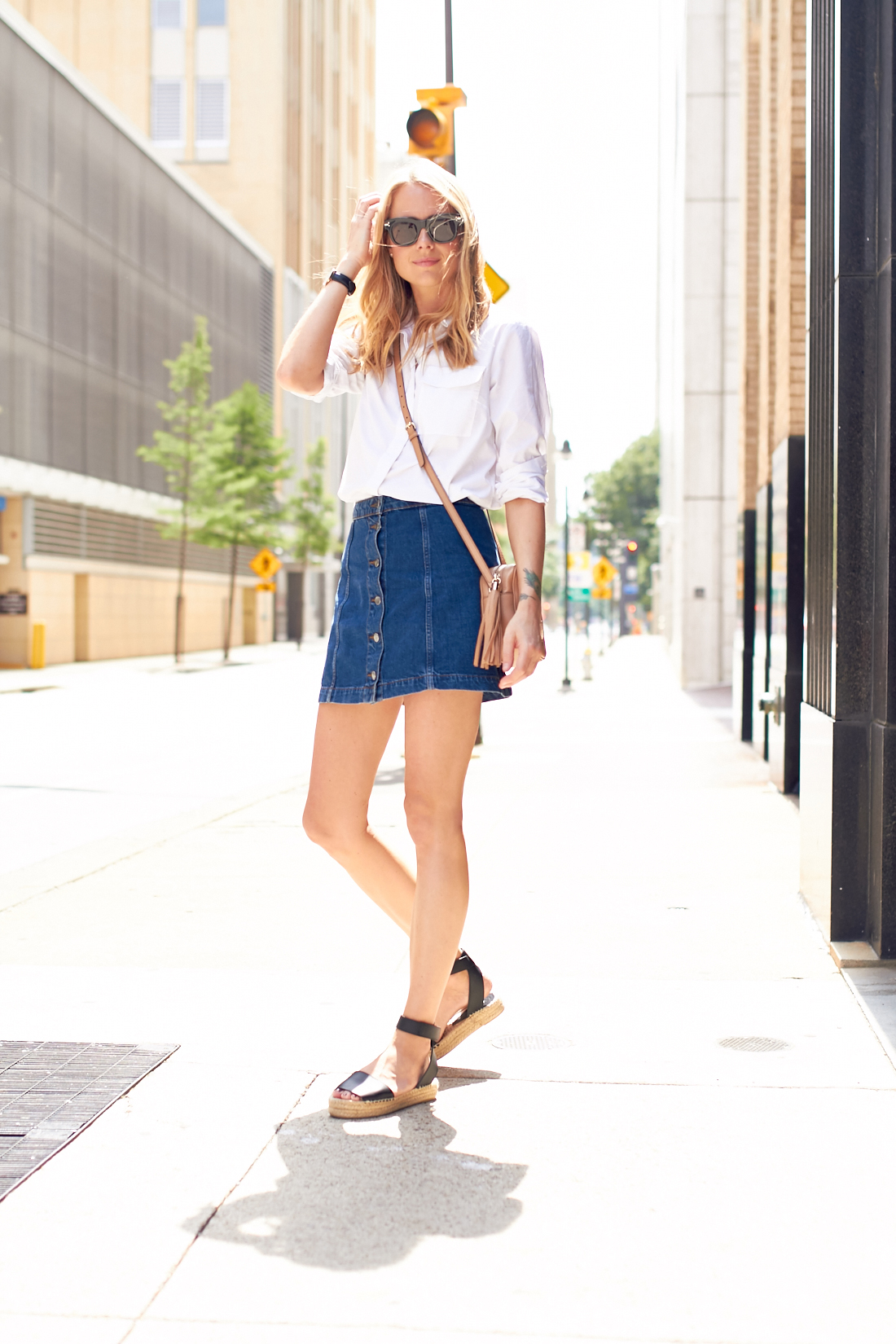 Keep this piece in your closet and you'll discover how versatile maong skirts can be!
Culottes
Ripped jeans are great but culottes are admittedly better! Fashionable and comfy, these will keep you looking fresh and feeling fresh.
Black heels
Finish off your OOTD with a pair of black heels for that classic professional look.
White Sneakers
This pair goes with everything casual – from skirts to dresses to jeans! Wear white sneakers if you want to be fashionable without compromising your style.
What's your style? Tell us in the comments section below!