Twas that time of year again for the annual feast of the Black Nazarene in Quiapo, a gigantic exercise of faith for Catholic Filipinos. The image of the Nazarene  is a source of hope – and miracles – for hordes of devotees  turn the annual procession into a human flood.  Despite the ever-present dangers of stampede, heightened this year by fears of terroristic threats, the sheer overwhelming spectacle is undiminished.
Let's take a look at the highlights of this year's traslacion:
8. These devotees walked many miles for the chance to touch the life-size statue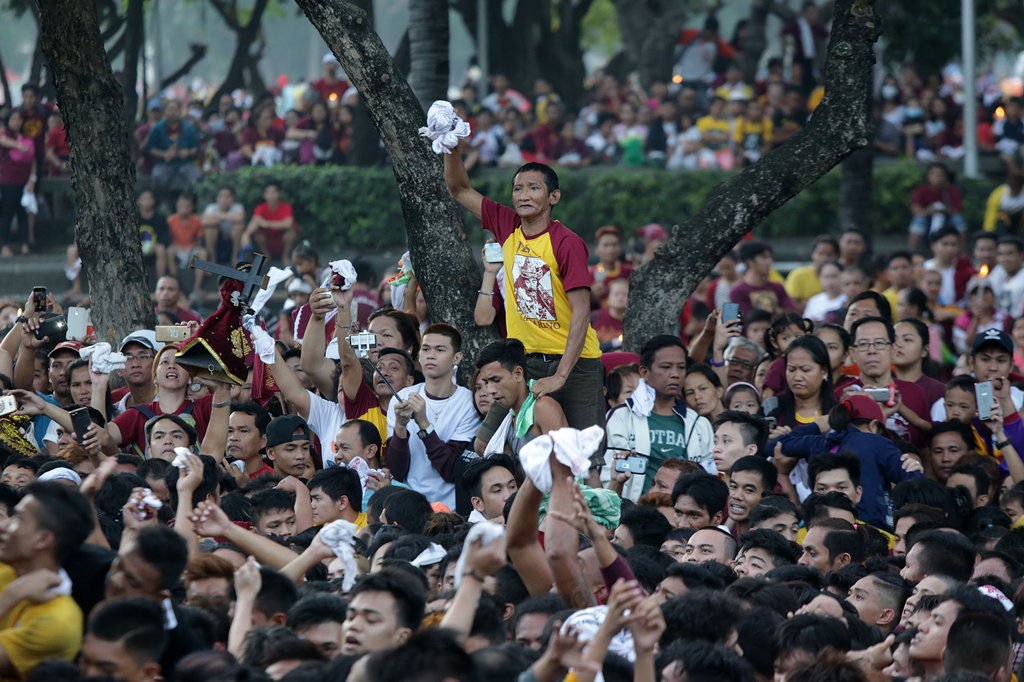 We hope they got what they wanted.
7. The church engulged a teeming mass
Once a year, Quiapo comes truly alive.
6. The celebration in other parts of the country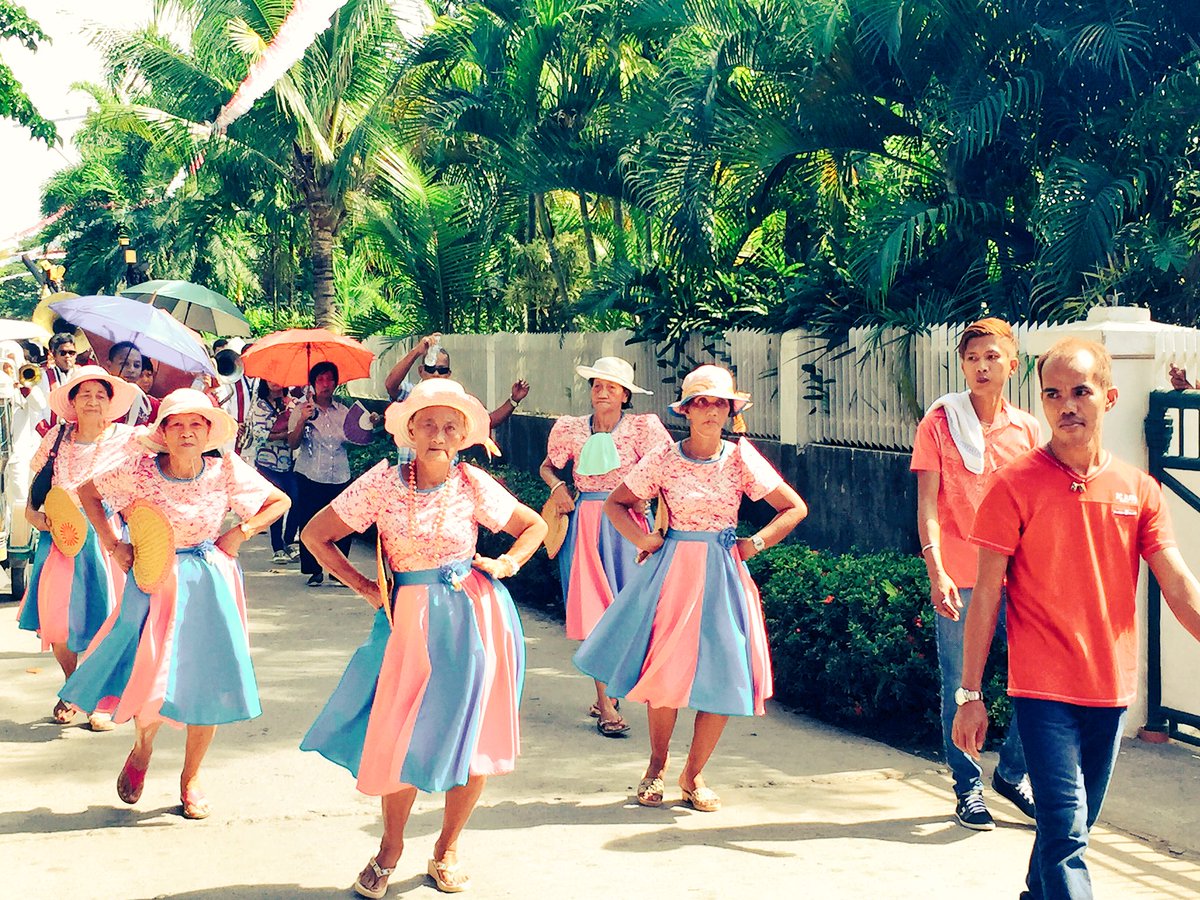 Seeing these lolas in traditional dresses during the celebration in Hagonoy, Bulacan really makes us smile.
5. Untiring devotion from dawn to dusk
The devotees' display of perseverance is something to marvel at.
4. Caring amid the frenzy
This annual pilgrimage brings Filipinos together.
3. These volunteers who tirelessly give their all
We salute you, devotees!
2. This kuya who "got this"
You can do it, kuya!
1. These people on Jones Bridge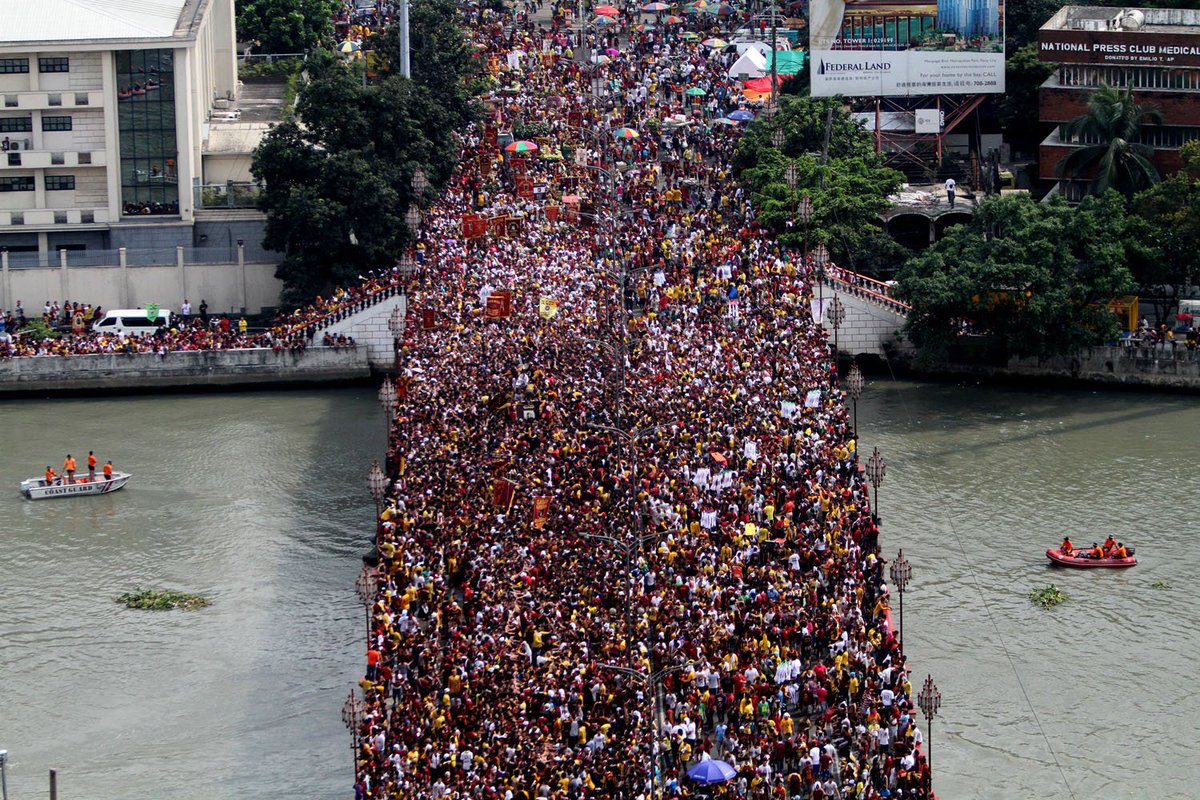 Yup, those are people.
Got more pictures? Share with us in the comments section below!