There are inspiring stories that crawl within the corners of the Internet, past all the noise and din that rise to the surface. Here, we find tales of lost-love rekindled, triumphs over adversity, and people genuinely helping one another from the goodness of their hearts. We find them in the most unusual of places, coming at us when we least expect them to.
We would never expect such feel-good stories to be found in a buy-and-sell platform such as OLX, but surprisingly we do. We are inspired by the anecdotes of buyers and sellers alike that give and gain more than what they would have thought they would, and we are moved by the joy they feel over the simplest of things.
Allow us to share with you these 8 inspiring stories we found so you too may be filled with positive vibes to start the year right.
8. Juana's Profitable Passion Project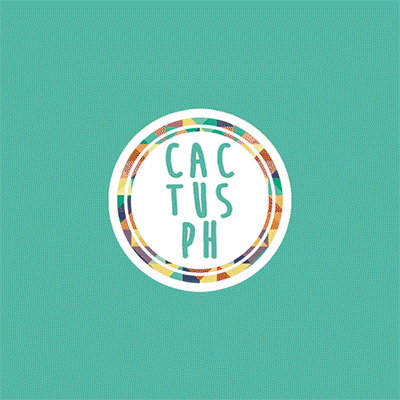 Juana is just like most of us who has a burning passion to create. And, like most of us, she shrugged off her passion as a mere hobby, getting a day job instead to have a steadier flow of income. But this didn't stop her from knowing where her heart truly lied. From time to time she would seize the opportunity to indulge in arts and crafts until she gained confidence in herself to finally turn her creative outlet into a profitable business venture. She created handmade coin banks and cactus planters and began to sell them on OLX where her products were well-received. Not only was she able to thrive on her passion to create, but she was also able to earn income on the side.
7. Ardie's Means to Start Up a Business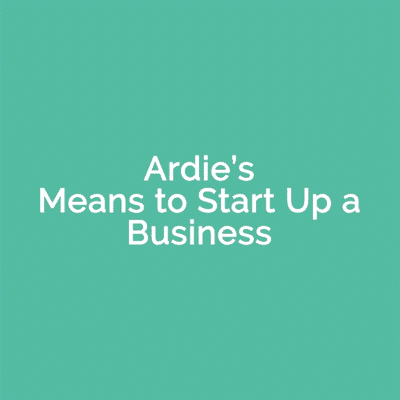 Starting a business required capital which wasn't an easy feat for Ardie. He had wanted to put up his own Ready-to-Wear shop in their small barrio in Palawan for his mother to manage while he worked in the city. It was the only thing he could think of that would help make it more enjoyable for his mother who was becoming lonelier after his father passed and his siblings left home to raise their own families and pursue careers.
But Ardie didn't have the money and he didn't know how he was going to get the money he needed. That is until he decided to sell his unused and pre-loved items on OLX. Through a simple act such as that, he was able to raise almost Php20,000—just enough to jumpstart his small enterprise. He left his mother in charge of the store in Palawan, shipping clothes and other items whenever their in-store stock needed replenishing.
Ardie's business continues to grow by the day, but he gained something more out of the venture: leisure and contentment for his mother.
Ardie's business continues to grow by the day, but he gained something more out of the venture: leisure and contentment for his mother.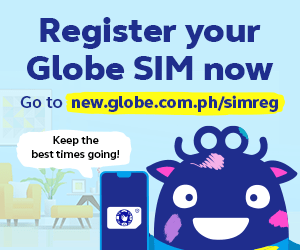 6. Elldon's Answered Prayers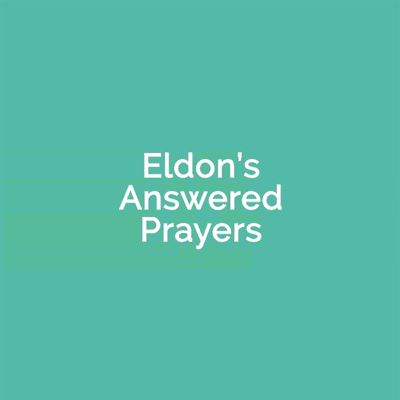 Elldon had been in a quandary: his midterms were coming up and he had yet to pay his tuition fee for the semester. He was a student who provided for himself; but being a student, he didn't know where he could get the money to pay his dues. Anyone who would have been in his shoes would immediately call a relative or friend for help, but Elldon simply refused to. He didn't want to owe anything to anyone. So he tried to find his own means of acquiring money and eventually decided to put up his pre-loved Instax Mini 8 for sale on OLX.
Initially, he had to endure weeks of no responses to his ad and he grew more and more fearful over the uncertainty. But he wasn't going to let it bring him down. With only a few days left before his midterms, his prayers (and OLX ad) were finally answered, and he was able to get the money he needed.
5. CJ's Conquered Fears
CJ will be the first to tell you that he is not a people person. He was extremely introverted since childhood, shying away from conversations with strangers and getting into trouble with his father for never completing errands that involved social interaction. Even if he wanted to, he just couldn't bring himself to speak with strangers from fear over potential rejection and embarrassment.
But OLX sparked an accidental change within him. From buying and selling products on the online platform, he eventually had to interact with people he didn't know. But instead of running away from it, he faced his fears and learned how to communicate with others. And slowly he emerged from his shell, surprised by how effortlessly he spoke with strangers.
Inspired by his newfound skill, he plans to take up a Communications course in college to hone his skill even further so he could pursue his dream of starting a business in the future.
4. K-Anne's Third Chance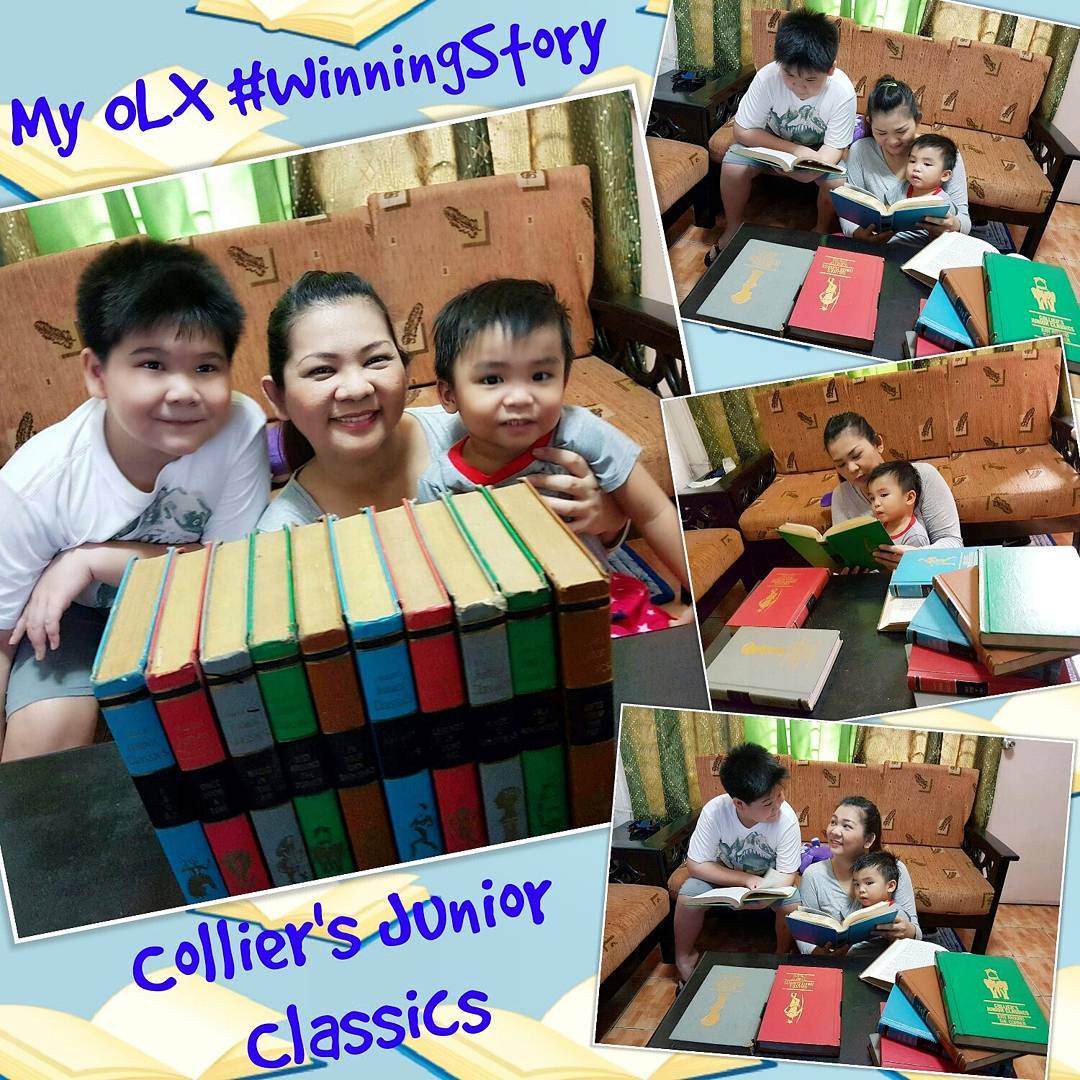 In the age of the technology, there's little incentive to bury our noses on printed books for leisurely reading. K-Anne thinks otherwise. She believes that books are like time capsules that contain remnants from the past within its pages.
Her beloved set of Collier's Junior Collection Encyclopedia is one of those time capsules connecting her to her childhood. She had grown up reading every volume from cover to cover at her grandparents' house instead of playing with her toys. But when a fire burned down half of the house, she had lost her collection and, with it, an important piece of her life.
But time has its way of returning what had been lost. After more than a decade since the fire, K-Anne stumbled upon a Junior Classics set on OLX—all in mint condition for a bargain price of Php1,000. She didn't have to think twice about purchasing it. She had wanted to share a significant piece from her childhood to her 2-year-old son in hopes that he would feel the same happiness and wonder she had felt at his age.
It was a celebration short-lived because, after just two years, Typhoon Ondoy swept the collection away leaving K-Anne and her son completely heartbroken. But by some stroke of luck, K-Anne discovered the encyclopedia set on sale once again on OLX.  Now, with her 2 sons, K-Anne reads and rereads her childhood favorite, reliving old memories and making new ones over a shared joy of literature.
3. Wacks' Serendipitous Meeting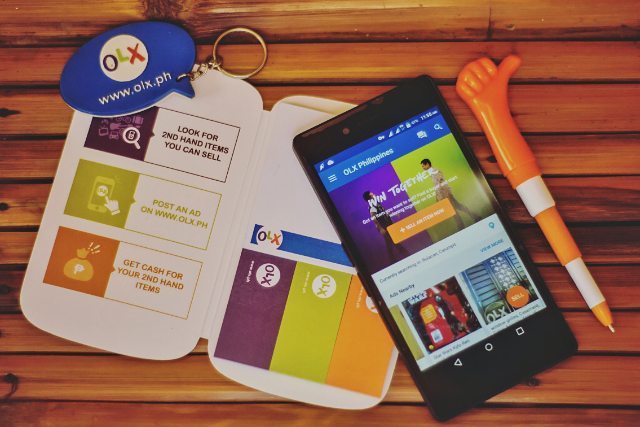 Wacks, a photo hobbyist, never thought he would get what he got from a mere ad he posted of his pre-loved DSLR battery on OLX. All he wanted was extra cash, but he received more than what he asked—a new friend and a photography gig!
Wacks' buyer had been a freelance photographer in need of an extra battery pack. Upon meeting up, both had indulged in a pleasant conversation about photography. The day after the sale, he was invited over by his buyer (and newfound friend!) to cover an event with other freelance photographers who generously gave Wacks advice to pursue his passion and hone his skills. And from then on, Wacks was inspired to turn his hobby into a career—all because of a fateful transaction over a pre-loved battery pack.
2. Ron's Discovery of a Lost Treasure—Twice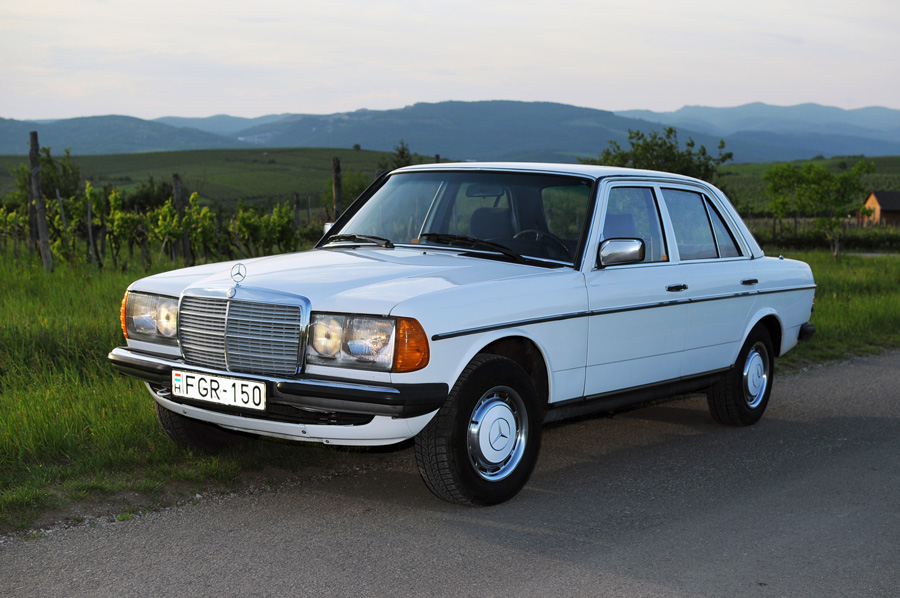 When Ron saw his dad reluctantly part with their 1983 Mercedes Benz W123 during a health scare in the 90s, he thought it would be the last he'll ever see the car again. Lo and behold, he found that same car being advertised in OLX a few years later. Ron had been out of the country then, so he had asked a friend to make an offer for it. There had been no response after first contact, and Ron's heart sunk when the advertisement had been pulled out.
That is until the ad for the car reappeared after a while. This time, Ron made sure he would get the car, fix it back up, and give his father the greatest birthday surprise. He was so ecstatic over reuniting with a significant part of his family's lives in the past that he even shared his story and documented the car's restoration at Power Wheels Magazine!
1. The Baconeers and their Vehicle for Change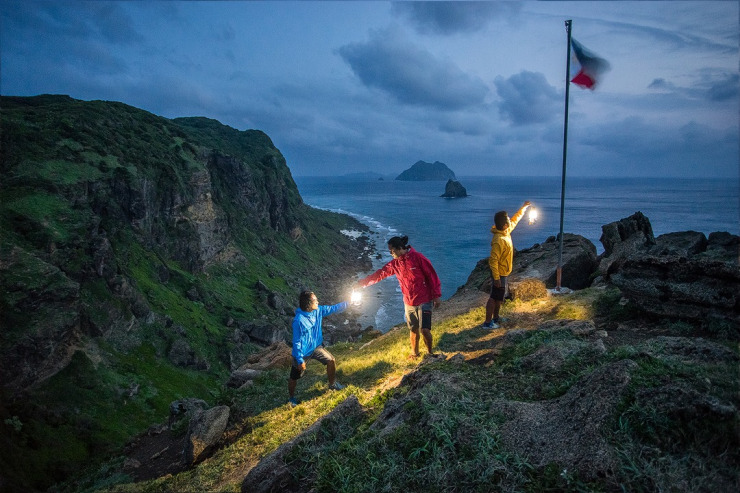 In a story they shared in the November 2016 issue of Speed Magazine, Alfie Agunoy, Francis Sta. Romana, and Paul Quiambao—collectively called the Baconeers—fell in love with a perfectly functioning 1969 Volkswagen Kombi on OLX at first sight. It was the perfect road warrior that would help the trio to finally fulfill their dream and explore the undiscovered parts of the country.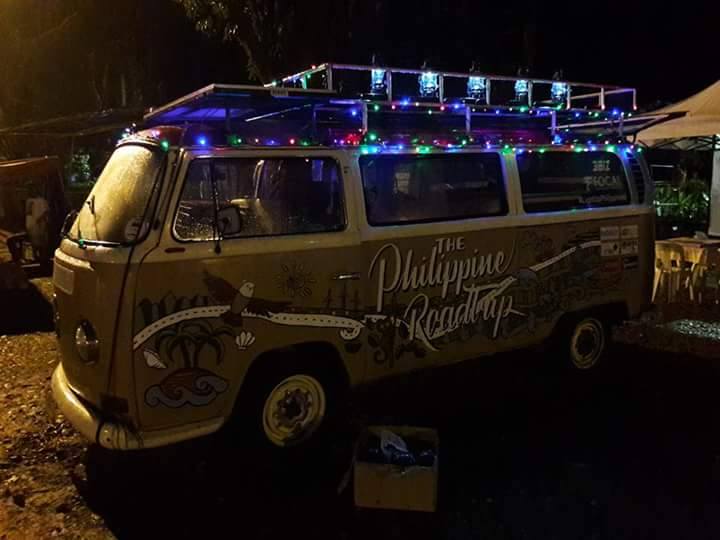 Aboard their new purchase they lovingly call Cupcake, the Baconeers set out on their adventure, but knew they also needed to make a social impact instead of merely embarking on a road trip. So they set out with an added goal: to reach far-flung areas and provide solar lamps to those without access to electricity. With a renewed sense of purpose aboard their trusty Kombi, they were able to carry out their epic excursion and bring light to the lives of people who have grown accustomed to the darkness.
We find inspiring stories in OLX, coming at us when we least expect them to. Who knows? Your next great story might be waiting for you on your next transaction. Download the OLX app today at the App Store and Google Play!