In an era where highly respected and/or highly influential people like Kevin Spacey and Harvey Weinstein can see their careers take a huge downturn thanks to #MeToo and other similar movements, you'd expect that a similar movement would be happening to Filipino celebrities at this very moment.
Unfortunately, despite all the problematic issues surrounding these celebrities, they're still as prominent as ever. Can you believe it? We can. Here are just 8 Pinoy celebs who, by all virtues, should have been called out a long time ago, but just keep getting away with things.
These very photogenic, very gorgeous ladies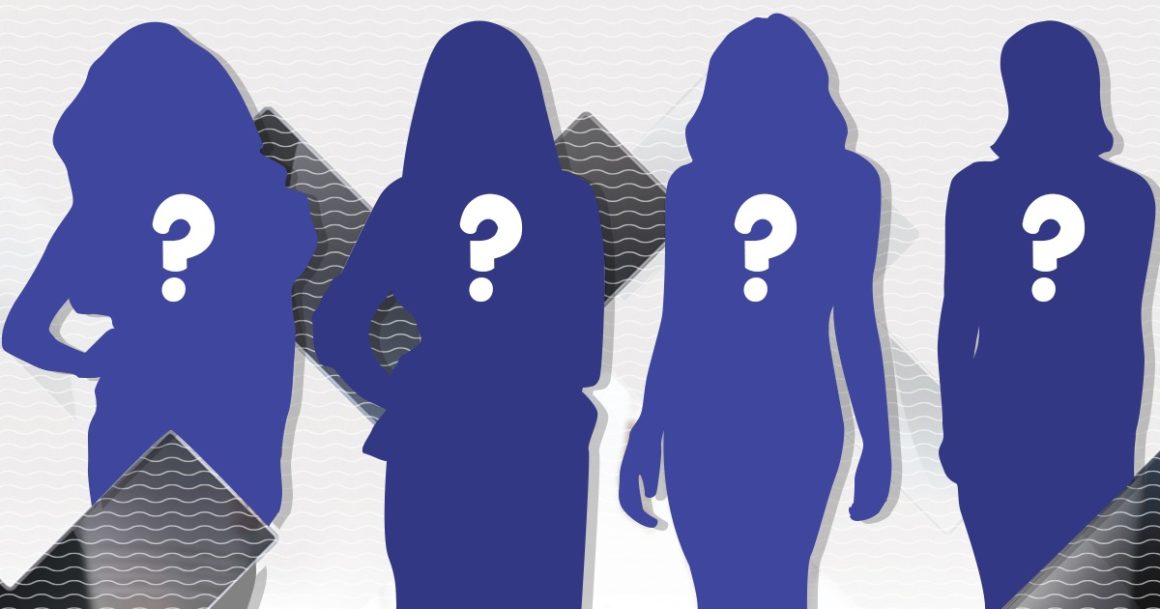 Why They're Problematic: Often addressed by a singular pronoun, these ladies have run the gamut of insensitivity, often showing everyone how rich and oblivious they are to history, the plight of other people, and aren't above a little implication of incest to awkwardly support #LoveWins. From wearing hats with questionable symbols to comparing their juice cleanse to people dying in Ormoc and Tacloban at the height of Yolanda, these ladies are every bit as clueless as they are meticulous at curating their Instagram feeds.
Why They Get Away With It: They're beautiful, loaded, and people don't really follow them for their insights on life.
This "singer" and actor.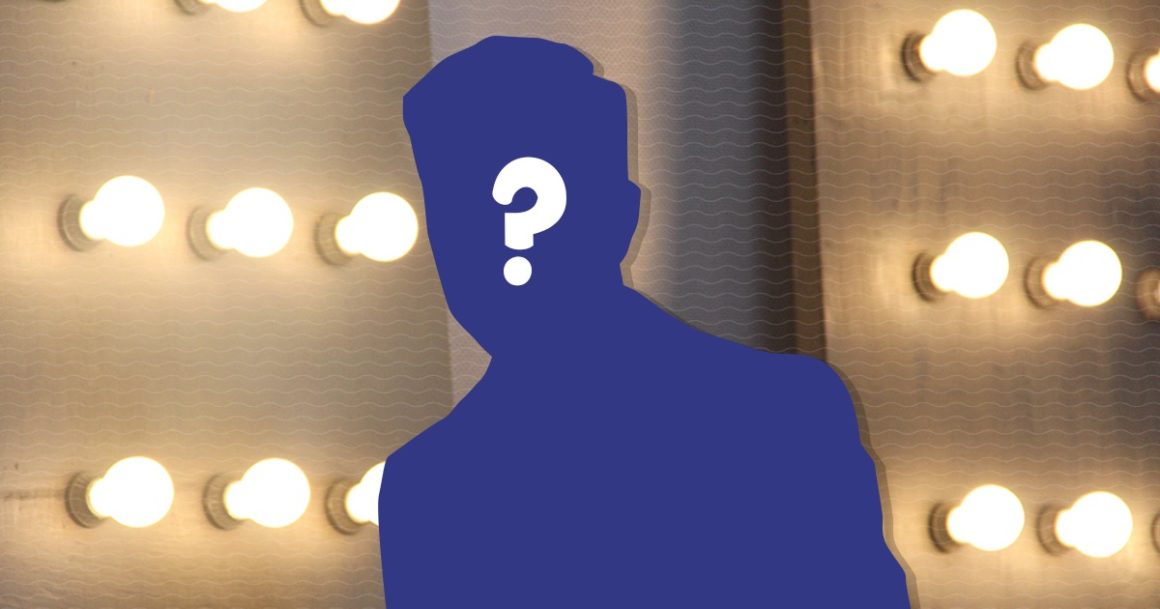 Why He's Problematic: Where do we start? First, he revealed that he has no idea how a democracy works by demanding people who didn't vote should just shut up. Second, he didn't know how voting works because like his uncle, he gladly photographed himself violating election rules, even if they're on opposing sides of the political fence. Lastly, he has zero respect for other country's traditions, pulling a Logan Paul on Japan before Logan Paul was even a thing. That cherry blossom did not deserve to be popped like that. At all.
Why He Gets Away With It: Because he's part of a very popular loveteam whose rabid fans are willing to excuse his behavior, no matter how indulgent and reckless, and people assume as long as he's not as horrible as his uncle, then he's good.
This actress and host.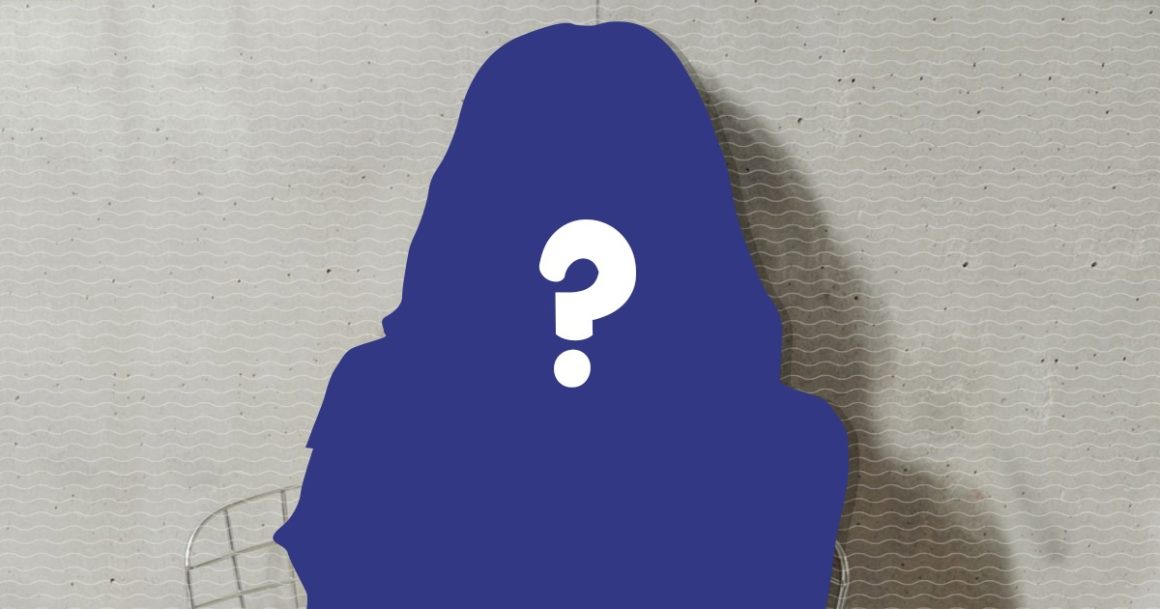 Why She's Problematic: Like a certain group of comedy performers, this actress is an unabashed endorser of a brand that takes its labor management playbook from The Godfather. This actress also likes making insensitive jokes, then gets all annoyed when she gets called out for it, which would be fine, except she's trying to position herself as a role model, often using her so-called faith as an excuse to say wildly bigoted or woefully misinformed things, such as saying atheists can't possibly be good people. You can't have it both ways, kid.
Why She Gets Away With It: Because people pay more attention to her more famous, more relevant sister.
These TV hosts.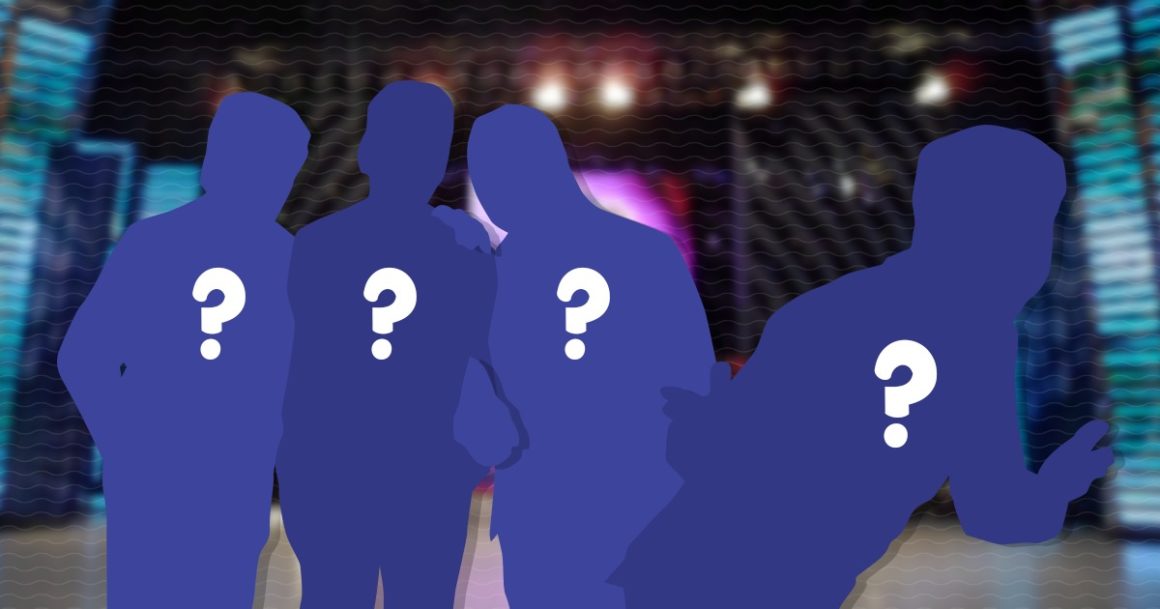 Why They're Problematic: They are hosts of different television programs. Some might even say they're rivals. But really, why are these guys still around? Two of them have practically admitted to committing a heinous crime, but have never so much as suffered a slap on the wrist for it, while the other, in his desire to upstage the competition, ended up causing a fatal stampede. You combine this with their off-color antics, victim-blaming, slut-shaming, and plenty of other backwards attempts at dispensing advice, and you begin to wonder why these guys, and maybe a certain radio DJ who uses the exact same M.O., are still relevant.
Why They Get Away With It: Political clout? The fact that they're considered pillars of Philippine television history? The mistaken notion that the stuff they give away come from their own pockets, making them blatant philanthropists in the eyes of their legions of fans? There are a thousand and one reasons for the whole country turning a blind eye to them to this very day, but we can't ever stop drinking the tea.
This object of many so-called sapiosexuals.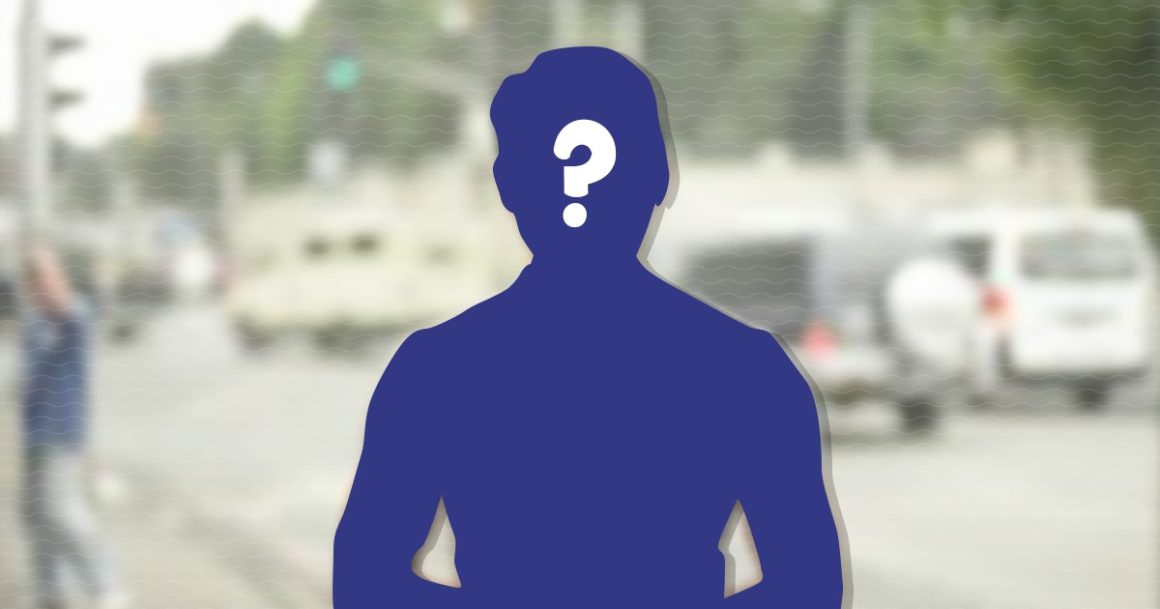 Why He's Problematic: Whenever women call themselves "sapiosexuals," always double take and make sure they don't just mean this guy. As a very accomplished person in multiple disciplines (to say so would be to automatically give away who he is), his sheen recently got marred when someone who has worked extensively with him found him disappointing, pompous, and narcissistic. But while that's just one person's opinion of him, no matter how weighty that opinion is, it's his exploitative approach at presenting things for commercial and sensationalistic gain that makes him problematic. What makes him especially pernicious is that he comes across every bit as woke and every bit as perfect as people project him to be – but it's clearly too good to be true.
Why He Gets Away With It: Let's face it: We live in an age when people can get away with anything as long as it didn't land them in prison to begin with. You can kill people, you can do the most horrible things, you can even tell people point-blank that you have killed and will gladly kill again, but apparently, the standards have gotten so low that our #4 here seems like a genuine saint in comparison.
This hunky actor.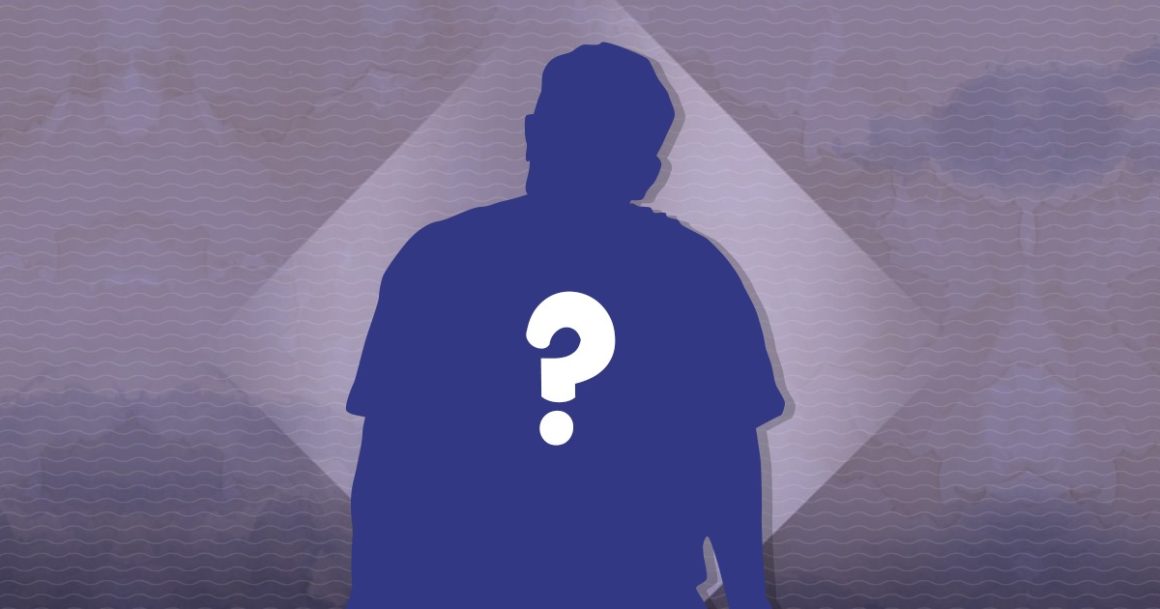 Why He's Problematic: Not only is he perpetuating the clear disparity between men and women in show business as he keeps getting younger co-leads while he gets older and older, he also has a very glaring blind spot towards how democracy works, insisting people should just help instead of complain, despite the fact that complaining is exactly one of the things democracy allows us to do.
Why He Gets Away With It: Because rabid defenders on both sides of the political fence will let the worst of their kind get away with anything. Anything. So long as it can count as a win in their minds.
This action star and actor and host.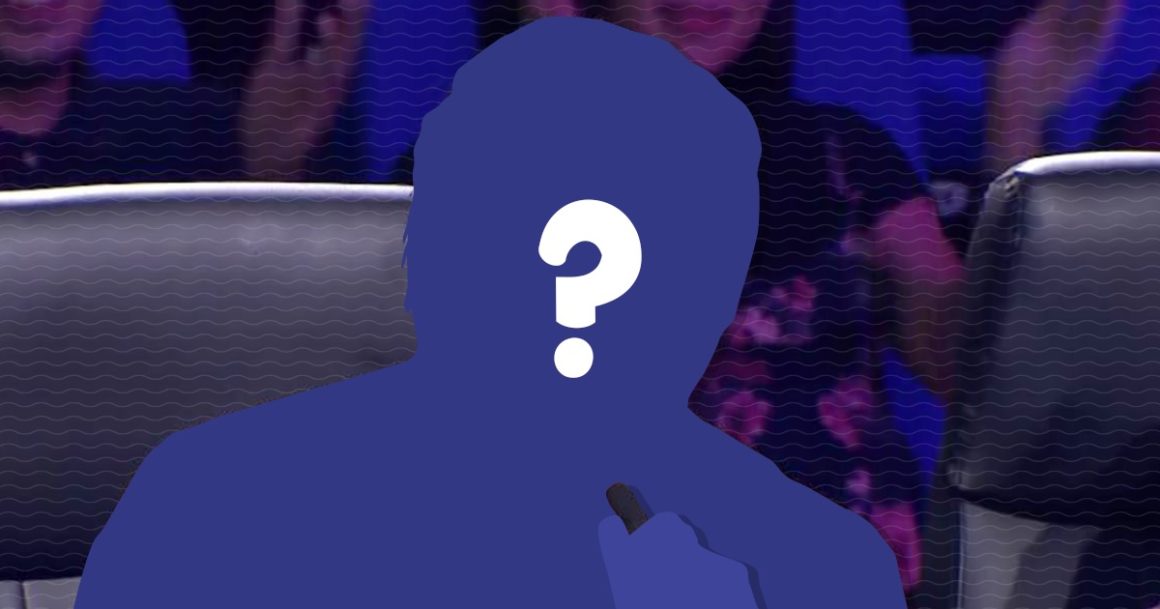 Why He's Problematic: In a word, he's a hypocrite. Imagine being given so many second chances after so many incidents for years. Imagine that with that second chance, your career re-surges, and on your second, maybe even third or fourth chance in life, you tell people that criminals and drug addicts deserve to die and don't deserve any second chances. Wait, what? It was great when you got that privilege, but other people don't deserve that? Also, there's something especially dumb about saying "hey, guys. The problem this country is facing is political dynasties" – then proceeding to throw their support for a very famous political dynasty.
Why He Gets Away With It: Same reason as guy #3, but more to the point, nobody really takes #2 seriously anymore. Everyone's better off that way.
This singer and actress.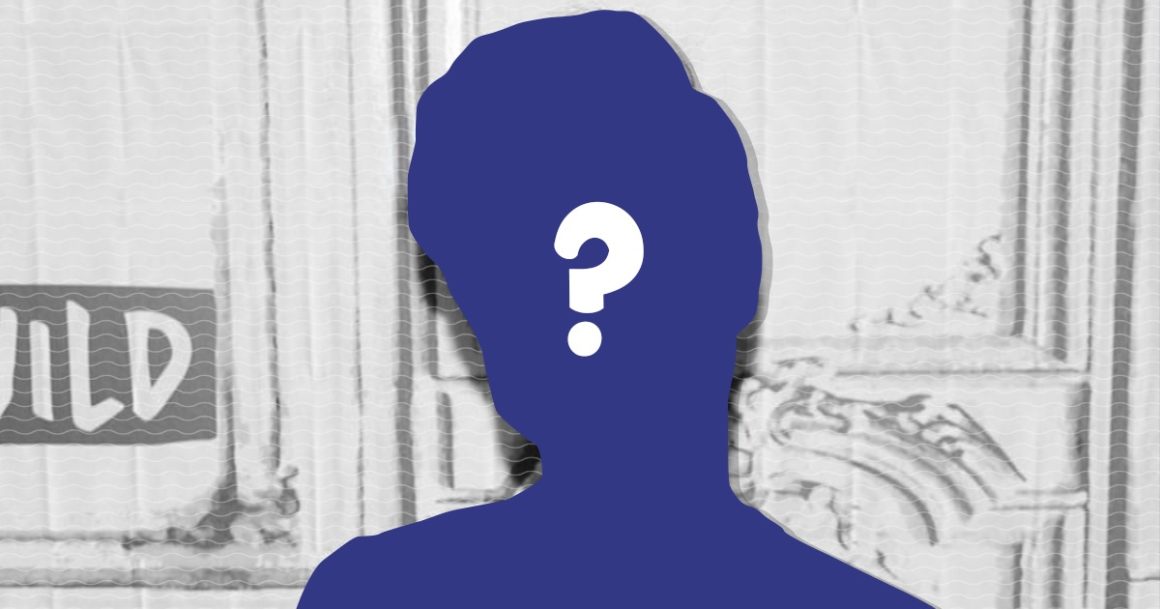 Why She's Problematic: Often eloquent and well-spoken, this very capable lady has commented on so many political issues over the years, yet stayed tellingly mum about the 20-year elephant in the room with 10,000 human rights violations to its name – because they actually were her patrons as she made her way to stardom. Oh, utang na loob. You really ruin things a lot. She's also been very clueless about inflation and how it affects the common person, and mistakes people criticizing #3 as a violation of free speech, as if people aren't as free to tell #3 off as he is to spout his opinions. 
Why She Gets Away With It: Because she's in a whole new world where only people who agree with her exist.
Who should be on this list? Tell us below!