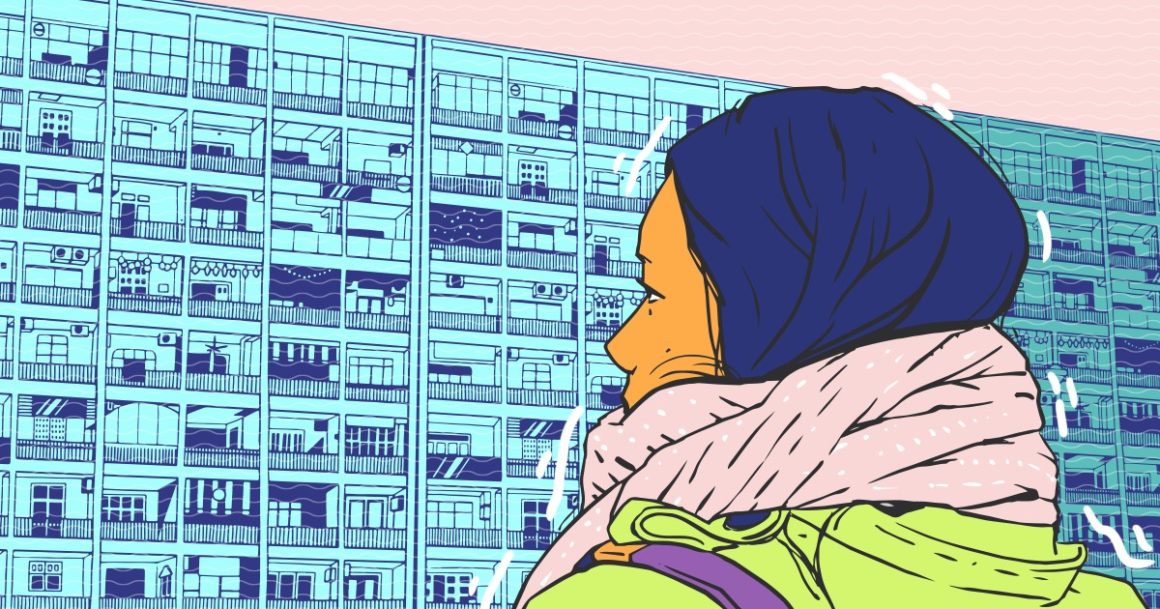 Turning 26 has always been interesting for me for various reasons. Now that I'm closer than ever to that becoming a reality, I started reflecting about those reasons and decided to list down which are most apparent.
Here are 8 of those items:
8. The countdown to 30 officially begins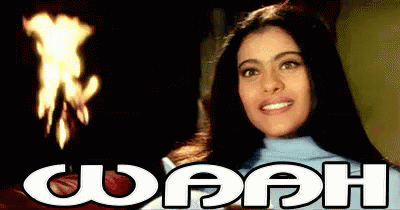 It's always been a joke in years prior. "Shit, I'm going to be 30 soon!" I said jokingly, three years ago.
Well guess what, buddy? It's time to mark down the days! Because it's going to come sooner than you realize it (more on this later).
All I can say now is, "Well, damn."
7. "When are you getting married?"
My response: "Listen, family relative or friend I haven't seen in ages, I don't even know what I'm doing this weekend. CHILL."
6. Savings cause some serious anxiety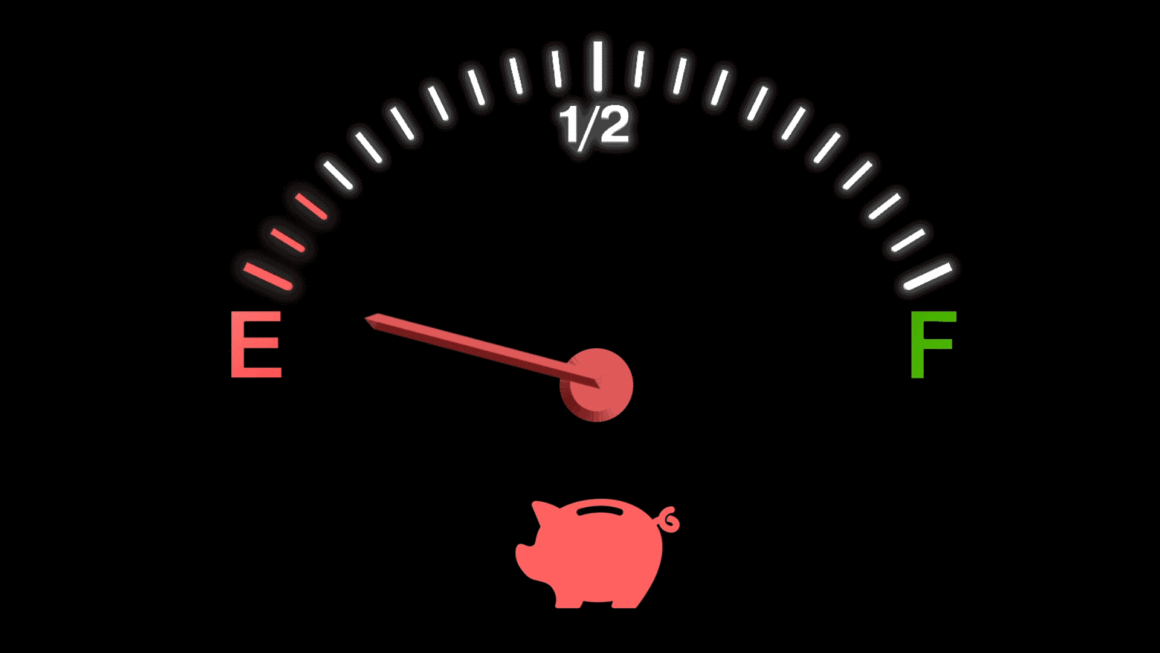 You ever get that feeling once in a while when you look at your savings account and you realize it's not as high as it's supposed to be, then you start low-key freaking out?
Yup, welcome to the real world. It sucks! Turns out all those "Bahala na, okay lang yan!" not-so-rational thinking back in the day did come back to bite you in the ass.
5. New opportunities excite you
It's no secret leaving your comfort zone becomes easier – and necessary – as you get older, which is why the chance to open new businesses or start new work projects is as exciting as buying a new video game back in the day.
Shit, I'm old.
4. "Cool. I don't care."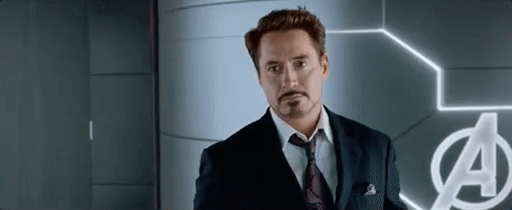 When you get past 25, for some reason, "What will people think?" turns into "Man, who gives a crap?"
And then it hits you that you spent way too much time in the past caring about what other people will say instead of doing what you wanted to do.
Meh.
3. Your patience runs really thin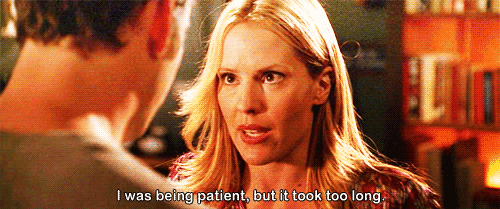 I swear, sometimes I wonder how back in the day I was able to handle other people's BS for such a long time, because nowadays, I really can't. At first, it makes me envious because it's better for maintaining some relationships. But then, it gets me thinking – seriously, why even bother?
I guess it's true people get crankier with age?
2. Your health creeps up on you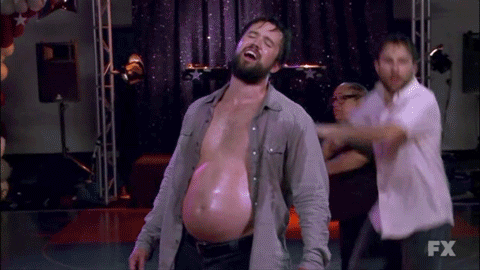 My God, I miss the days I could order a burger, nuggets, spaghetti, and ice cream from McDonald's and still be hungry. Nowadays, if I eat even just one of those items, I instantly feel the effects. Trust me when I say: your body will eventually get payback for everything you put it through, kids. Develop healthy habits early!
1. Time is moving way too fast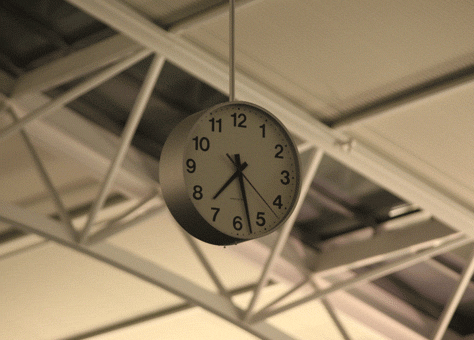 What I've come to really realize is that time is the most valuable thing in this world, even more than money. Everyone always thinks they have a lot of time, until they realize they don't. There are so many responsibilities: getting enough sleep, work, spending time with family, keeping up with friends, your own personal time. Just 24 hours isn't enough.
You know how they say spend your money wisely? Be wiser with your time. Money you can get back. Time, not so much.
Got any more to add? Tell us about them below!