8 Questions about IKEA Manila, Answered
Nov 20, 2018 &nbsp • &nbsp Therese Aseoche
It's no secret that the world's largest furniture retailer is opening its doors soon in Manila, but there's still a lot that the public doesn't know about what to expect from it.
From today, however, consider your curiosity quelled! Here are 8 burning questions about the upcoming IKEA Manila, answered!
How big is it going to be?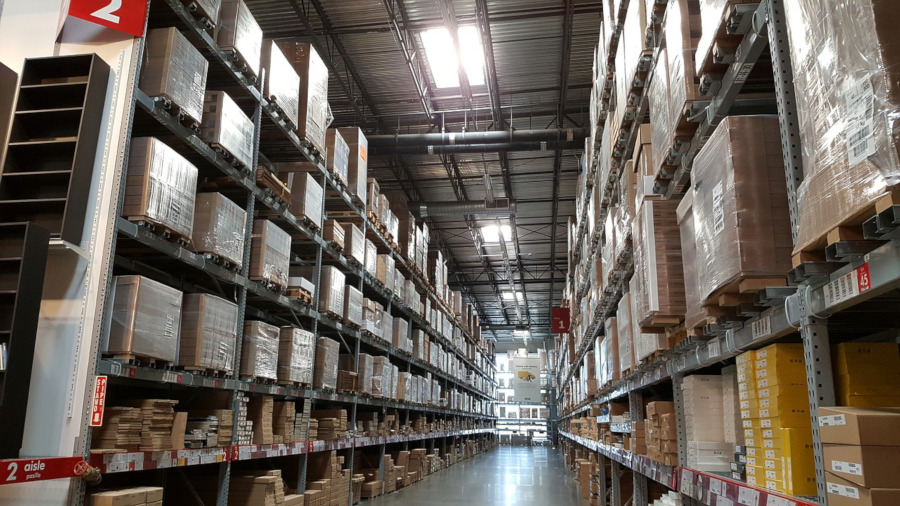 Located between SMX Convention Center and Mall of Asia Arena, IKEA PH will be as big as 150 basketball courts making it the largest IKEA branch in the whole world employing at least 500 workers and employees.
It is planned to be composed of two floors, consisting of the market hall, the showrooms, IKEA's own restaurants, and checkout area, as well as a huge warehouse to hold all the stocks of products that IKEA will put out for sale. It will even have its own parking space!
What products are we expecting?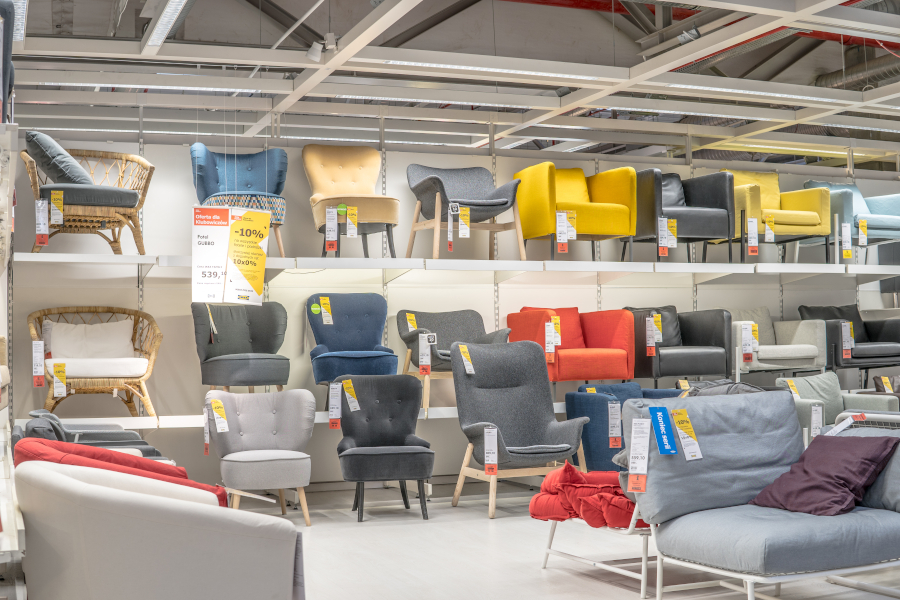 Right now, IKEA estimates that it will have a product catalog of 9,000 well-designed items that inspire better everyday life, following its basic design principles: form, function, quality, sustainability, and affordability. Shopping is promised to be just as easy-breezy because whatever you choose to purchase, you will instantly get to bring home with you that same day! That means you don't have to wait weeks before your bed, table, lamp, or what-have-you arrives at your doorstep.
Will products make use of raw, local materials?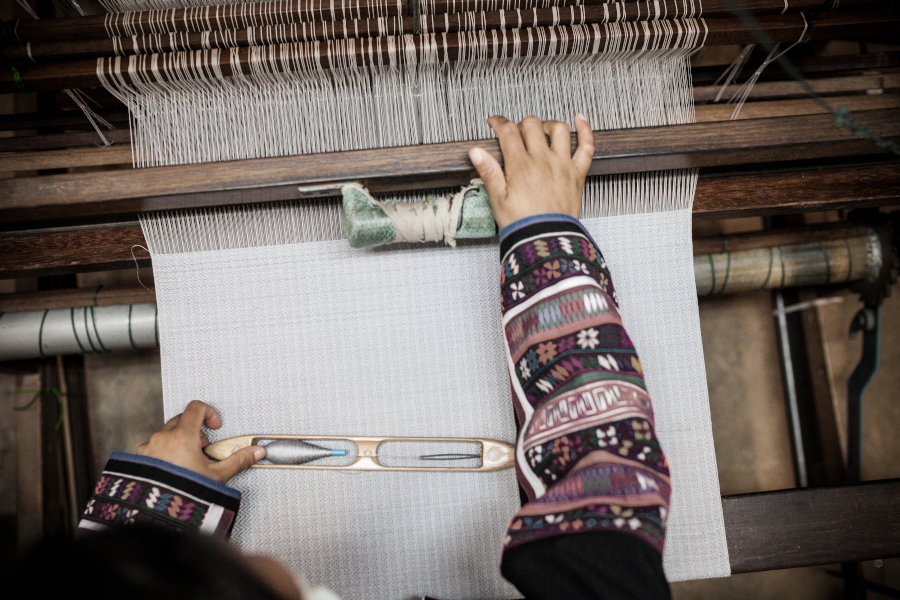 Sadly, the decision to source raw, local materials for furniture and home items is lies with the franchisor, which means there is no certainty regarding this.
However, what IKEA values the most is the sustainability of their products. Their designers in Sweden always ensure, from their idea creation to the end product, that a specific item consumes as less raw materials and energy as possible, doesn't harm the environment, can be recycled and reused, and doesn't contribute to pollution, but instead inspires a sustainable life at home.
Why Manila?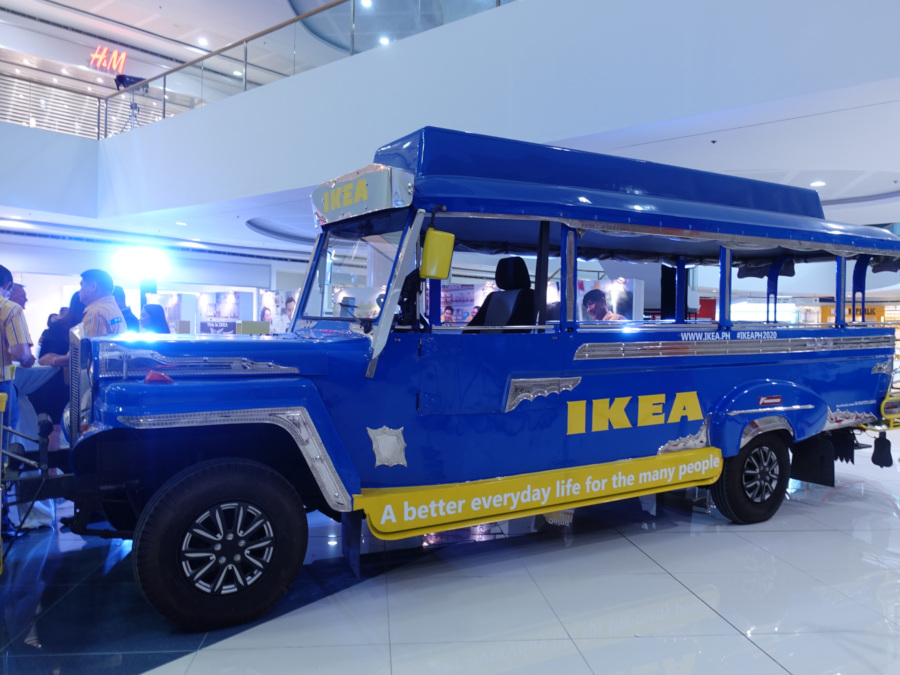 IKEA believes in the saying that "Home is where it all starts." And in a place that's very home- and family-oriented, and with a growing middle-class market, there's no asking whether or not this affordable furniture chain will succeed in its expansion. Ikea's regional team has been working tirelessly to scope out the market's demands and behavior in order to provide the right products and services for Filipinos.
What's the price range?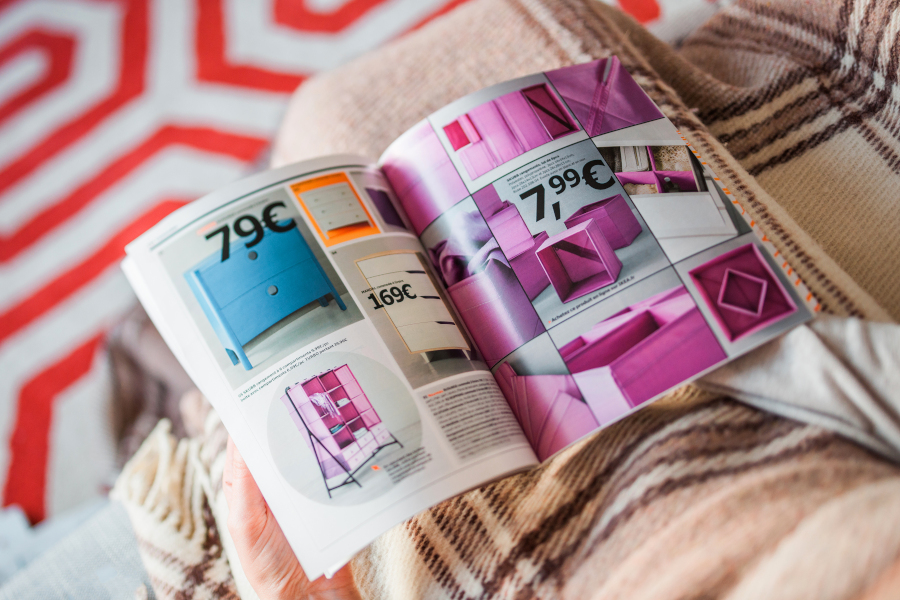 No price range determined yet, but IKEA guarantees that prices will be competitive yet affordable enough for Pinoys!
Will there be Swedish Meatballs?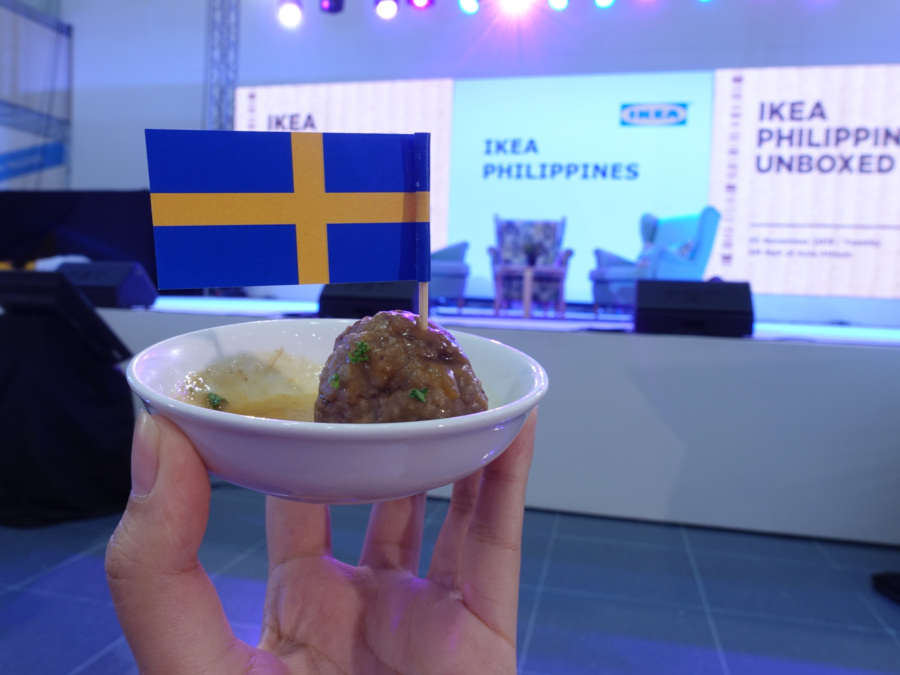 YES! And not only Swedish Meatballs, but also other meals and desserts!
How do you pronounce IKEA?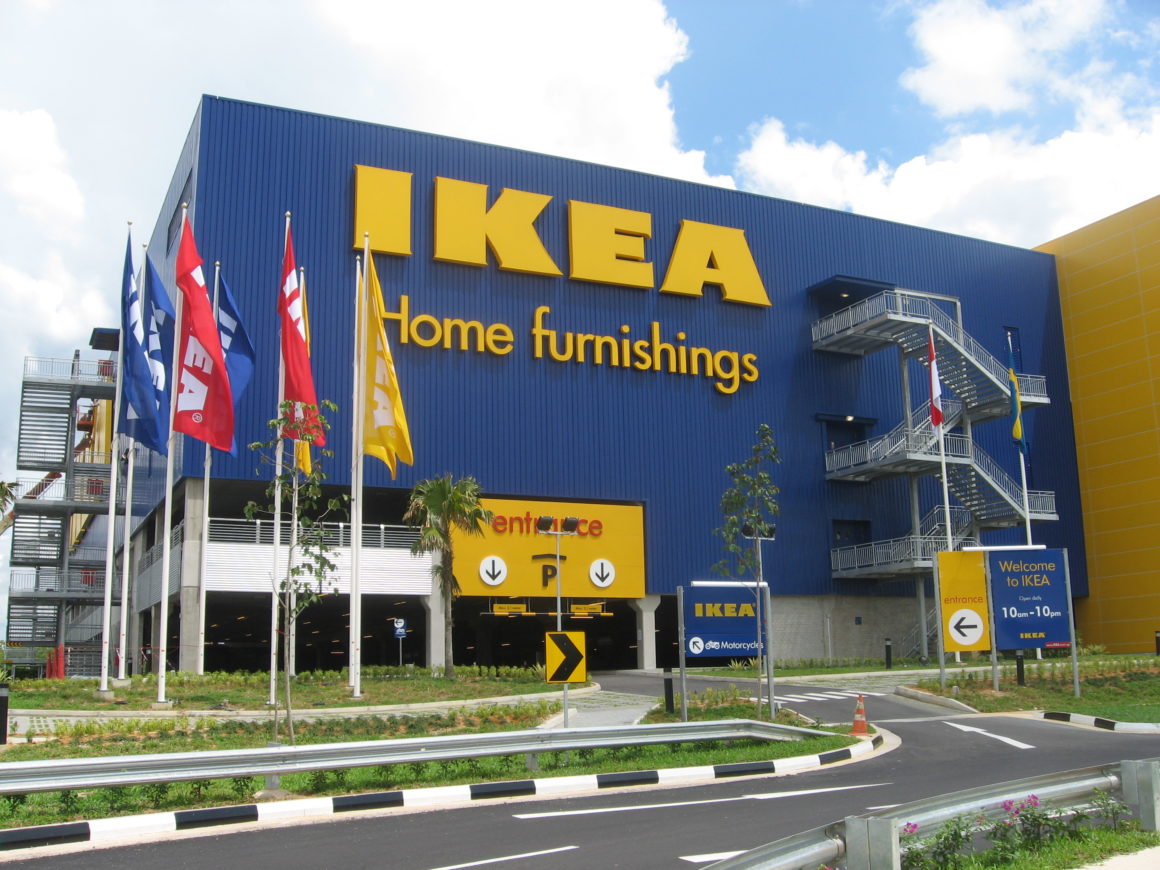 It's pronounced as "EE-KEH-YAH" according to the Swedes!
When is it opening?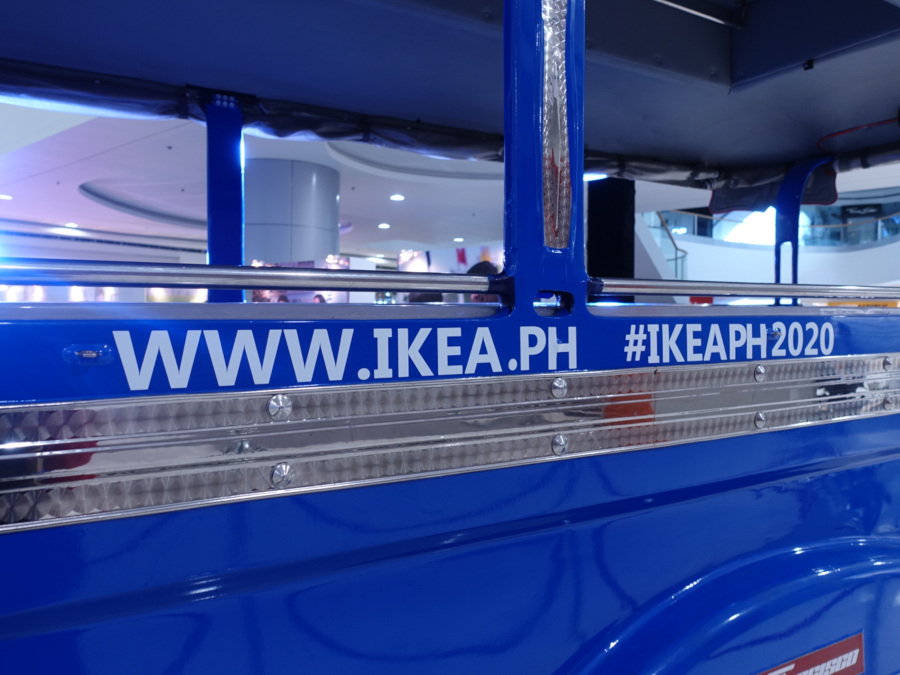 #IKEAPH2020! Book it!
Visit www.ikea.ph to learn more. What are you most excited about #IKEAPH2020? Sound of below!