8 Questions for "Respeto" Director Treb Monteras
Sep 18, 2017 &nbsp • &nbsp Wincy Aquino Ong
If you love a good hip hop story (say, 8 Mile, Atlanta or Tribu) with a dose of gritty social realism, then you're in for a great time when September 20 rolls in.
Showing in select theaters nationwide is Respeto, the runaway winner in this year's Cinemalaya. The film won Best Film, Best Supporting Actor, Best Sound, Best Editing, the 2017 NETPAC Award and the Audience Choice Award. Stars such as Pinoy rapper Abra, Dido De La Paz, Chai Fonacier, Ybes Bagadiong, Brian Arda, Thea Yrastorza, Kate Alejandrino, and Loonie grace the screen and deliver amazing performances. The film follows the travails of Hendrix, an aspiring rapper in the slums, when he befriends Doc, an aging poet still scarred by the memories of Martial Law.
And here at 8list, we were lucky to share a few words with director Alberto "Treb" Monteras II during the press screening. Read on before you head to the cinemas and get to know more about this brilliant indie film!
8. What made you want to make a film about the hip hop scene?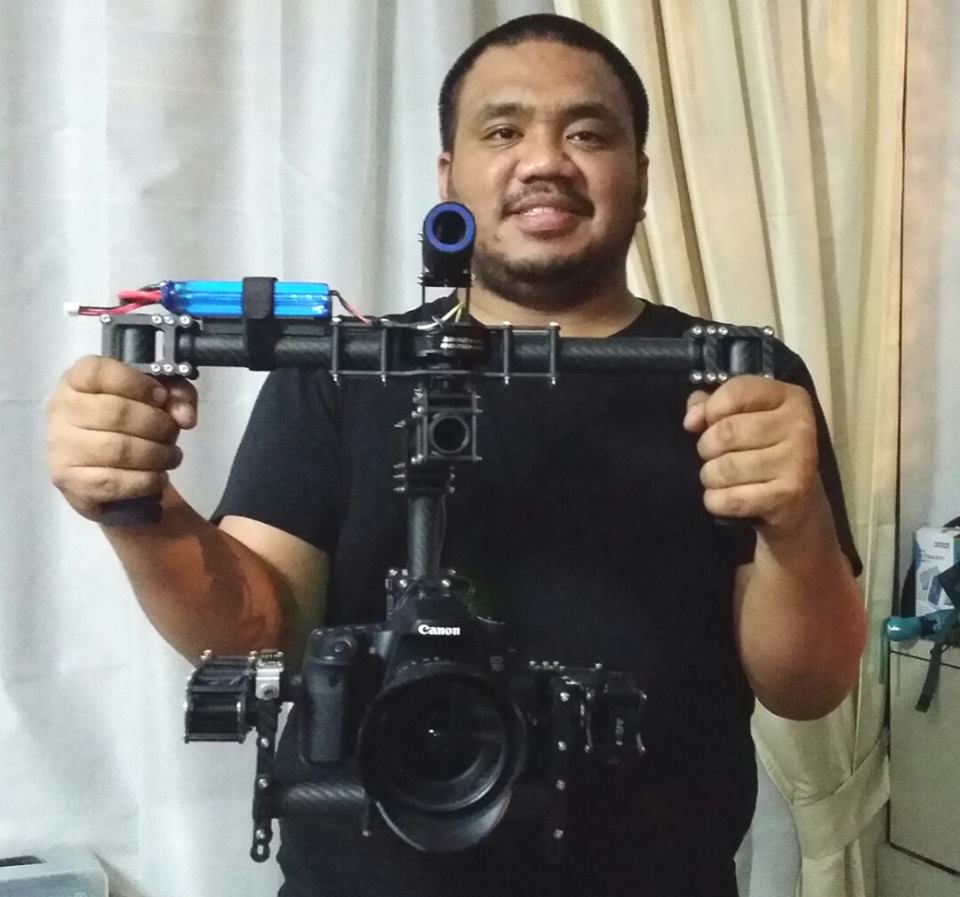 I've always been a hip hop head since the '90s. I also wanted to transition to directing movies by making films whose topics I am most comfortable with—music.
7. What is the appeal of underground rap competitions to Pinoys?
Filipinos love a good laugh and are easy to please.  It's a form of entertainment that you can set up anytime, anywhere. All you need is your quick wit and a good sense of humor. Bawal ang pikon.
6. What was the surprising new thing you discovered about the hip hop scene while writing and making the film?
That in the slums, rappers are more popular than mainstream showbiz personalities. They'd rather see rappers than celebs.
5. Does the film relate in any way to the recent spate in drug pushers and child murders?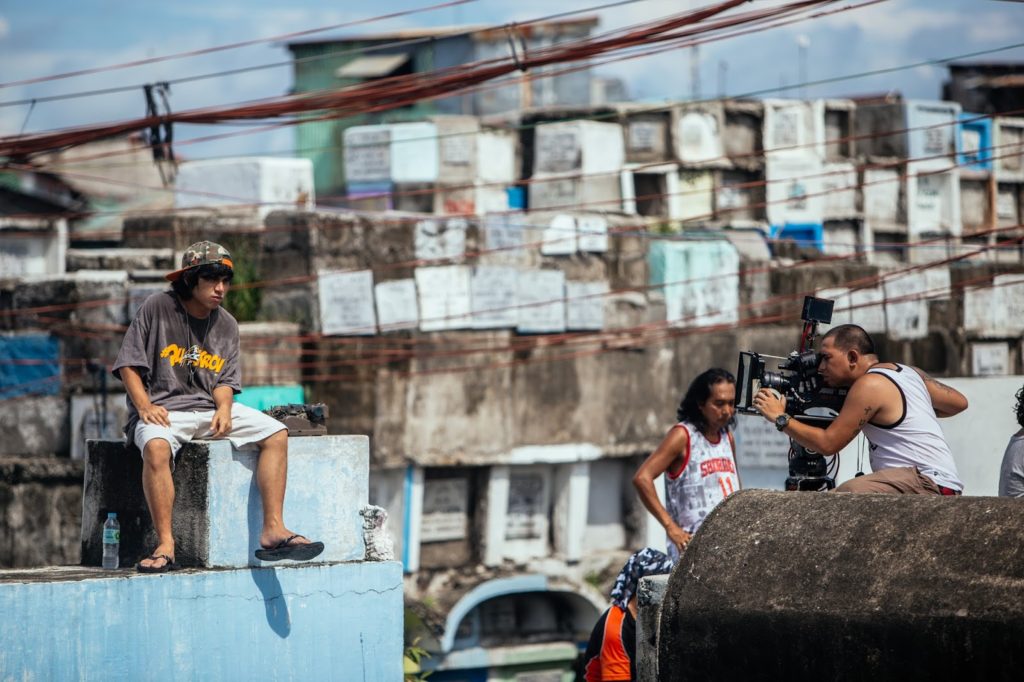 It wasn't based on any specific incident while we were writing it. We just wanted to show that the spate of EJKs affects everyone, including the young and innocent.
4. How did you come up with such an epic film given that the producer had stated that the film production had "limited means"?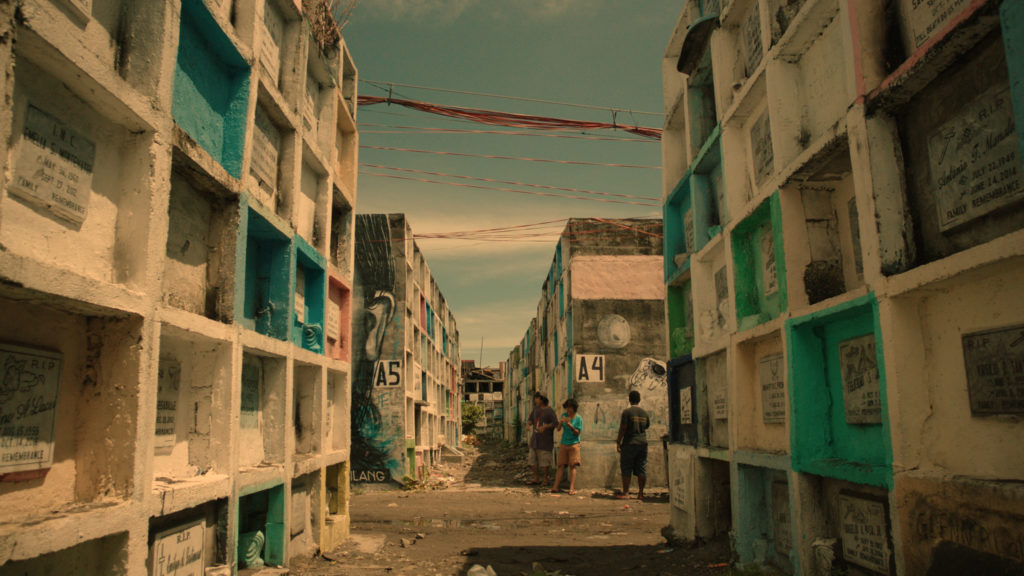 I've been doing low-budget music videos for 10 years, so I pretty much know how to scrimp everything to make it fit the budget. It also helps that the cast and crew understand what the industry is like and that money's pretty tight.
3. What was it like working with Abra?
Abra is very talented and his acting comes naturally. He actually freestyled most of his rap verses in the movie.  I just gave him guidelines and keywords and his verses came out instantly. The editing was pretty tricky because no two takes are alike.
2. What is your favorite scene to shoot in the film?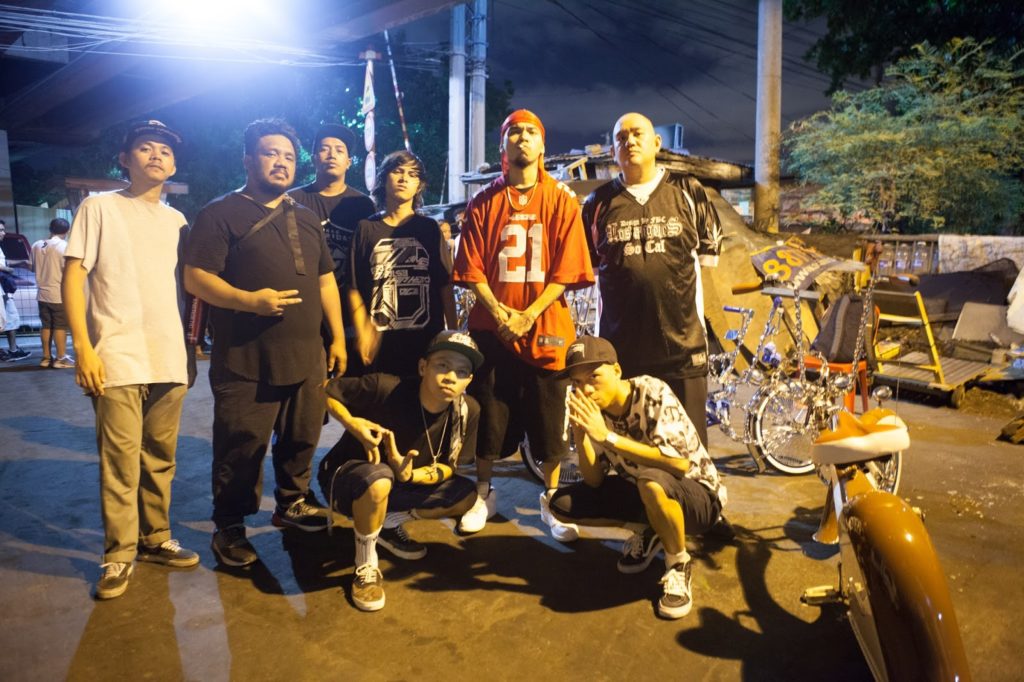 The Bersos competition scenes were so fun to shoot because it was like we were in a real rap battle. It was not scripted and the rappers only found out who they were battling with on the day of the shoot.
1. What's a good reason for movie goers to go see and enjoy this film? Do they have to appreciate hip hop and Filipino poetry to enjoy this story?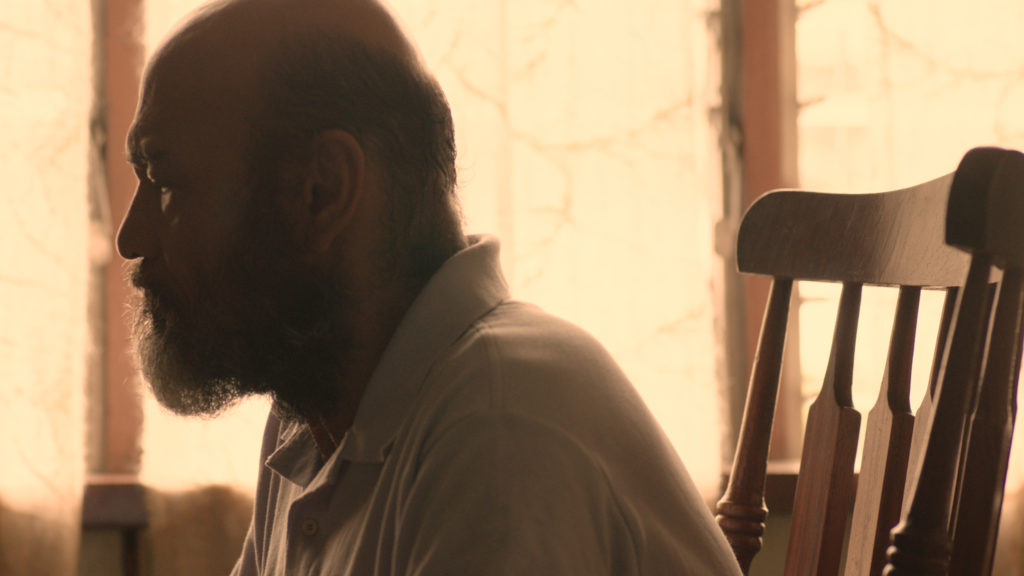 You don't have to be a hip hop head or someone who loves poetry to enjoy this movie. This is a film that every Filipino should see because it is a reflection of what happened in the past and of what is happening now, in the present. Let us not make the same mistakes. 'Wag tularan ang nakaraan.
What did you think of the movie? Share with us your thoughts below!