Manila is home to most of us, but it's sad that it stresses us out so much that we always feel the need to escape from it. In fact, a recent UK study revealed that Manila is one of the top stressful cities in the world, alongside other Asian and African cities. That's a big slap in the face, but if you're living in Manila for quite some time, it's hard not to agree. If you're still wondering why (seriously?), here are the possible reasons:
8. Slow internet connection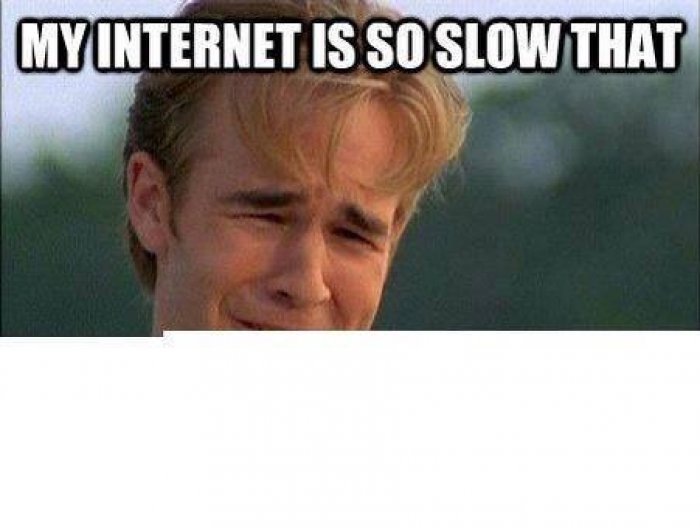 The slow internet here is worse than your ex.
7. Lack of public spaces
Why don't we build more natural parks and walkable streets instead of huge shopping malls and overcrowded food parks?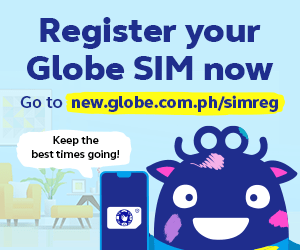 6. Trash everywhere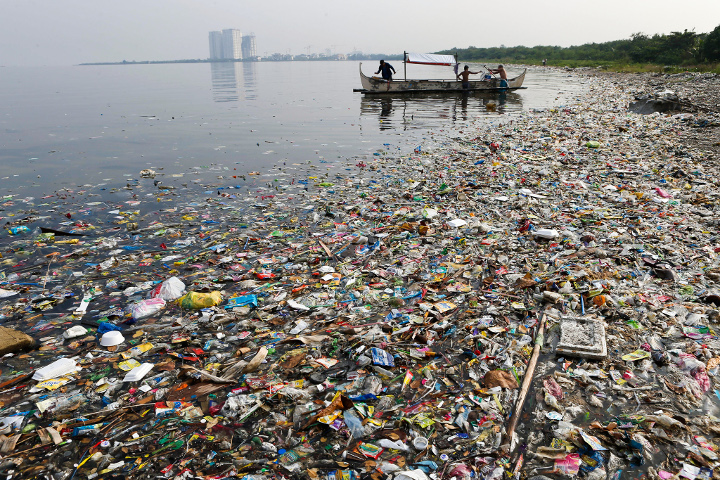 Nakaligo ka na ba sa dagat ng basura?
5. Few parking spots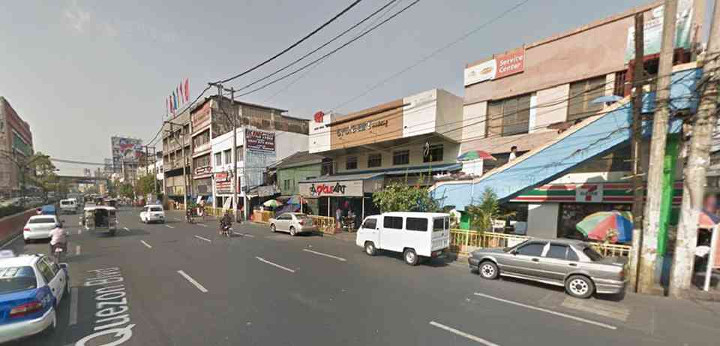 We need space… for our cars. You know, ones that are not in the way of pedestrians.
4. Endless road constructions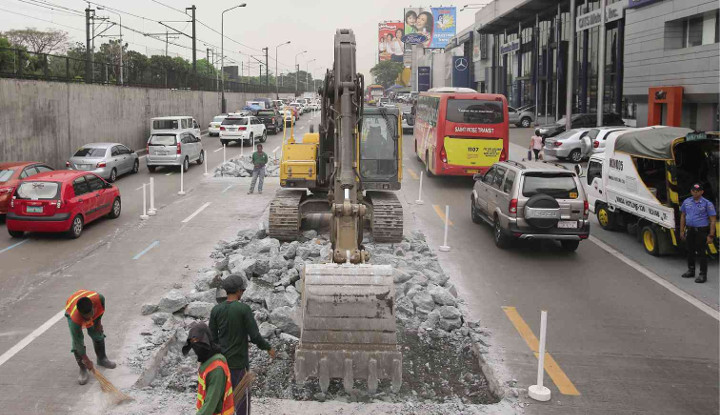 Thanks to these never-ending road projects, we're starting to believe in "forever."
3. High crime rate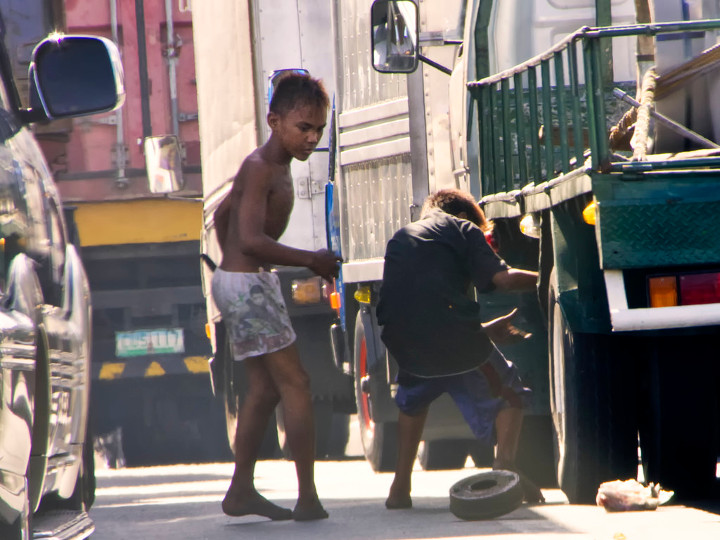 Never leave your valuables unattended. You've been warned.
2. Overpopulation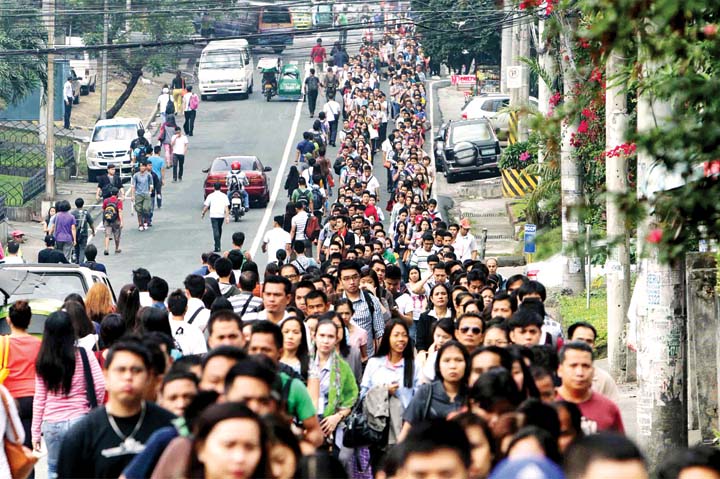 Apparently, it's not the best city for introverts.
1. Traffic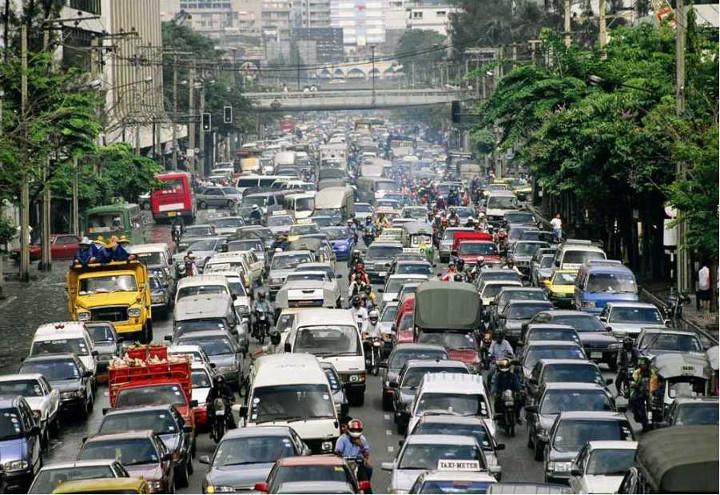 Is that a main road or a parking lot? It's hard to tell.
Which one stresses you out the most? Tell us in the comments section below!