8 Questions for the Rest of the NBA Season
Jan 18, 2019 &nbsp • &nbsp Naveen Ganglani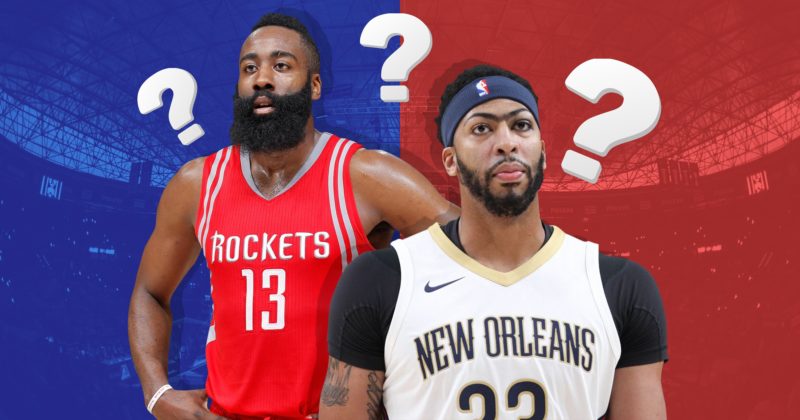 The 2018-2019 NBA regular season is getting closer to its halfway mark. All teams will soon have played 41 games, which is 50% into each franchise's 82-game slate. Moreover, the league's All-Star Weekend is a little over a month away. Teams have already displayed their identities, hierarchies in the standings are showing, and the stars have separated themselves from their contemporaries.
Here are 8 questions to keep track of for the remainder of the NBA season:
8. How will the arrival of Boogie affect the Warriors?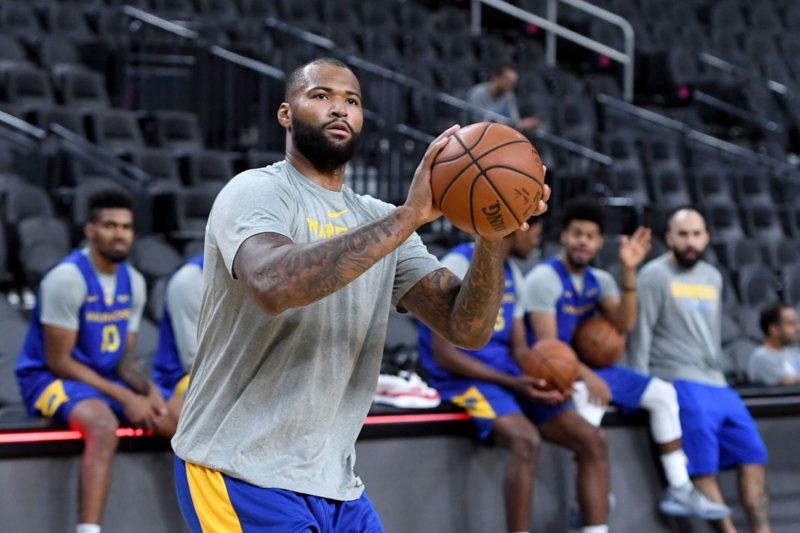 DeMarcus Cousins is expected to make his debut with Golden State when they take on the LA Clippers on January 18.
It's no secret it's been a tough year for the Dubs, who have gone through struggles more this season than in years past. Furthermore, there was tension in the locker room not that long ago centering around Kevin Durant and Draymond Green.
The arrival of Cousins, a perennial All-Star, can bolster an already-loaded Golden State team and give them the spark to have a better shot at a 3-peat. But Cousins, who is recovering from a torn Achilles, will have to quickly adapt to his new team's system.
Boogie feels like the wild card. He could be the missing piece that secures another Warriors title, or the final ingredient to their demise.
7. Will the Lakers continue to get better?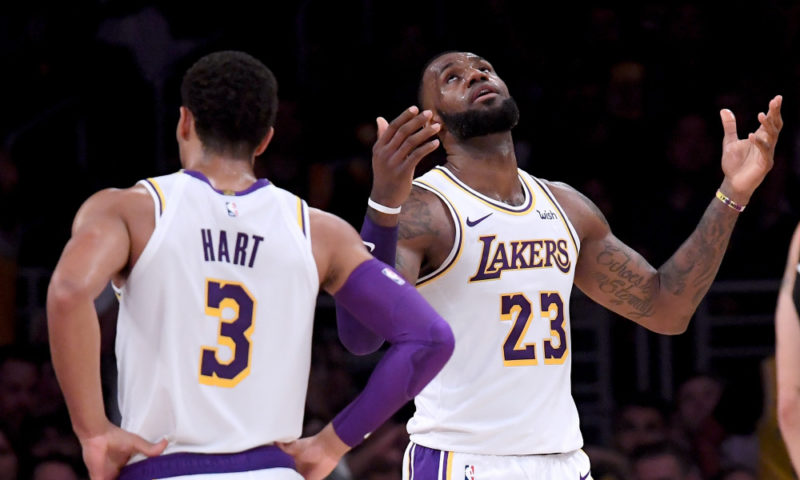 LA went on a mini losing spree when LeBron got injured, but it's evident this team has been really good when he's in the line-up.
The Lakers are currently jumbled with the rest of the West's tight standings, but if they continue to improve the way they were doing so before LBJ went down, they should soon be one of the top 4 squads.
And if that happens, they can make a lot of noise come playoff time. After all, they blew out Golden State on Christmas.
6. Can James Harden continue this insane run?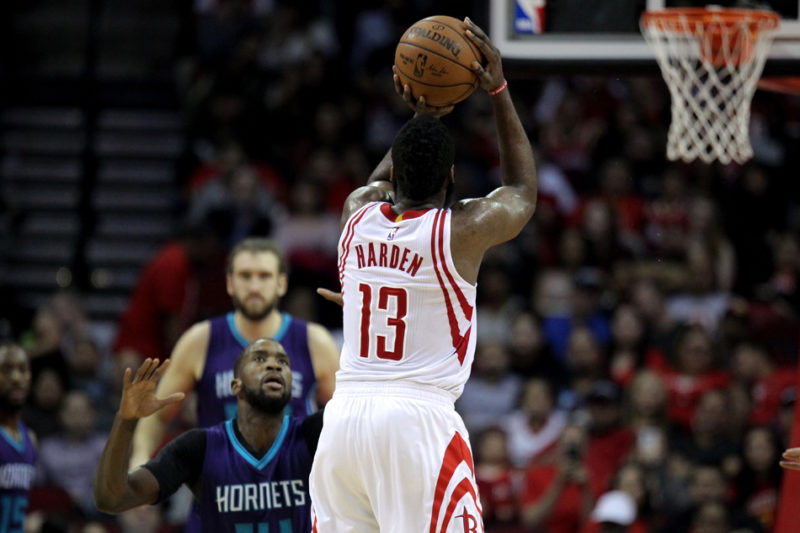 The Rockets got off to a slow start this season and it looked like things were only going to get worse when CP3 went down.
But thanks to the brilliance of James Harden, who's racking up multiple 40-point games and triple doubles, Houston is now once again one of the best teams in the West.
It's fair to say Harden's recent hot streak has him performing even better than he did last year when he won MVP. He likely is the frontrunner for the award again, and he's showing no signs of cooling off.
Who knows how long Harden will put up monster stats, but we should enjoy it in the meantime.
5. How does the Anthony Davis situation play out?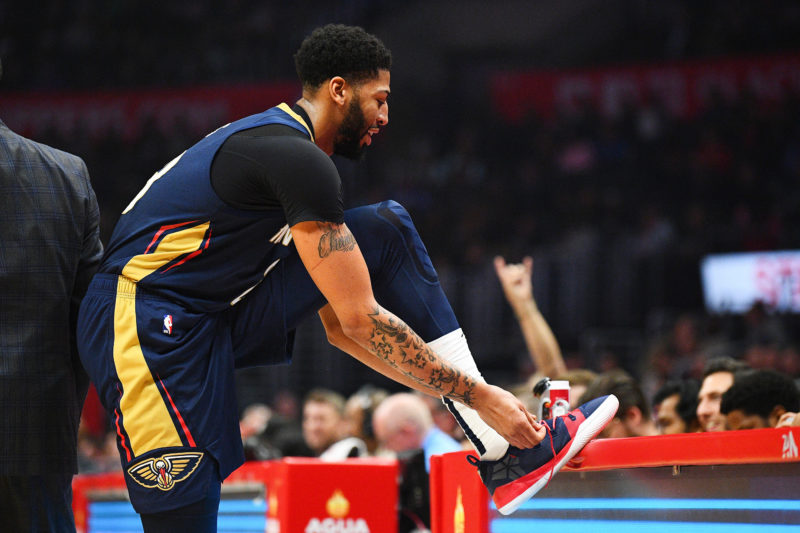 The Pelicans are one of the teams competing for a Western playoff spot, led by their All-NBA player Anthony Davis, who happens to be a free agent in 2020.
One losing streak could put the Pels out of the postseason picture, which would increase the noise about Davis' future. If NOLA doesn't see a playoff appearance, and signs point to Davis wanting out, will they make the first move of dealing him to the highest bidder before he asks for a trade?
Right now, it looks like New Orleans is concentrating on getting as many wins as possible. But, who knows, maybe things go south soon and they pull the plug on the Davis era for a valuable return?
4. What's going to happen in Philly?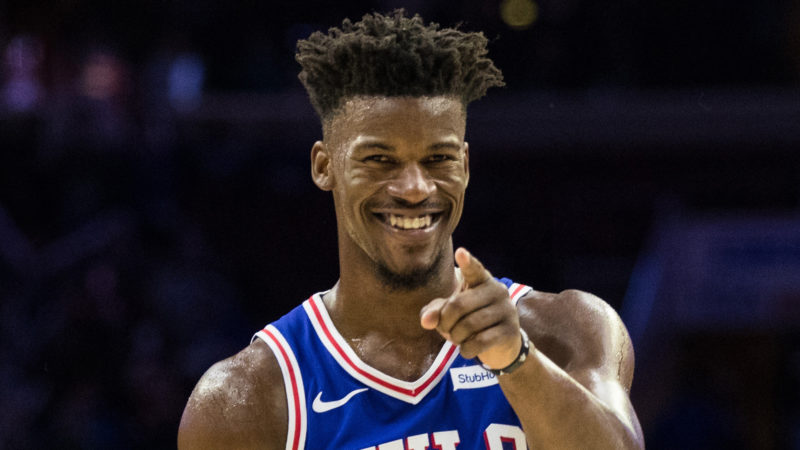 I'm starting to think Jimmy Butler was the biggest issue in Minnesota.
Reports have surfaced that Butler isn't too happy with his role in his new team, Philadelphia, which also has two young stars in Ben Simmons and Joel Embiid to keep happy. By the way, there is noise that Embiid and Simmons aren't the bestest of friends, either.
Will the 76ers figure it out and find a way to make their three main guys co-exist for a deep playoff run, or will things only get even more heated?
Don't forget: Butler is also a free agent this summer.
3. Can the Bucks claim the east?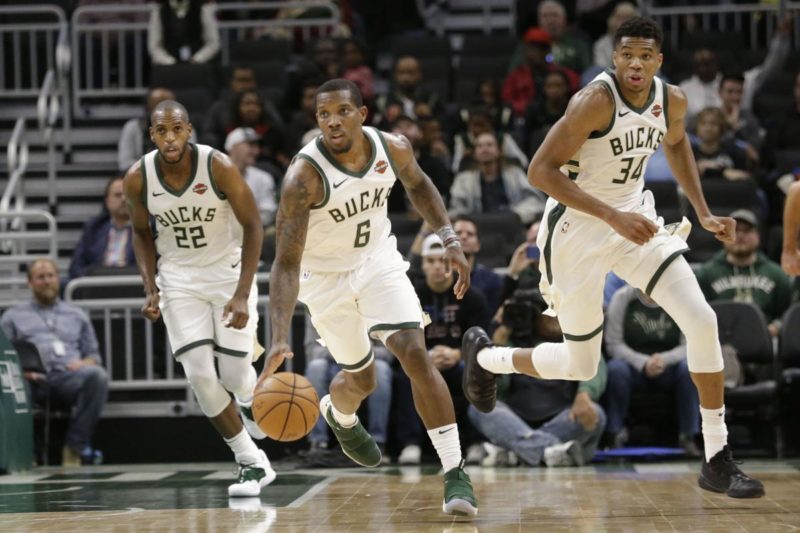 Thanks to the arrival of Mike Budenholzer, Milwaukee is finally living up to its potential. Led by another MVP frontrunner in Giannis Antetokounmpo, the Bucks lead the East standings and have shown that they are eager to take control of the East.
Will it happen? Maybe. Giannis is one of the five best players in the NBA today and his supporting cast is solid. Of course, teams like Toronto, Philly, and Boston are going to present challenges. It will be up to Milwaukee to prove they can get past those talented squads.
2. Can Boston live up to expectations?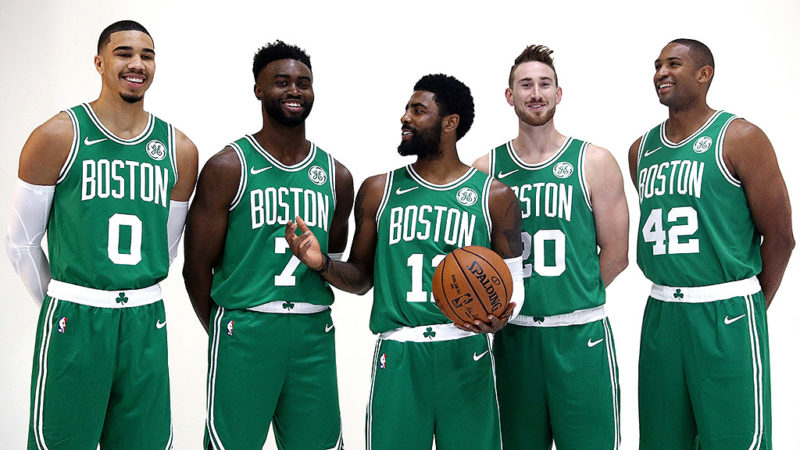 The Celtics have currently been one of the league's biggest disappointments. Without Kyrie Irving and Gordon Hayward last season, Boston made it to Game 7 of the Eastern Conference Finals and would have made the finals if not for LeBron.
Already with 15 losses, Boston is currently the number five team in the East standings. It looks like the guys still need time to get used to playing with each other, but there have been warning signs that this team isn't as good as we thought.
On the flip side, all that talent will make Boston a dangerous team come playoff time.
1. Who will win the Zion sweepstakes?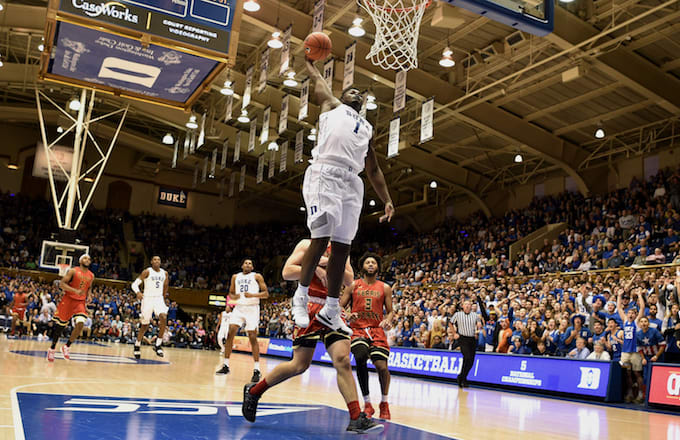 Duke's Zion Williamson is the most exciting college prospect in years, which is why it's no secret many teams at the bottom of the standings don't mind the losses.
Will Zion be rocking rims at NYC? Will he go to Cleveland? Will he join Devin Booker in Phoenix?
Only time will tell, but the answer can change the NBA landscape over the next decade.
What questions do you have? Share them with us below!