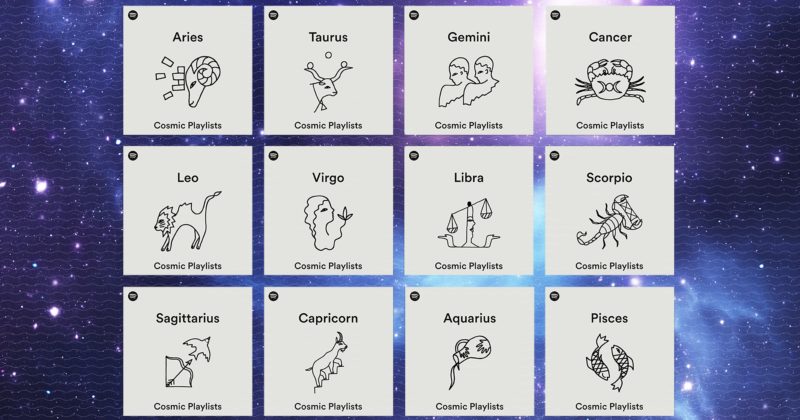 The music streaming giant is bridging astrology and music with a newly-released playlist of songs based on the Zodiac curated by astrologer Chani Nicholas. According to a statement from Spotify, "each playlist is informed by Chani's astrological readings — which determine the particular sign's theme of the moment — and is accompanied on [the] platform by the reading itself."
They go on to say that each of the twelve playlists consists of artists and their songs which reflect the themes evoked by each sign.
Chani Nicholas shares, "When a song resonates with you, it might feel really personal, like it's speaking about your own experience. But it's also speaking to a huge, broad audience. When there's something collectively going on where a song resonates for a lot of people, it's the same way that a horoscope will speak to the archetypal themes of the moment."
The next time someone asks you "What's your sign?" you can just let them listen to these!