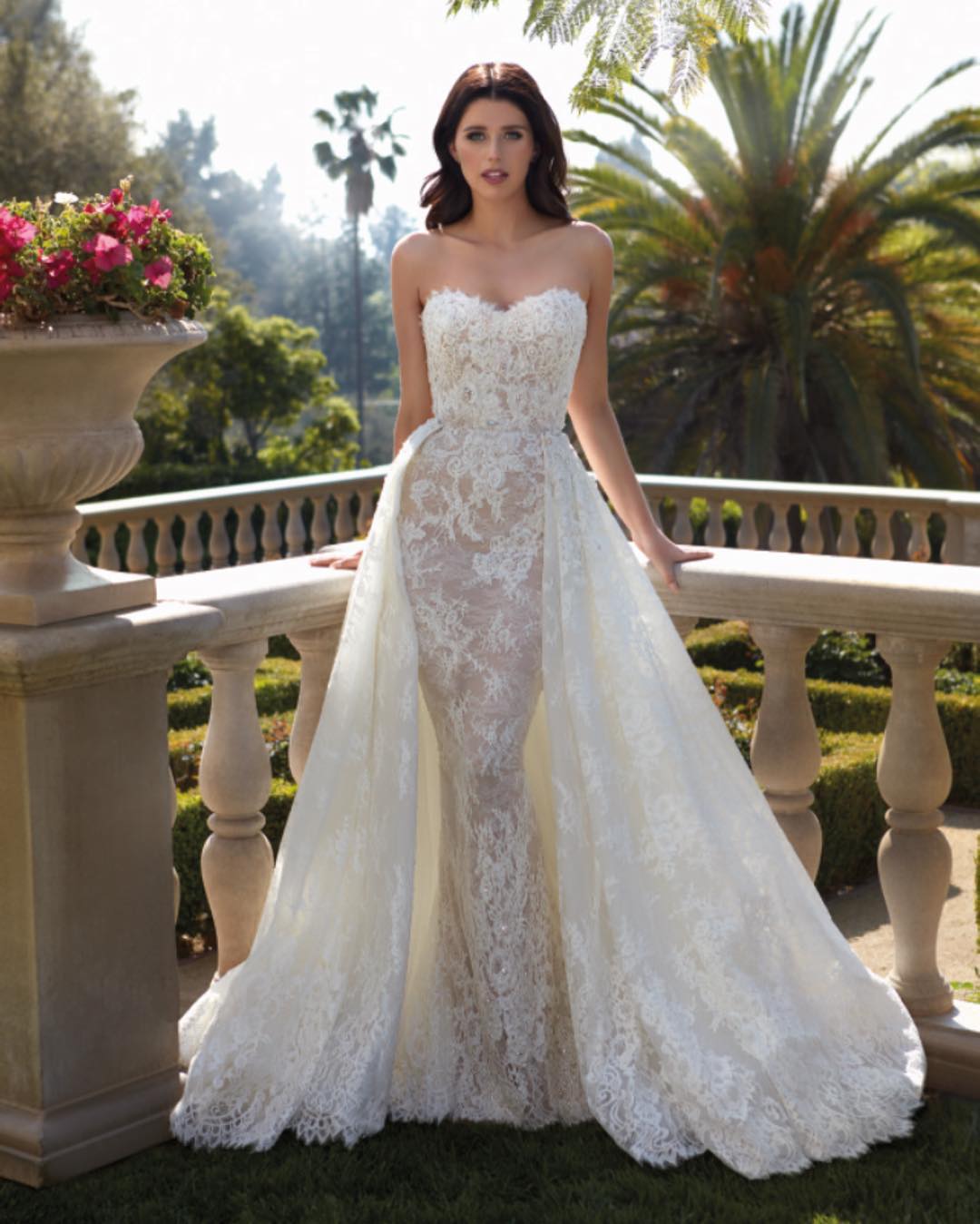 Chris Pratt and Katherine Schwarzenegger's whirlwind romance has now peaked to an engagement that shocked and delighted fans.
The Jurassic World actor took to Instagram to announce the engagement posting a grainy photo of him kissing Katherine's temple. It was captioned "Sweet Katherine, so happy you said yes! I'm thrilled to be marrying you. Proud to live boldly in faith with you. Here we go!" Followed by an engagement ring emoji.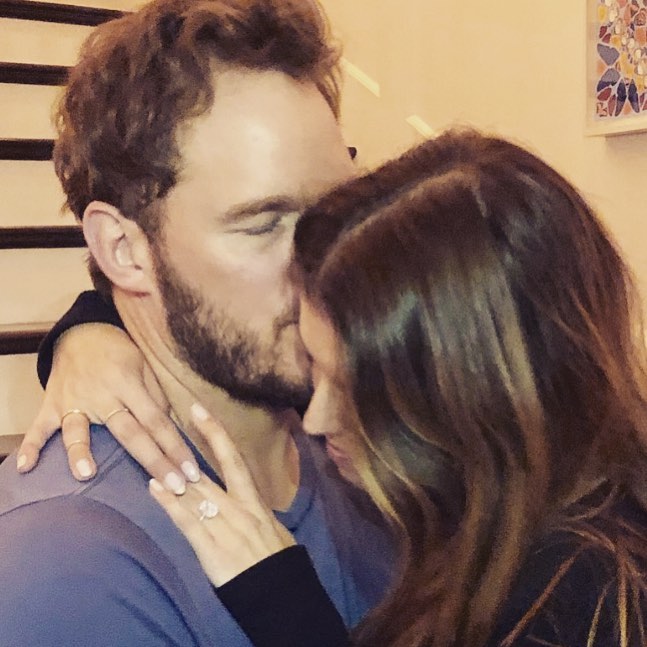 Katherine posted the same photo on her account but captioned it with "My sweet love. Wouldn't want to live this life with anyone but you."
This engagement comes shortly after Pratt finalized his divorce with (now ex) wife of 9 years Anna Faris. They have a child together, the 6-year-old Jack.
It's understandable why people would be disappointed in Pratt for getting engaged quickly but maybe Cupid got him real bad and he's really head-over-heels in love with this woman. Who is Katherine Schwarzenegger by the way?
Her family is famous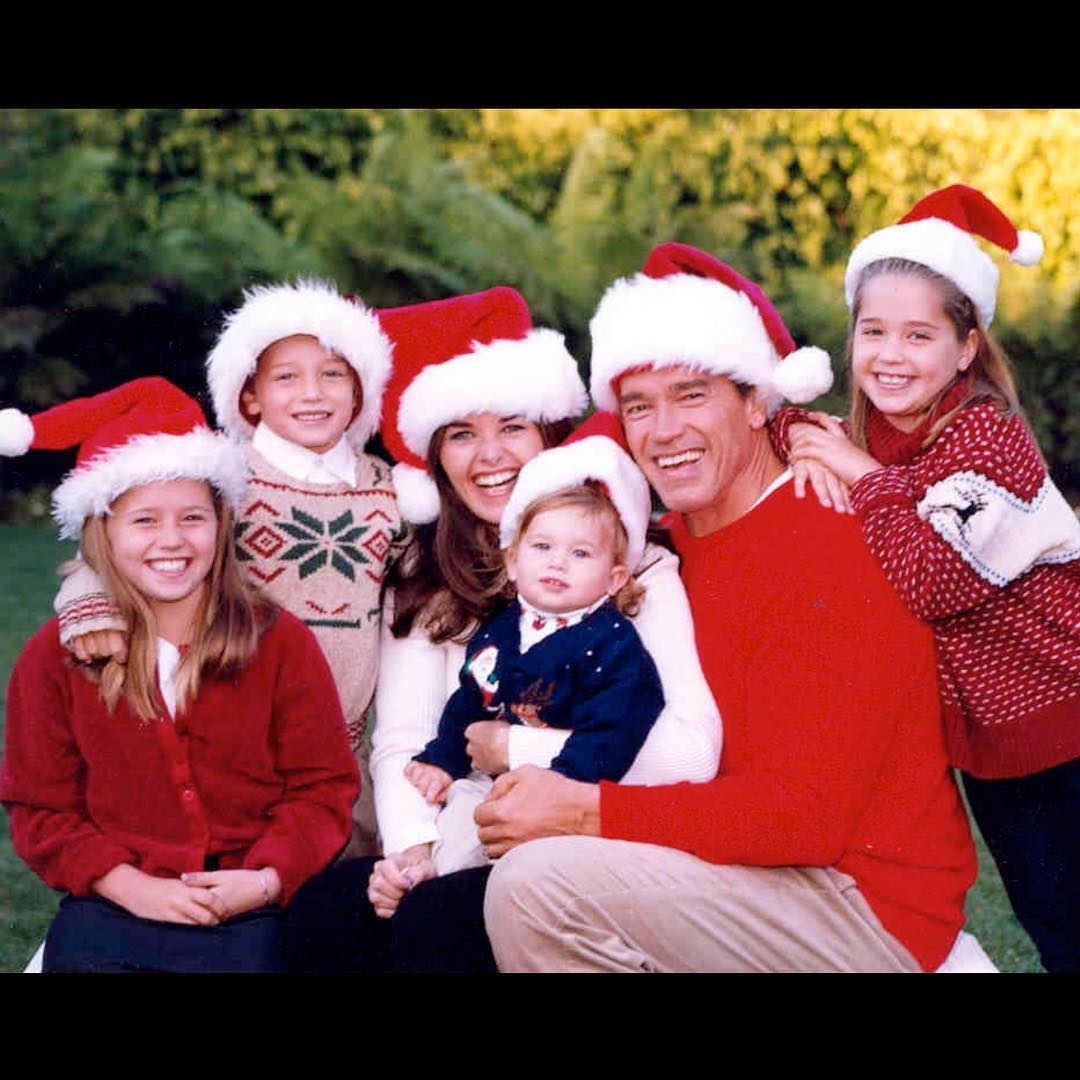 Katherine is the eldest daughter of actor and California ex-governor Arnold Schwarzenegger and journalist Maria Shriver. Her siblings are Christina, 27, Patrick, 25, Christopher, 21, and half-brother Joseph Baena, 21.
Although her father is a famous actor and legend, her mom's side is even more famous. Maria's mom and Katherine's grandma is Eunice Kennedy, the younger sister of President John F. Kennedy. Eunice Kennedy was married to Sargent Shriver who served as US Ambassador to France and was the Democratic nominee for Vice President in the 1972 election. What a history!
She studied communication at the University of Southern California

Following her mom's footsteps, Katherine graduated with a communications degree from the University of Southern California in 2012.
Celebrity Couples Who Should Never Break Up or We'll Stop Believing in Love
Celebrity Couples Who Should Never Break Up or We'll Stop Believing in Love
Kyzia Maramara | Aug 18, 2017
She is an accomplished author

Katherine is a self-help and children's book author who has three books published. Her 2010 book Rock What You've Got: Secrets to Loving Your Inner and Outer Beauty from Someone Who's Been There and Back talks about her struggles with body image and how to gain self-confidence.
This was followed by her 2014 book "I Just Graduated . . . Now What?" which is a compilation of all the advice people gave while she was struggling to find her way after graduating.
Her latest book is children's picture book Maverick and Me which was published in 2017. It tells the story of her rescue dog Maverick and aims to encourage kids to adopt and not shop.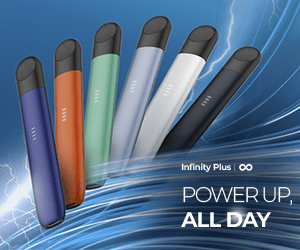 She runs a lifestyle blog

She now runs a lifestyle and fashion blog katherineschwarzenegger.com where she posts anything from recipes and reviews, advice and inspiration, to fashion and random thoughts of encouragement.
This is How Marie Kondo and the KonMari Method Changed My Life
This is How Marie Kondo and the KonMari Method Changed My Life
Therese Aseoche | Jan 15, 2019
She is an animal lover

Katherine is an ambassador for the NYC non-profit organization American Society for the Prevention of Cruelty to Animals. She often posts photos of critters on her Instagram using it as a platform to advocate animal adoption. She even wrote a book (Maverick and Me) about her adopting experience and hopes to encourage kids to do the same.
She met Pratt through her mom
Chris Pratt and Katherine probably have a lot of mutual friends being in the same stratosphere as "famous actor" or "related to famous actor", but what ultimately became the catalyst of their relationship was Katherine's mom, Maria Shriver. People reports that Maria played matchmaker and set the two up.
When news of the engagement spread, Maria expressed her congratulations by commenting on Pratt's Instagram post. During an interview with E! News, she also said that she thinks Chris is "an amazing guy and quite a catch" and that he and Katherine are perfect for each other.
Here's a List of the Best Avengers Infinity War Interviews to Brighten Your Day
Here's a List of the Best Avengers Infinity War Interviews to Brighten Your Day
Kyzia Maramara | May 08, 2018
Pratt and Katherine are both religious

And this is reportedly one of the things the couple bonds strongly over. Pratt is a regular church attendee and this is where he met Maria Shriver, Katherine's mom. Katherine also regularly attends church service with her family. A source on People said that Chris was impressed with how vocal Katherine is about her faith and how open she is to talk to other people about it. The couple has been spotted several times attending a service together.
She's never been married

Katherine has never been married unlike Chris, this being his second.
The couple only became Instagram official last December 13 when he posted a photo collage birthday greeting captioning it with "Thrilled God put you in my life. Thankful for the laughs, kisses, talks, hikes, love and care."
They have been rumored to be together and photographed as early as Father's day of last year where there were photos of them eating at a picnic.
There are no further details on the engagement yet but we're surely going to keep an eye out for this one. Congratulations Star Lord and the Terminator's daughter!
What do you think about this engagement? Tell us your thoughts in the comments section below!