8 Questions We Have for GMA's Upcoming Teleserye, 'KaraMia'
Jan 19, 2019 &nbsp • &nbsp Kyzia Maramara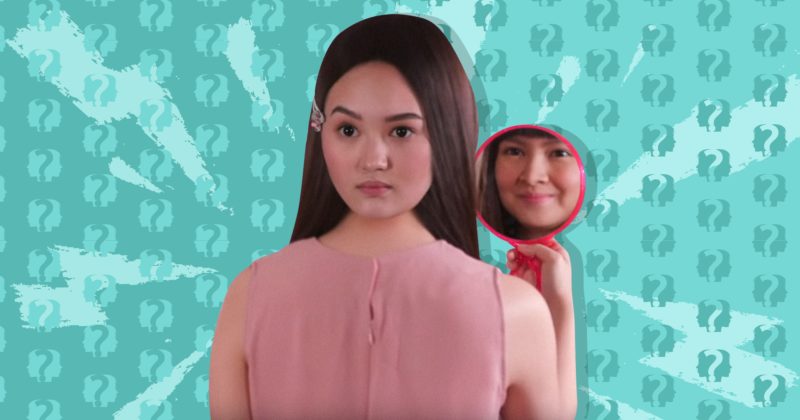 There are many bizarre things in this world we can't even fathom. Like the Bermuda Triangle and how people who cross that part of the ocean disappear without any trace, or the strange alien sightings that make us almost believe we aren't alone in this universe, or even how certain people have the guts to run as senatorial candidates! But that maybe didn't prepare us for GMA's newest, freshest Teleserye.
You've seen the memes. Now let's give the upcoming series a thought. No, really! Here are 8 questions that baffled us about the show.
How does she eat? Or even brush her teeth?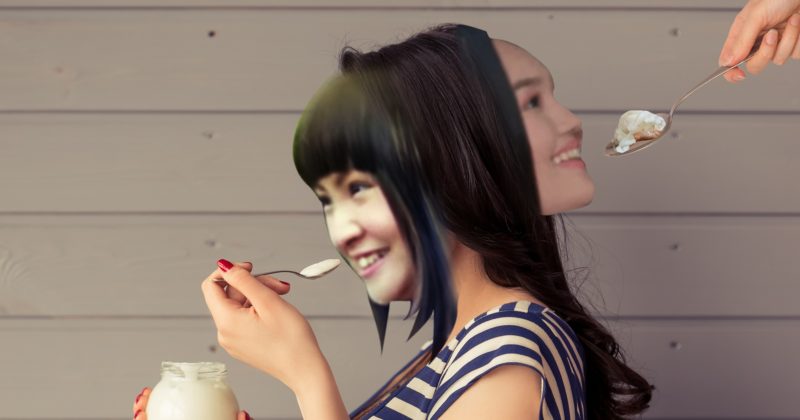 Does Mia have her own attendant to feed her and brush her teeth since Kara's hands obviously can't reach that far behind?
How does she shampoo? Or get a haircut? Or wash her face?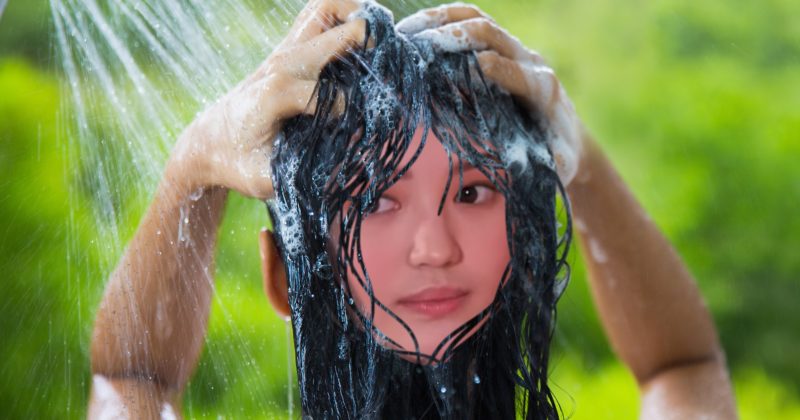 The best part in getting a haircut is when the stylist gives you a relaxing shampoo. It must be stressful for Mia facing that sink and potentially drowning in all the water, huh?
Can she put on a helmet?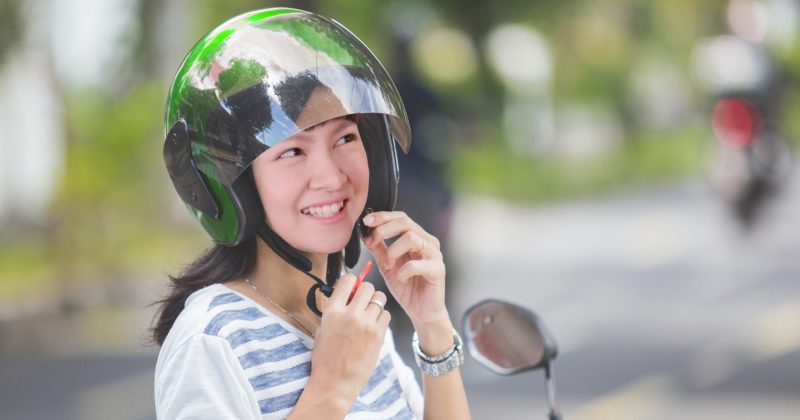 She can't right? Or she will risk suffocating Mia with that awfully smelly helmet. No offense, Angkas drivers. Although given her special case, Angkas might be crossed out from her list of transportation options.
On the bright side, Sherlock's cap, properly known as a Deerstalker, might be handy instead!
How does she sleep?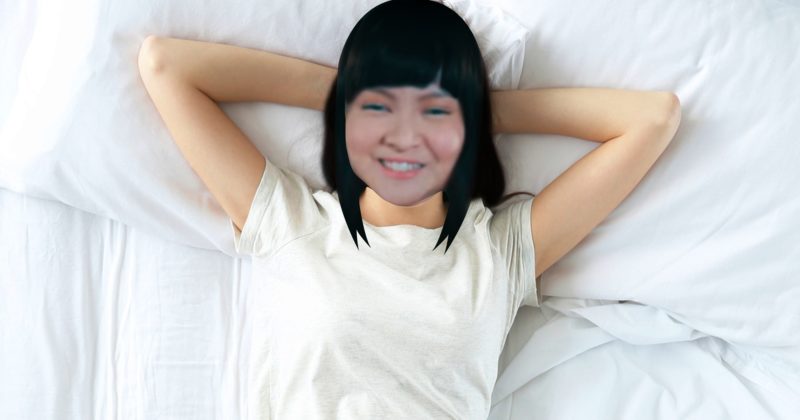 Kara can't lie on her back for fear of suffocating Mia and living the rest of her life with a deceased second head, right? She probably suffers from a numb and sore body from sleeping sideways all the time.
And what if she dies, will she be lying sideways in the casket or will they be rotating her body every hour so people can view each face? *Insert horrified emoji*
What are their thoughts like if they share a brain?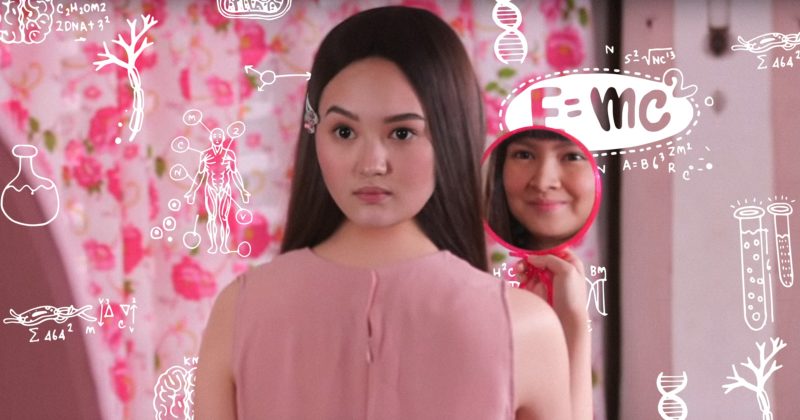 Or if they don't share a brain, how can two brains fit in one normal sized head? And if they have one brain, surely it's over functioning firing thoughts, feelings, and whims of two people at the same time?
Who controls the body?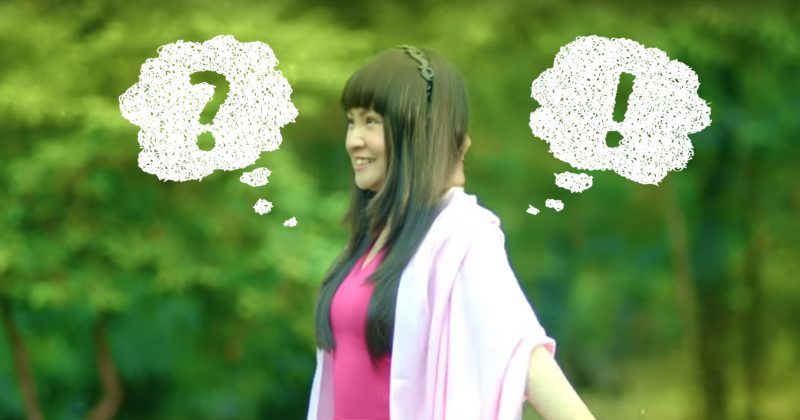 What if they're both having lunch at the same time, do both their meals go down the same pipe or do they have to take turns eating the sinigang? If they have one stomach, that means they get full easily, right?
Do they have an agreement on who controls which ear? Like Mia hears from the left ear, Kara from the right?
What about if they have a disagreement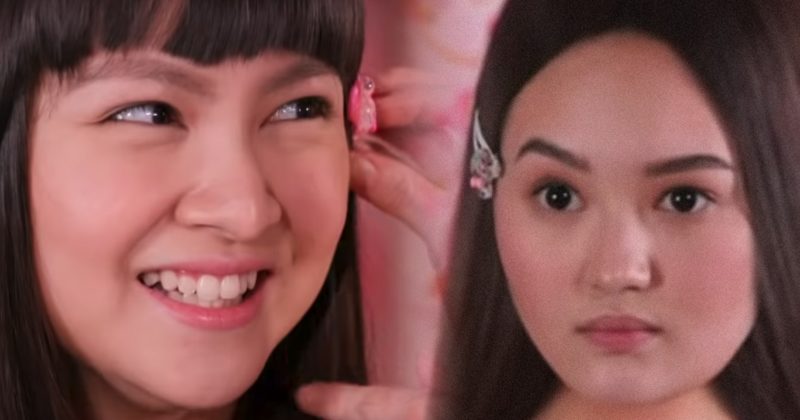 Sisters fight, right? Do they pull their own hair during catfights? Or do they slap each other's face? It's a bit unfair considering Mia can't walk out when the fight gets intense. She probably closes her eyes and sleeps – her unique (but necessary) way of ignoring Kara and her bubbly face.
Most importantly, what if she falls in love and have kids?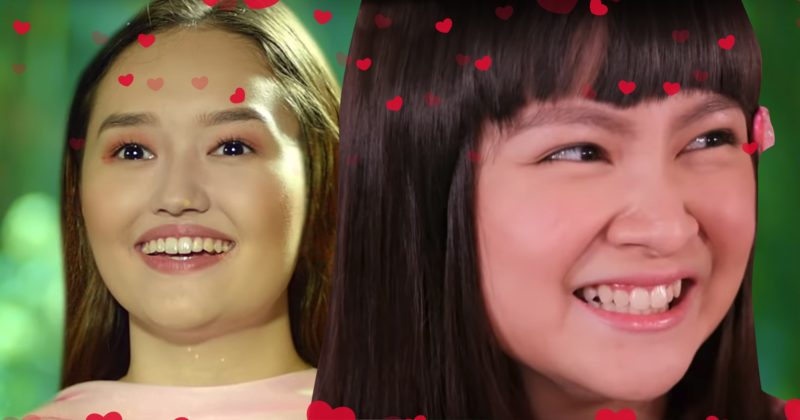 *Is it a package deal? Falling in love with Kara means falling in love with Mia also?
And will they give birth to little two-faced people who will also give birth to two-faced people and so on? It's an invasioooon!
*GMA has said these two sisters will find a way to separate their bodies. We are so excited!
Are you as baffled as we are? Share your "KaraMia" questions in the comments below!