8 Reasons "Bar Boys" Set The Bar
Sep 4, 2017 &nbsp • &nbsp Tim Henares
Out of all the films we've seen in the last #PPP, it's safe to say that our favorite was "Bar Boys," directed by Kip Oebanda, and starring Carlo Aquino, Enzo Pineda, and Rocco Nacino. It was a coming-of-age kind of film that really, really knew its target audience, but also manages to endear itself to non-law students as well.
Here are 8 reasons why this film should be on your shortlist if you still have a few cinemas showing it…
8. The student stories are relatable all around.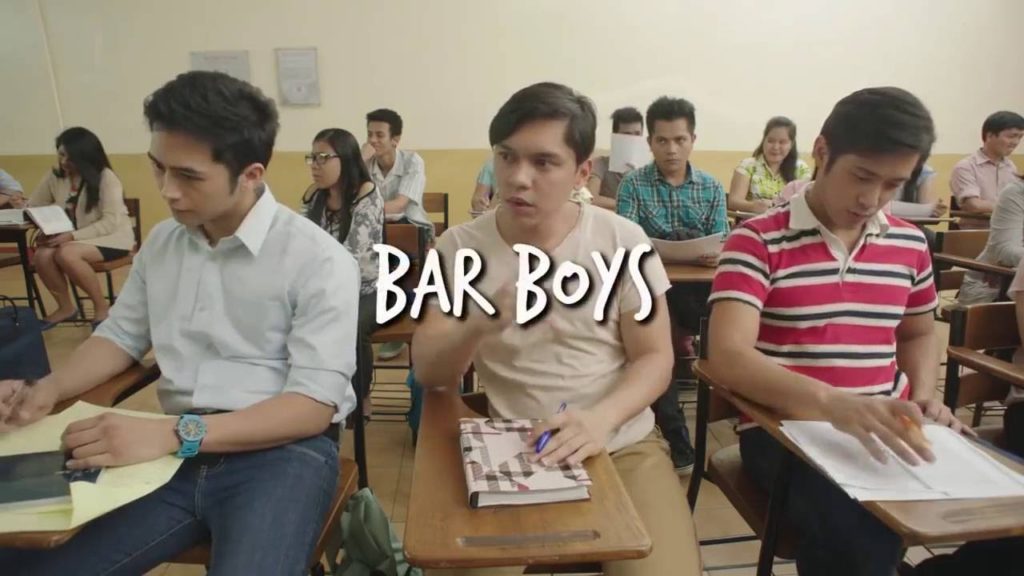 You don't have to be a law student to relate to how terror teachers operate. From the underrated Odette Khan's appearance alone, you can already tell that you are looking at a pretty realistic take on the post-grad world, and the insane demands they have on you. And you thought college was tough.
7. Kundimans really help you review.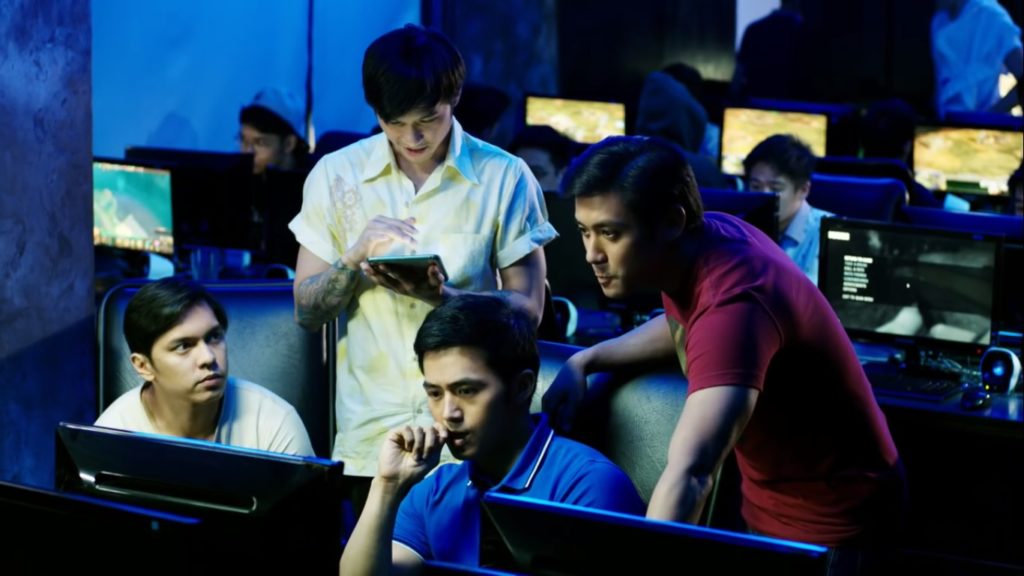 Listening to Kundimans while reviewing for law school is brilliant advice. Why did it take so long for people to share this secret gem?!?
6. Minimal Kean Cipriano.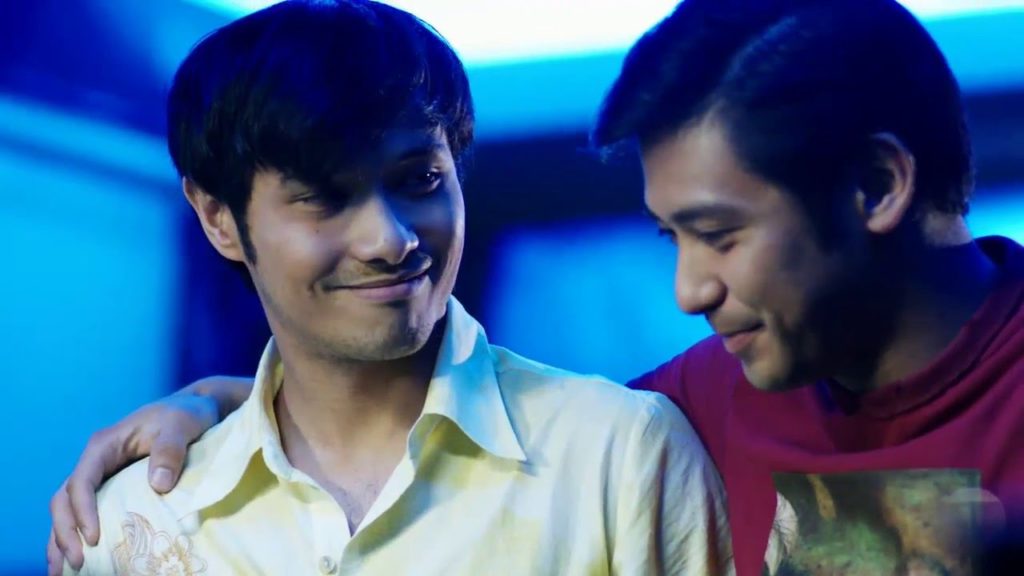 Kean Cipriano, despite being billed as 1/4th of the main cast,  was hardly in the film, thereby upping the quality of acting by default. Justice for Kean, indeed.
5. A slice of life presentation.
At the cost of bringing up a few plot points and then never bringing them up again, a lot of the idiosyncrasies of Law School life really came to the fore at key points. From the no-strings-attached hookup culture some law students end up with, to the multiple reasons why frats are an inescapable part of Law School one way or another, it's all there for one to pore through.
4. Attorney Victor Cruz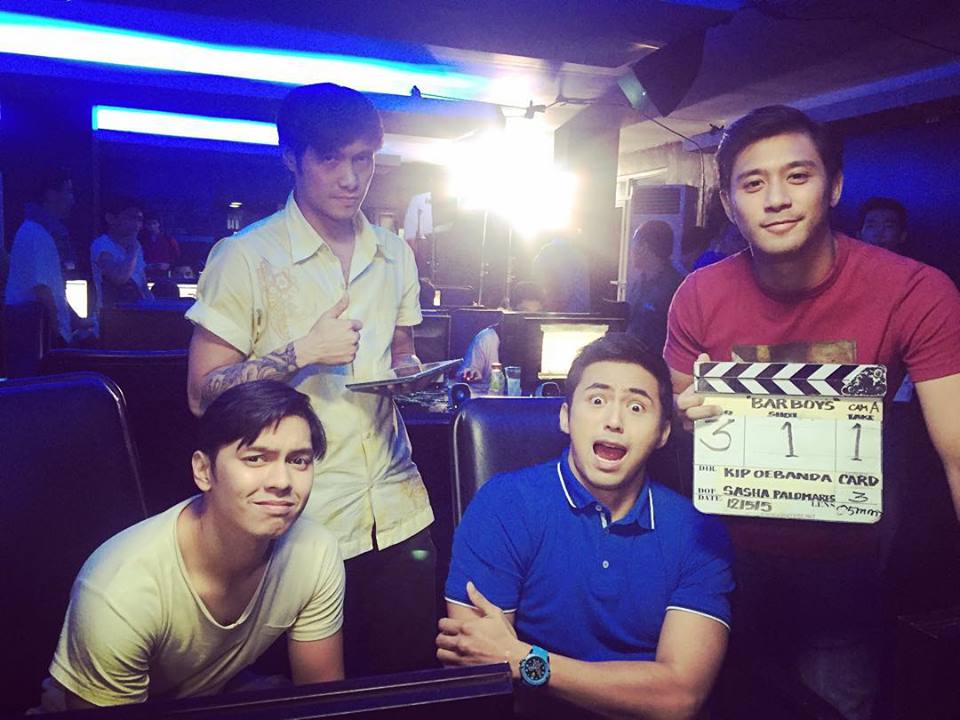 The subplot of having a gay professor who refuses to take advantage of his students makes for both a hilarious setup for a hard lesson on the value of doing good work. Sometimes, there simply is no shortcut for greatness, which Erik (Carlo Aquino) had to learn the hard way.
3. Choices matter.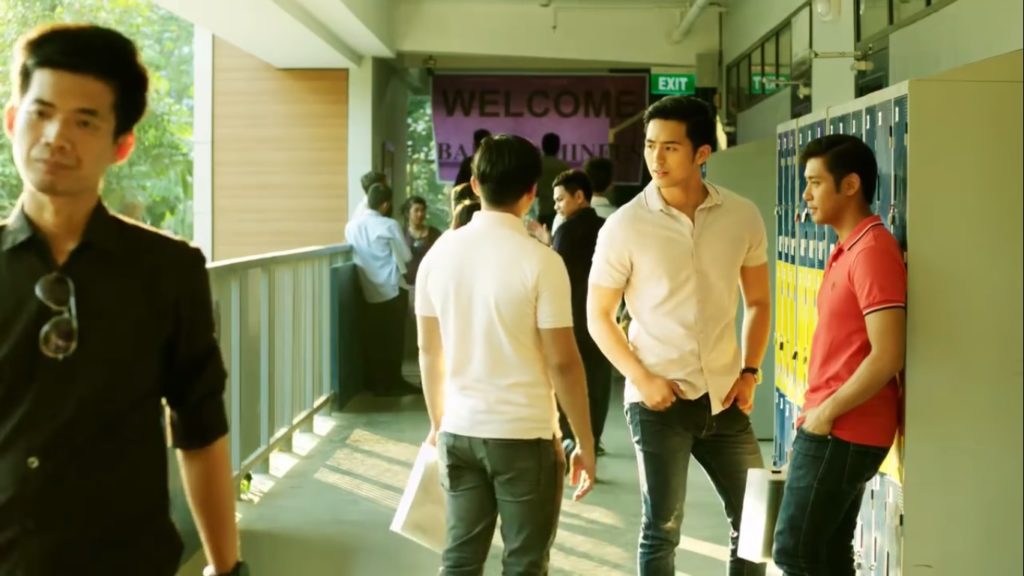 Do you choose to lower your grade to lower the curve and let your friend pass the course at the expense of you graduating with honors? Do you choose to do a favor for your frat head at the expense of your own principles for the sake of something bigger than you? Where does law school lead to you after the bar? In this film, choices matter, all the way from whether or not one wants to end up in law school or as a commercial model, to the sacrifices you have to make to do what you believe is right.
2. Odette Khan shines brightly.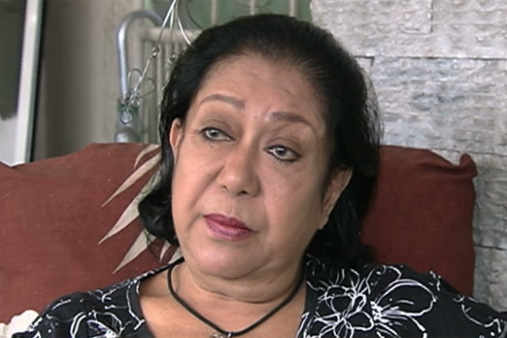 The criminally underrated actress finally breaks through in a role that was tailor-made for her. If you've ever had the experience of having a terror teacher you ended up loving to bits after the fact, Odette Khan's Justice Hernandez is simply meant for you.
1. Lawyers have a huge responsibility even they sometimes lose sight of.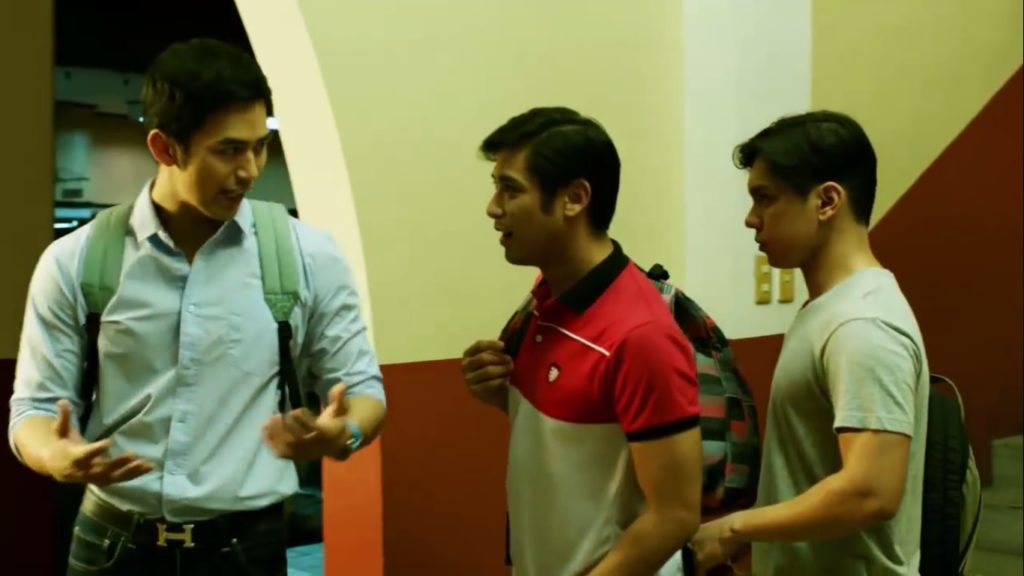 Why does Justice Hernandez insist on nothing but the most precise answers in class? Because the difference of a single word could deny someone of life, property, liberty, and hope. That is how huge the stakes are in law, and why at its core, it is a task worth doing.
What did you think of the movie? Share your thoughts with us below!