8 Reasons
"Murder On The Orient Express"
Needs a Good Look
from Mystery Fans
By Tim Henares

Most mystery fans from the Philippines tend to restrict themselves to either the contemporaries or the classics of Sir Arthur Conan Doyle, often overlooking one Agatha Christie.
If you happen to be one of those people, then you're in for a treat if you decide to watch "Murder On The Orient Express," simply because having no prior knowledge of the adventures and stylings of Hercule Poirot would result in a more exciting romp with the film. Here are 8 things to keep an eye out for as you enjoy one of the most beloved mysteries of all time.
A star-studded cast that stuns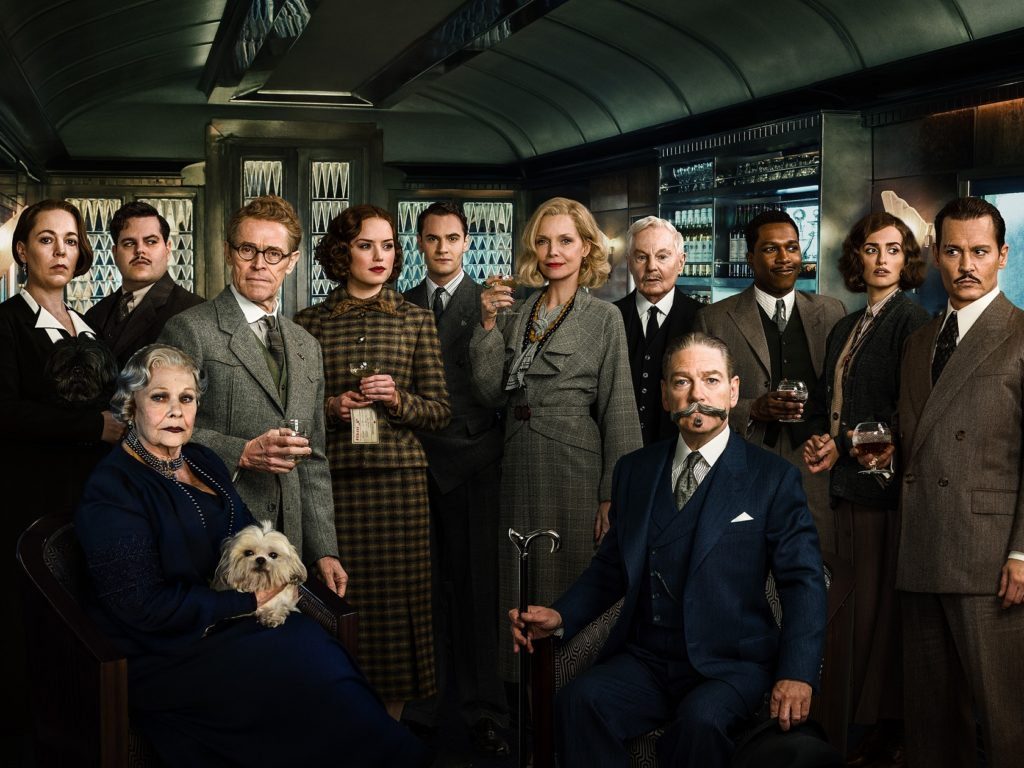 From Dame Judi Dench to Johnny Depp to Willem DaFoe, you can clearly see that "Murder On The Orient Express" spared no expense to make for a compelling ensemble, and everyone played their respective parts marvelously.
The inevitable Holmes vs. Poirot comparisons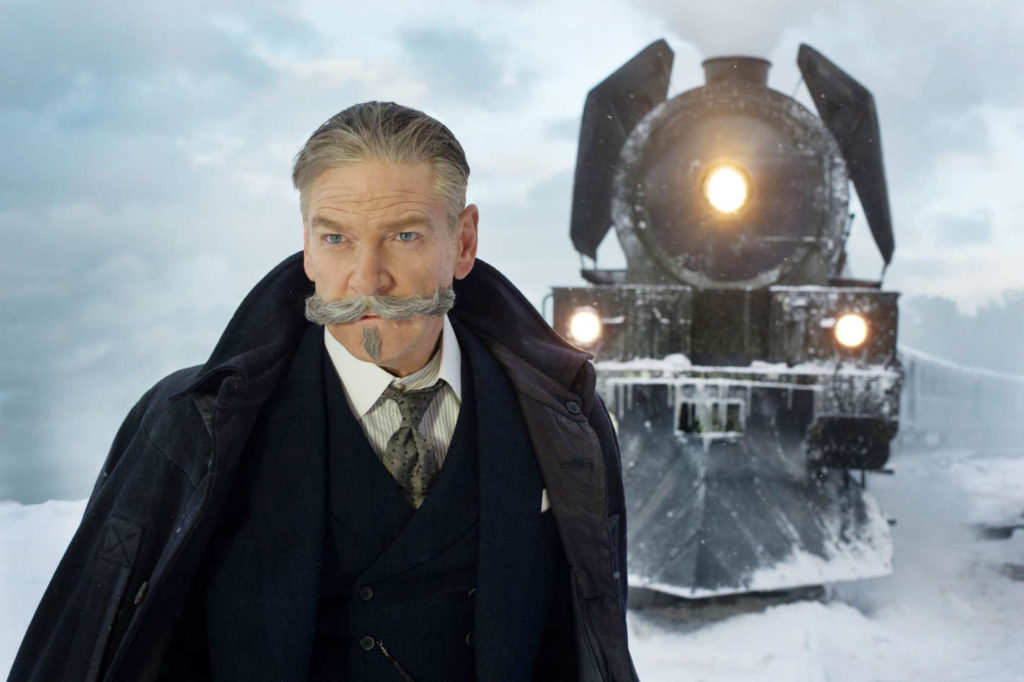 This version of Poirot is a lot more sprightly than most other interpretations, as he is at least capable of physically defending himself, but his reliance on his intellect more than the preponderance of evidence sets him apart from Sherlock Holmes quite a ways, as Poirot, in his many adventures, is often known as capable of solving a crime without ever visiting the crime scene himself.
A clever whodunit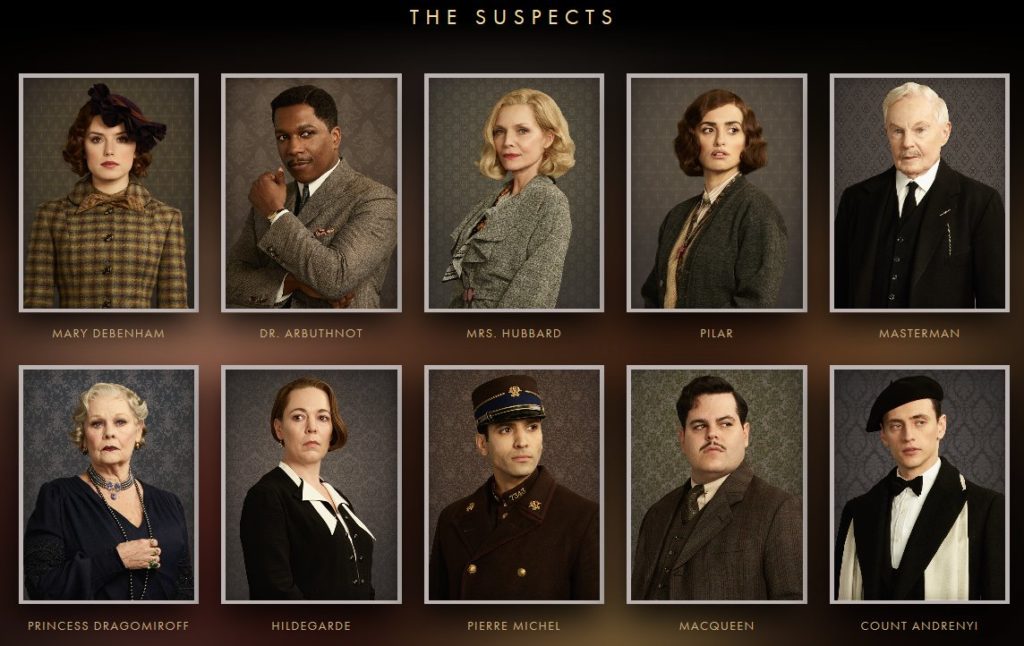 For anyone who has not read the original or seen the adaptations, "Murder…" is definitely a gripping tale that actively challenges you to solve the crime alongside Hercule himself, instead of merely playing a spectator to one man's genius.
The driest of humor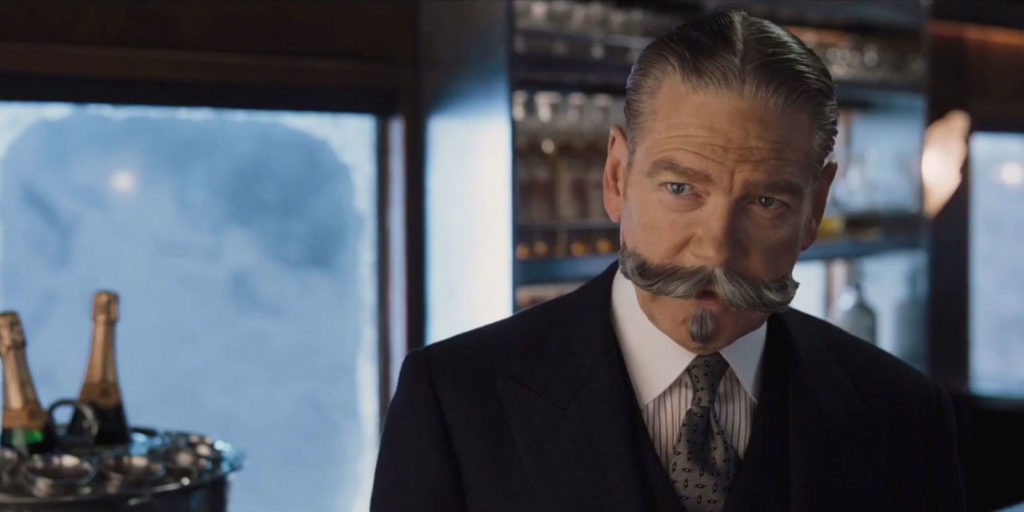 You would think that Sherlock Holmes, being British as British can be, would be rapt in dry humor, but Kenneth Brannagh's almost hammy take on the Belgian sleuth is even more pointed in its humor, which makes for a far more biting Poirot than you would expect. Thankfully, he doesn't outright fall into the "functioning sociopath" Benedict Cumberbatch's Sherlock happens to be, so his likability still exudes even if Kenneth Brannagh clearly looks nothing like Cumberbatch.