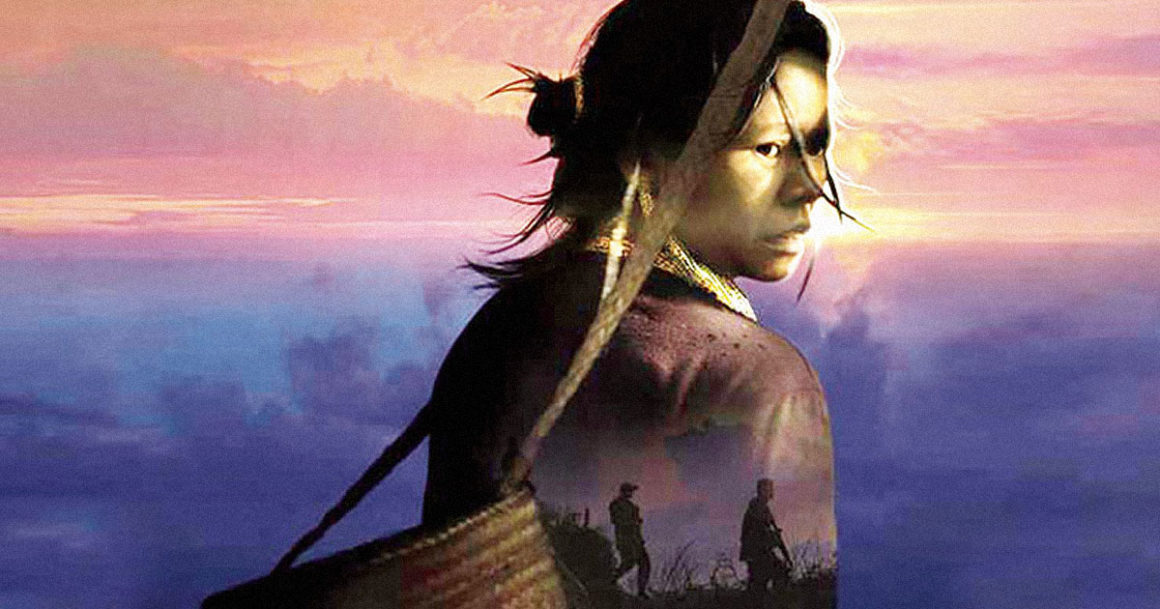 August is movie festival month. If you enjoyed Cinemalaya, be prepared for another batch of indie movies coming in Pista ng Pelikulang Pilipino on August 15 to 21. The PPP 2018 includes a Special Features Section that screens five award-winning indies from the past two years. This includes this gem from Davao City, the Lumad (Mindanao's indigenous peoples) themed Tu Pug Imatuy (The Right to Kill). The movie nearly swept major awards in Sinag Maynila 2017 including Best Picture and Director Arbi Barbarona earned best director awards from Sinag, and in FAMAS and Gawad Urian last June.
Besides the awards, here are reasons why Tu Pug Imatuy is a movie that you must see.
The stunning nature scenes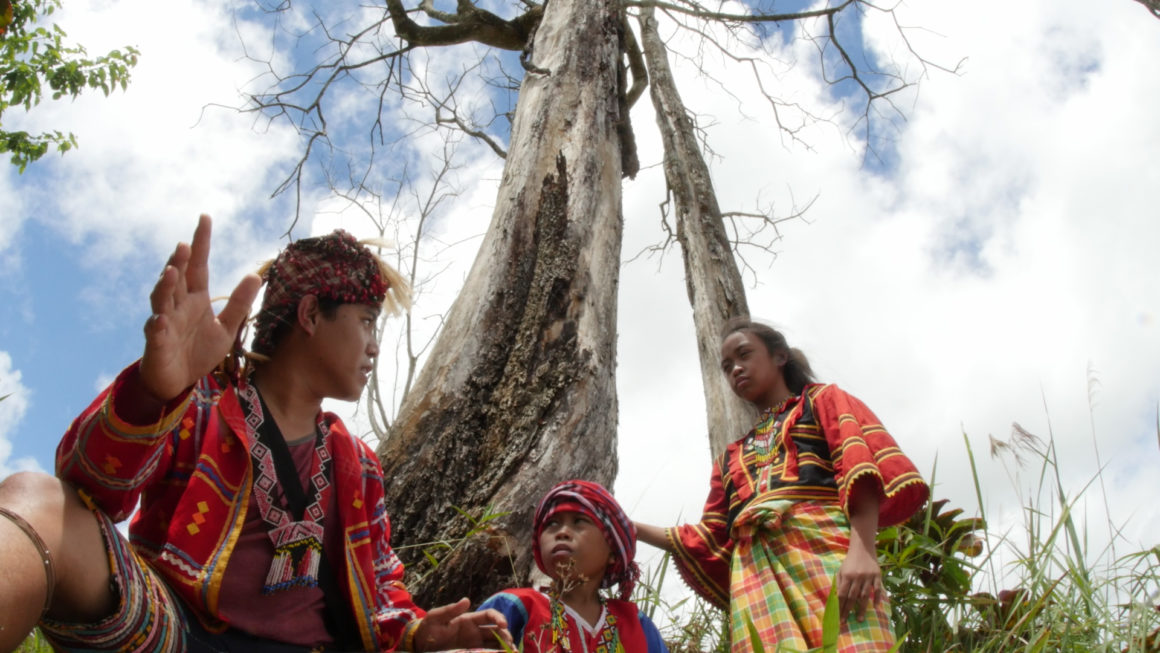 Reviews on Tu Pug Imatuy marvel on the visuals of the film, shot in Barangay Baganihan in Marilog District in Davao. The mountains come alive as it harbors both beauty and horror, through splashes of colors of sunrise and sunsets, images and sounds of crawling insects in the lush forests, shadows in the night and the clear waterfalls. The movie takes you into the world where the Lumads live as one with nature.
Lumad non-actors deliver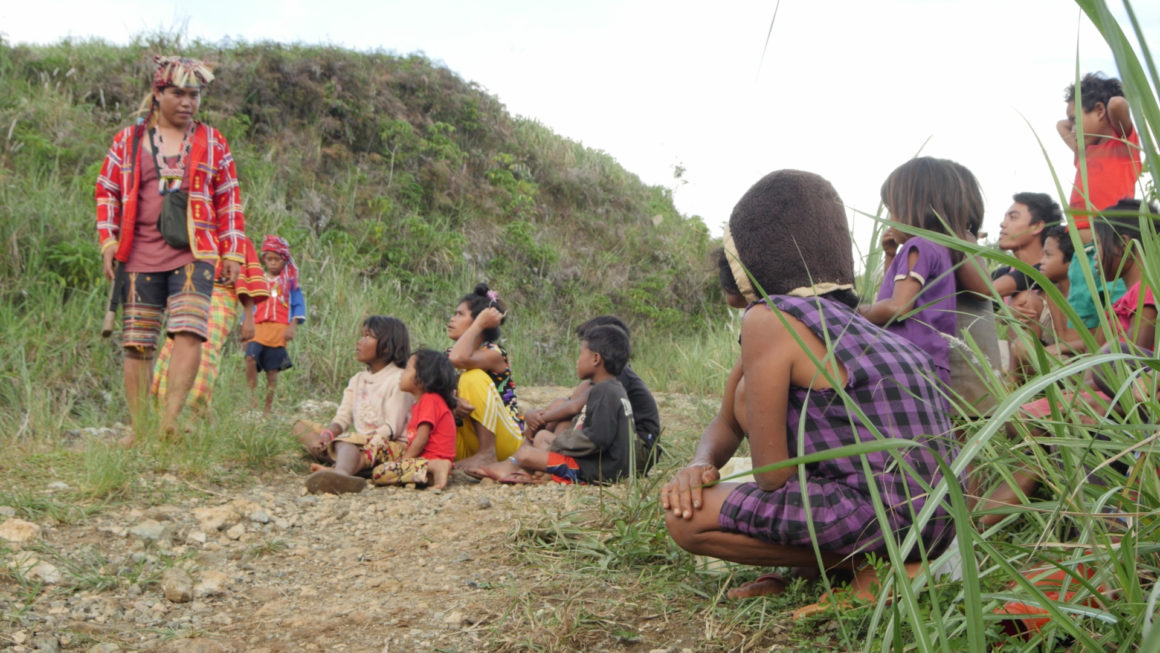 To have the authentic feel of Lumads on film, director Arbi Barbarona had the challenging task of casting Lumads from lead to supporting roles. It is a challenge that succeeds, as one Mindanao anthropologist said these make you see how Lumads walk, talk, and emote as they do.  Barbarona said that since the Lumads themselves experience nearly the same pains of their characters, their emotions shone through in this film.
It is a socially-relevant film
With acclaimed indies such as Liway, ML and Respeto delivering social messages,  Tu Pug Imatuy follows this streak as a primer on the experiences of the Lumads inspired by headlines of attacks on Lumad schools and the abuses of the military on the Lumad evacuees.
Rising Filipino Indie Actors You Should Know About
Rising Filipino Indie Actors You Should Know About
Desiree Pore | Oct 06, 2017
The real Lumad culture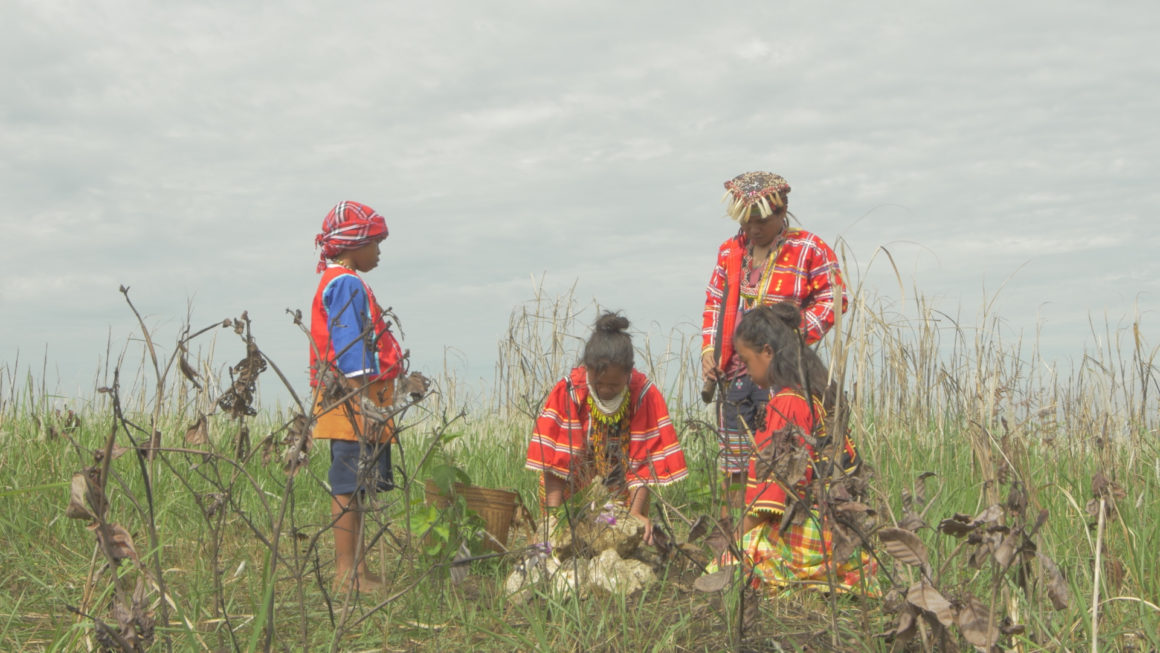 The film makers took pains to ensure the Lumads here do not fall into any kind of stereotype. The movie shows the Lumad ways of hunting, sharing harvests with the community and the value of protecting their territories from mining.  A Lumad song also is introduced to carry out the theme of Lumads struggling with courage.  The song was performed by a tribal chanter, Anna Pillanon, who passed away before the movie premiered last 2017.
Malona's award winning performance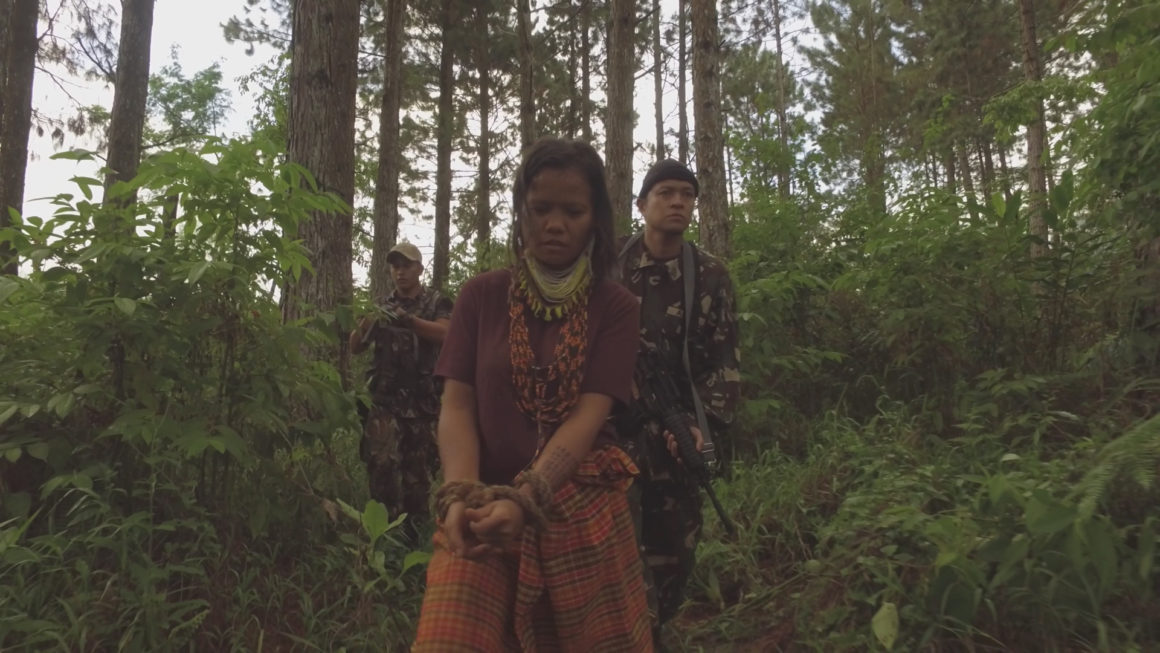 Malona Sulatan is an actress by accident, having been discovered while Barbarona and crew were scouting for location in her community.  With no experience in acting, critics praise Malona's performance for acting not by delivering lines, but by expressing emotions through gestures, silence and action.  She won Best Actress in Sinag Maynila and was nominated at the PMPC Star Awards and Gawad Urian.
A strong woman character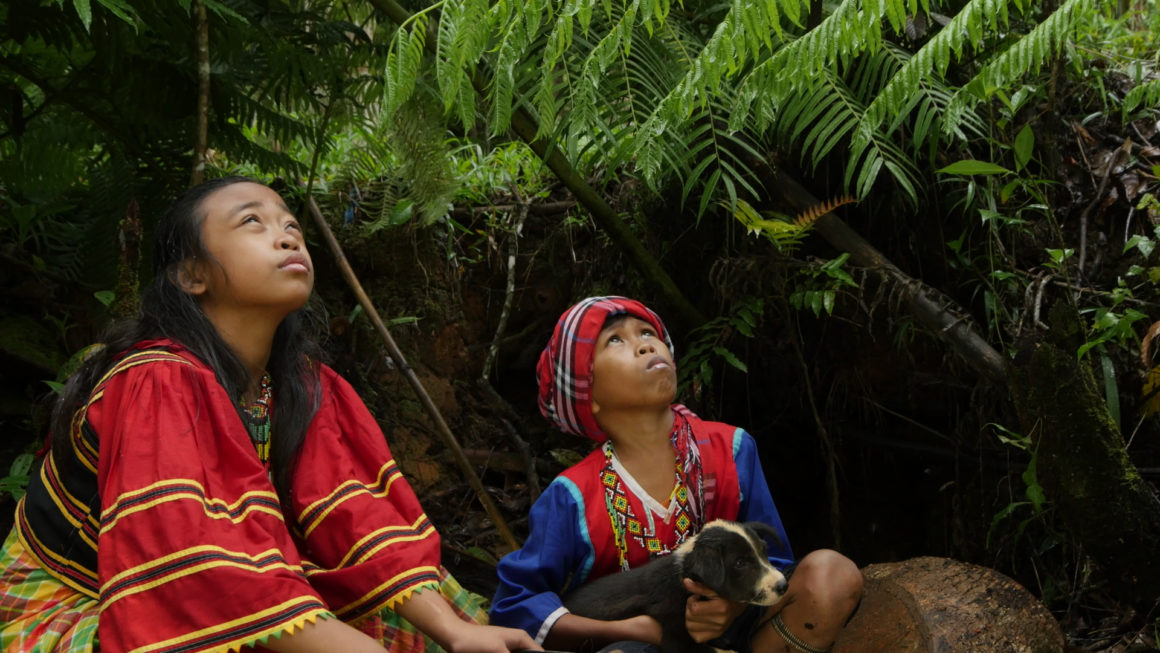 If you celebrate strong women in film, then Malona's Obunay is worth rooting for, as a dynamic character who overcomes her fear and face her fears head on, and delivers the climax that everyone will cheer.
A real Obunay inspires the movie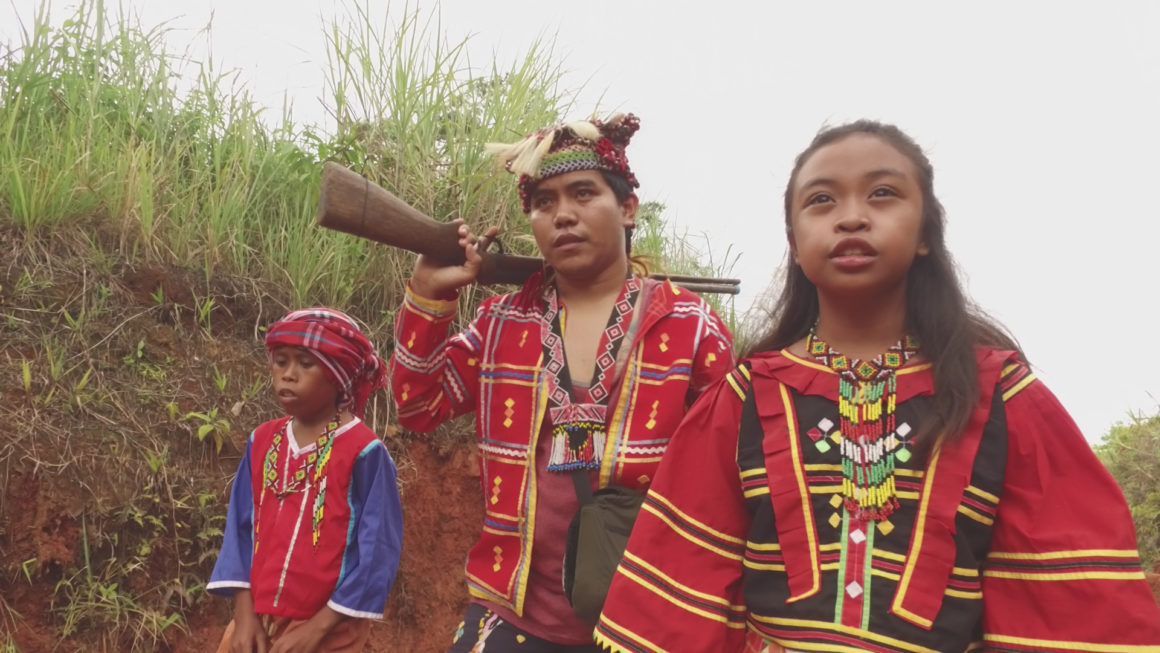 Do not leave your seats when the movie credits roll.  Audiences in the early screenings in festivals were nearly moved to tears as the real Obunay, an elderly Manobo, is flashed on screen to narrate her ordeal. The clip comes from a documentary Barbarona worked on about Lumad bakwit, which inspired him to make Tu Pug Imatuy.
8 Indie Films That Tackle Social Issues
8 Indie Films That Tackle Social Issues
8List | Jul 14, 2017
It's one of the best films of 2017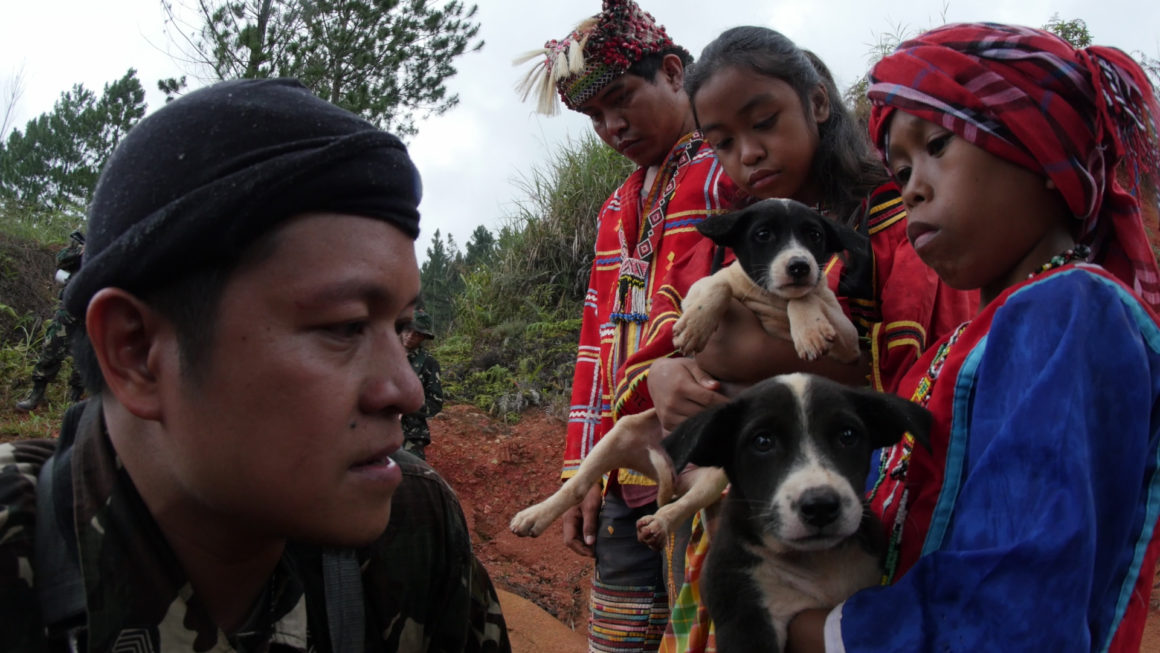 Members of the Young Critics Circle included Tu Pug Imatuy as one of the best films coming out from the indie film movement in 2017.  They took note of the movie's stunning imagery as well as the raw emotions presented, and deemed that the film truly delivered a significant story worth telling. These, critics say, solidifies Mindanao as a rich source of storytelling, and invites us to watch and experience a cinema of the indigenous.
Catch this movie from August 15 to 21 at SM Cinemas in Mall of Asia, MegaMall, Manila, North EDSA, Sta. Mesa, SM Fairview, Robinson's Galleria Movie World and  Gateway Cinema.
Regional screenings will be announced soon.
Have you seen the movie? Tell us what you think of it below!