8 Reasons We're Hyped For GMA's Voltes V Adaptation
Jan 10, 2020 &nbsp • &nbsp Kel Fabie
Thanks to unintentionally hilarious missteps like Alyas Robin Hood and Sherlock, Jr it's been easy, very easy to point and laugh at GMA-7's new shows in general, while their rivals at ABS-CBN have been more willing to experiment with formats like political thrillers (The General's Daughter), legal drama (Mea Culpa), and even horror-thriller (The Killer Bride). For better or worse, GMA mostly stuck with their classic formula.
And then, without any warning, they told everyone they were going to adapt Voltes V. Those of us who were there for Zaido were not particularly impressed. We've seen GMA's "adaptations" before, both official and unofficial. 
Well, hold on to your hats, because GMA-7 looks to be preparing to genuinely surprise people, because…
This teaser trailer rocks
The first sign that GMA-7 was taking this show seriously is the sheer amount of effort that went into the teaser. It was just a minute, but it showed more than enough. We have never seen something of this visual quality produced locally since that viral wedding film two years ago.
Sure, you could say that it's just a trailer, and a lot of video games notoriously drop kickass trailers yet end up with terrible actual games, but if you've seen the previous teasers we've had for GMA's new shows, this is just on a whole new level.
If you don't believe me, pick a card. Any card.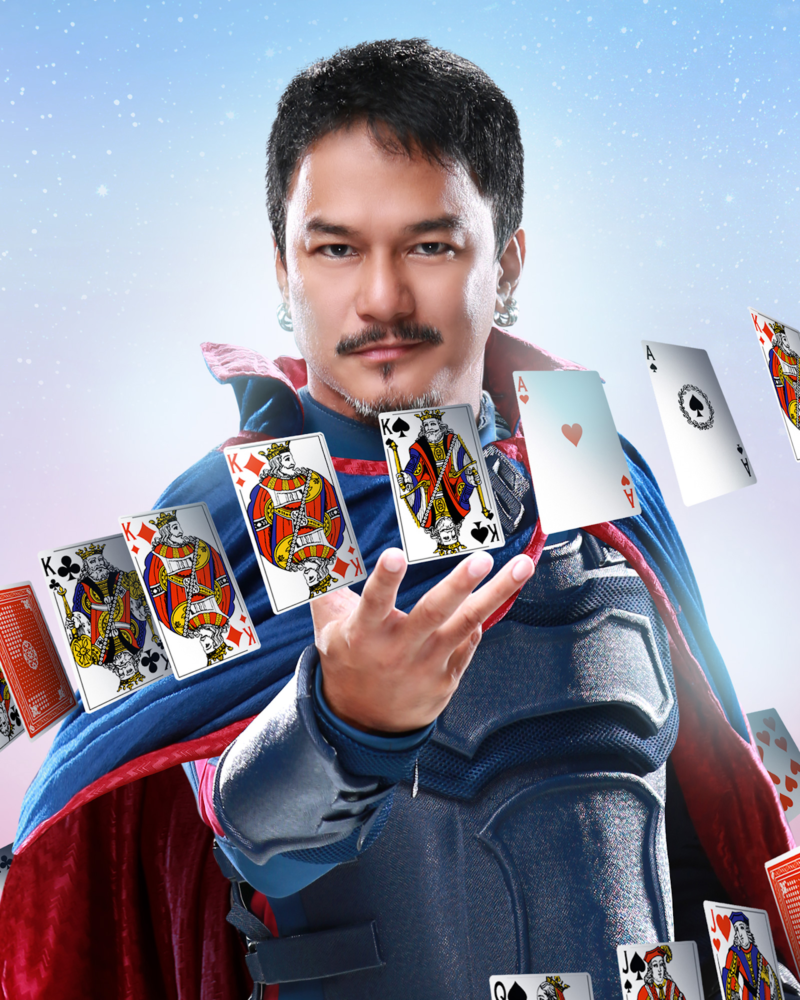 No wonder he retreated to Ang Probinsyano almost immediately afterwards.
They Just Made Us Start Asking A Lot Of Questions
Any other time you see a teaser from ABS-CBN or GMA-7, you tend to know what to expect. Look, a fantaserye featuring the hottest love team on the network. Oh, a campy melodrama that's overplaying its memetic value.
This time around, the teaser leaves us wanting more, but not quite knowing what to expect. Who's starring? Is this a straight remake? Is this a sequel of sorts?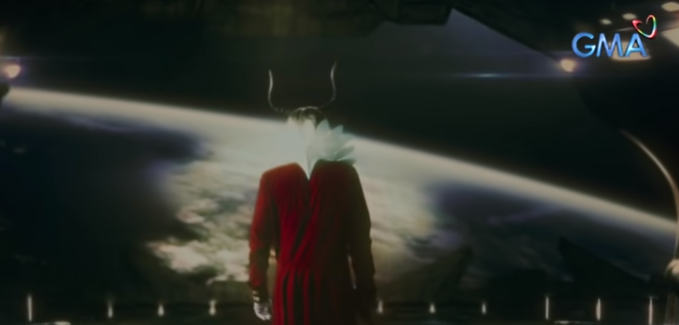 'Will  Prince Zardos still be wearing guyliner?
Y'know, the important stuff. We want to know more. And now we're hooked.
This Isn't Their First Hint Of Promise
With the resurgence of Dingdong Dantes memes, along came goodwill for his latest upcoming series, Descendants of the Sun. Yes, it's another adaptation of an original Korean series, but there's nothing wrong with taking ideas from elsewhere if the execution is actually good.
That's probably the best part of the new series lineup they're pushing at the start of the year, but it's certainly not alone. The Superstar herself, Nora Aunor, is set to make a comeback via Bilangin Ang Bituin Sa Langit, and we're hoping that turns out great, too. GMA seems to be on a creative roll, and we're hoping that holds true all the way to their Voltes V adaptation.
GMA Has Known Voltes V Longer Than Anybody Else
Voltes V is an anime that really, really has a long history with GMA-7. It first aired on that very network in the '70s, until it got banned during the Martial Law era. In 1999, they re-aired the entire series with a lot of hype and fanfare, as they fashioned themselves as the anime hub of Philippine TV. As recently as 2018, reruns of a new modern dub for Voltes V featuring the voices of Ken Chan and Bea Binene were on the network.
While it's no guarantee, if there's one network who knows Voltes V inside-out in this country, it has to be GMA-7. They've been at it long before more than half of the people reading this 8List was even just a glimmer in their father's eye.
GMA-7 has a strong track record with Tagalog-dubbed anime
Again, this will be live action, but the network has been synonymous with anime for a really long time, and the way their localized dubbing has simply turned something like Lupin III into an outright masterpiece is testament to their ability to get things right if only they cared.
Voltes V being turned into live action will have its own challenges, but if we saw even half the passion the guys behind Lupin III had from the guys behind Voltes V, we can rest easy that yes, they will do it justice.
For once, they're not attacking the fans
This newfound goodwill for GMA-7 came with an easy change—their people stopped attacking the fans. When you have a network that's ready to collaborate with fans of the source material instead of telling them how wrong their opinions are, you get a far more receptive and far less skeptical potential fanbase waiting with bated breath.
Compare that to the many times some of their writers decided to insult the viewers instead of owning up to their creative drought.
Bong Revilla's not part of the show
That would just suck. Our coffers dry. Terribly.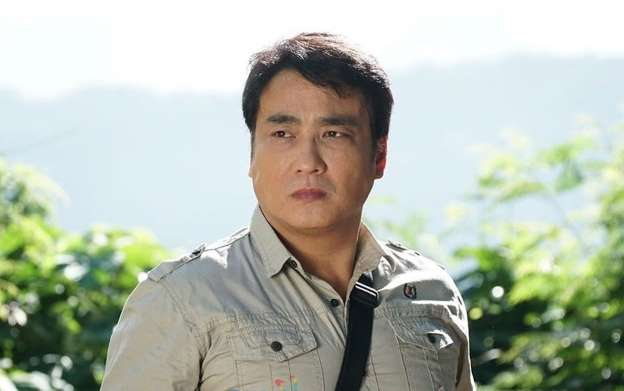 Not pictured: something people were demanding to see.
They're taking their time
So you have people who clearly love the source material. You have people who want to collaborate with the fans instead of antagonize them. You have what looks to be the best CG we've ever seen on local TV. Best of all, you haven't committed to casting yet at all, so all bets are off on who could end up in the cast. With all that, there's one thing that really sets this show apart and explains all the positive hype behind it for once.
It's been very clear they have every plan of taking their time with this one. Instead of pushing for a daily show, they're pushing to do it as a weekly program. Instead of doing episodes as they come, they plan to shoot in advance, then do post-prod on a finished product, minimizing the risk of inconsistent quality and animation along the way. This level of care is unheard of even with a lot of MMFF entries. It is this kind of affection that gives us the confidence to at the very least give GMA-7 a chance to not just do justice to a significant part of our childhood, but also a cultural touchstone in our country's history.
Voltes V has always been an allegory for revolution and resistance. At its core, it reminds us that the fight for freedom is something those before us has died for. Maybe it won't awake us from our lethargy at present, but it's sure going to get really awkward if the point (and the thick irony) keeps flying over our heads with each episode we watch and not think about what Voltes V really means to the Filipino experience.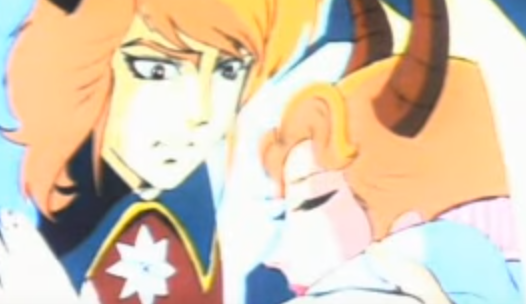 Y'know, that it's secretly about how much being friendzoned really, really sucks.
Are you excited for the Philippine adaptation of Voltes V?