8 Reasons Why Peter Kavinsky Captured Our Hearts
Aug 29, 2018 &nbsp • &nbsp Nicole Ganglani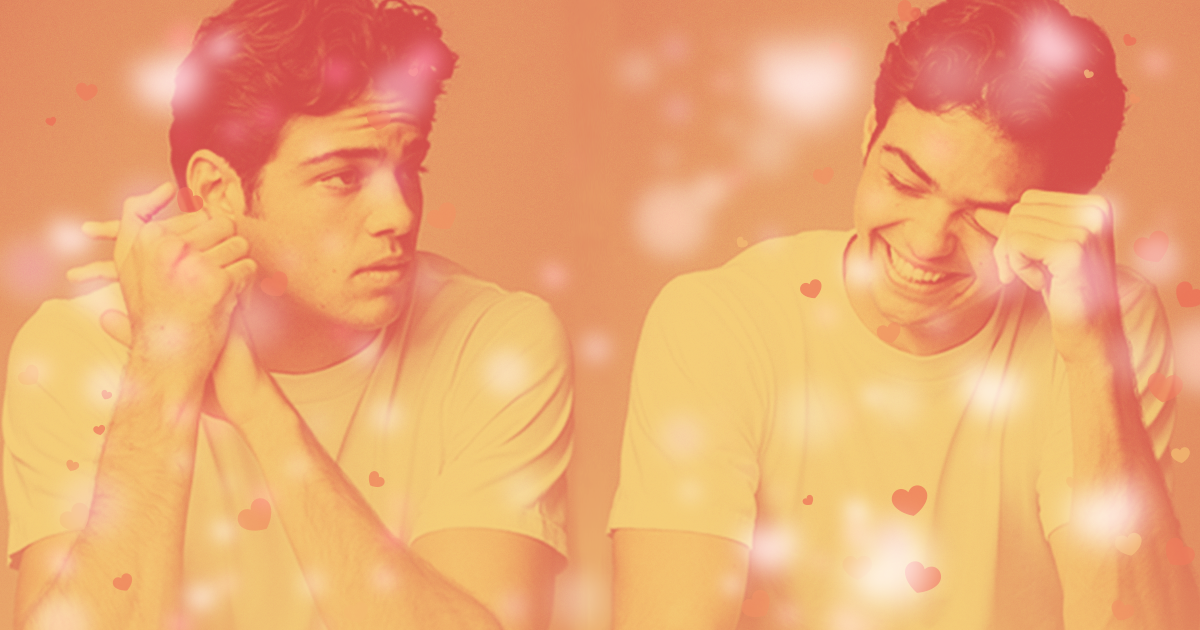 Netflix's new original, To All the Boys I've Loved Before, is one of the hottest movies today. If you've noticed pictures, videos or even a variety of gifs on social media of a really good looking guy, probably sipping on a milkshake or in a scene where he is in a jacuzzi, then yup, that's Peter Kavinsky! Peter Grant Kavinsky, the role of Noah Centineo, is is one of if not, the hottest celebrities making waves today. This movie was by far his breakout, and here are 8 reasons why we fell in love with him in the movie:
The way he was around Lara Jean
It may have started as a fake relationship between the two, but there was never a time Peter took Lara Jean for granted. He made an effort to get to know her dad and sister (my favorite part was when Peter picked them up for school and when they were watching movies together), bring her along with his friends, and even going out of his way to buy her favorite drink across town.
His Resting Pogi Face
Oh my Peter! His face is really something else. I'd admit that his looks didn't catch my attention at first, but towards the movie as I saw his swagger, he seemed to look extra cute as every minute past by.
The Perfect Jock who fell in love with an Introvert
The typical movies have jocks falling in love with a fellow popular girl in school or perhaps a cheerleader. However, the movie portrayed Peter as someone who wanted to be with a girl like Lara Jean, an introvert but someone who seemed witty and intelligent on the inside.
The Handwritten Love Letters he Wrote for Lara Jean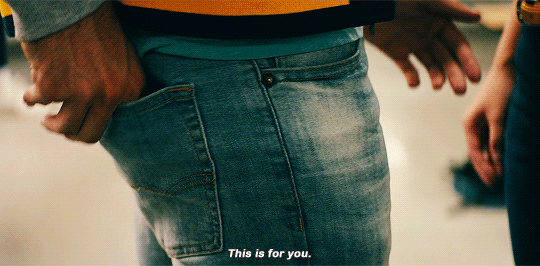 Letters instead of text messages? I'd take that especially in our generation today. Despite this being part of their agreement, Peter made the effort to constantly write letters for Lara Jean even without Gen looking. The letters proved that he was slowly falling for her.
The Way He Fell in Love With Lara Jean

It wasn't just all about the looks or how Lara Jean made people think Kavinsky moved on real quick. He saw right through her, the real her, listened to her story and found her beautiful inside and out.
A Great Listener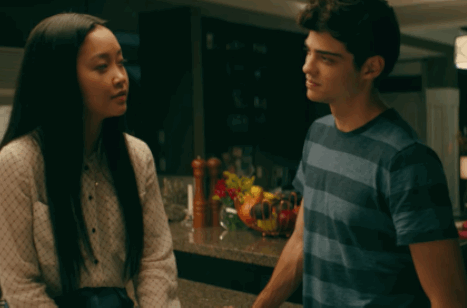 There were a number of scenes in the movie where they both opened up to each other—one when they went to Corner Cafe after the party and two was after dinner at Peter's house. Lara Jean found a good listener in Peter, whom she opened up about her life to and vice versa.
A true gentleman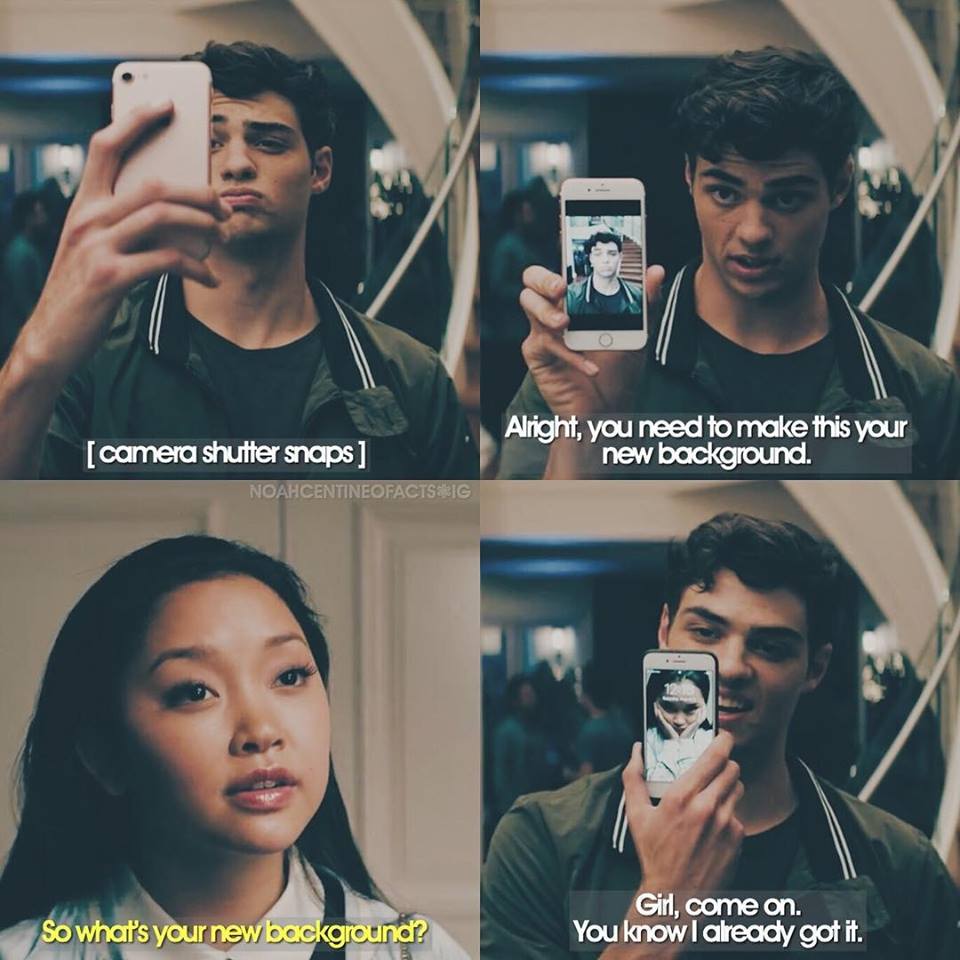 When Peter offered Lara Jean a ride home, when he place his hand around her back pocket, when he was her protector, or when he made her his phone wallpaper already before she even knew it? That definitely made me swoon a little extra.
The way Peter showed and told Lara Jean that he liked her
The scene in the bus where he wanted Lara Jean to sit beside him or even in the jacuzzi where he didn't run away from his feelings and told her straight up what he felt about her. A girl can only dream for moments like this. Peter Kavinsky was smooth and knew exactly what to say and do to express his admiration for Lara Jean.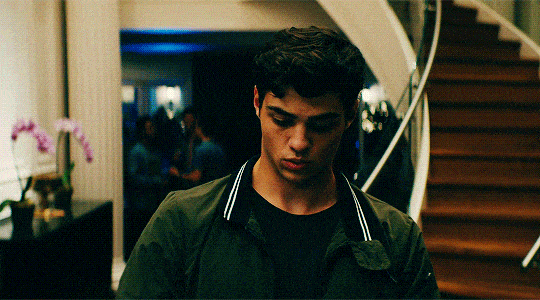 This may have started as a fake relationship between the two, but Peter Kavinsky's effort and actions already portrayed how much he liked being with Lara Jean. Although this may have been a fiction movie, Peter Kavinsky showed us what a true gentleman is. I don't know about you, but Peter Kavinsky is definitely my dream boy.
How do you feel about Peter Kavinsky? Tell us below!