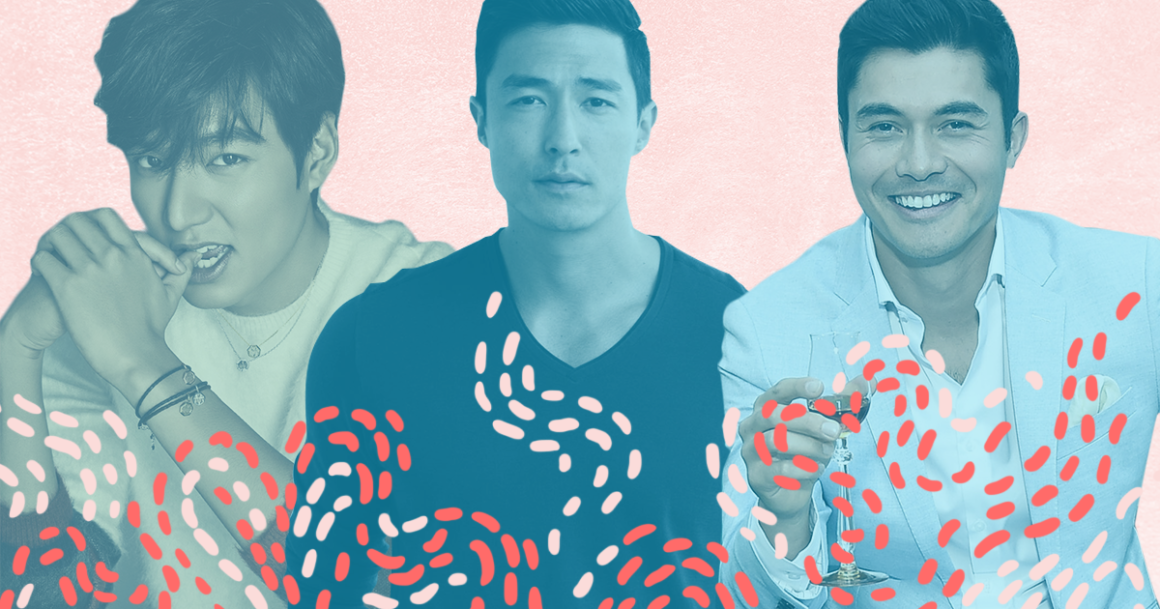 Did you know that only 1% of lead roles in Hollywood movies go to Asian actors? With that depressing statistic and all the issues such as diversity and equal representation surrounding the industry, it's refreshing to see movies like Crazy Rich Asians, a film that has survived whitewashing and is composed of an Asian majority cast. It's also great to see Asian actors we do have in Hollywood are making names for themselves and are trying their hardest to pave the way for positive representation.
Aside from the iconic John Cho, Ken Jeong, and our favorite Jackie Chan, here are 8 Asian actors we're crazy for!
Ross Butler


Ross Butler is taking his Hollywood career one series at a time. He has already created a huge following for his role in 13 Reasons Why and his short-lived role in Riverdale. Born in Singapore but raised in Washington DC, Ross moved to LA in 2010 and started his career as an actor. He also has minor roles in the Teen Wolf TV series in 2016 and Chasing Life in 2015. Now that we've had our fill of him in the small screen, we hope to see more of Ross in the big screen!
8 Ways "Riverdale" Assaults Your Childhood (Then Hooks You In, Anyways)
8 Ways "Riverdale" Assaults Your Childhood (Then Hooks You In, Anyways)
Kel Fabie | May 08, 2017
Harry Shum Jr.
Harry has a way of dancing right into our hearts and stealing it. We've loved him since Glee where he danced his heart out as Mike Chang and in a couple of Step Up movies where he was part of a crew. More recently, he acted in TV series Shadowhunters, and is part of the Crazy Rich Asians cast. Harry was born in Costa Rica to Chinese parents, a circumstance in which he has claimed allowed him to be immersed in culture while being true to his Chinese roots.
Steven Yeun
Any list of dashing actors, both Asian and non-Asian, will probably be incomplete if Steven Yeun is not in it. Born in South Korea, Steven's family migrated to Canada and then later on moved to the US. He originally planned on med school but realized his love for acting and pursued theatre instead. He's best known for his role as Glenn in The Walking Dead where his (SPOILER) death caused grief to thousands of fans all over the world.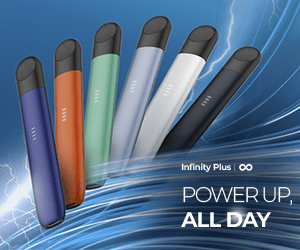 The F4 and all its reincarnations
To All the Crazy Rich Asians I Loved Before pic.twitter.com/E5fOJGPg5l

— 🌸 (@sixpackavs) August 26, 2018

Remember running home from school just to catch Meteor Garden on TV? Need we say more about our childhood addictions and fantasies?
8 Taiwanese Dramas We Grew Up Watching (Aside from Meteor Garden)
8 Taiwanese Dramas We Grew Up Watching (Aside from Meteor Garden)
Tynne De Leon | Oct 20, 2017
Daniel Henney

Half-Korean genes gave Daniel Henney a charming face that landed him as one of the best-looking actors out there. Born in Michigan, Daniel became a model and eventually an actor. He's known for having roles in Korean movies like Kim Sam Soon, and Seducing Mr. Perfect. He also starred in Hollywood's X-Men Origins: Wolverine and the Criminal Minds TV series. And as if his face isn't perfect enough, Daniel was the voice of Tadashi in Big Hero 6.
Ki Hong Lee

Ki Hong Lee and all his adorableness is best known for his role as Min Ho in The Maze Runner movie series.  Remember when Maze Runner: The Scorch Trials left us in a cliff-hanger with Min Ho being abducted by the bad guys? Although it was a movie, we were very much hurt! But that didn't compare to how we felt when we found out he was already married in real life! There goes another bachelor.
Lee Min Ho

Lee Min Ho's role as Gu Jun-Pyo in Boys Over Flowers established him as one of the top Hallyu stars. He went on to become the lead actor for Korean TV series City Hunter (2011), The Heirs (2013), and Legend of the Blue Sea (2016). Lee Min Ho is currently completing his mandatory military training and is set to be discharged in May 2019. Until then, we're eagerly waiting for him to come back and wow us with another K-Drama.
8 Awkward(ly Hot) Lee Min Ho GIFs from Before He was Famous
8 Awkward(ly Hot) Lee Min Ho GIFs from Before He was Famous
8List | Feb 27, 2015
Henry Golding

We just can't resist adding Henry Golding to this list of elite Asian actors! Henry's debut to his acting career was his role as Nick Young in Crazy Rich Asians and we're not surprised it landed him roles to other 2018 films including A Simple Favor where he'll be starring alongside Blake Lively and Anna Kendrick. Before becoming an actor, Henry was a presenter on BBC's The Travel Show since 2014. And now that the whole world has discovered him, there's no doubt his light will shine even brighter.
Who's your favorite Asian male actor? Share it with us below!