Here in the Philippines, we are seeing a strong wave of liking to milk tea, iced coffee or dessert beverages in general. Good thing, we have a fresh addition to this wide array of beverage treats! Our well-loved 'taho' has like a big brother, which can be our healthy indulgence option: soy milk! It's one of the healthiest milk options and can be taken by most of us! We can treat ourselves while treating our bodies well!
Soy milk is definitely one of the best drink alternatives out there. Here are 8 reasons why you should consider adding soy milk in your diet that actually suits your daily activities.
Adds flavor to your breakfast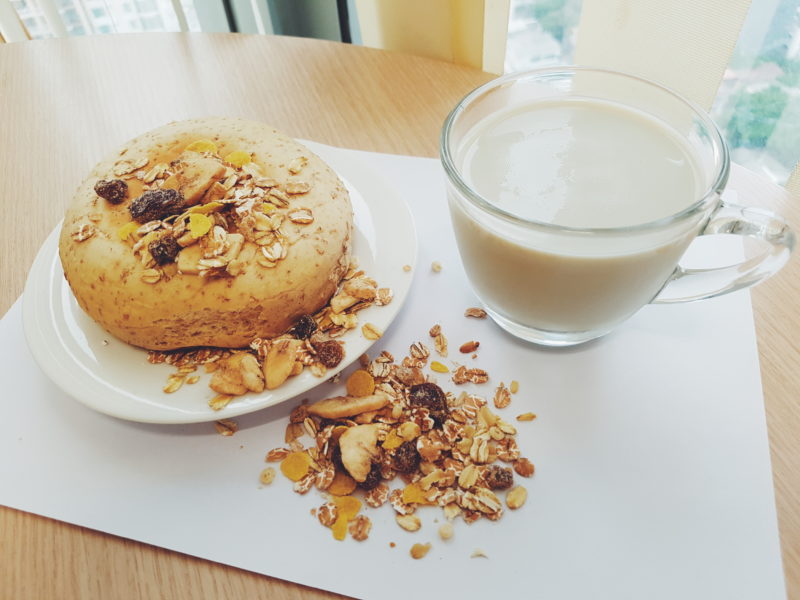 We know a lot of you have been going on a 16-hour fast, AKA intermittent fasting. What better way to break your fast than with a great-tasting meal! Soy milk's creamy consistency actually makes it one of the better milk alternatives to use as both coffee creamer and cereal milk. Talk about rewarding yourself, you deserve this!
It has very little saturated fat and no cholesterol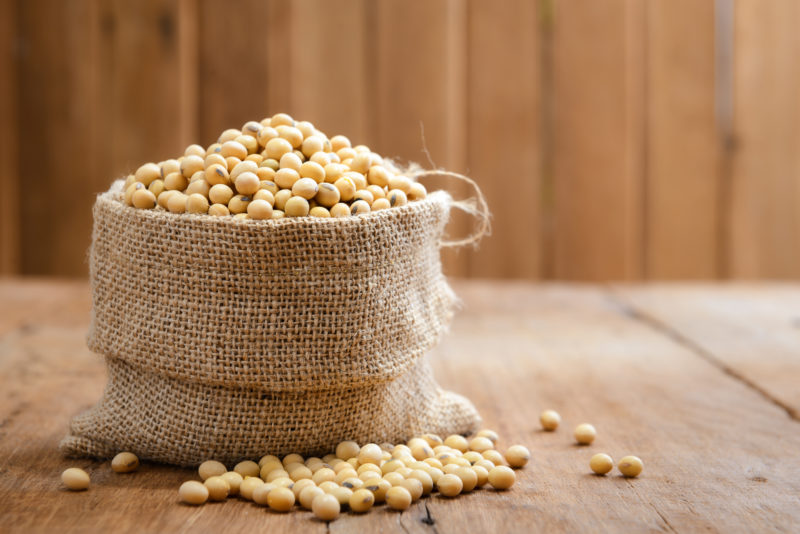 Since it is plant-based, soy milk is naturally cholesterol-free and low in saturated fat—perfect for those wanting to stay in shape! When compared to the levels of cholesterol and saturated fat in cow's milk (as much as 5grams per cup vs soy milk's 0.2grams), soy milk is definitely the much better and healthier choice. Go ahead and indulge!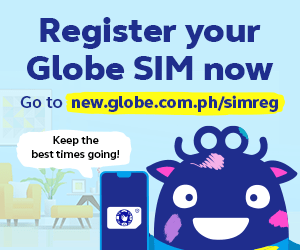 It won't ruin your date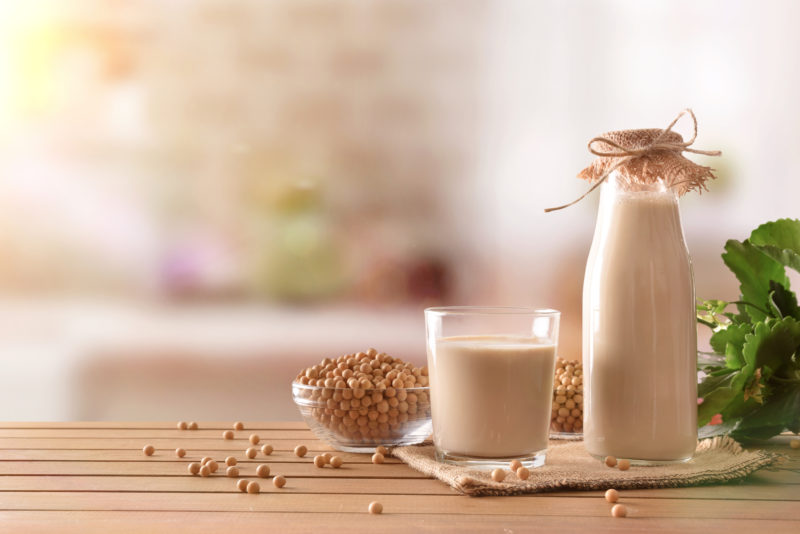 Most Pinoys can't digest lactose, the main carbohydrate in dairy products, causing stomach cramps, bloating, and frequent trips to the toilet. Made from soybeans and filtered water, soy milk contains no lactose, making it a good alternative for those whose stomachs don't take dairy products well.
Up your testosterone—or dial up your CrossFit Challenges

Soy milk is the only milk alternative that has almost the same amount of protein as cow's milk. According to the U.S. Department of Agriculture, unsweetened soy milk has seven grams of protein per cup. And unlike other milk alternatives, soy milk is able to provide all nine essential amino acids. Surprise your CrossFit aficionados with what you can do with this boost!
Your heart will be taken care of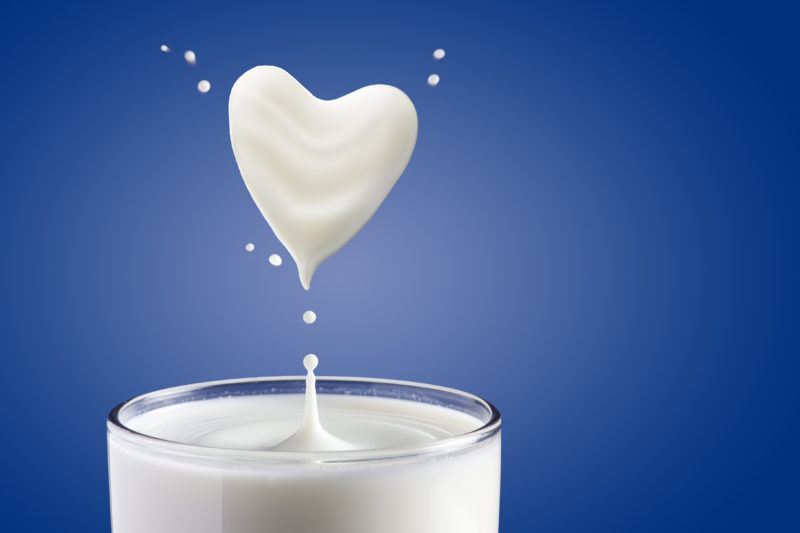 Because of its high protein content, soy milk helps lower levels of low-density lipoproteins (LDL), or more commonly known as bad cholesterol, as reported by the US National Center for Complementary and Integrative Health.
In 1999, the US FDA reviewed research that claimed soy could lower bad cholesterol levels, which then led to the approval of the health claim that "25 grams of soy protein, as part of a diet low in saturated fat and cholesterol, may reduce the risk of heart disease." (It won't help much with regards to 'heartaches', sorry.)
It's perfect for exercise enthusiasts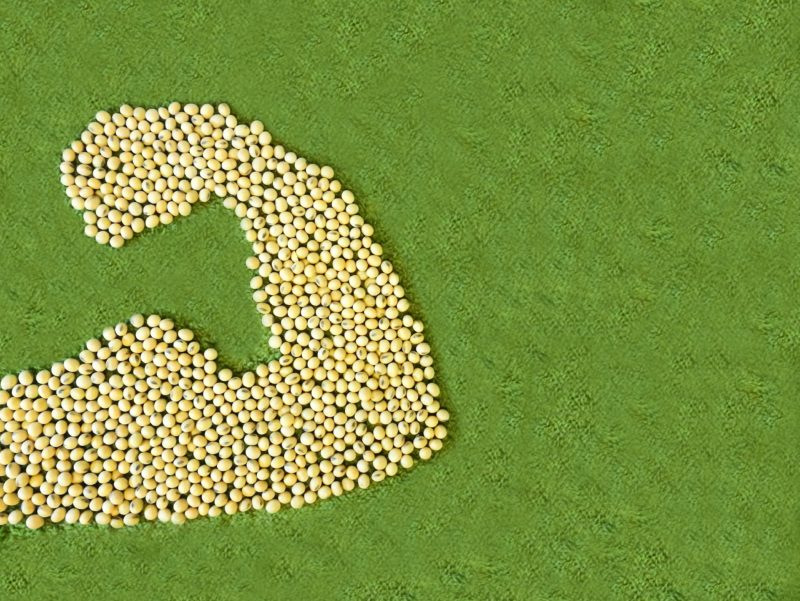 Like the milk we're accustomed to, soy milk also contributes to your recommended daily intake of calcium and iron—essentials for those who love lifting weights. A serving of soy milk has about 1.1 milligrams of iron, while there are about 301 milligrams of calcium, or about 30 percent of your recommended daily calcium intake, per cup of unsweetened soy milk. Hurray for heavy lifting and your other activities in the gym!
It gives you B-complex vitamins para 'di ka susuko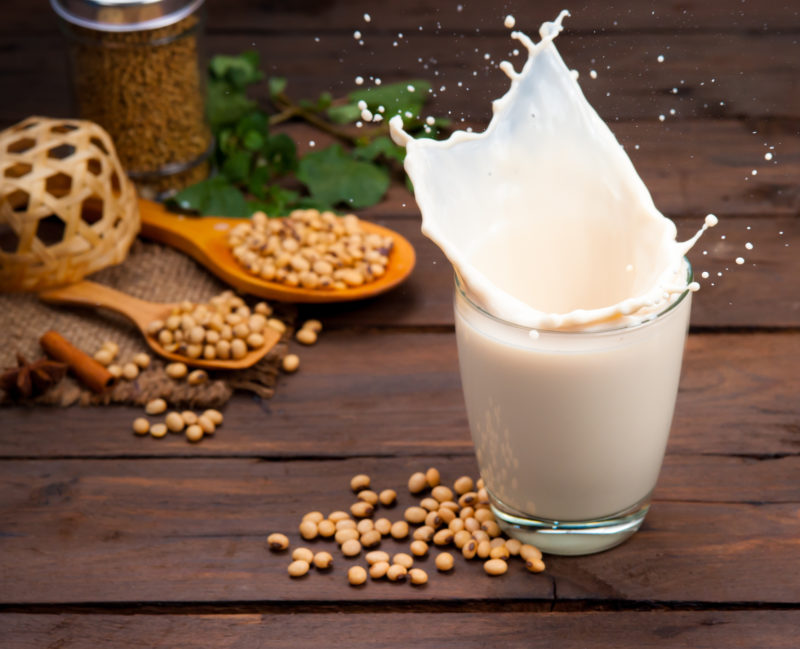 Soy milk is full of nutrients, including B-complex vitamins that help in red blood cell function and in DNA production in your cells. A cup of soy milk gives you 3 micrograms of vitamin B12, or more than the 2.4 micrograms you need each day, and 0.5 milligrams of riboflavin, or almost half of the recommended riboflavin intake. And with the daily grind we Pinoys experience, we'll definitely need all of those nutrients.
A healthy alternative to the more sinful drinks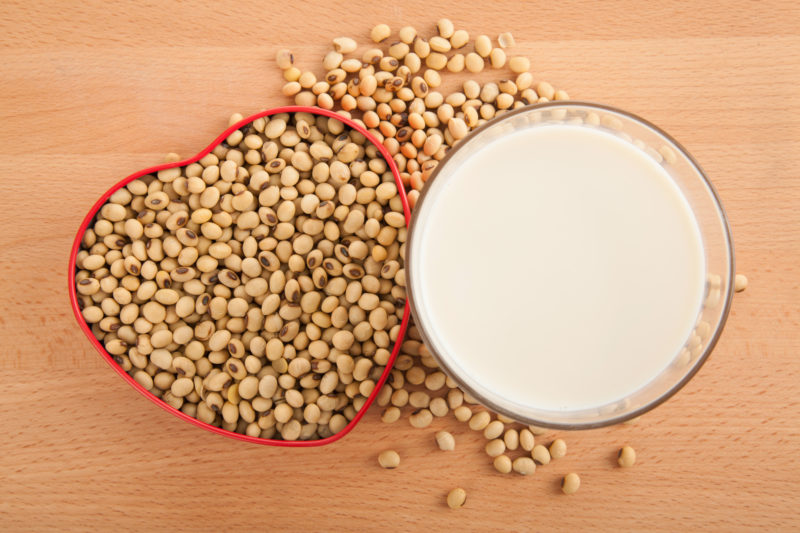 While some find the beany hints an acquired taste, there are those who love it and have become big fans of soy milk's creamy texture. There are a lot of flavor options available for you to experiment and have fun with, such as melon, banana, or chocolate! If you're willing to try different milk tea or dessert drink flavors, you can definitely enjoy the variety on the much healthier soy milk!
With all the benefits it packs, you should definitely be looking for it more in and around the Metro.
What do you think of soy milk? Let us know below!