8 Reasons Why Robin Padilla
Was Right (And Wrong)
By Tim Henares

After being on the receiving end of Pinoy Outrage because he went pretty hard on a Korean magician auditioning in Pilipinas Got Talent, Robin Padilla has made it very clear that he has no apologies to offer.
Robin Padilla's statement was fairly to the point:
So, is he right? Should the Korean kid have learned Filipino, or should he have cut the kid some slack? Well, like most things, the answer lies somewhere in between.
8. Right: Jiwan Kim could have learned a bit of Filipino to appeal to the judges.
If Jiwan Kim really wanted to appeal to the judges, nothing could have endeared him better than to learn a few key phrases to get them on his side. Sandara Park knew this very well.
A star was born.
In fact, thanks to Angel Locsin coaching him, Jiwan ended up doing just that, making Angel Locsin 2-0 against DDS people. Just ask Mocha.
7. Wrong: Jiwan Kim should not be required to learn Filipino just to qualify.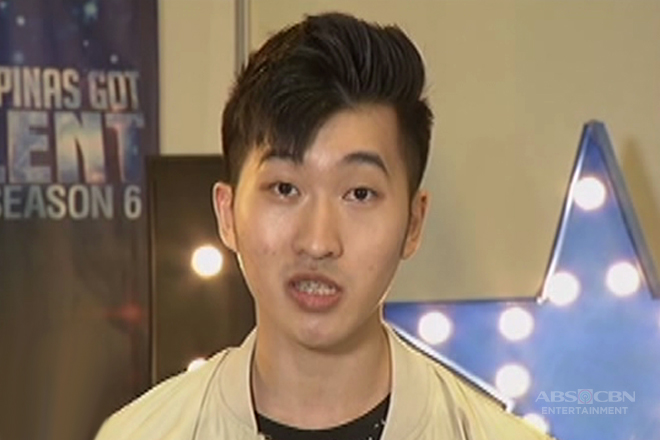 This is a free-for-all talent show, and Jiwan Kim was given the opportunity to strut his stuff. Even if he didn't know a lick of Filipino, the worst he should have gotten was a few ribs from the judges, but not an outright refusal for him to demonstrate his talent.
6. Right: Other countries don't necessarily adjust for us.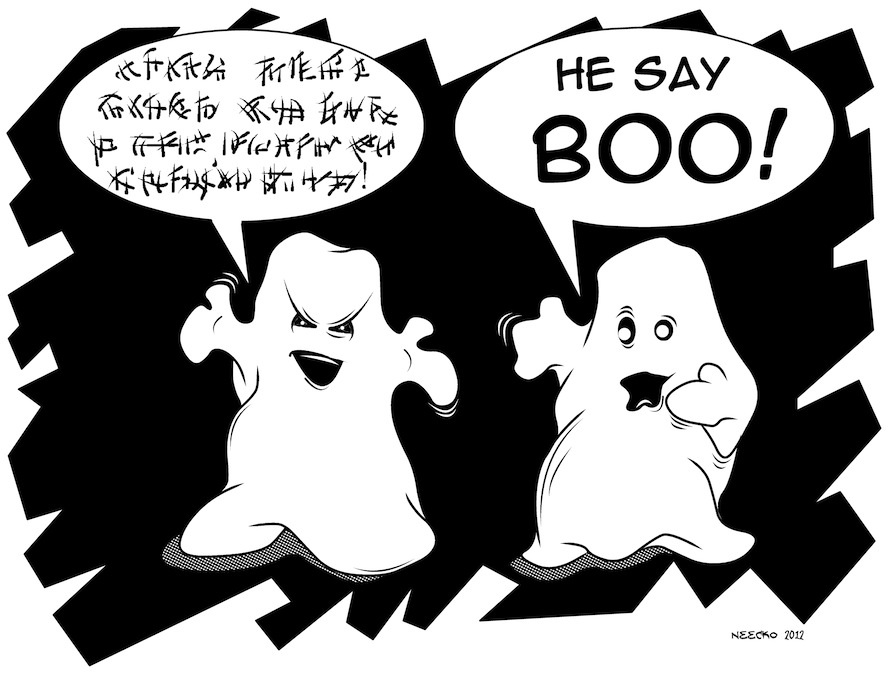 It's hard to get around countries like Japan or France if you don't know a bit of the language because they notoriously don't like it when people are ignorant of their language. After all, when in Rome, do as Romans do, right?
5. Wrong: This is a talent show audition, not the mean streets.
There's a time and a place to be a hardass. Guess what, Robin? This wasn't one of them, especially since we don't get that kind of treatment when we send our non-English speaking talents to other countries to audition.