4. Right: We are Filipinos, so we speak Filipinos, and our visitors need to respect that.
Robin Padilla is correct in pointing out that our hospitality should only go so far, and any of our visitors should at least recognize that as Filipinos, we will always have a good chance to prefer speaking in Filipino.
3. Wrong: Filipino <> Tagalog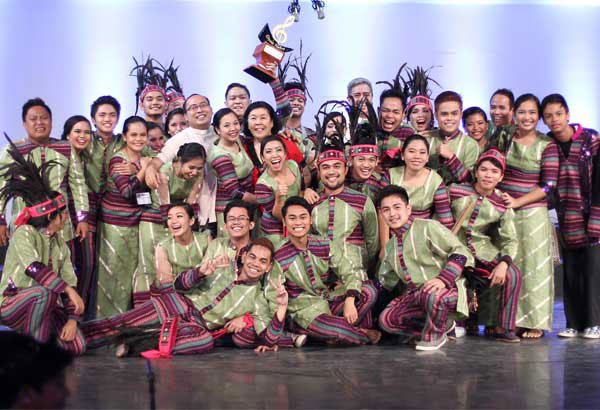 In the Philippines, our official languages are Filipino and English. Filipino, while chiefly considered as Tagalog, is not exclusively so. Otherwise, that is being majorly disrespectful to non-Tagalog speaking Filipinos, who sometimes prefer to speak in English instead of trying their hand at Tagalog, yet are no less Filipino than us.
If you don't believe that, try hanging around Cebu.
2. Right: Robin has no reason to apologize.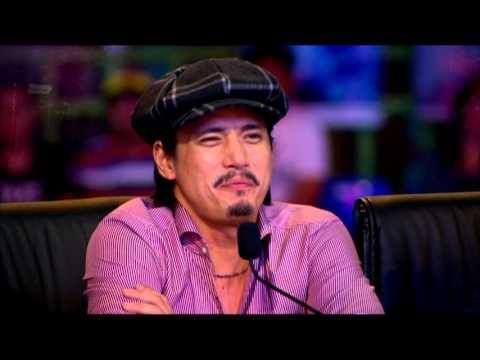 And that's only because holding Robin Padilla to any sort of higher standard is a fool's errand, in all honesty.
1. Wrong: Robin Padilla is only selectively patriotic.
So if Robin believes we should love our language and is a true blue patriot, care to tell us why he didn't give Lebanese belly dancer Mariam Khalil the same treatment?
She's a Lebanese belly dancer, but surely that doesn't have anything to do with it.
What's your opinion on the matter? Tell us below!