Yay Wednesday! | #PinoyHarryPotter, The Greatest Showman and Air Jejomar Edition
Jan 17, 2018 &nbsp • &nbsp Abu Poblete
It's only 17 days into January and viral gold nuggets are appearing left and right nonstop. Which one's your fave this week?
#PinoyHarryPotter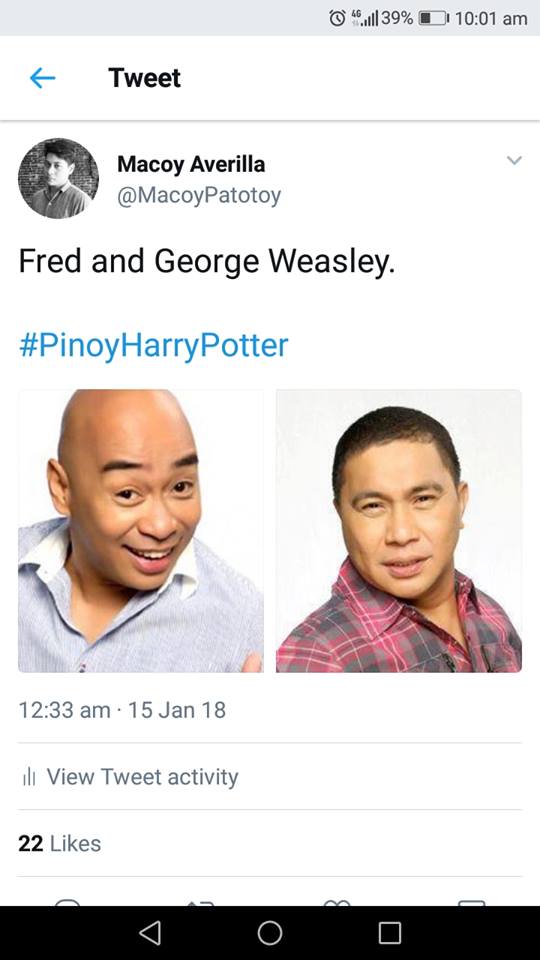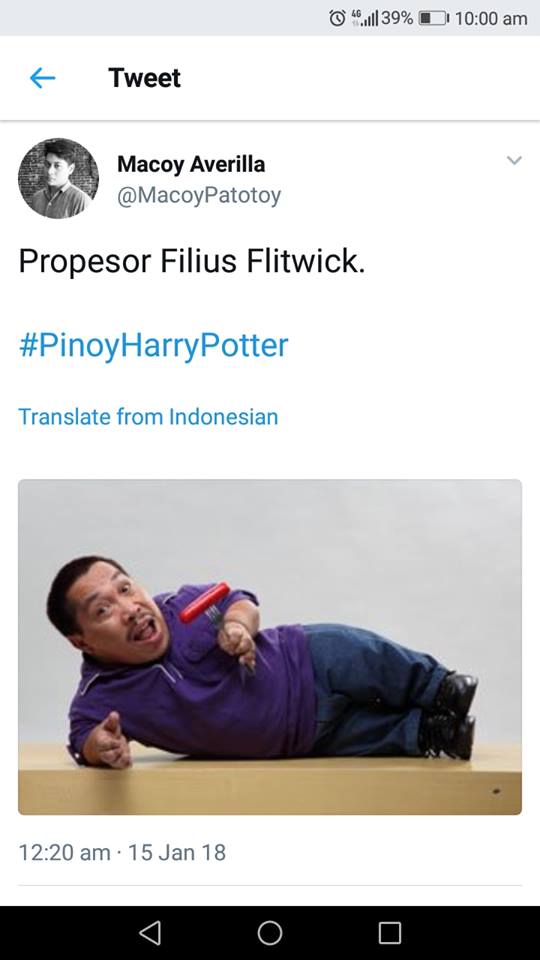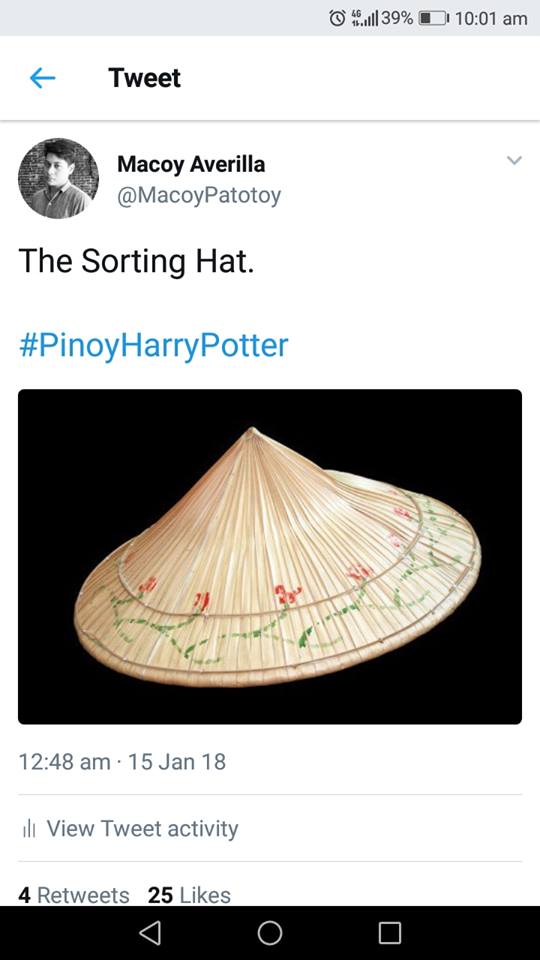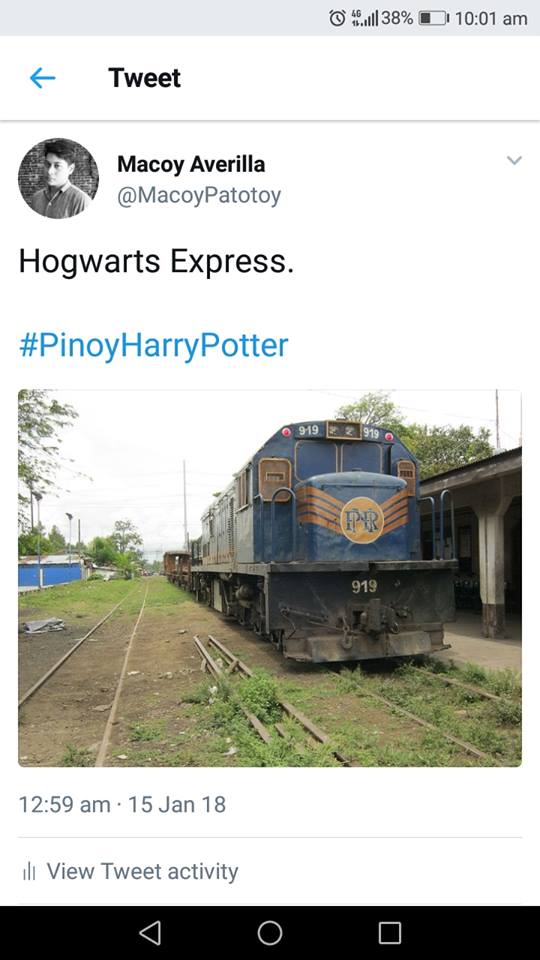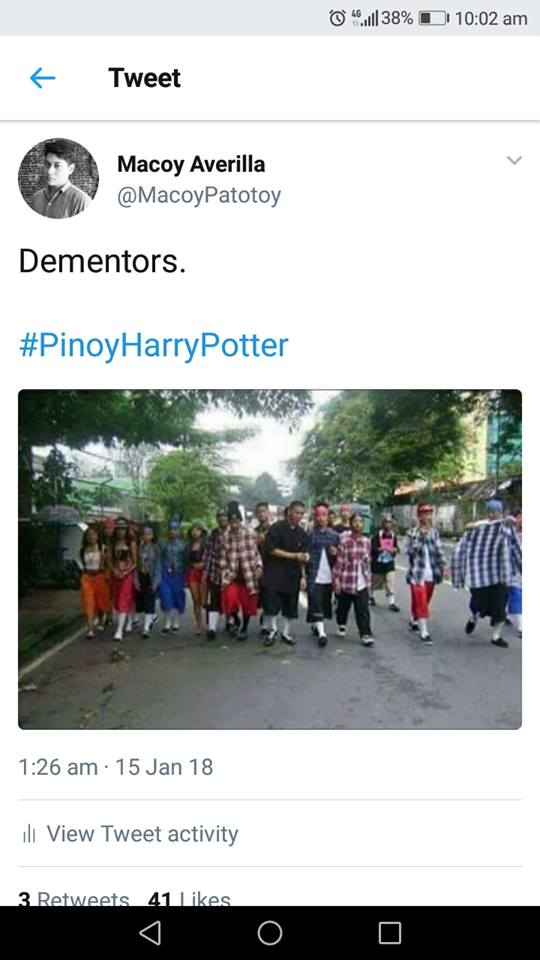 The Greatest Showman
Who else can't wait for The Greatest Showman coming on the 31st??
#TheGreatestShowman soundtrack is the #1 album in the UK! Sing your heart out to the Golden Globes winning 'This is Me', and see the film in cinemas this weekend.

Posted by Greatest Showman on Friday, January 12, 2018
H Y P E M A K A T I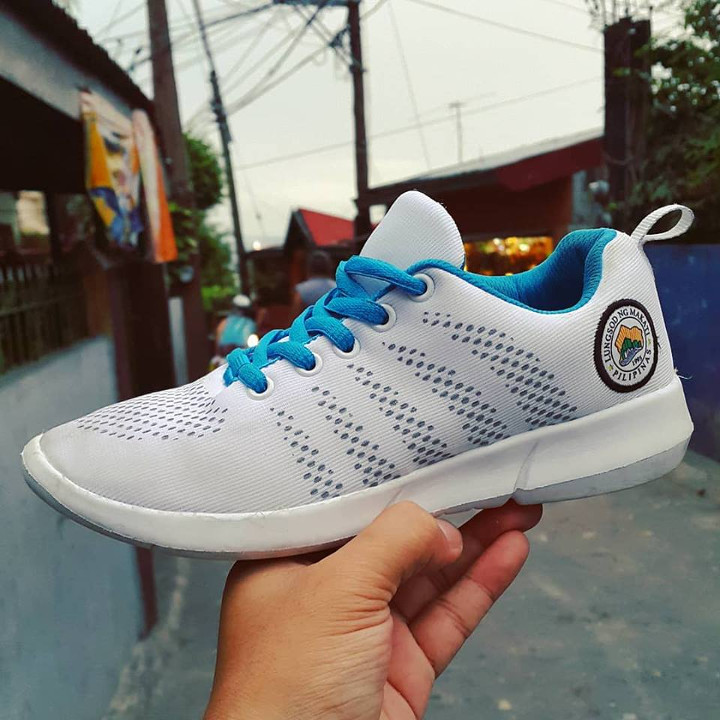 Ganito kami ka-lit sa Makati.
This unexpected deleted scene
The people who made IT (2017) actually made a joke version of the Pennywise/Georgie scene. I don't think I've ever heard of a film doing a joke version of a scene and actually keeping it as a deleted scene. pic.twitter.com/RQhoHhFwiU

— Michael Edwards (@MEdwardsVA) January 15, 2018
LANY is shaking
Overheard my classmates

Classmate #1: Unsa man daw meaning sa ILYSB bi?

Classmate #2: I love you since birth duh

OH MY HEART HURTS SO GOOD
I LOVE YOU ,BABE, SINCE BIRTH, SINCE BIRTH

— jan (@janedmilaoo) January 15, 2018
Ain't never felt this way~
PSA to everyone with younger siblings: Gawin niyo 'to please
— Dank Memes 💎💎💎 (@FreeMemesKids) January 15, 2018
BOBA!
At SM Lazaro

*may magbf/gf magkaholding hands* then may biglang may nag "excuse me po" na girl sa left side.

GF: bakit ka ba nagmamadali? Kita mo na ngang escalator to.

Girl: miss basahin mo WALK oh kaya excuse. BOBA.

HAHAHAHAHAHA.

— Albien Gacias (@albiendazole) January 14, 2018
Well, that *escalated* quickly.
Savage ipis is savage
Man v.s. ipis pic.twitter.com/c0Wwk0OTfD

— Sskait (@sskaitcomics) January 2, 2018
Savage ipis is back to attack pic.twitter.com/4WQJ40grOK

— Sskait (@sskaitcomics) January 14, 2018
Petition to make the cockroach the pambansang hayop.
What did we miss? Share them with us below!