The art scene in the metro is definitely thriving, with lots of exhibits and newly-opened art galleries that have come up. Hooray for the art community! As an initiative to further boost the local art scene, an art show will be held this Saturday, April 21, this time in one of the most happening places now: Poblacion.
"Art in Poblacion" is an event where experts of both contemporary and classical art are coming together. If you're an art enthusiast, here's why you should go:
It will be held in The Ruins, Poblacion
Barangay Poblacion is the hippest and newest home of the arts in the heart of Makati city. This neighborhood has a vibrant charm that can be seen from its cozy bars, hidden food gems and underground vibe during night time. And if there's one place in Poblacion that speaks so much about the district's character, it's The Ruins. The place screams art and culture, and it's one of the hippest venues in that area.
A special night for art enthusiasts
This event is an opportunity for art enthusiasts to engage with pioneering minds in the Philippine art scene, and even meet other people who share the same love for art.
A showcase of Filipino talent
Many prominent artists in the modern Philippine art scene will be part of the event along with their art pieces. That includes TV host Solenn Heussaff.
International pieces will be featured as well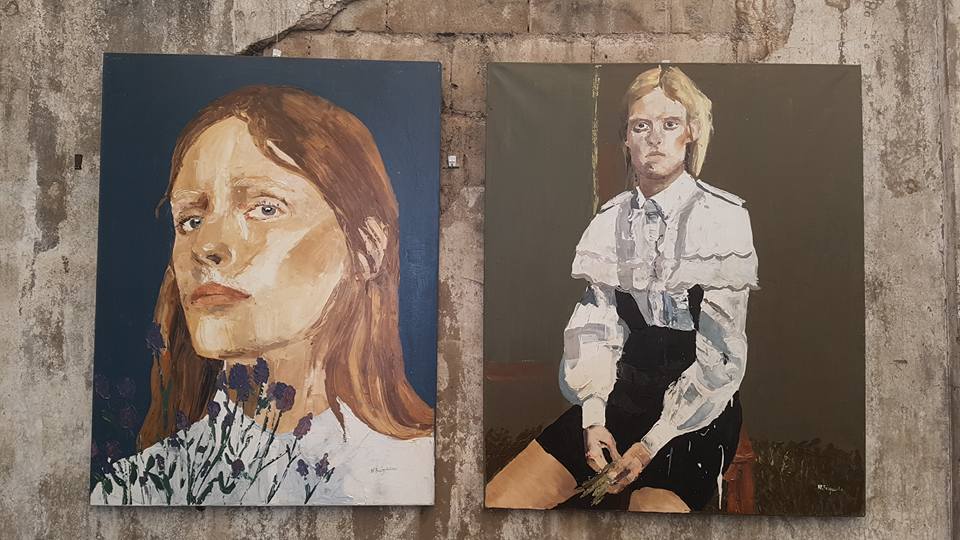 Foreign artists around the world will also grace the event, and what's more, their artworks will be up for auction. Henri Lamy, co-founder of the Taverne Gutenberg and renowned painter, will be present at the event.
Pieces will be up for auction
In case you fall in love with an artwork, a lot of the pieces in the art show will be auctioned off. You know the drill!
There will be other artworks aside from paintings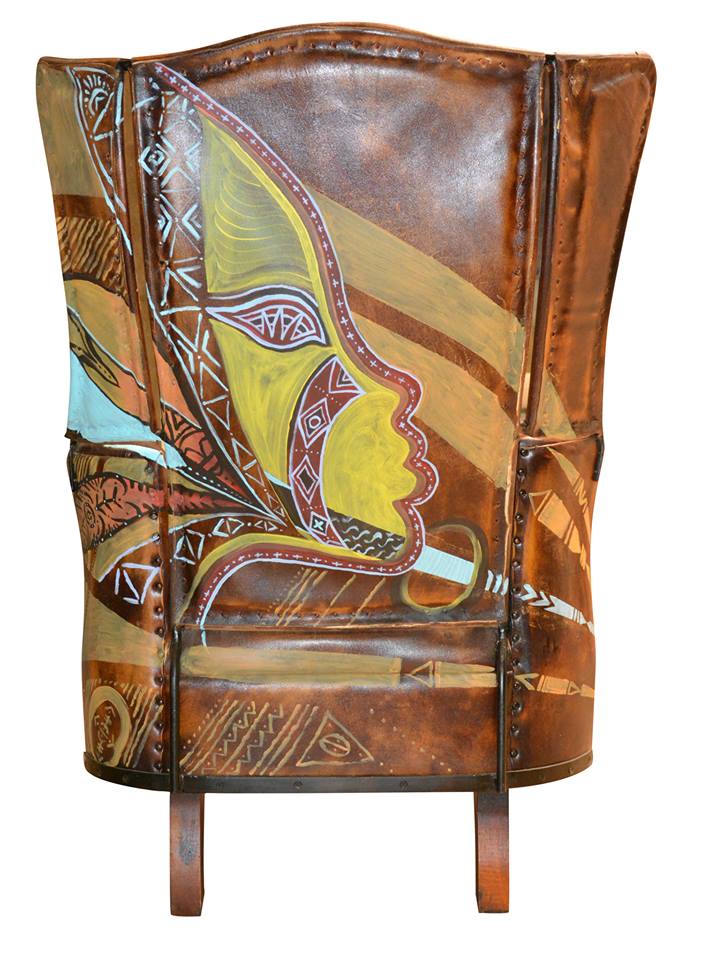 In partnership with Harringtons Lifestyle Auction & Showroom, they will also auction off furniture pieces. A leather accent chair with tribal design hand-painted by Henri Lamy will be up for auction!
Meet some experienced muralists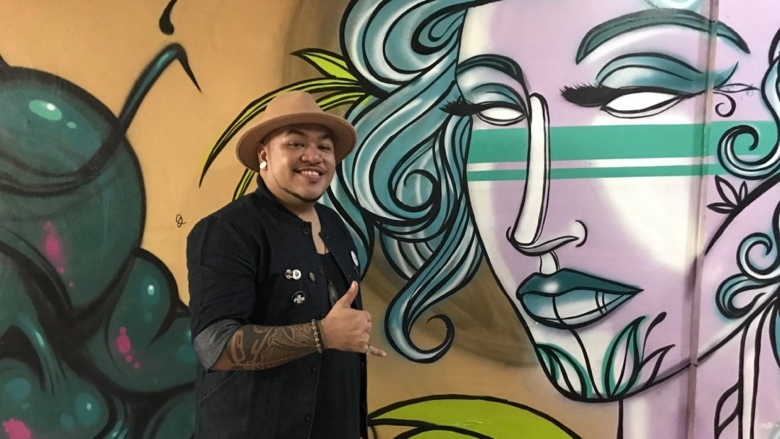 Another creator showing up for the auction is Dee Jae Pa'este, a prominent street artist known for his murals in different dining spots and buildings across Metro Manila. These include Palace Pool Club and Hole-in-the-Wall. Alexandre Beretta, a French-Irish artist based in France, will also share his works.
KMC Solutions, a workspace provider, will showcase artworks too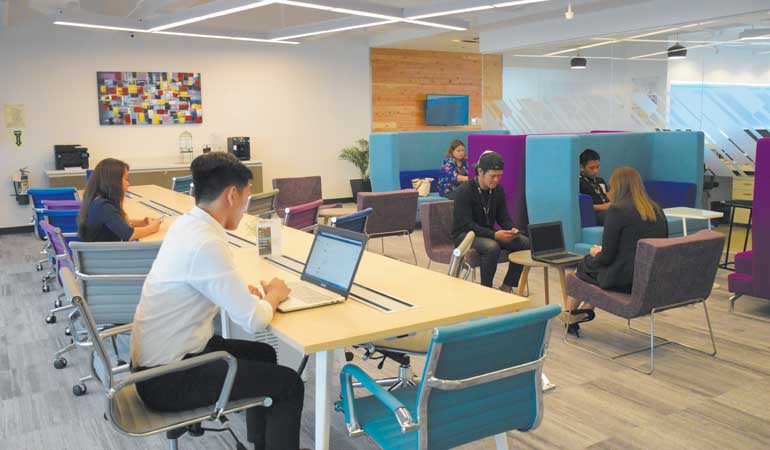 Known for being a provider of flexible office and co-working space in the metro, KMC Solutions will also showcase Indian and Indonesian art pieces that are currently displayed in their establishments. This can get you inspired to decorate your workspace!
Do you have a particular artist/artwork that you're excited to see on the 21st? Tell us in the comments section below!