Nat Geo Earth Day Run is back for another round of racing while saving the environment! Now on its 9th year, the Nat Geo Earth Day Run emphasizes its commitment to preserving the planet by calling all "Eco Warriors" to be part of this year's race, which will coincide with the celebration of the International Earth Day.
Do you plan on running this year's race? Read on to know all the exciting stuff that's in store for this year's participants!
No Plastic Cups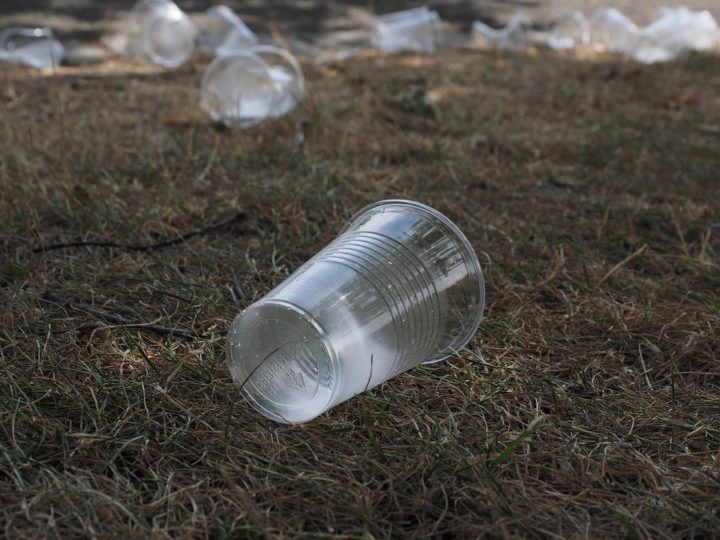 During the Nat Geo Earth Day Run Media Launch, it was revealed no plastic cups will be given to racers at all hydration refilling stations. Racers are encouraged to bring their own water bottles instead.
Racers Will Get an Exclusive National Geographic Card Care of PayMaya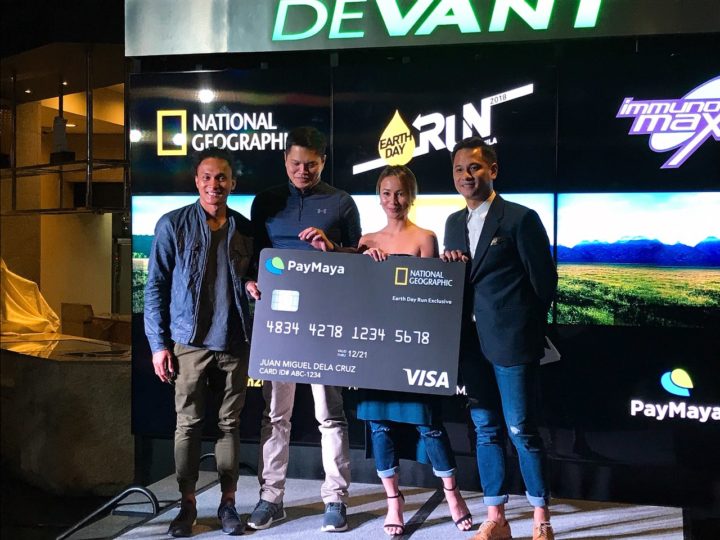 Participants of this year's race are in for a treat, as National Geographic partners up with PayMaya and launched an exclusive National Geographic Earth Day Run card! If you want to score this limited edition card, better sign up ASAP!
The Race Kit Inclusions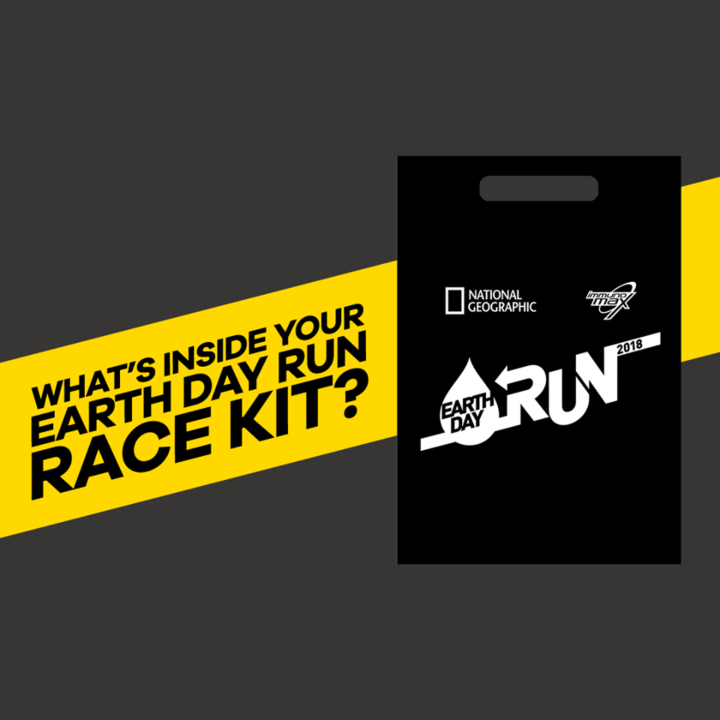 Included in the race kit are the following: race singlet, race bib, towel, and water bottle.
New Race Category!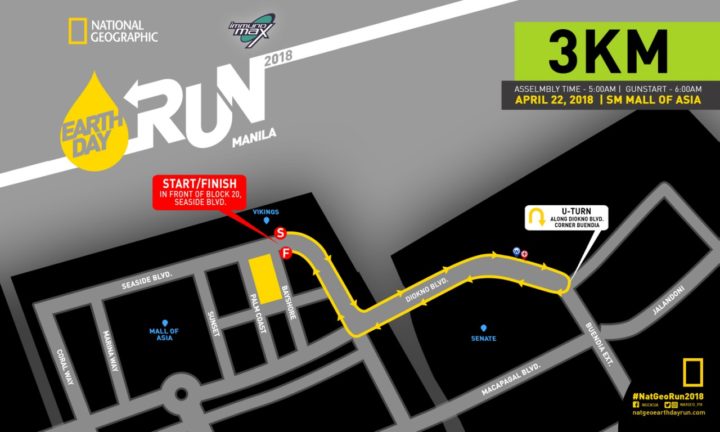 This year's edition includes the Fun Run under the new 3K race category that encourages more Eco Warriors to participate and champion the environmental causes they believe in.