TV Shows Portraying Mental Illness You Should Binge-Watch Now
Dec 8, 2016 &nbsp • &nbsp Tynne De Leon
TV Shows Portraying Mental Illness You Should Binge-Watch Now
By Tynne De Leon

We've long seen mental illness portrayed on television, but critics mostly pan them on their inaccurate portrayals and obvious lack of research leading to stereotyping.  Yes, the characters who were dubbed as "crazy" would pique our interest and gain our sympathies, but there's actually more to these characters than what TV has romanticized them to be. They are more than just people "who need serious help."
Luckily, there are a few shows that actually give justice to people who really suffer from mental disorders. Here are some of them:
8. Girls
This comedy-drama series, created by actress Lena Dunham, is her avenue to express some of her personal stories, including her struggle with OCD (obsessive-compulsive disorder). While some people see OCD as being "highly organized" or "extreme perfectionist", Dunham breaks this stigma and exhibits the real deal in Girls.
This mental illness plotline was praised by critics, as Dunham shed some light on what it was really like to possess OCD, as opposed to some shows featuring the disorder as a comic relief.
7. Scrubs
Despite being a sitcom, Scrubs had a knack for featuring emotional stories. One of the main characters, Elliot Reid, showed symptoms of an anxiety disorder. While she wasn't diagnosed with it, the character would have constant struggles with managing her overbearing parents' expectations.
Throughout the Reid's arc, she would eventually win over her issues, and the character became a great inspiration to those suffering from insecurities.
6. Degrassi
When it comes to depicting mental health issues, Degrassi was legendary.  Since 1979, it has successfully portrayed the lives of teenagers from De Grassi Street, Toronto. An arc that spanned five generations. Canadians practically grew up with the show. Its latest iteration, Degrassi: Next Class was picked up by Netflix in January 2016.
The franchise tackled adolescent issues such as losing one's virginity, friendship and even death. It was not afraid to talk about sensitive issues such as AIDS, suicide, sex, abortion and drugs. In the fourth season's The Next Generation, Darcy, a character with a Christian upbringing, was drugged and raped by an unidentified assailant at a party. Traumatized, she became depressed and almost committed suicide. The series follows her on her journey to redemption.
5. Skins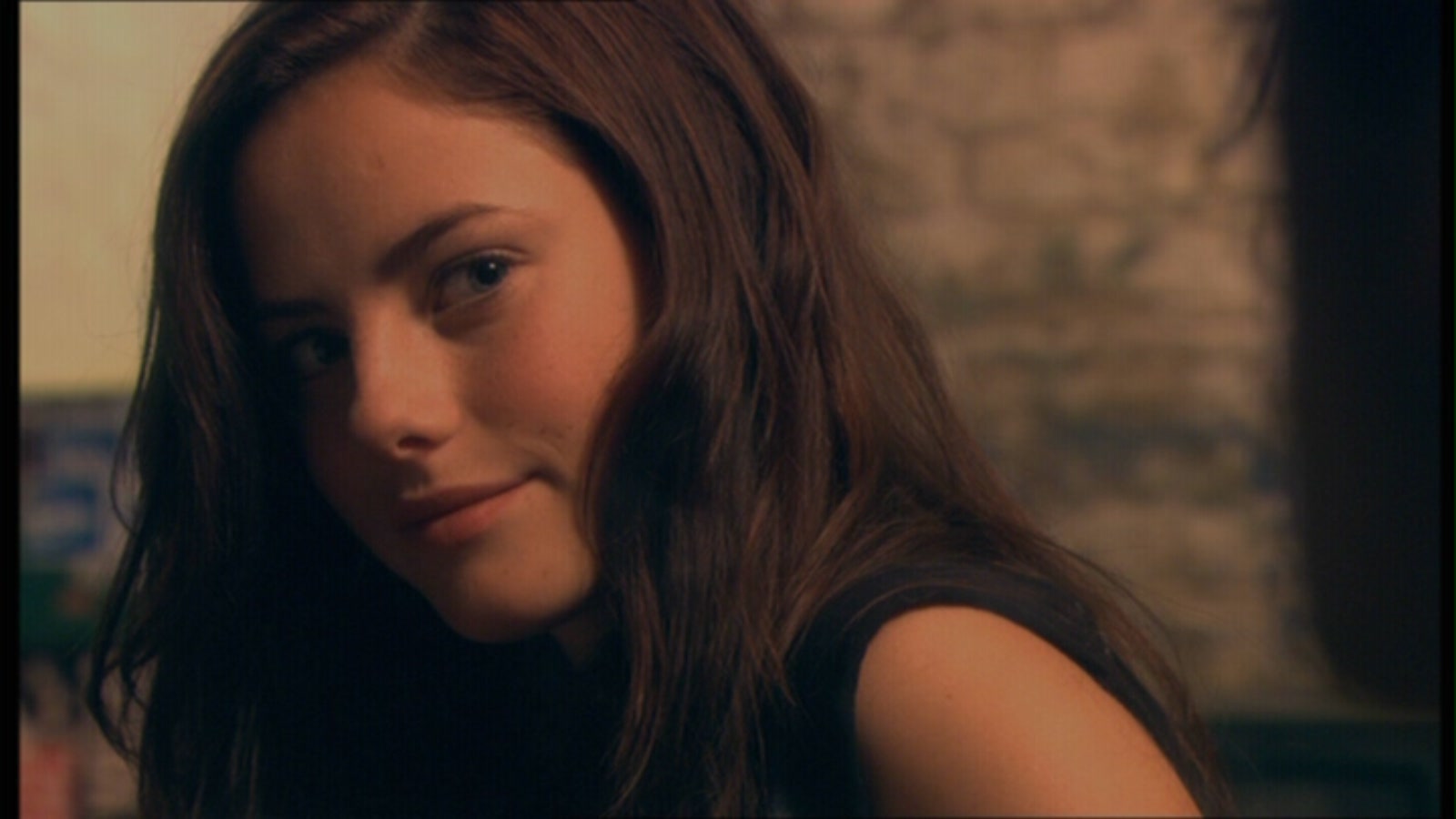 Despite some criticisms from parent groups, there's actually more to this show than "just a bunch of crazy teenagers doing crazy stuff." Each character has their own issues, and the stories revolving around them resonated with the show's young audience.
Effy, one of the series' most popular characters, is also one of the most misunderstood. She has psychotic depression, and this would affect her relationship with friends. She has suicidal tendencies and suffers severe bouts of depression. The show emphasizes the need to address mental health sooner, especially with kids.