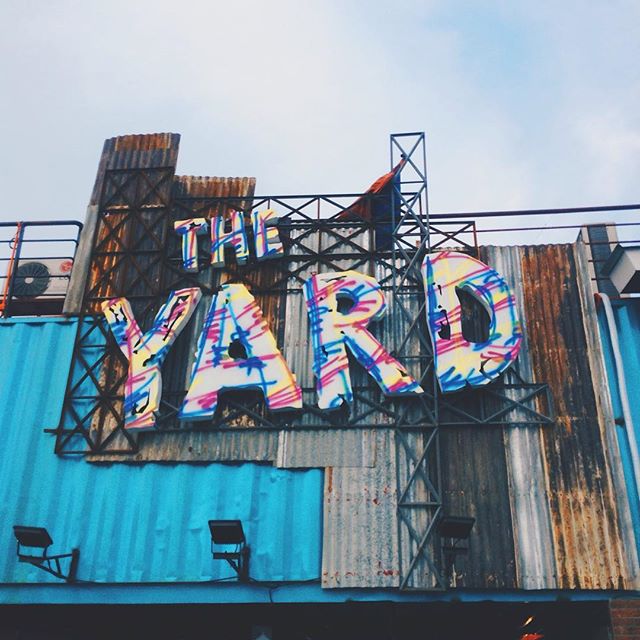 8 (of Just a Few) Restaurants to Try at The Yard Food Park

It is a daunting challenge, truly: to walk into The Yard at Xavierville, in Quezon City, and limit your choices to only 8 restaurants. Especially when it feels like every single turn you make, you end up looking at something you want to try. In fact, given that there are approximately 32 different establishments in the entire compound, one would be tempted to do a 4-part list just to cover them all. But we don't think our waistlines can handle that challenge.
Here are just 8 stops you are bound to enjoy in The Yard. The best thing? All these stops are P500 or less each, mostly around the P200-P350 range.
8. Wakamojo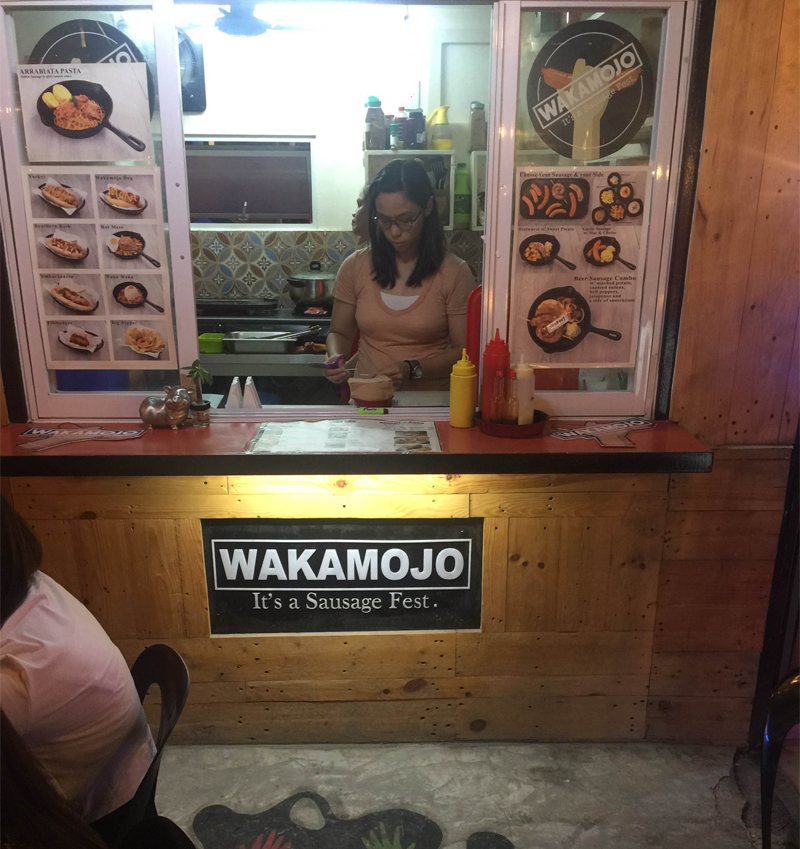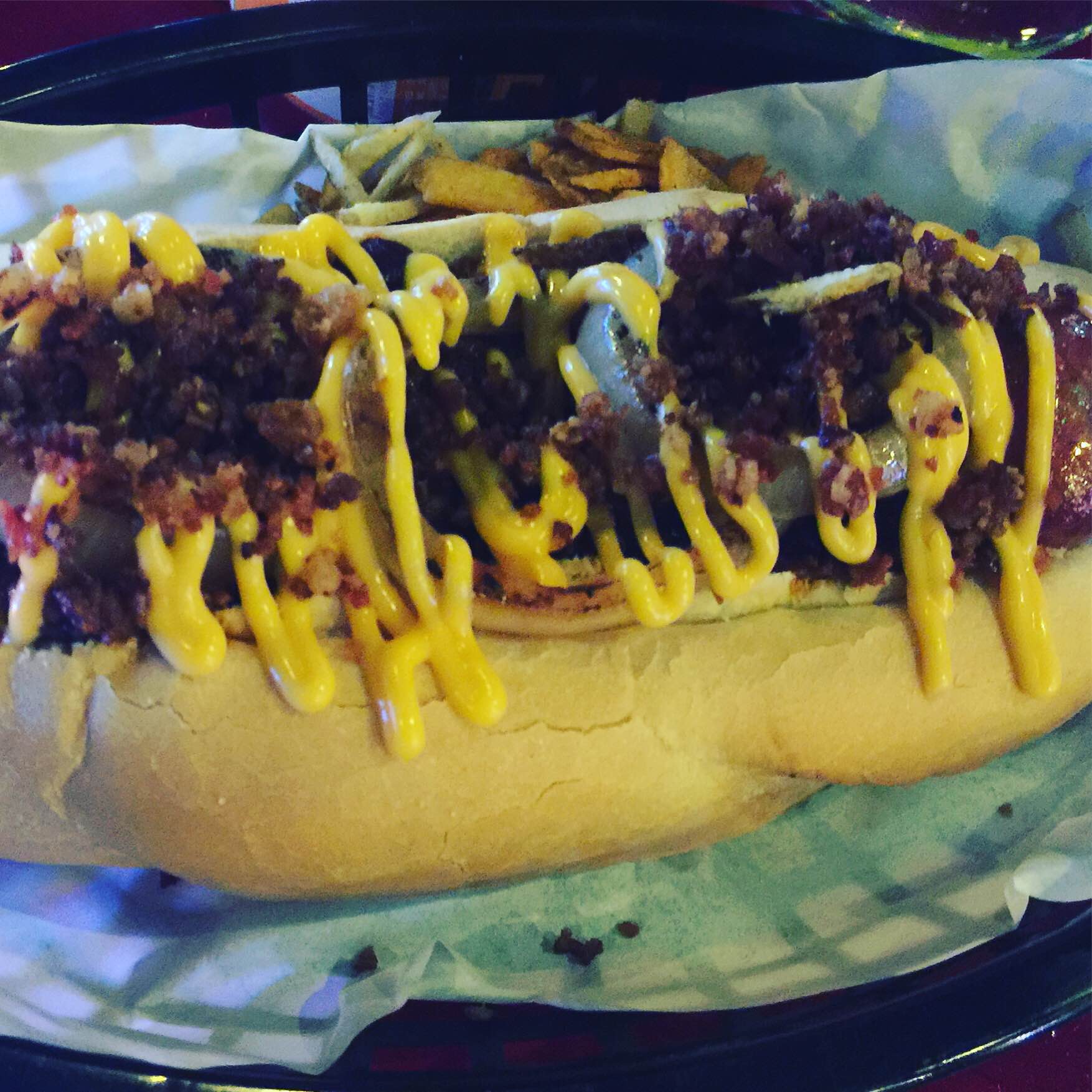 Wakamojo is your sausage authority this side of Katipunan. With its different offerings, it's hard to choose which one to have!
8List Recommends: The Wakamojo Dog. And yes, I know that I'm no food photographer, but I think this is self-explanatory, right?
7. Gulp Station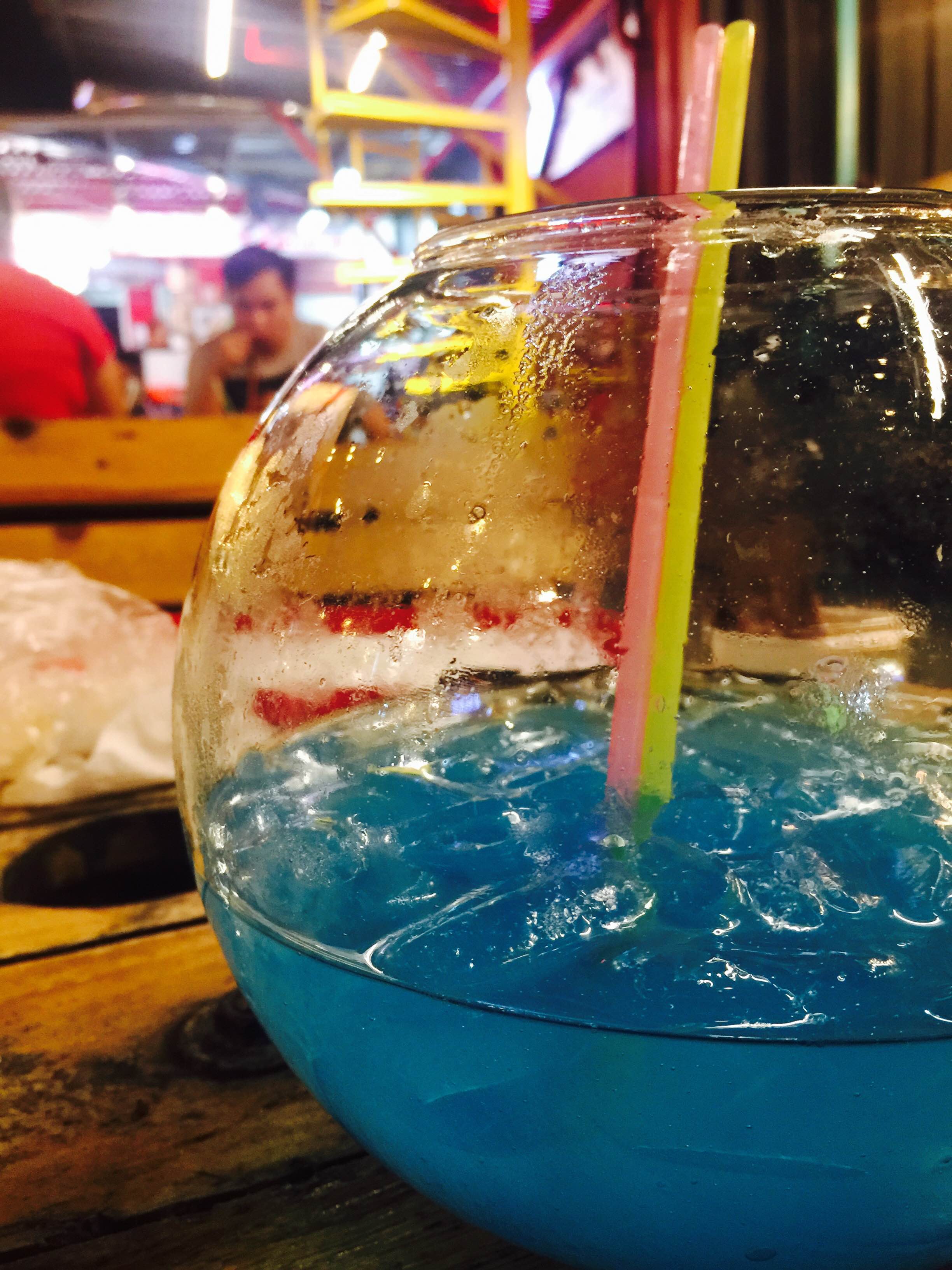 One of two spots focused on serving refreshments to everyone in The Yard, Gulp Station has a wide variety of original drinks, which can be shared in a fishbowl. Yes, that's right.
8List Recommends: The blue lemonade. The one that comes in a fishbowl. Wheeee!!!
6. Rustic Box Steakhouse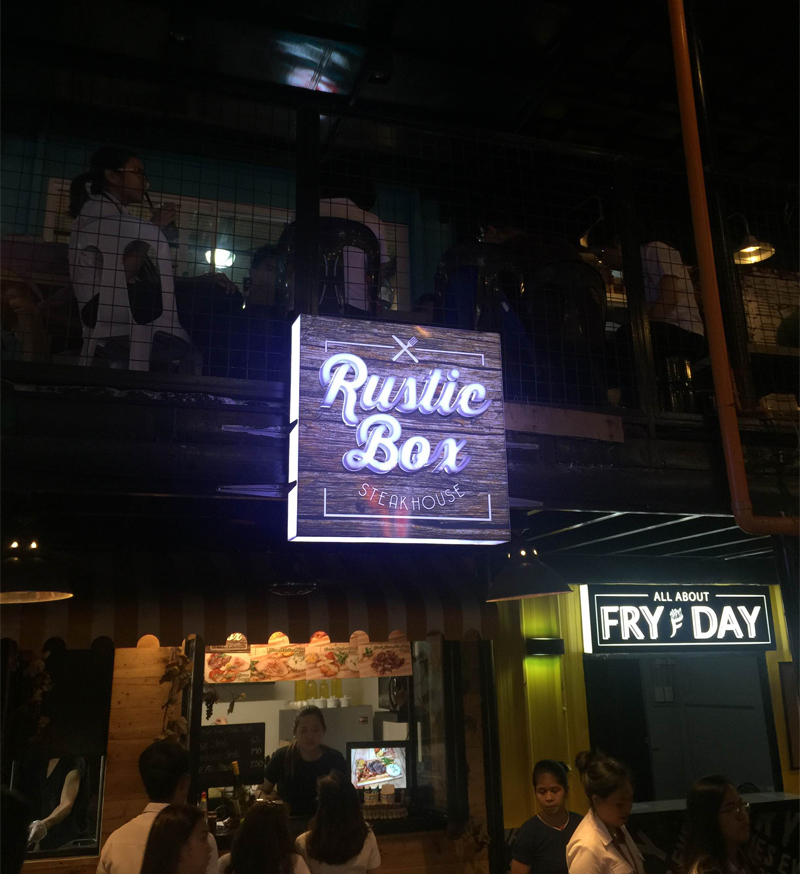 While Rustic Box has to slug it out with one of the 8 steak places we crowned the last time out, it still holds its own, both in terms of budget (the steaks are under P300) and taste.
8List Recommends: The ribeye. Best bang for your buck, and we actually suggested to the owners to have A1 steak sauce as an option, because A1 was made for their steak!
5. Smoke & Barrel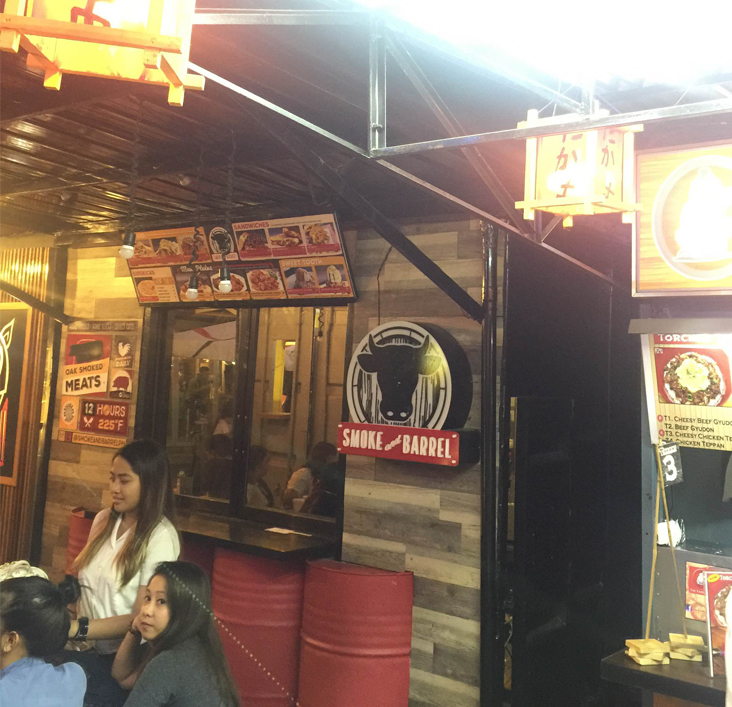 It's hard to describe Smoke & Barrel except to say that this is the place you go to if you wanted to experience the guilty pleasure of Canadian style bacon or braised beef. It's like their entire menu screams out "must try!" and it's hard to decide what to settle on. But that's exactly why we're here.
8List Recommends: The bacon. It's Canadian style, so it's going to be very generous, very fatty, and oh so sinful.