After the memetastic #TripNiKris special (that apparently was supposed to be a series and not a one-off), it looks like Kris Aquino has another story to share: the supposed fact that she recently signed up to be in a big Hollywood film.
Later in the day, it's reported she will play a part in the big screen adaptation of Crazy Rich Asians.
With Kris starting a career in Tinsetown, we can't help but think of other roles she can take on. Here are 8 of our  suggestions on roles she could play after her Hollywood debut:
Ren and Stimpy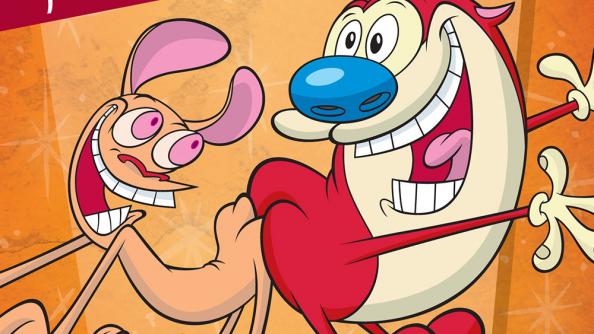 Likely Role: Ren or Stimpy
Given the nostalgia kick movie makers are on lately, wouldn't '90s icon Kris Aquino fit right in with their plans? With the kind of class Kris brings to any role she plays, she's a shoo-in for Ren and Stimpy!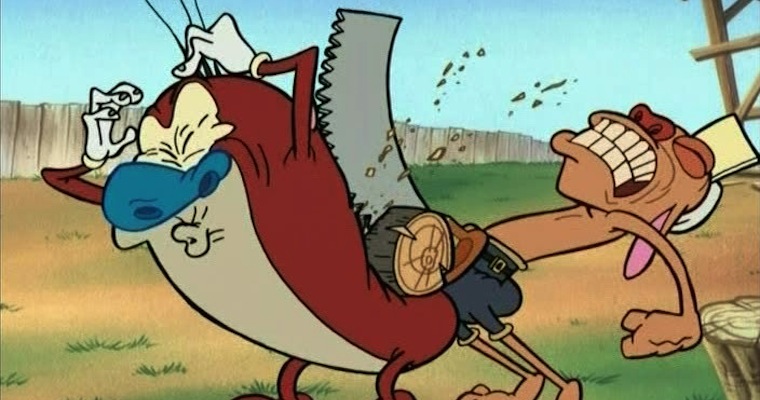 So much class, you guys!
Justice League
Likely Role: Maritess
You know it's going to happen sooner or later, right? Everyone's beloved Filipina character, Maritess, will be taking on the Justice League. Aquaman is not happy about this.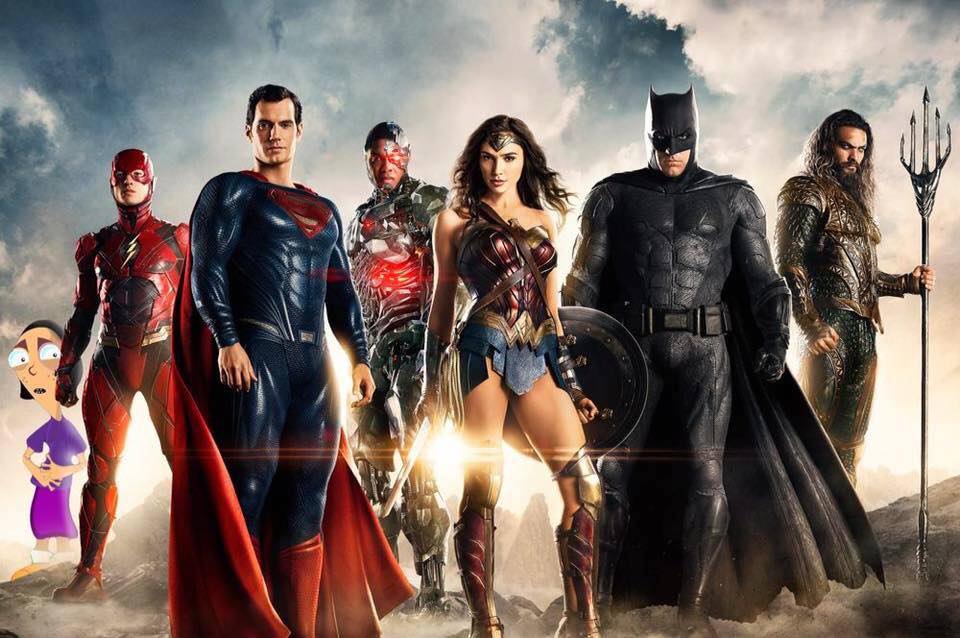 "I was just cooking fish, Aquaman! Love, love, love!"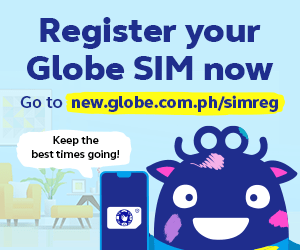 Mulan, the live-action remake
Likely Role: The matchmaker
Kris Aquino is a matchmaker in real life. End of discussion.
She'll bring honor to us all.
Alvin and the Chipmunks 4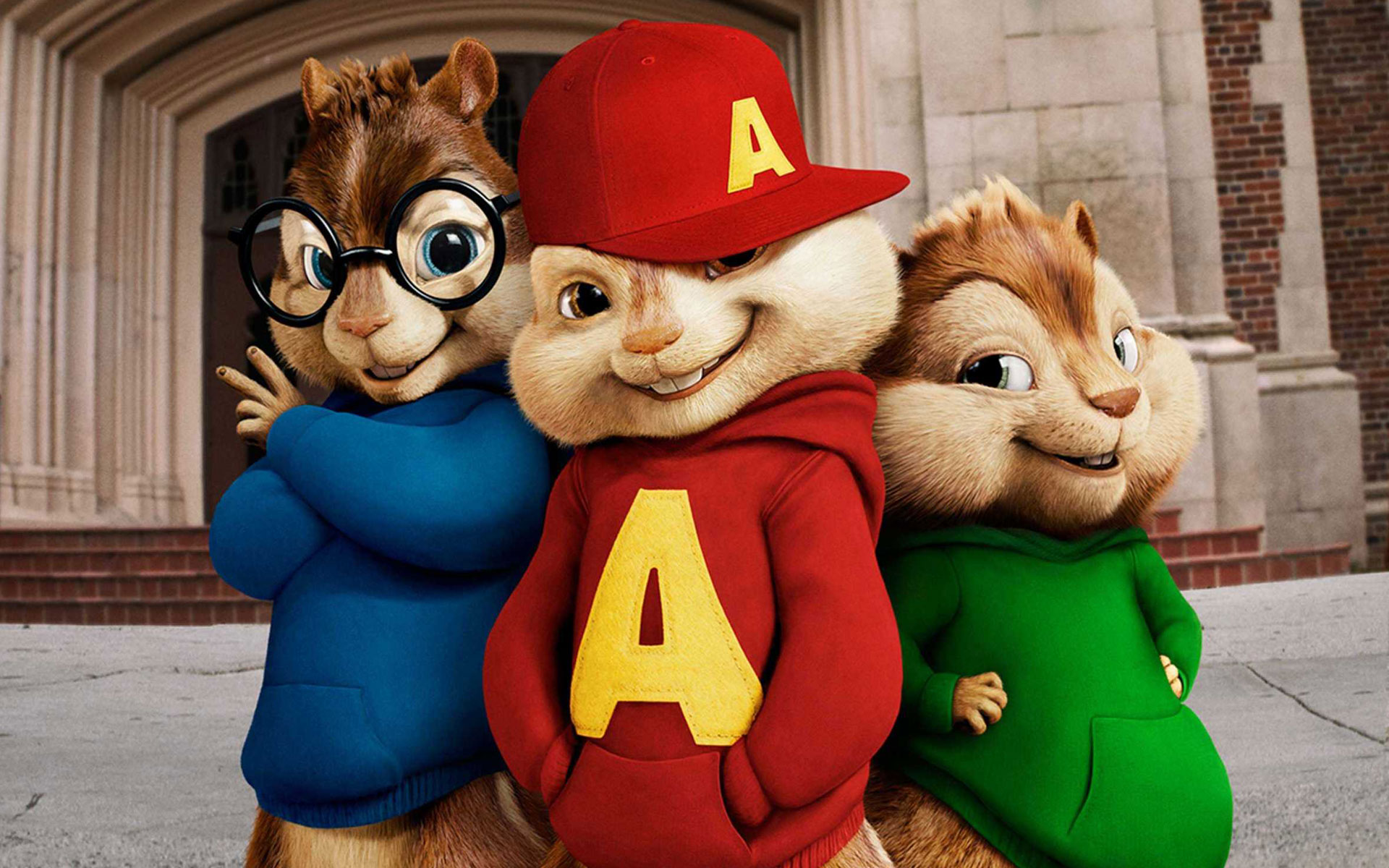 Likely Role: All the Chipmunks
Kris Aquino sounds like a Chipmunk with a bit of a sore throat without any technological help, so if the Chipmunks ever needed to streamline their voices, they can easily ask Kris Aquino to do the honors just like that.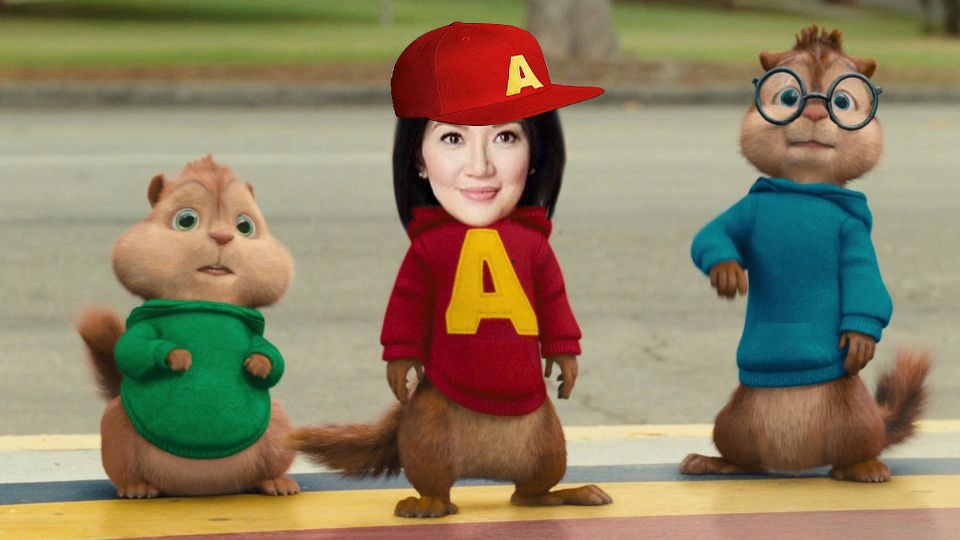 And what do Chipmunks like? Ah-huh.
The American adaptation of On The Job
Likely Role: Victim #1
Pulling a Drew Barrymore in Scream on us, what we would expect to be Kris Aquino's biggest role to the date would turn out to be mostly a cameo appearance in the first ten minutes of the film before she gets unceremoniously killed off by Josh Brolin, who's obviously playing Joel Torre's "Tatang."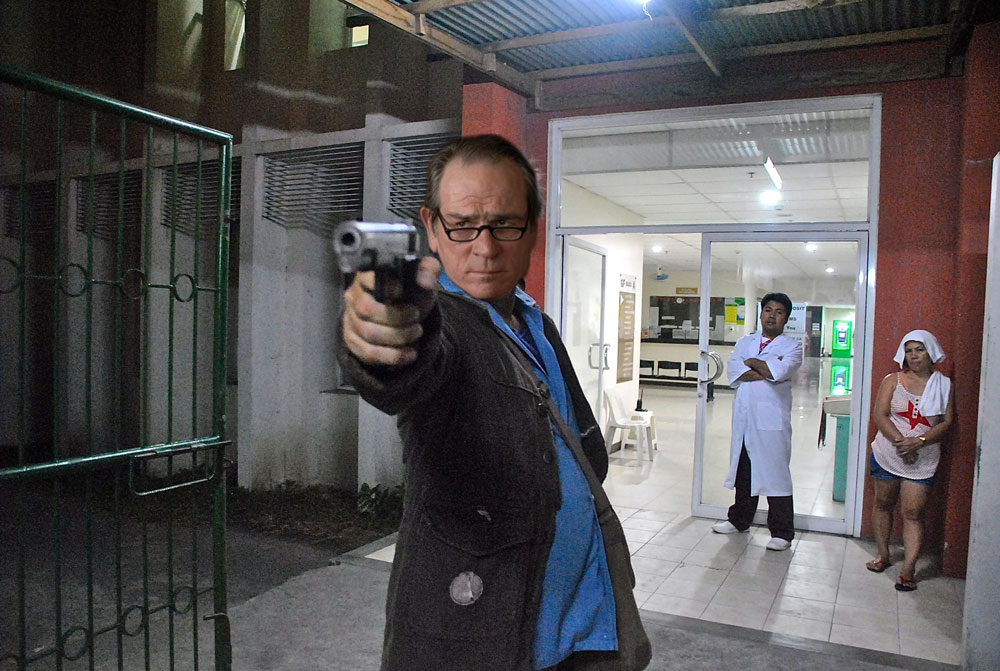 That's not Josh Brolin? Eh, they all look alike to us.
Freddy vs. Jason 2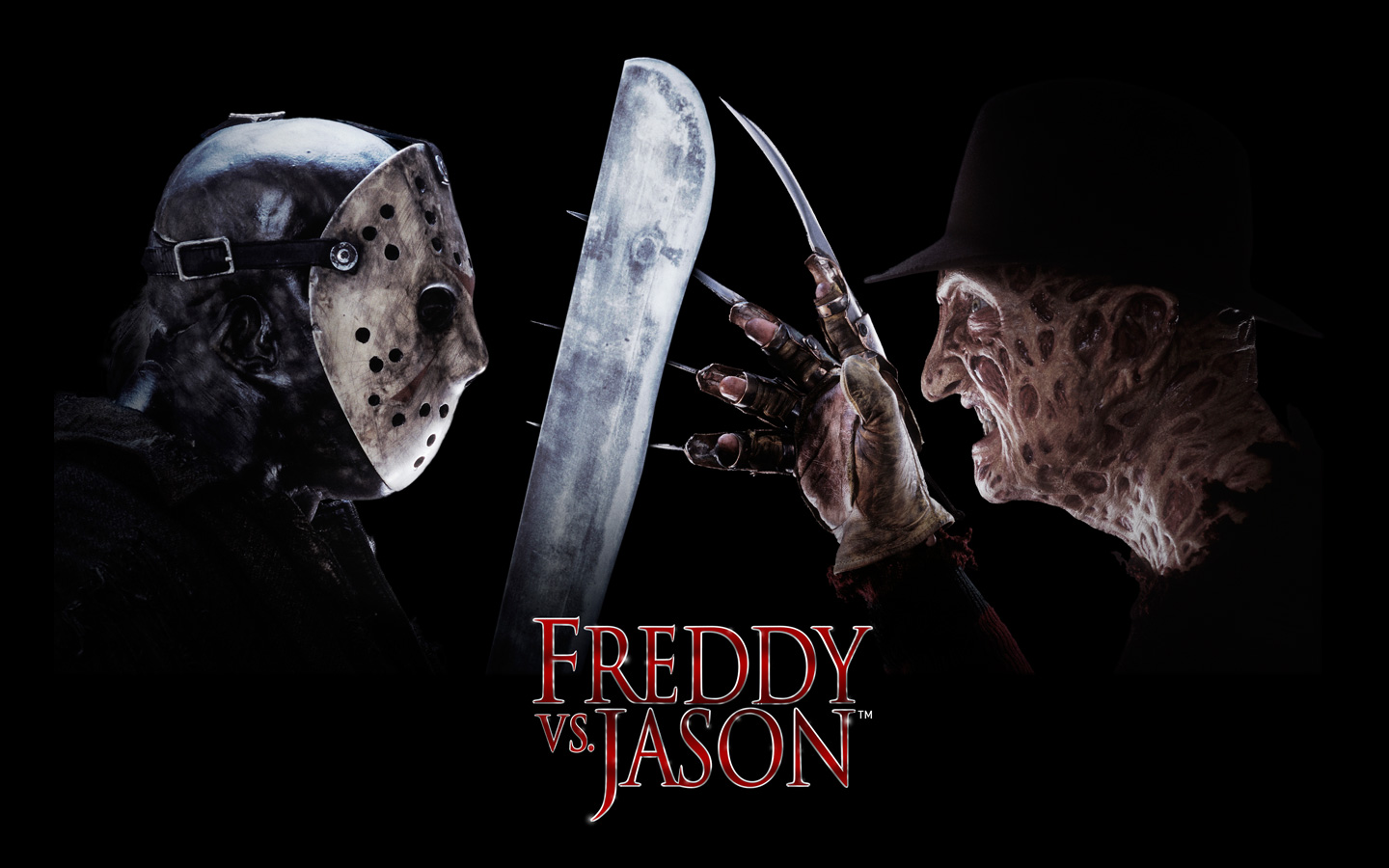 Likely Role: Victim #1
Yes. She wasn't the '90s Massacre Queen for nothing.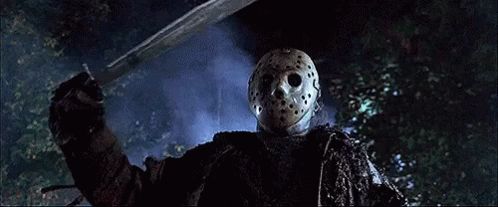 She's a natural.
Transformers 5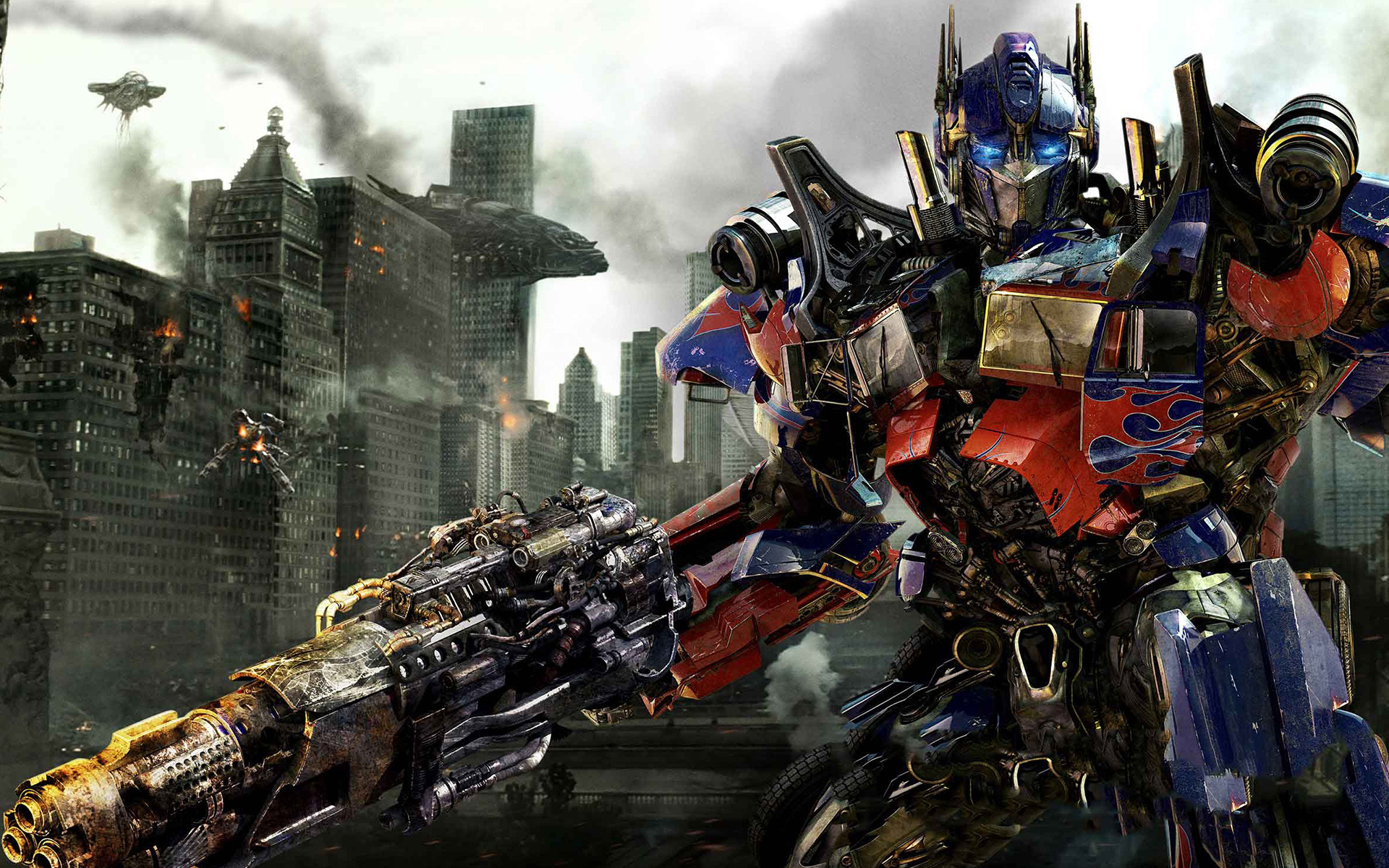 Likely Role: A female Autobot
Kris Aquino's robotic acting when she's trying to do drama means this role fits her to a tee.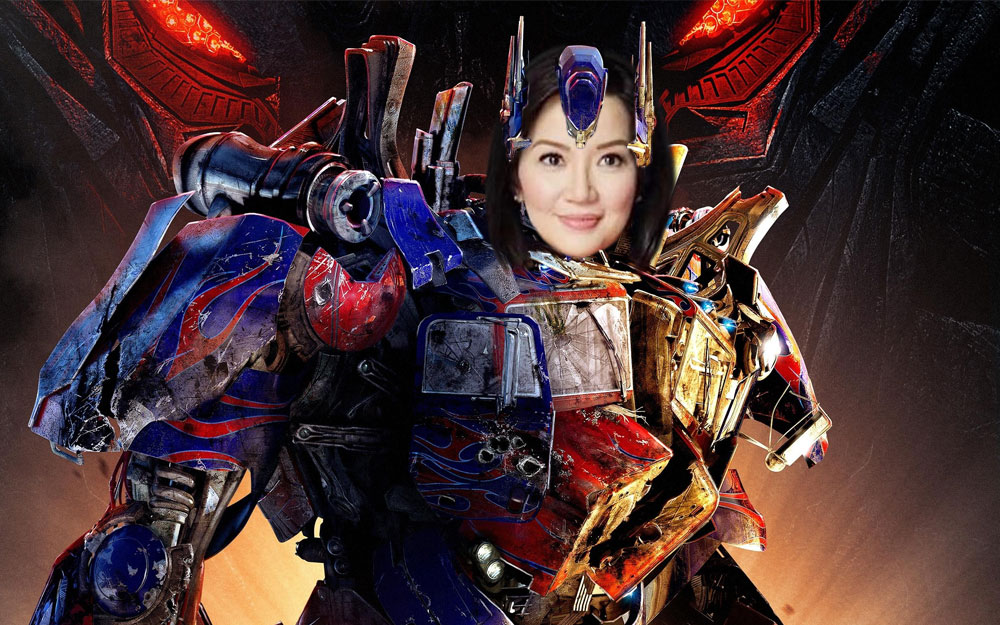 "Bimby, transform, and roll out! Love, love, love!"
Fantastic Beasts and Where To Find Them 2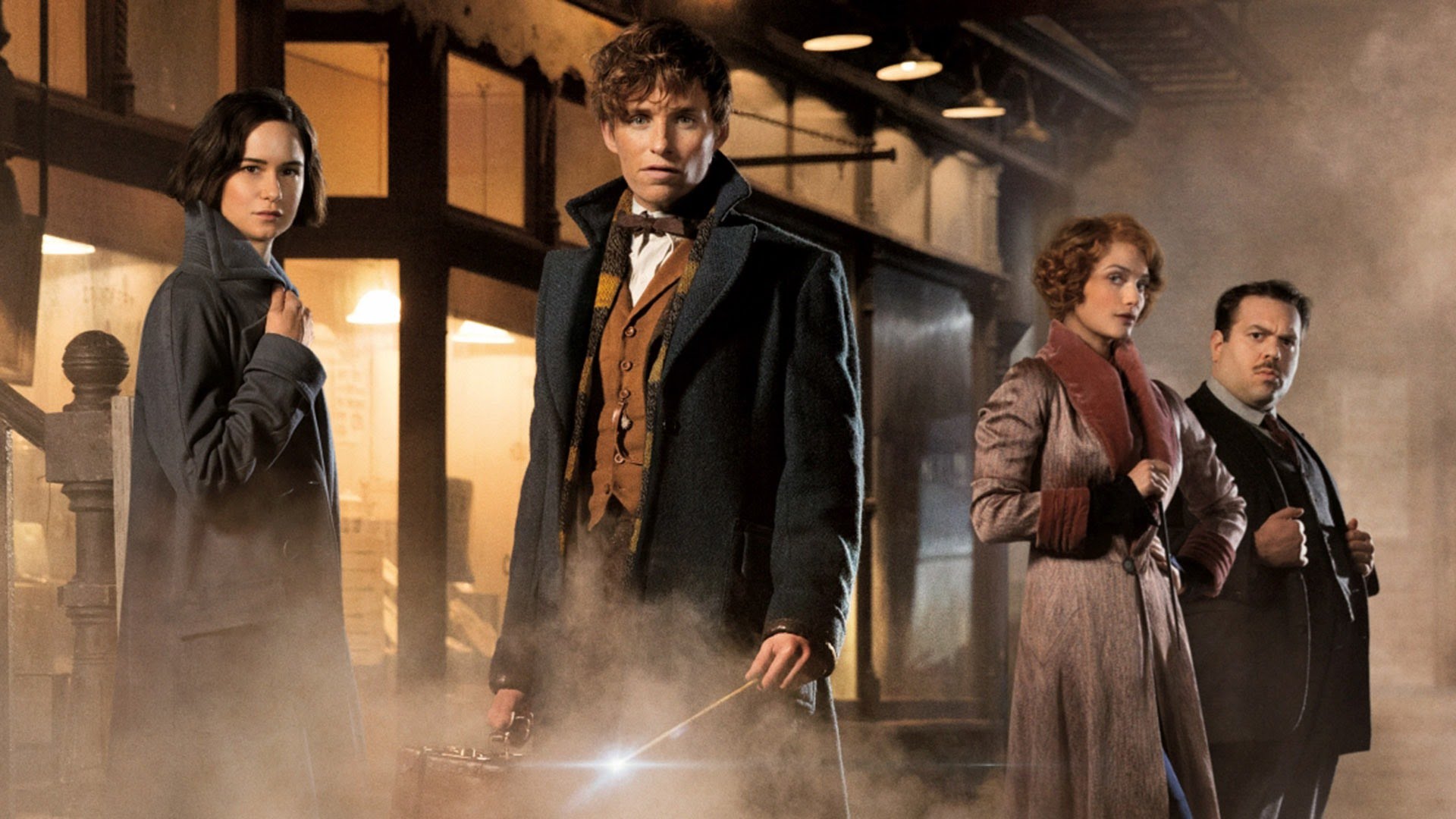 Likely Role: A fantastic beast
'Nuff said.
What other roles do you think she can take on in Tinseltown? Share them with us below!