Thesis, reports, case studies and exams, they just don't stop piling up, do they? These days, we, students take a breather from all the stress that College throws at us in a lot of ways. One of which, is by gathering the barkada together to take an hour or few away from the stress—to chill and drink. Well, if you're from Taft Avenue, Here are 8 chillnuman spots you and the barkada can hit up after Finals week.
Local Caven Resto Bar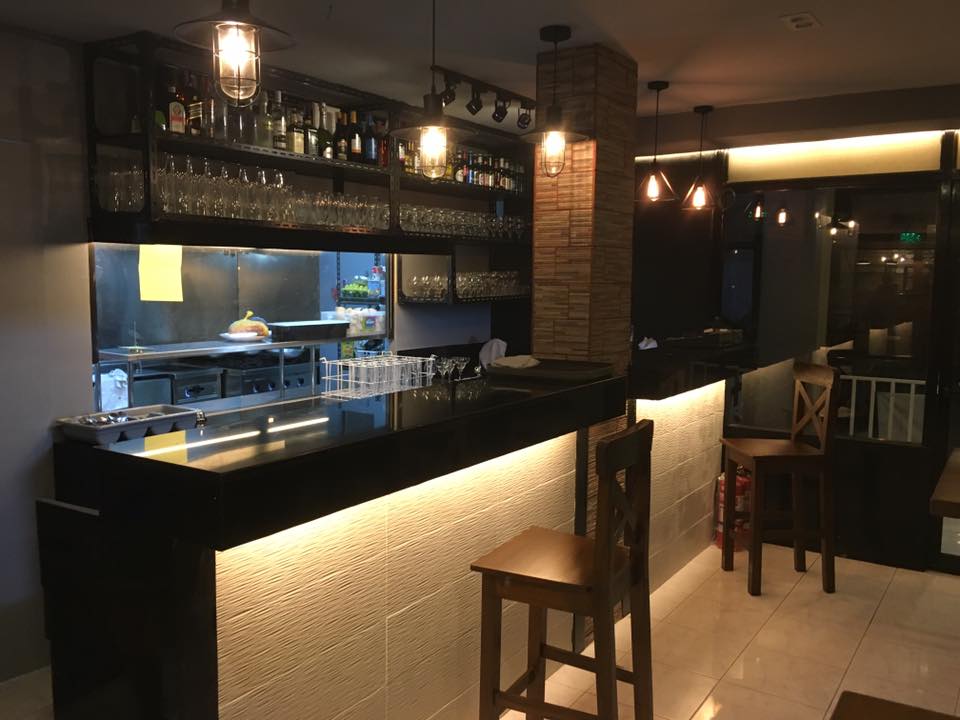 Address: 2223 Fidel A. Reyes Street Manila, Philippines
Local Bar is known for its indoor vibe, cold ambience, hip hop and r&b music as well as its closed environment. With the tight space, you and your friends are bound to meet anyone on the dance floor. Also, their special 85 pesos' wine is one of the many drinks that the bar is best known for.
The Chillout Project Kitchen & Bar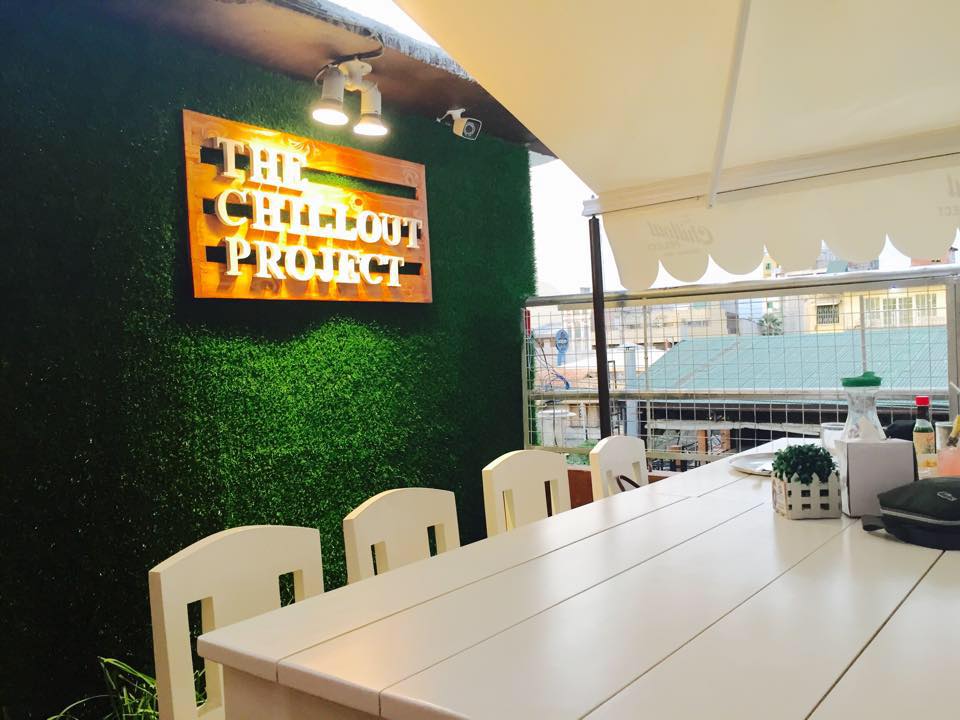 Address: Fidel A Reyes Street Taft Manila, Philippines
By the name itself, Chillout is the place to chill. Their cocktails and margaritas will surely get everyone to groove to the beats around the place. The recently-just-mainstreamed bar is also known for its weekly events, both of which are the Monday Karaoke Night and happy hour where you can avail of various drink promos ranging from cocktails, beers and vodka for the whole group.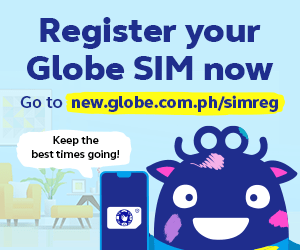 SaBalcony Taft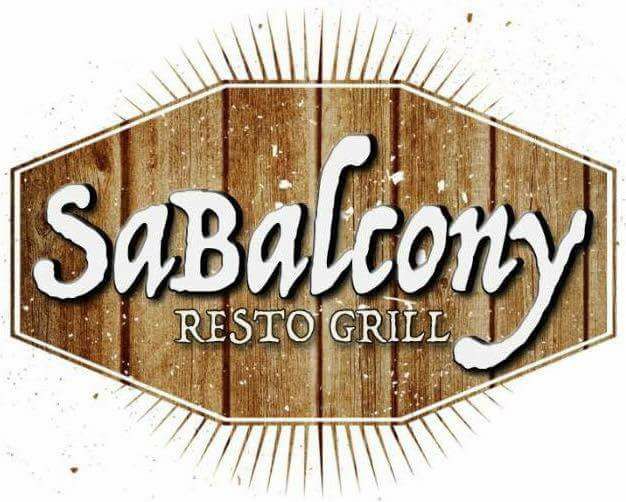 Address: Fidel A. Reyes St. Malate, Manila, Philippines
If you feel like drinking a beer and conversing on a rooftop, then Balcony is the place to be. Despite its tight space, Balcony has garnered the liking of many students due to its open air and rooftop vibe along with the grooving beats. What's a better way to remove the stress than to chill on top of a rooftop?
Downtown
Address: Fidel A. Reyes St. Malate, Manila, Philippines
Meanwhile, another chillnuman place you will spot is just right below SaBalcony called Downtown. Downtown's famous flavored cocktails and tasting menus will give you and the squad an evening of good drinks, food and conversations.
Bourn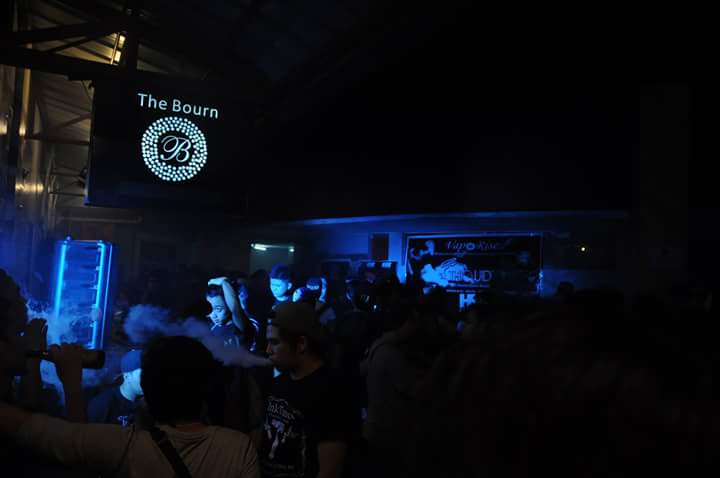 Address: Unit 208 2nd Floor Sherwood Place, 2264 Taft Avenue, Malate, Manila
Over the past year, Bourn has been one of the favorite places for students to go to in Sherwood. It's a lay-back type of bar that blasts R&B, hood and the latest music that you and the barkada can vibe with. Not to mention that this bar is known to close the latest around the area. The drinks and food choices also do not disappoint as there are a variety to pick from—But their cocktails are very much recommended.
Exile on Main St. Restaurant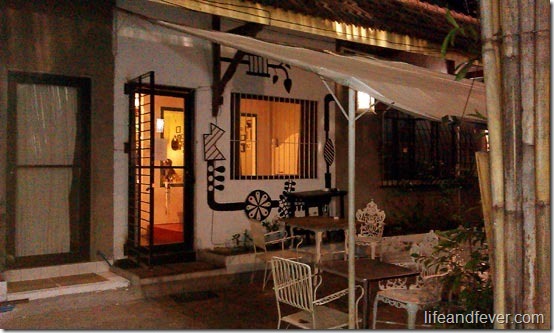 Address: Unit 2 #2428 Leon Guinto St. Barangay 727, Malate, Manila
Exile has always been known as one of the best restaurants around Taft Avenue. Aside from its mouthwatering menu, it's also a great place to catch up and drink with friends. The restaurant's side and main dishes make up for good combinations with some booze.
Verano Taft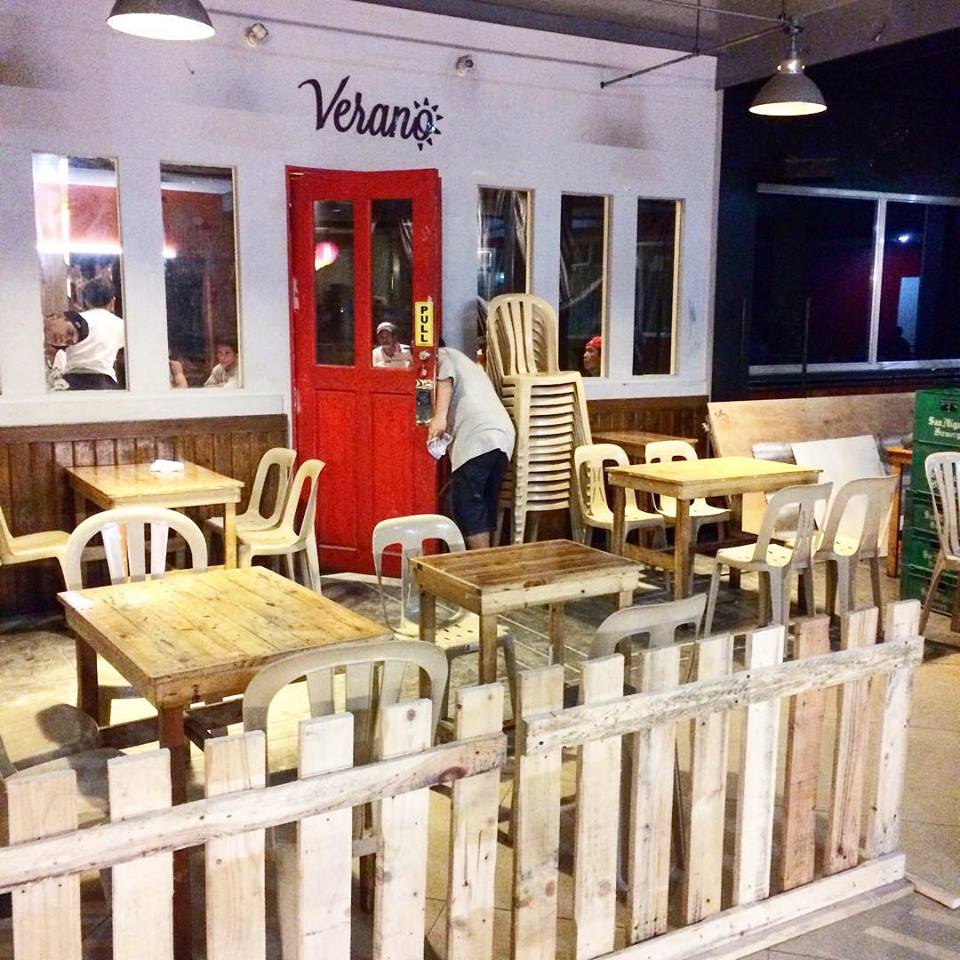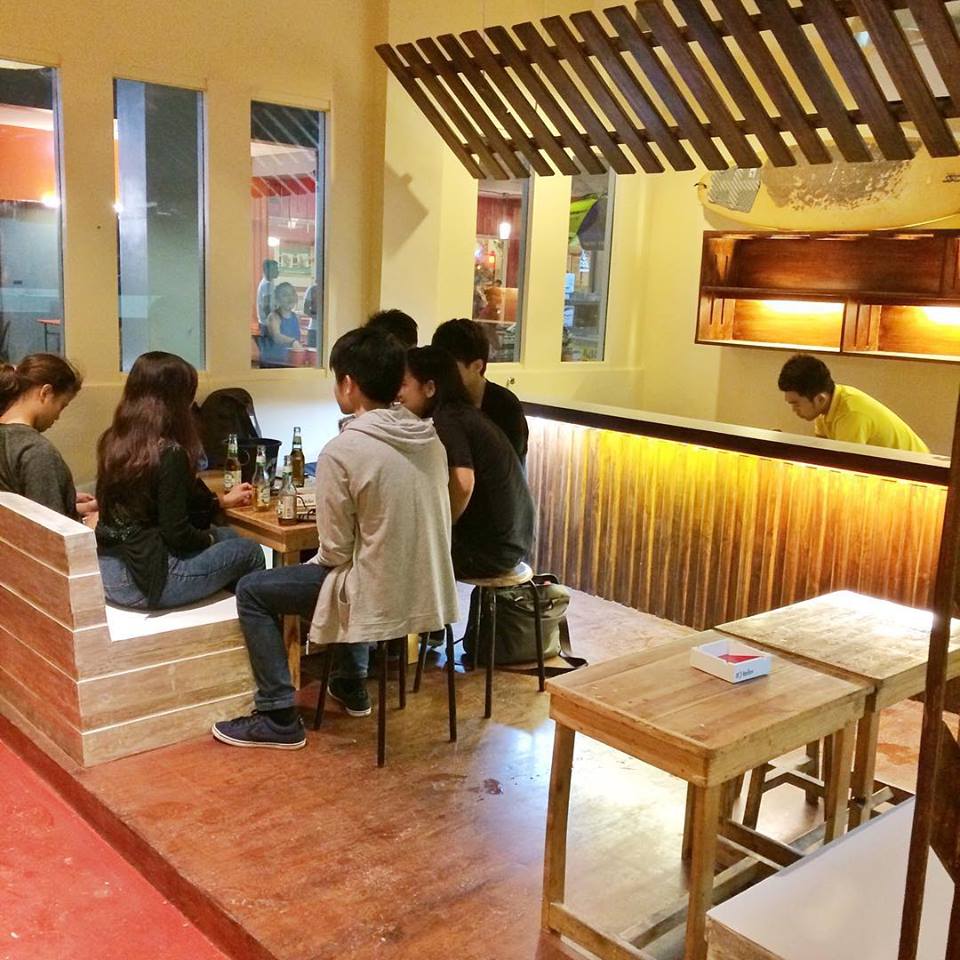 Address: Sherwood Place, Taft Avenue, Manila
Another place to check out in Sherwood is Verano Taft. Verano is one of the best places to play Beer pong with the group and a place to chill with their variety of ice cold beers. Unlike other bars in Sherwood, Verano is known to be one of the few spacious bars where you and the group can play rounds of beer pong.
Barn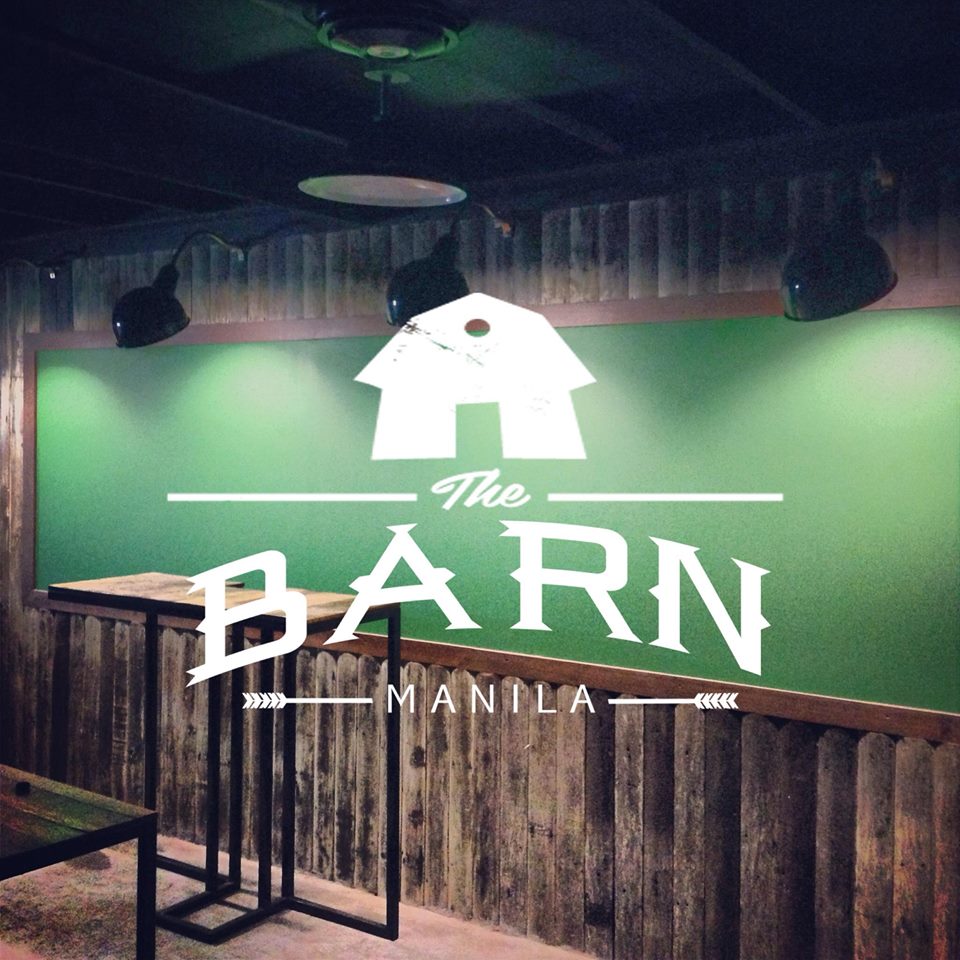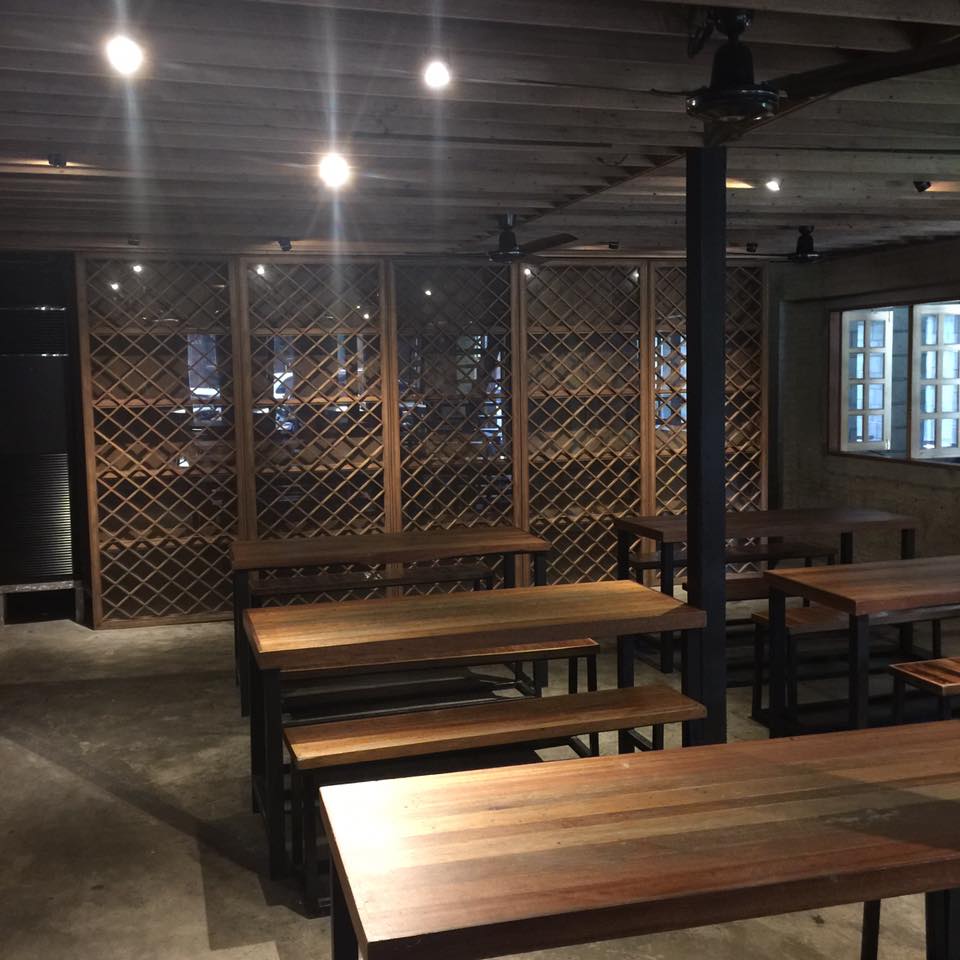 Address: 2226 Fidel Reyes St., 01470 Manila
It's always fun to throw back and reminisce back to those freshman days, and where else better to do that than in Barn? Despite being known as the "tambayan para sa freshman" Barn's colored cocktails will make way for great reminiscing and conversations. If you want to dine in along with those drinks, their special T-bone steak is not a bad idea as well.
Know of any other hangout places in Taft? Share them with us below!