Anyone who's taken a look at Ethel Booba's Charotisms recently has probably ended up realizing that for a woman who refers to herself as "booba," she's pretty darned witty.
Anyone who's taken a look at Mocha Uson's "Mocha Uson Blog," on the other hand, has probably realized that freedom of speech is alive and well.
Despite all that, it would seem that if you decided to make Mocha Uson a better person in every way, you end up with Ethel Booba. Here are 8 reasons why.
8. Sense of Humor
Mocha Uson: We only really need one image here.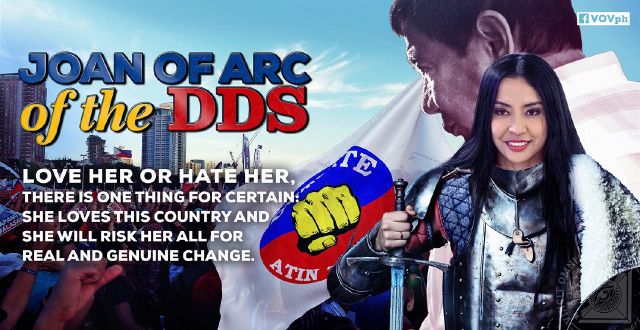 This one.
Any single time Mocha Uson made us laugh was a moment Mocha Uson was not in on the joke.
Ethel Booba: Ethel Booba is a national treasure who makes us laugh and makes us think at the same time, and she knows it.
7. Sex Appeal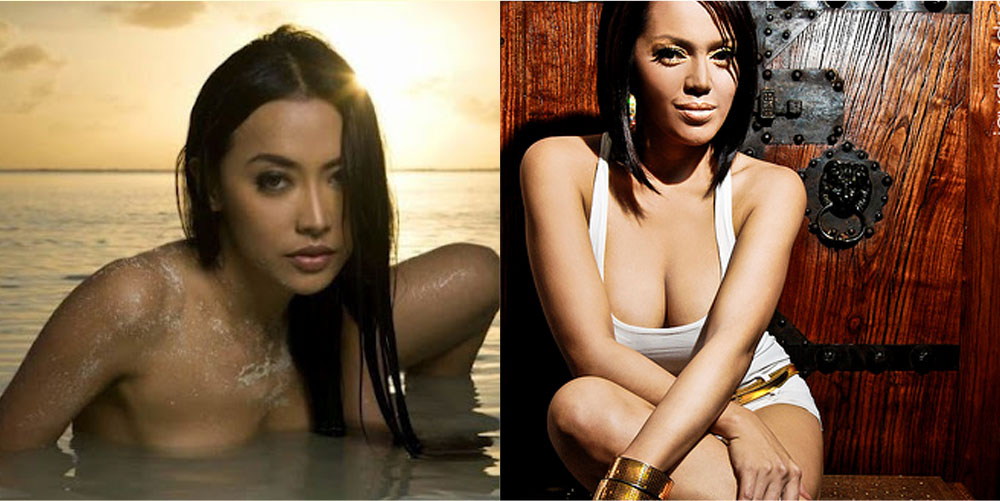 Mocha Uson: Mocha used to be famous for her bisexual displays with her co-Mocha Girl dancers. She is, by conventional standards, hot.
Ethel Booba: Not only does Ethel have two huge advantages over Mocha (ahem), she also has her wit to make her even sexier, and you can't teach that.
6. Political Stance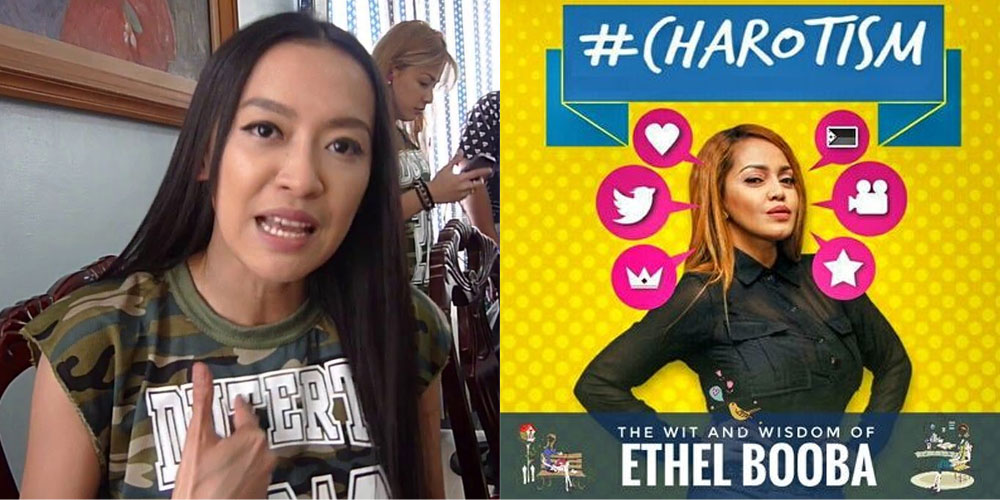 Mocha Uson: Rabidly pro-Duterte to the point that even a few Duterte supporters have issues with how she conducts herself.
Ethel Booba: Rabidly pro-Philippines. She doesn't single the president out (heck, she even thanks him when he deserves it), because everyone is fair game to her #Charotisms. Her even-handedness makes her palatable to all political colors.
5. The Bilibid Performance Controversy
Mocha Uson: Upon word coming out that she performed in Bilibid in the past amid all her cries of illegal stuff happening in Bilibid, Mocha released a serious statement attacking the yellows for supposedly maligning what was, according to her, a performance that went through all the legal and procedural courtesies.
Ethel Booba: Ethel used the controversy as an opportunity to promote her book. Brilliant!
Sa mga nagtatanong if nagperform ako sa New Bilibid Prison ang sagot po ay nasa loob ng #Charotism book. Bili po kayo para masagot. Charot!

— Charot! (@IamCharotism) September 20, 2016

Pictured: zero fucks. None at all.
4. Helpfulness
Mocha Uson: It's not that Mocha is a snob, but she deals with people warily, and makes sure they're not "yellows" before she addresses them on her page. Despite that, she has zero history of being helpful to her followers with the exception of sex advice, which she stopped doing a long time ago.
Ethel Booba: She gives excellent advice.
Yung paputok na kapag naputukan eh kaya akong panindigan at wag takasan. Charot! https://t.co/m5LMNtaasM

— Charot! (@IamCharotism) December 11, 2016

Makes sense.
3. Unifying Effect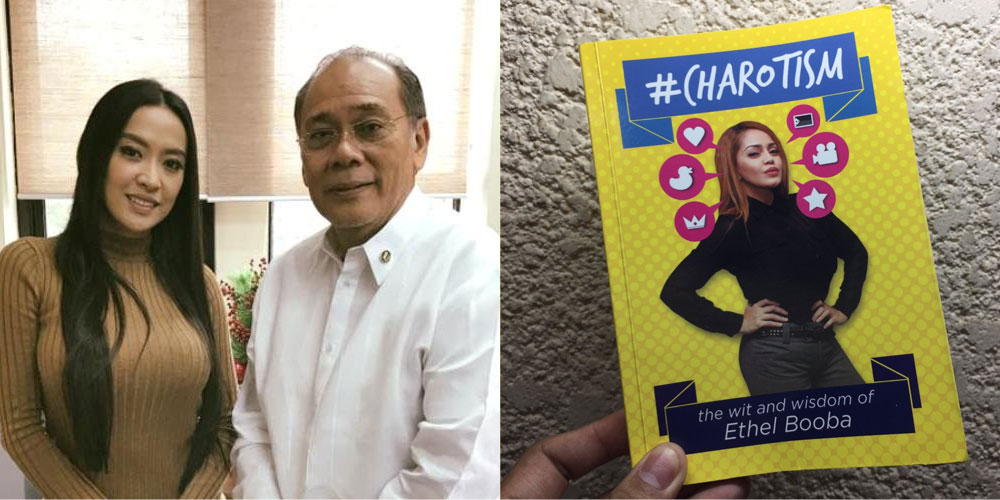 Mocha Uson: After being named "ambassador" for #MMFF2016, half of the people who initially wanted to support the festival suddenly had second thoughts. Terrible!
Ethel Booba: Her book, #Charotisms, is so popular, it's currently out of stock on the National Bookstore website. Then again, everything's out of stock in National Bookstore…
2. Wordplay
Mocha Uson: She coined the term "presstitute," then promptly worked with the press a few months later.
Ethel Booba: Yan na nga ba sinasabi, eh.
Ang street slang sa shabu ay ice & stone. Kasound ng ice ay eyes & Tagalog ng eyes ay mata & stone ay bato. Eyewitness si Mata Bato. Charot!

— Charot! (@IamCharotism) December 9, 2016
If you've been keeping count, that's 7-0 for Ethel Booba.
1. Name for Fans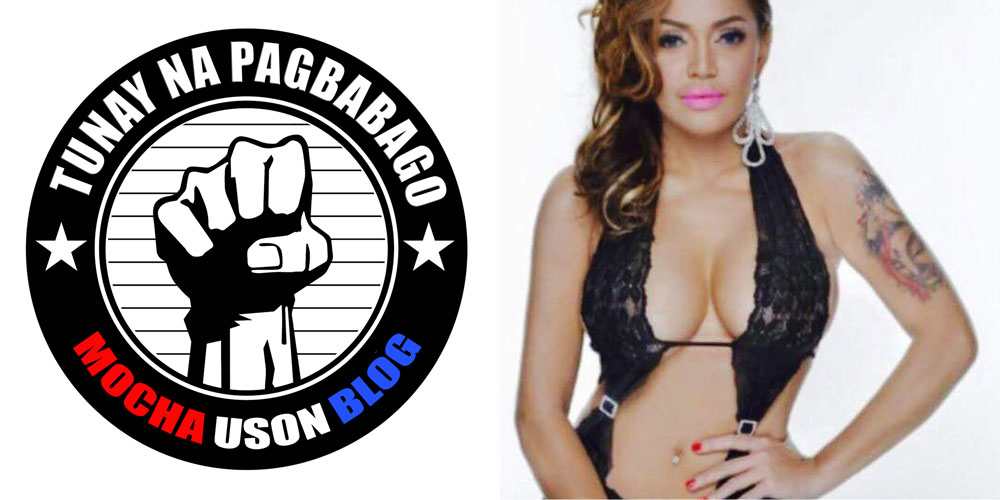 Mocha Uson: Mga ka-DDS.
Ethel Booba: Mga ka-Dede-S. It's not even a contest.
Who do you love more? Tell us below!