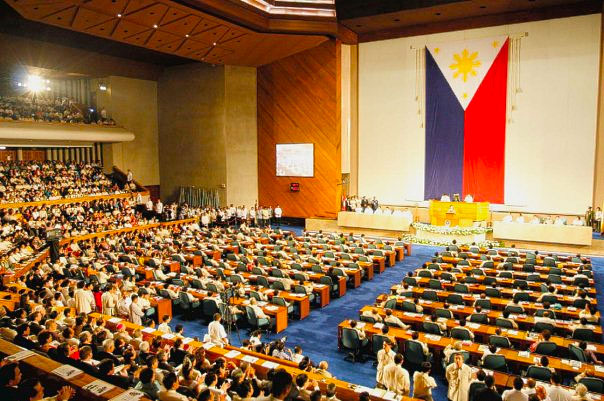 8 More Sneaky Moves the Government May Have Already Done in Secret

By Joseph F. Nacino

Like a thief in the night, the national government has snuck in the body of former President Ferdinand E.Marcos to bury him at the Libingan ng mga Bayani at noon today.
Couple this with the government's ongoing War against Drugs—which has no executive order or law to support it—and it makes you wonder what else they've been getting away with.
Just think of the Philippines as the Matrix and we're actually carcasses being milked by the government and the Marcoses as we luxuriate in our so-called "freedom" with Facebook, Pokemon Go, and the upcoming Coldplay gig.
With that uncomfortable thought in mind, here are eight crazy ideas that—for all we know—are an actual reality now courtesy of a government that likes sneaking up on us while we're bent over.
8. The country is already a federal state.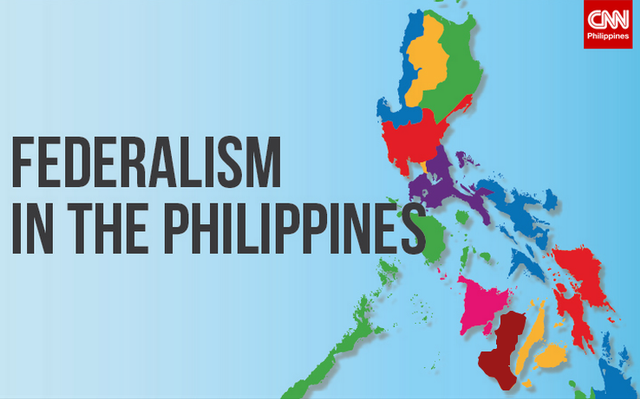 For all we know, the national government has actually already instituted federalism throughout the country despite the need for a change in the Constitution. (Constitution? What's that?)
7. China's already annexed our islands.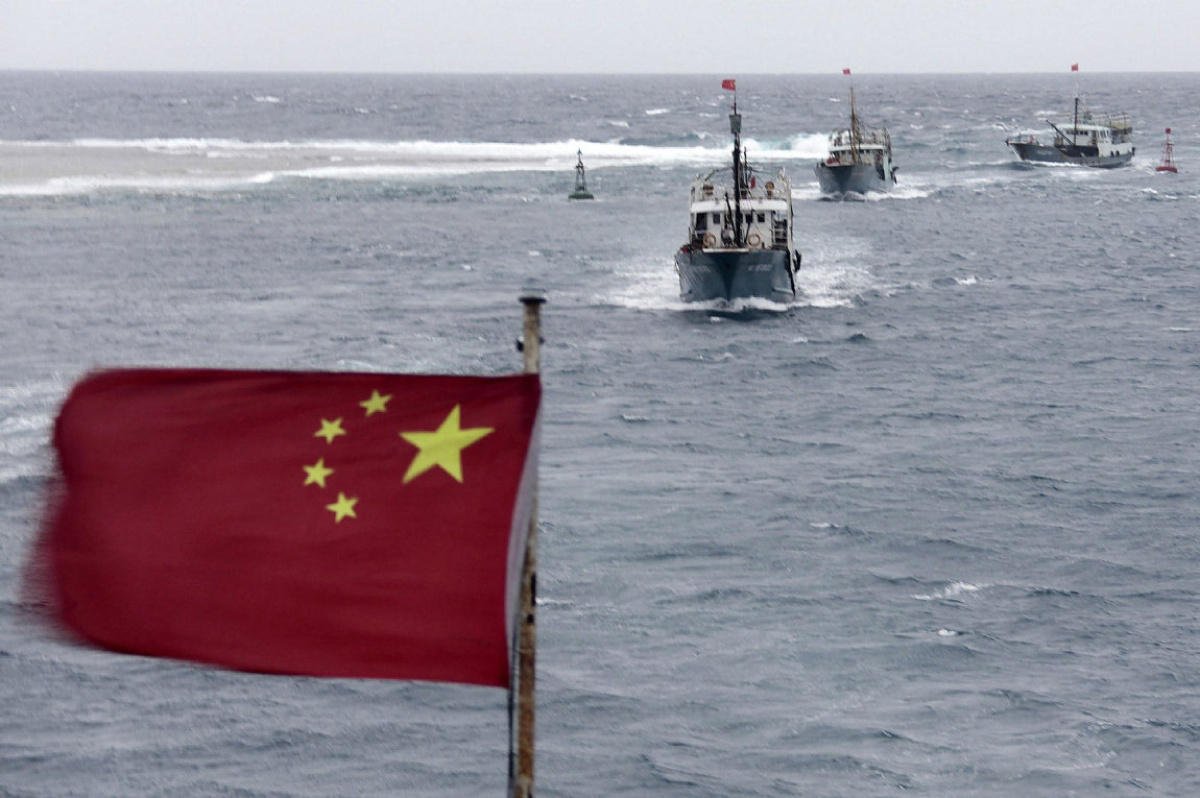 The national government is now chummy with China to allow our fishermen to fish in our own seas. Given that we don't know what deal was forged during the President's state visit to China, we're guessing maybe an island or two.
6. Martial Law's been declared.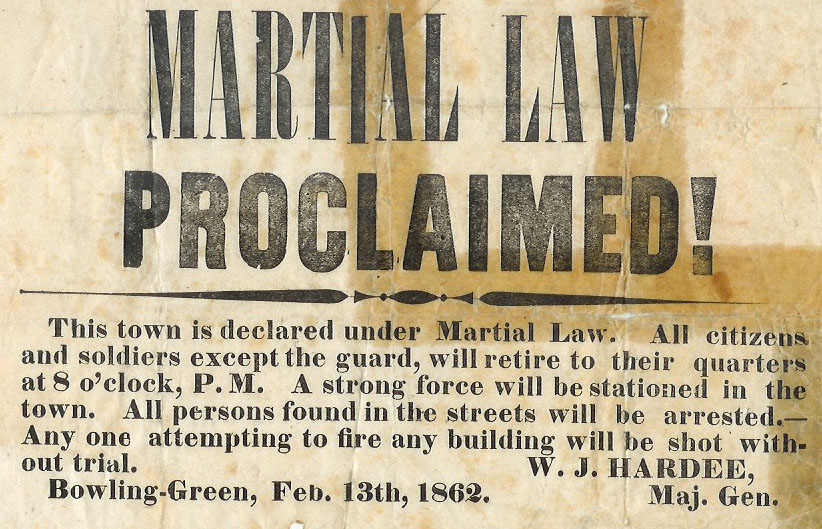 President Duterte declared that he wants to suspend the writ of habeas corpus, which historically was a precursor to Martial Law. With people being snatched off the streets by the police already, we're guessing that they skipped the declaration part.
5. Mocha Uson and Martin Andanar are actually the same.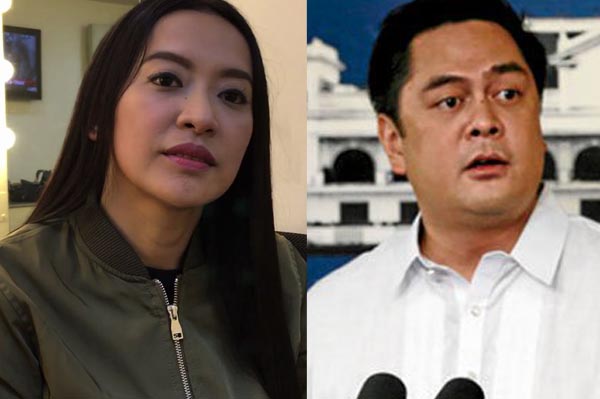 Remember there was a time when people accused Manuel Quezon III of being the supposed American blogger, JoeAm? Yeah, why not an ex-TV guy ghost-writing for a former dancer/entertainer?