4. Bong Bong Marcos is actually the new VP.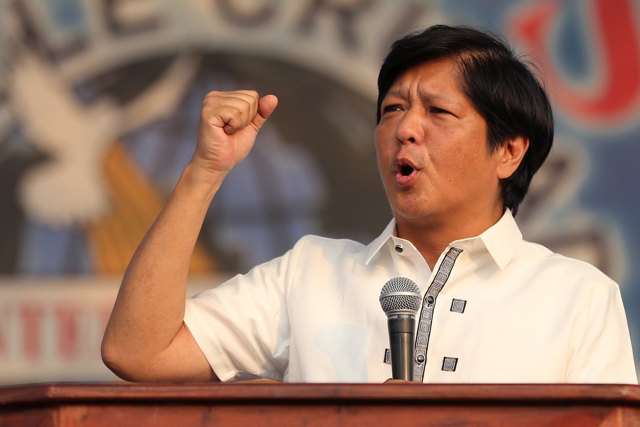 Bong Bong Marcos is still contesting the election results after losing the vice presidency race to Leni Robredo. But for all we know, the Supreme Court has already ruled that Marcos is the new vice-president and they're just interpreting the law.
3. The Philippines has quit the UN.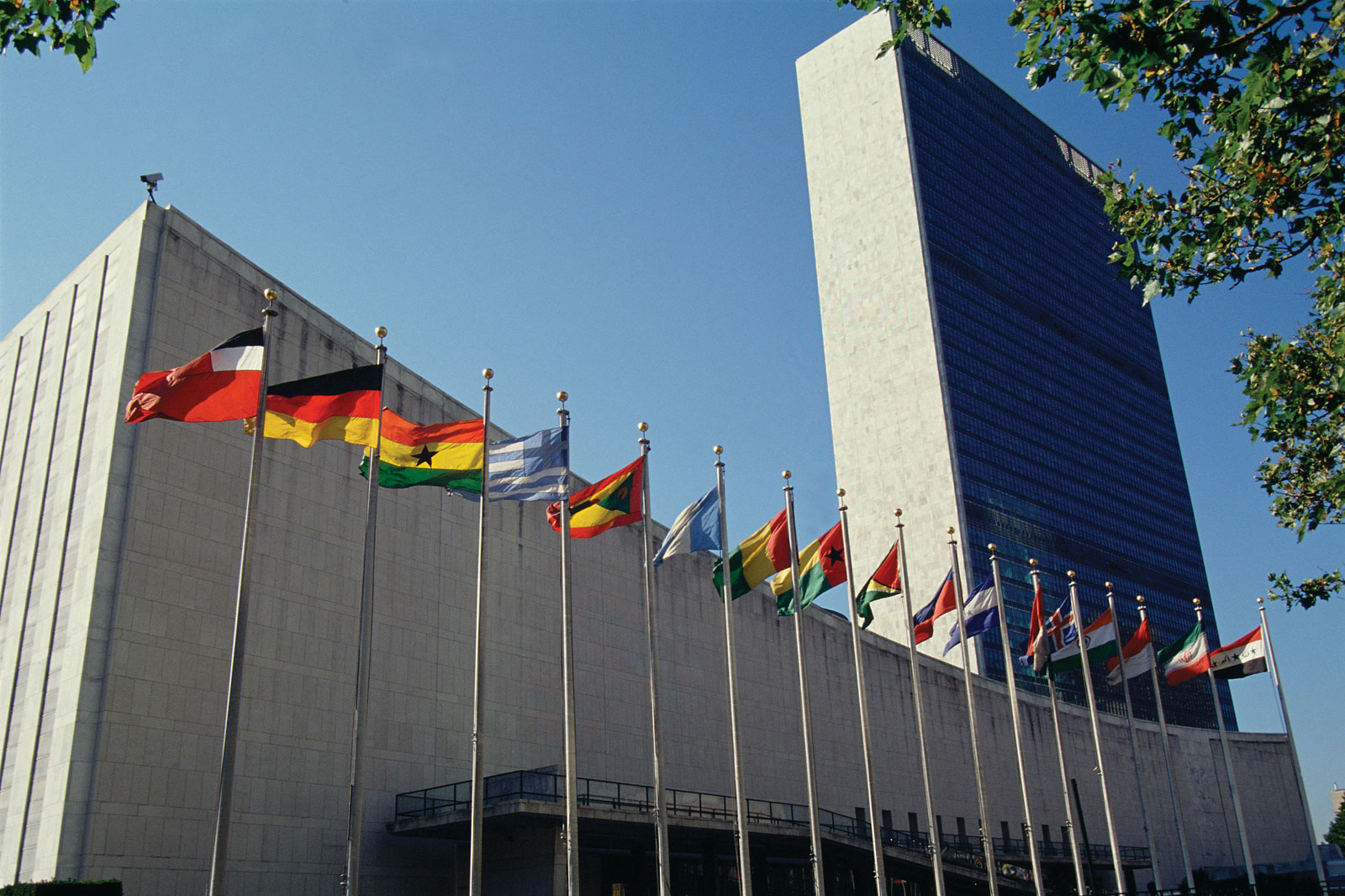 President Duterte has made no bones about wanting to leave the United Nations ever since they criticized his War against Drugs. No surprise if we've already left this international organization, as well as other organizations that stand for human rights.
2. The Philippines now stands with China and Russia.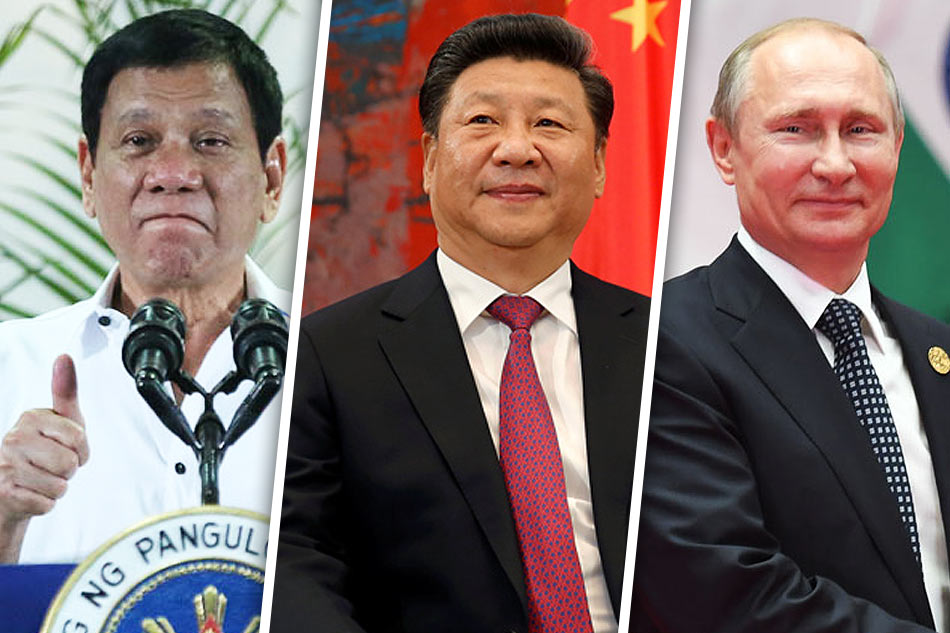 Paired with the above, the Philippines is now allied with China and Russia, an epic bromance of "us three against the world." 'Course, nobody told him that China and Russia don't like each other as of the moment.
1. Bong Bong Marcos is the real Plan B.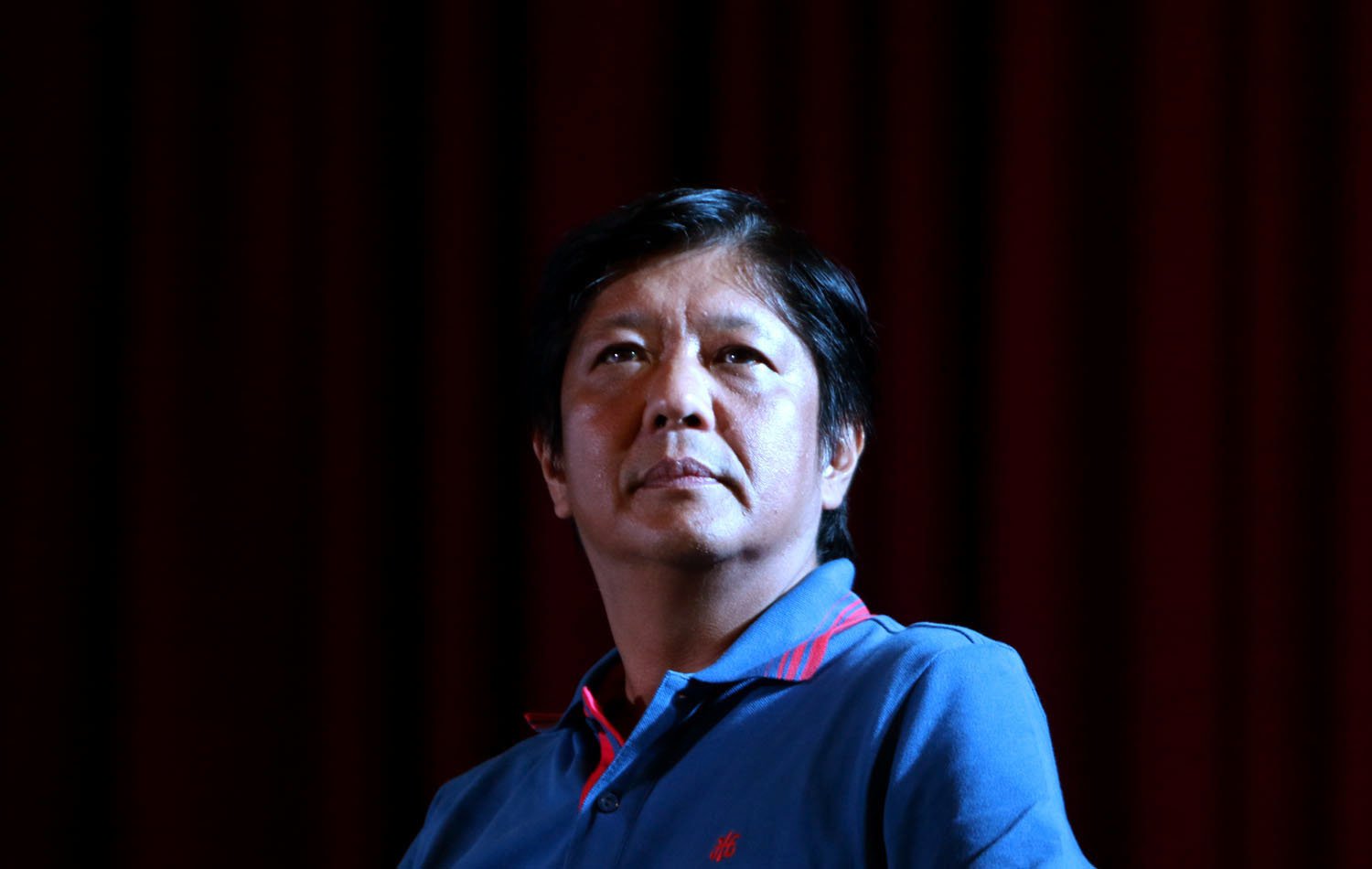 Remember when President Duterte said he'll resign if he doesn't stamp out the drug menace? Plan B is set to run once Bong Bong Marcos is ruled as the new vice-president—courtesy of the high court for that veneer of legality and an administration extra-friendly to the Marcos.
Having considered all of these, the question we now ask you dear readers: are you going to take the Blue Pill or the Red Pill?