Consider Quezon City your vast dating playground. After all, the metro's largest and most populated city is wealthy with cultural destinations and great restaurants just waiting to be explored. With almost a surplus of choices on where to eat, though, it's easy to settle for overpriced yet mediocre dining experiences.
You wouldn't want that for bae (or your wallet) now, would you? Get the most bang for your buck (pun only slightly intended) in these QC restaurants.
Soru Izakaya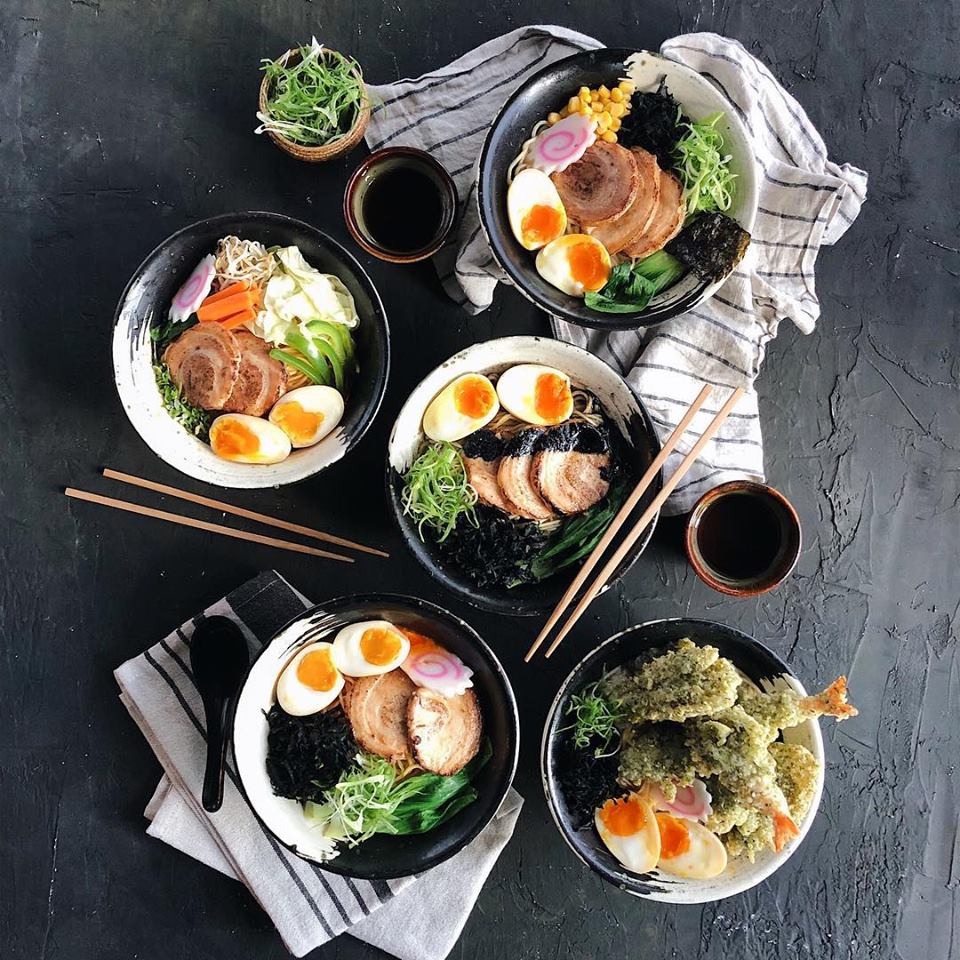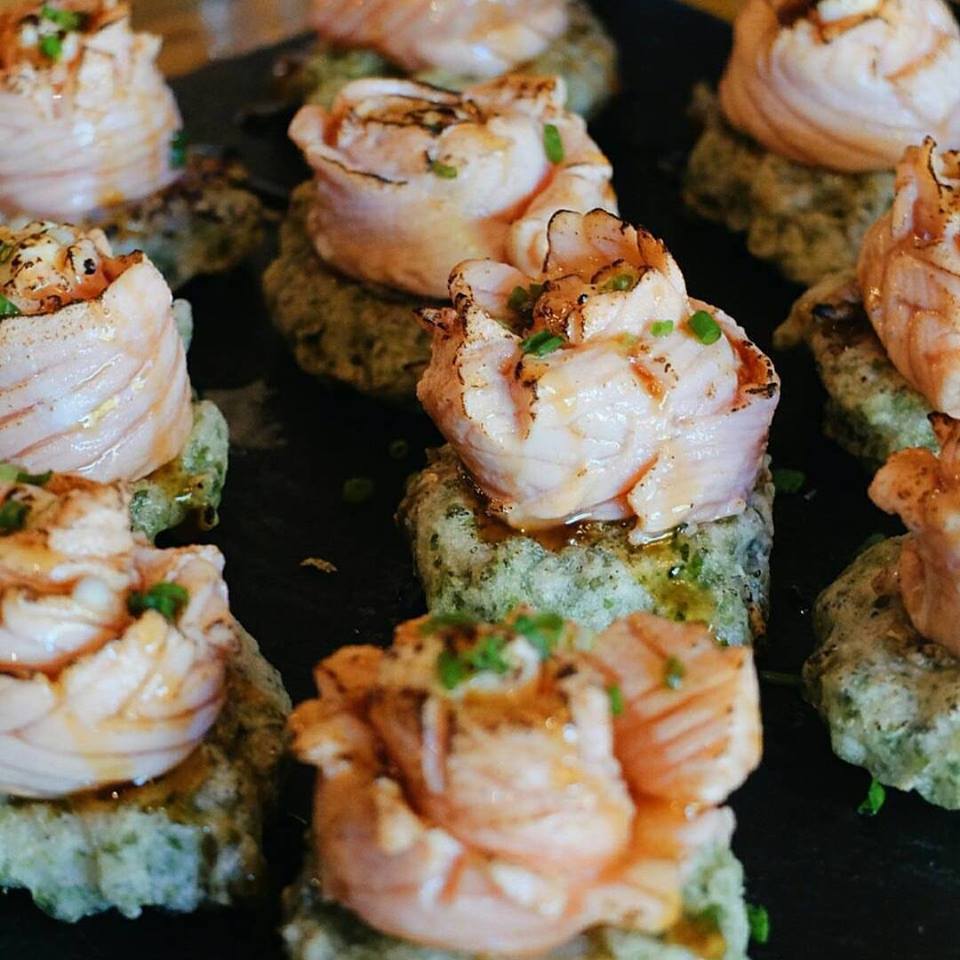 GF 140 Maginhawa Street, Sikatuna Village, Quezon City
(02) 738 2543, 0917 704 0515 | Facebook
Open Mon to Thurs 11am to 11pm, Fri & Sat 11am to 2am, Sun 11am to 12mn
Date budget – P700
From grub to booze, go on an all-out Japanese-themed date at Soru Izakaya. This modern Japanese restaurant features an extensive menu from crowd-pleasing classics to the trendiest (aka most instagenic) dishes. Whether you want Saigoro Wagyu Cubes, a Poke Bowl or something as unique as the Akai Paella Maki, you can satisfy that craving here.
Also, It's #SakeNight every Friday at Soru Izakaya, which means cool beats and cheap shots.
Afters Espresso & Desserts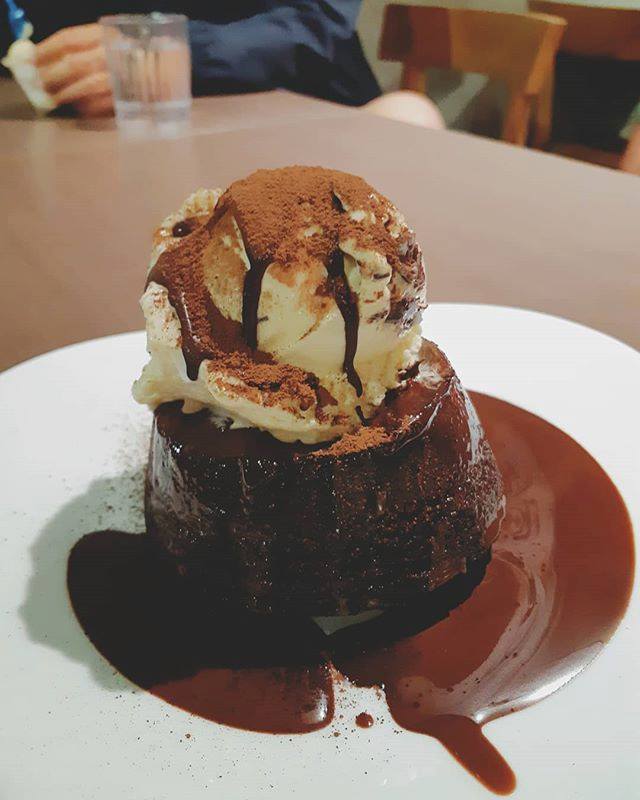 20 Lansbergh Place Tomas Morato Avenue cor. Scout Castor, Quezon City
(02) 441 8818 | Facebook | Website
Open daily from 10am to 1am
Date budget – P800
Start and end your date on a sweet note at Afters Espresso & Desserts. Have breakfast or merienda with bae here, and even better—why not make it a productive work date? You'll get plus points for accomplishing things together. Their fine, handcrafted coffee will give both of you the brain fuel to do just that. Don't miss their artisan gelato as the perfect reward.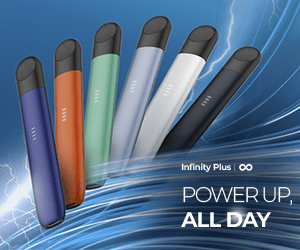 Lola Café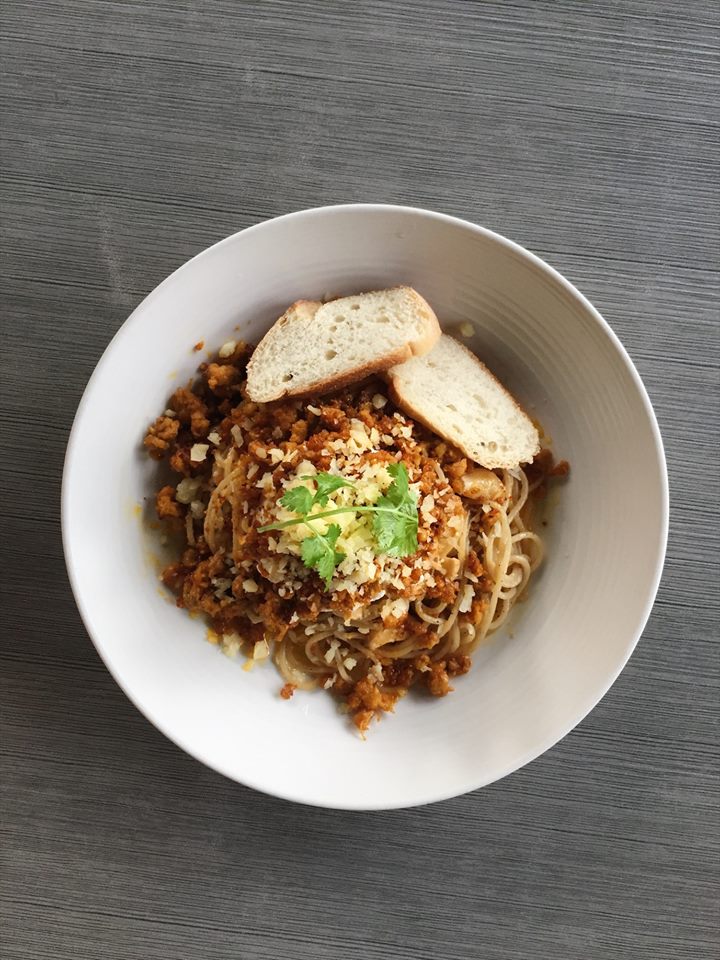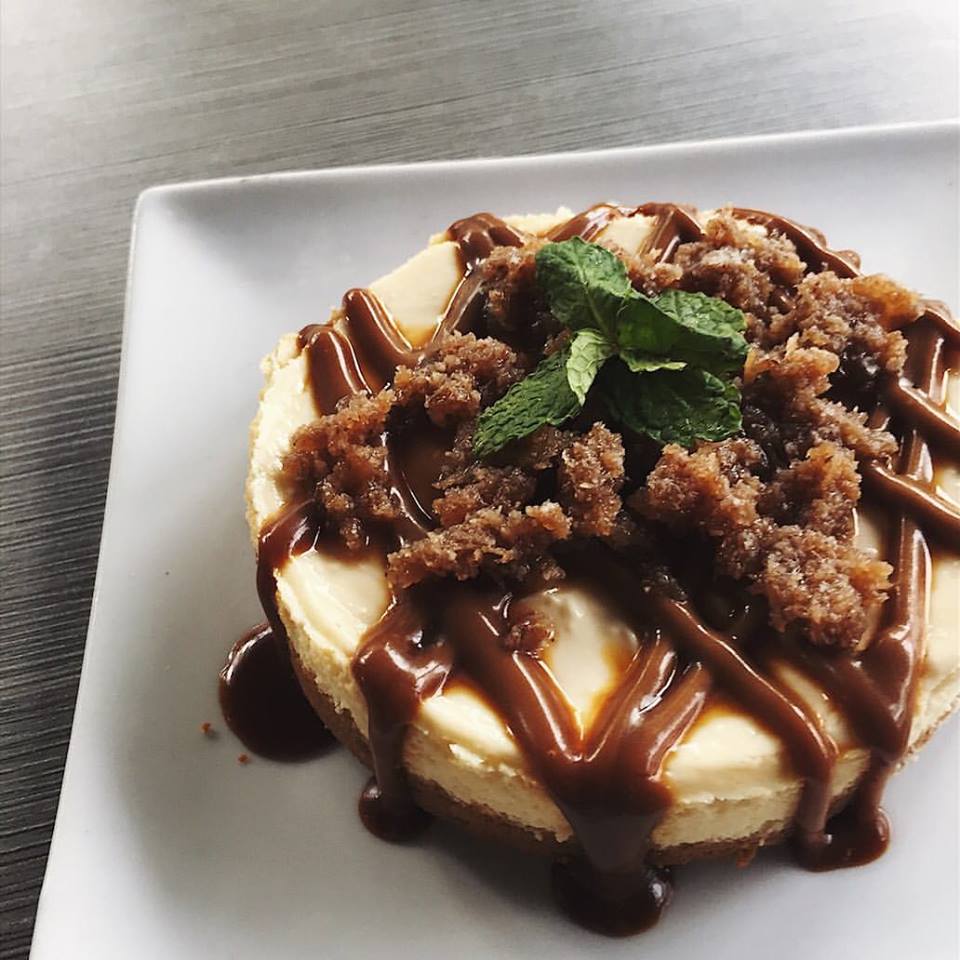 99 Scout Lozano Street, Laging Handa, Tomas Morato, Quezon City
(02) 501 2620, 0917 817 6045 | Facebook
Open daily from 11:30am to 10pm
Date budget – P800
Lola café is a residential house charmingly transformed into a cozy restaurant. The food served here, however, is far more sophisticated than ordinary home-cooked meals. They've upgraded Filipino dishes into modern, more indulgent masterpieces that you'll surely be swooning over up to the ride going home.
How do Bacon Belly Batchoy, Bone Marrow Sisig, Wagyu Kare-Kare and Truffled Lengua sound?
The Porch by Casa Verde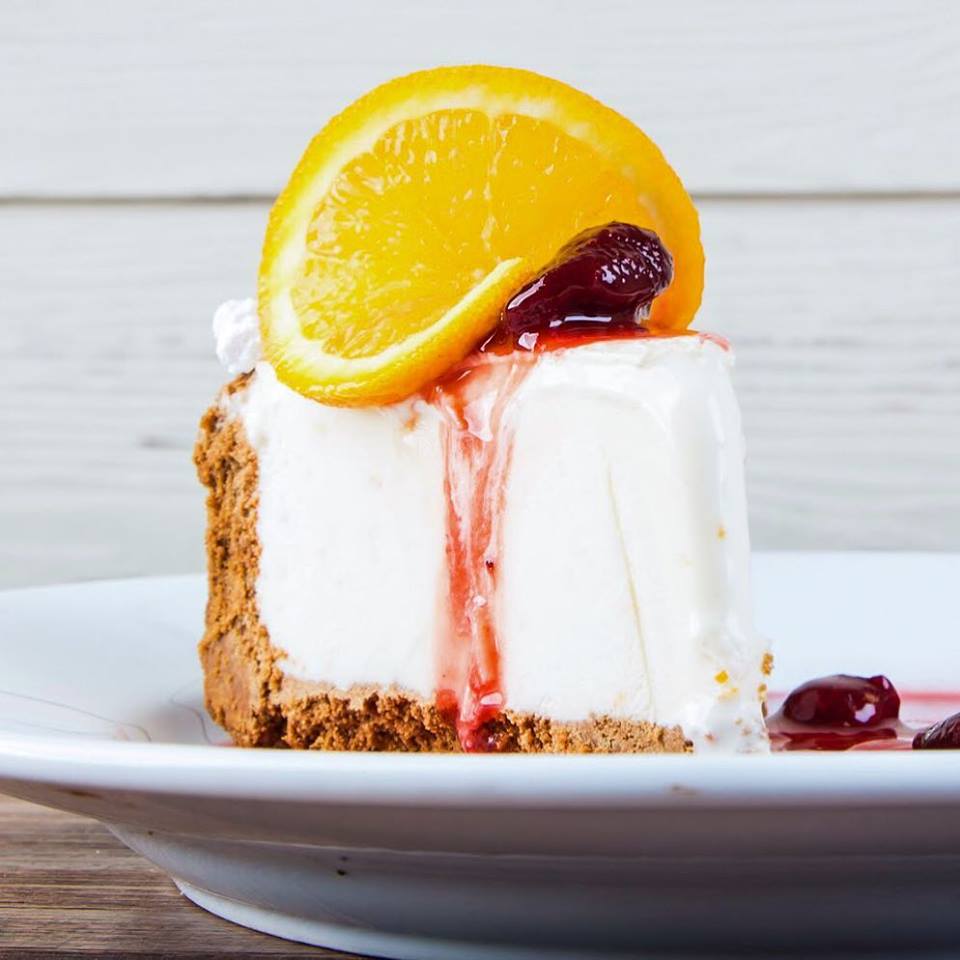 113 Anonas Extension, Sikatuna Village, Quezon City
(02) 952 7178 | Facebook
Open daily from 10am to 10pm
Date budget – P900
The Porch is somewhat reminiscent to Noah's white house in the Notebook, the one he built for Allie. Romantic, isn't it? Once you're through with the cheesy lines and the puppy-eyed stares, get ready for some serious feasting.
The Porch is home to comfort food in huge servings. In fact, they're famous for The Mighty Ton—a 12-nch burger with a one-kilo tenderloin patty and a shitload of toppings. If that's too much for you and bae, scrumptious American fare in normal generous servings are available as well.
Kandle Café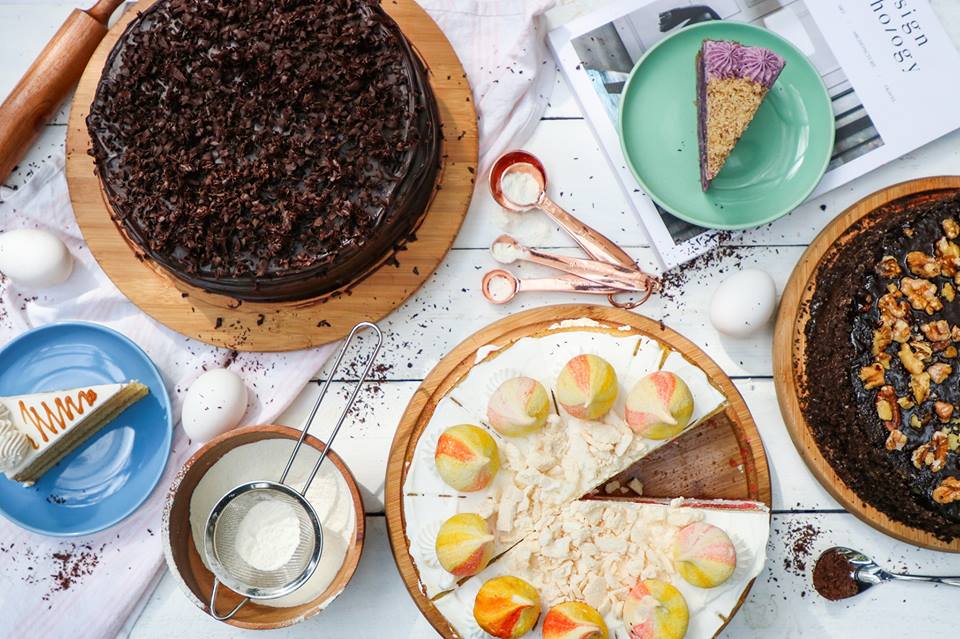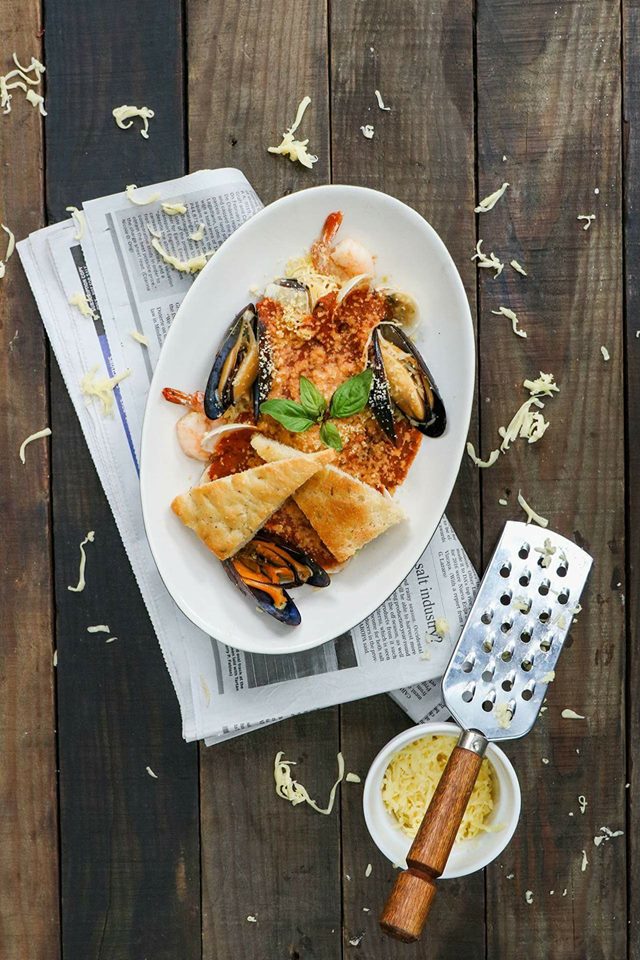 113 Mother Ignacia Avenue, South Triangle, Tomas Morato, Quezon City
0998 276 1571 | Facebook
Open Mon to Thurs 11am to 11pm, Fri & Sat 11am to 12mn, Sun 11am to 10pm
Date budget – P900
Caffeine-junkies and foodies will feel right at home at Kandle Café. So if bae is either, a date here is definitely in order. This family-run café is meticulous about their brews, and the same goes for their food, which goes above and beyond typical café snackage.
Break the ice by ordering the decadent Mr. Egoy & Ms. Eggy Pasta—a twist on carbonara using squid ink pasta. The Kandle Burger is a must-try, too.
Hamaru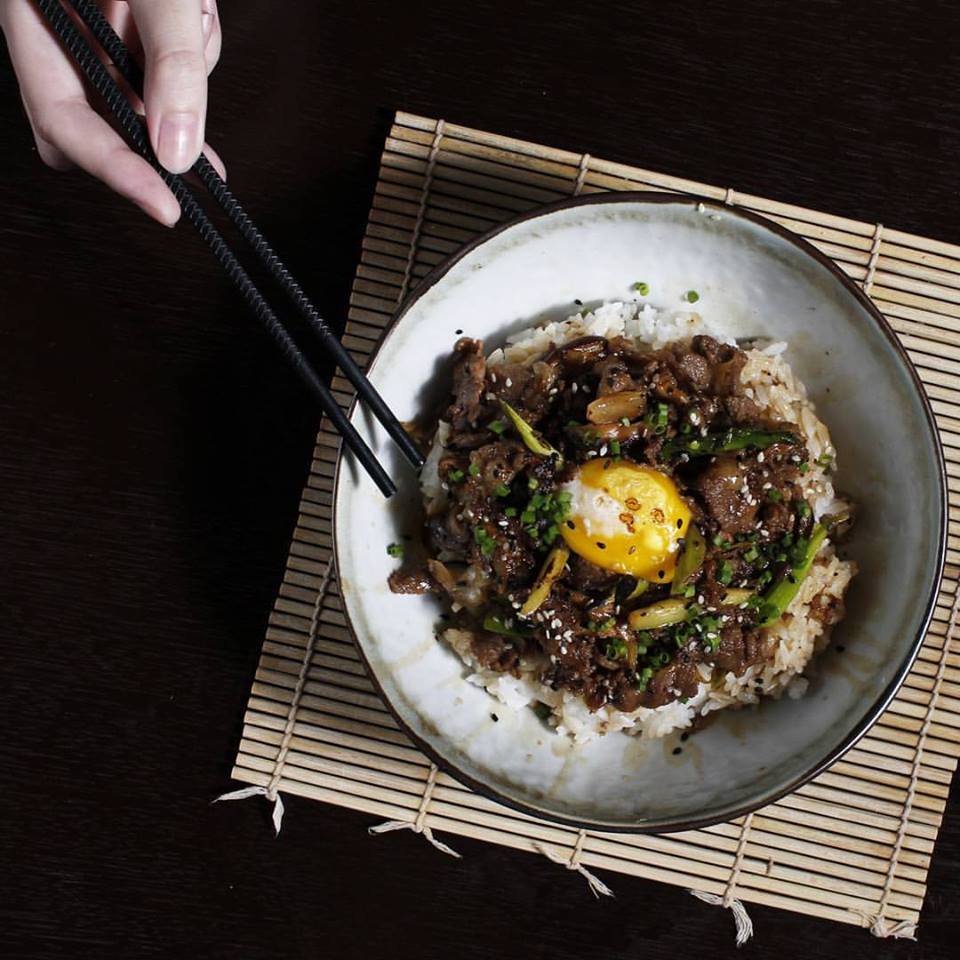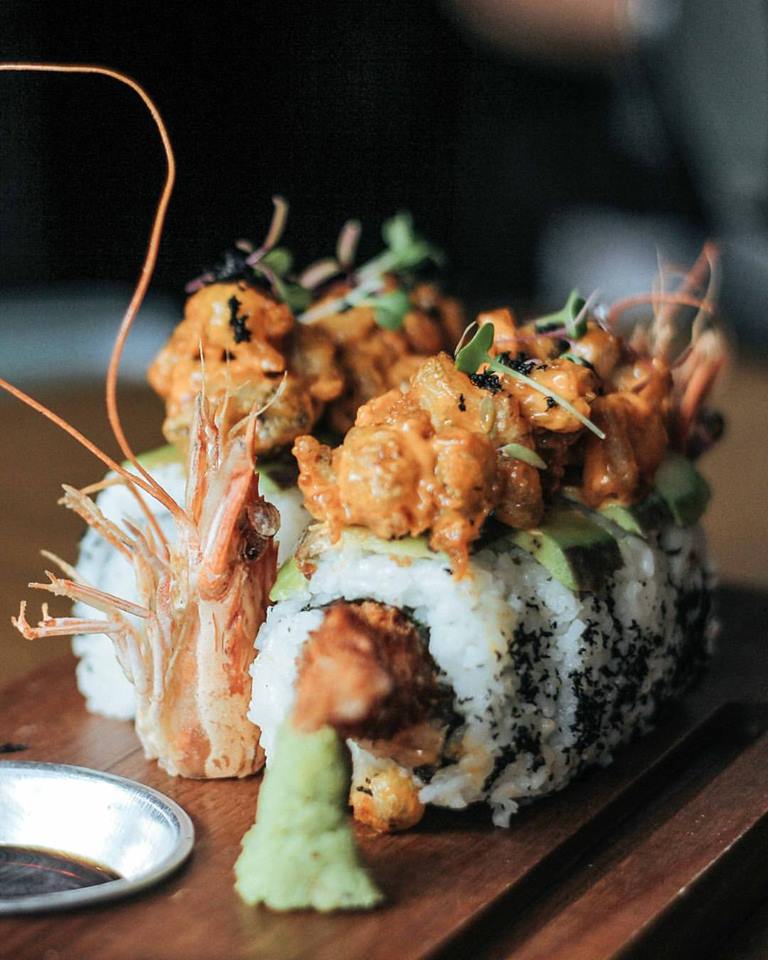 The Food Hive Food Park, 80 Visayas Avenue, Tandang Sora, Quezon City
(02) 772 8582 | Facebook
Open Sunday to Thursday from 12nn to 12mn, Friday & Saturday from 12nn to 2am
Date budget – P900
Discover a new, refreshing take on Japanese cuisine at Hamaru. You'll find some Filipino persuasions in their menu, which will totally hit the spot. But their specialties, aka the ultimate must-tries, come in the form of yakitori and kushiyaki. Treat your date to a stick or two of the U.S. Beef Intestine and the Tsukune Shiso (chicken meatballs with fried chicken skin).
Vagabonds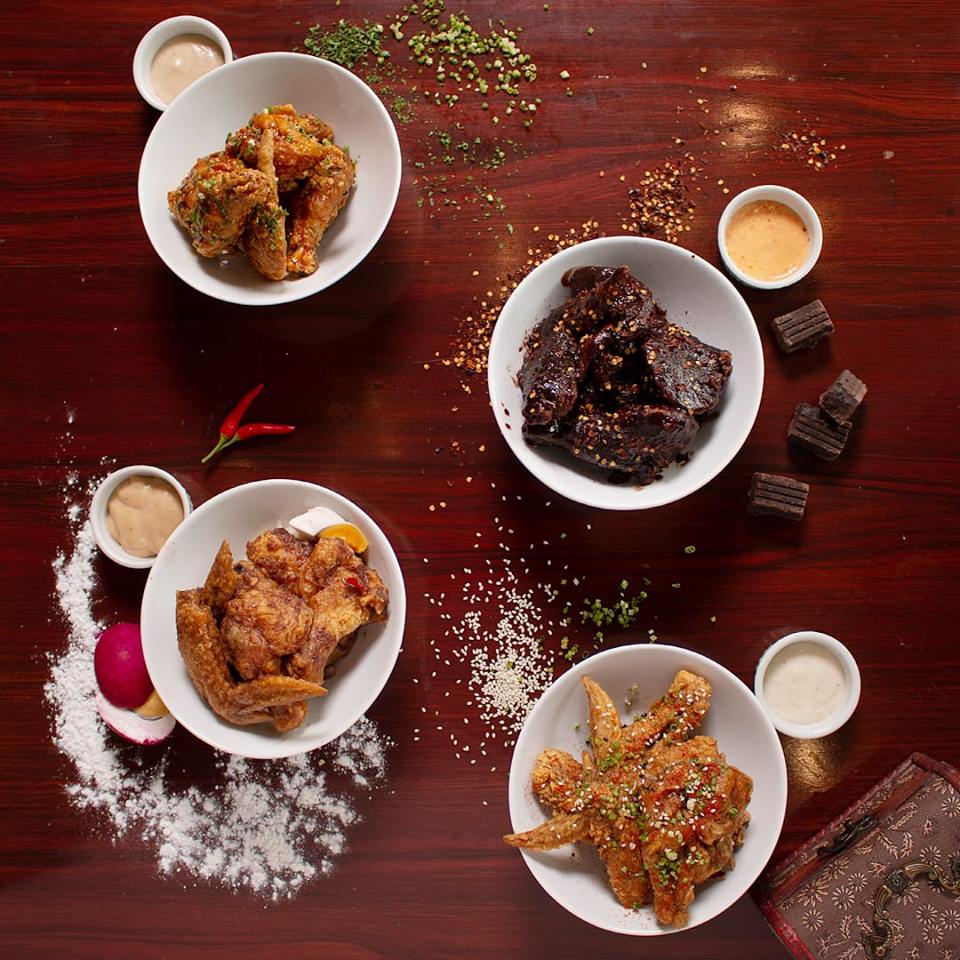 RGI Building, Scout Limbaga cor. Scout Torillo St., Tomas Morato, Quezon City
(02) 281 7748 | Facebook
Open Tuesday to Sunday from 11am to 10pm
Date budget – P900
As you save up and plan for traveling together, enjoy Vagabonds' artisan comfort food from around the world first. Pretend you're in Boracay with the infamous chori burger and then straight to Ibiza with the Spanish Chicken with Chorizo, or even to Chelsea with Fish & Chips. Look forward to tons of other places you can visit through food at Vagabonds.
Gourmet Gypsy Art Café
25 Don A. Roces Avenue, Paligsahan, Quezon City
(02) 662 0880 | Facebook
Open weekdays from 11am to 2pm, 6pm to 11pm | weekends from 10am to 11pm
Date budget – P950
Gourmet Gypsy Art Café is another house-turned-restaurant, but it manages to stand out with its charmingly kitschy interiors and well-executed global cuisine. The menu is a mix of Asian and Mediterranean fare, with a few Pinoy twists that will pleasantly surprise. And for the healthy-eaters out there, you'll be well taken care of with the Buddha Bowls.
Where are you and bae off to this weekend? Sound off below!