On sick days when we had to be absent at school, these morning cartoons made life more bearable. Back then, all we had were Tagalized versions of these children's classics, where protagonists were often orphans, who live in a castle or the mountains, neglected by their adoptive families, befriended by servants and animals, and are usually called the "munting" versions of everything.
Here are 8 you might remember:
CEDIE: ANG MUNTING PRINSIPE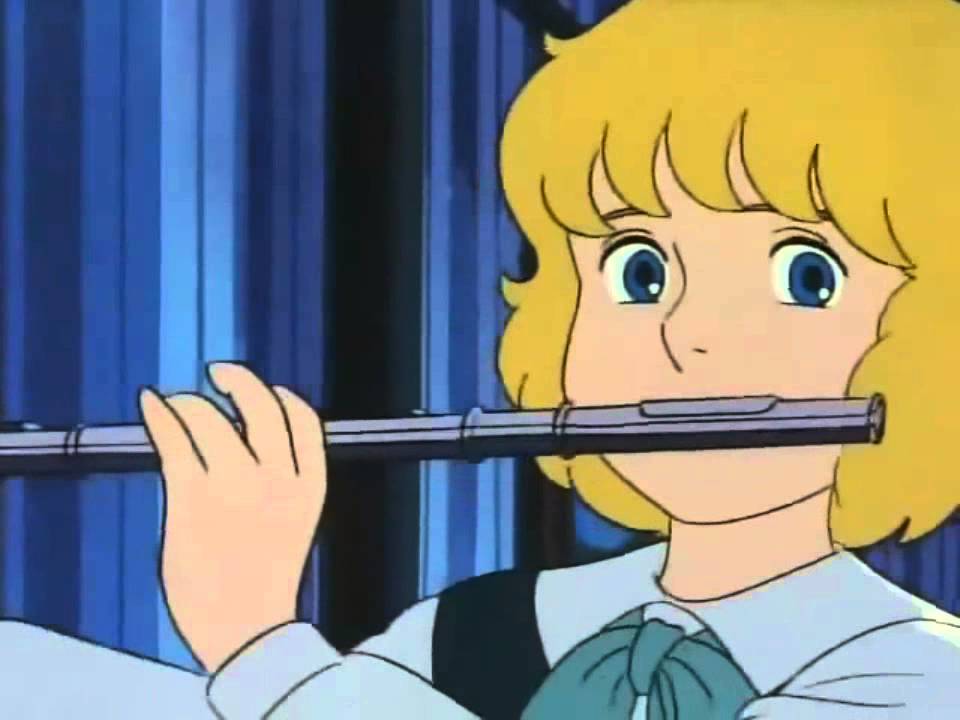 Did you know that this cartoon is actually based on a Japanese anime called Shōkōshi Ceddie? The animated series was an adaptation of Frances Hodgson Burnett's classical book, Little Lord Fauntleroy. It became a tagalized series in the Philippines, and eventually, made into a film with Tom Taus in the leading role.
SARAH… ANG MUNTING PRINSESA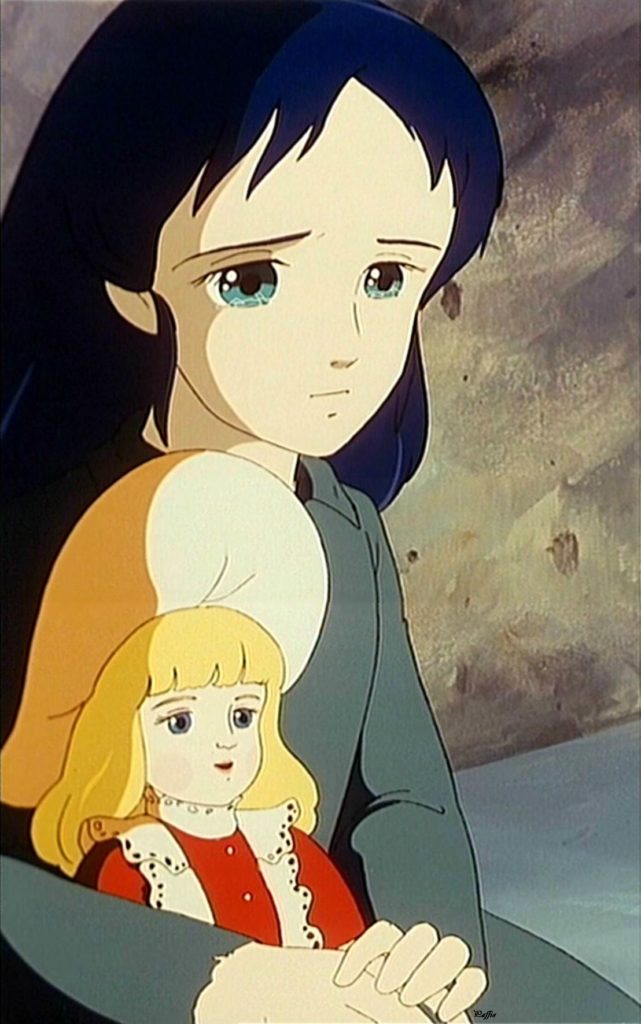 Also from the same Japanese anime producers, Princess Sarah was the show that defined our childhood. It's thanks to her that we have all the Becky, Lavinia, and Miss Minchin memes. What Princess Sarah taught us was to root for the underdog, who, despite being bullied by elders and even her peers, always thought of herself a princess. You go, girl!
HEIDI, ANAK-PAWIS SA KABUNDUKAN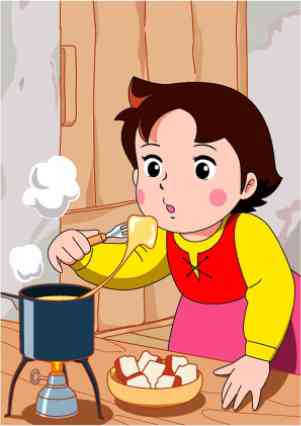 How can we forget this dark-haired little girl in a pixie cut, with her cheeks always flushed from running around the mountains? Heidi was a breath of fresh air from all the princesses and royalties, yet her life in the Alps was also something us city children can only dream of.  Imagine, fresh milk and cheese every day!
THE ADVENTURES OF TOM SAWYER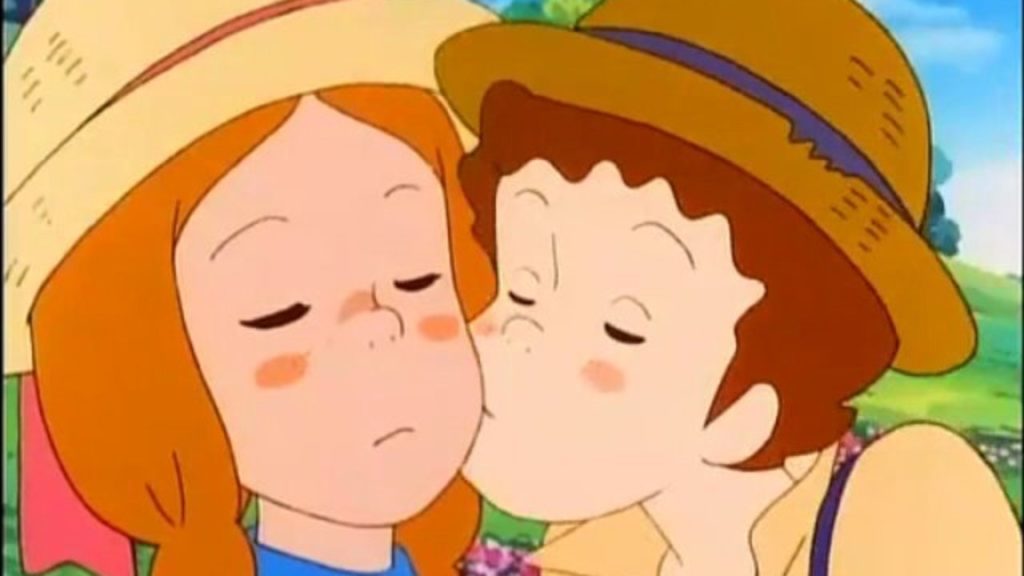 From Mark Twain's comes The Adventures of Tom Sawyer—our version of an action-adventure-suspense-thriller. The show depicted everything our childhood life was made of: outdoor games with the frogs, early-age crushes on the girl/boy-next-door, scary neighbors, skipping school and getting caught, and being forced to do chores like painting the fence! Humayo ka!
REMI, NOBODY'S GIRL
If anything, what we remember about Remi is her singing prowess, and her singing all the Tagalog versions of the songs. Did you know that Remi was actually aired more than three times in the Philippines? The young Remi's story is quite taxing, having to make ends meet with her singing while trying to locate her real family, and all at a very young age.
CINDERELLA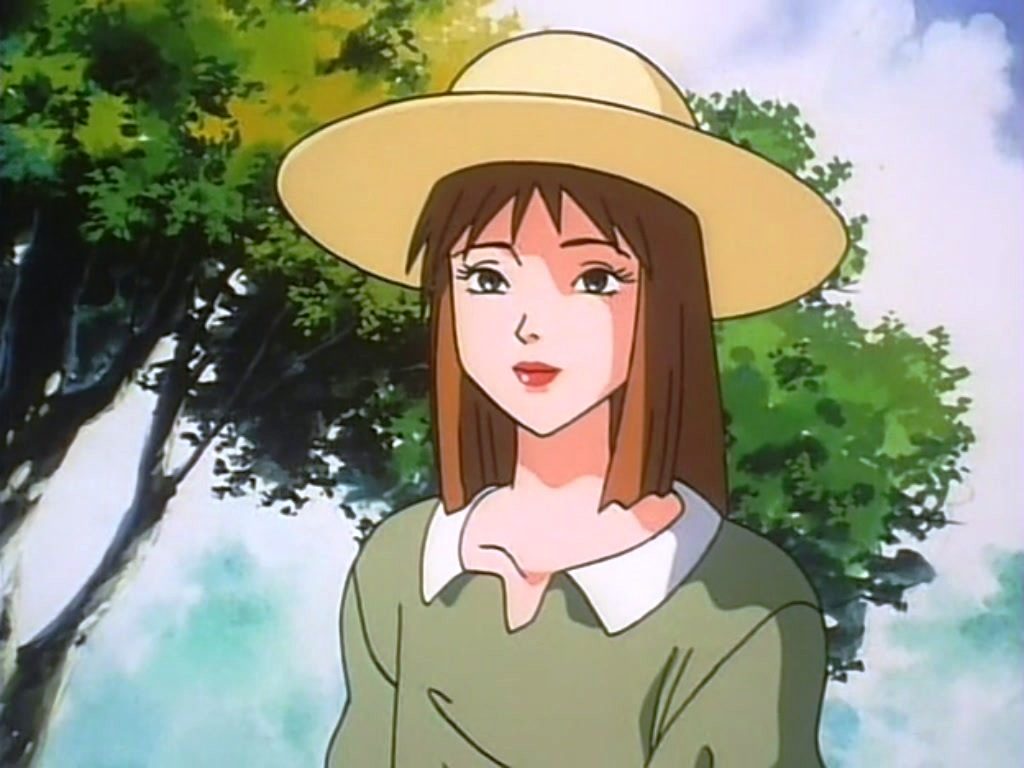 Yes, there was a Japanese version of Cinderella, and we actually spent more time with her every morning than her Disney counterpart. The Tagalized Cinderella series is still based on the original story by The Brothers Grimm, and the Asian Cinderella looks every bit glamorous and Caucasian as ever.
LITTLE WOMEN 2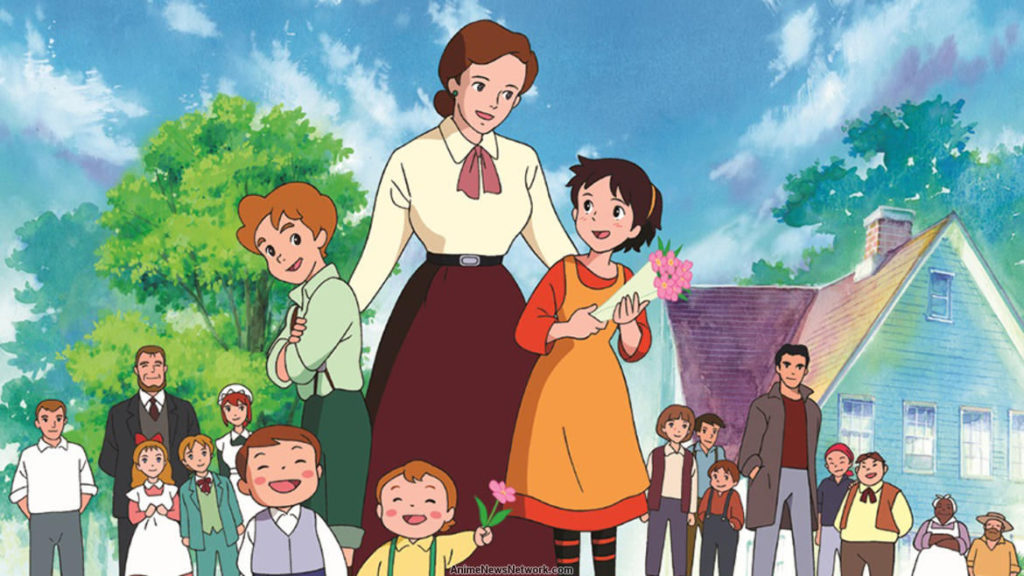 Coming from Tales Of Little Women, a grown up and married Jo takes over. As with the novel and its prequel, this cartoon provides the same spunk and attitude in its mix of characters, teaching us manners and mischief all the same.
THE STORY OF POLLYANNA, GIRL OF LOVE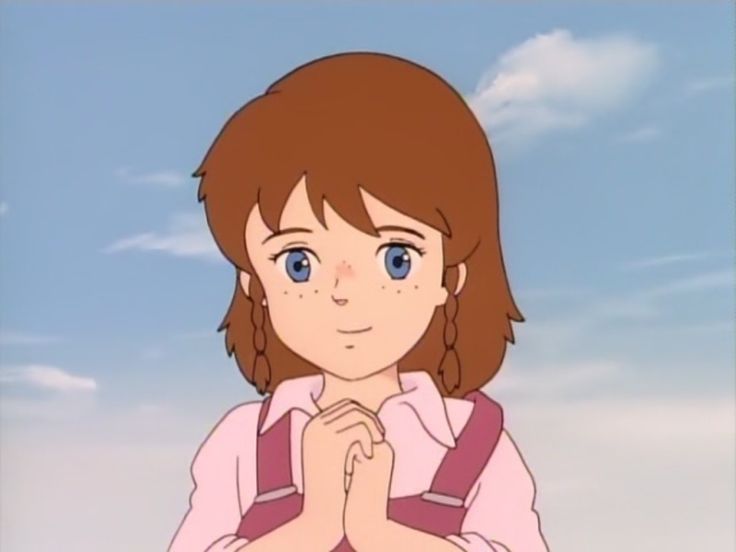 As with most protagonists of the cartoons we loved, Pollyanna was an orphan, too, and had a cold and uncaring aunt as her guardian. Yet Pollyanna manages to live her life through colorful lenses, thanks to her father's Glad Game, which reminds her to be optimistic in every situation.
Which of these do you remember? Share them with us below!