For the past twelve months we've witnessed the bizarre artistic expressions of the internet. From nose hair extensions (who needs those?) to glitter everything, 2017 was definitely too much to handle!
1. Hair nail art
We get that the person who made this one of the best makeup artists out there; she was even invited to Ellen. But why tho?
2. Using food as makeup
Can we please not waste these items and keep them where they belong? In the kitchen.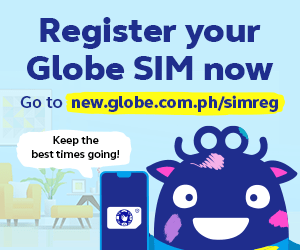 3. Faux freckles
Freckles were once considered unwanted blemishes but the women of 2017 have different opinions. There are even women who would go as far as TATTOOING freckles on their faces.
4. Nose hair extensions
And because 2017 is full of the most bizarre things, beauty trends brought us nose hair extensions. Want to look like a spider is lodged up your nose? Cut false eyelashes and stick them up your nostril!
5. Squiggle brows
The world was once obsessed with making fierce, angled, blended brows but not anymore! Move over normal brows, here come the ridiculous squiggle brows. Although it will look really weird for an every day do, it's certainly a work of art.
See also: Braided brows, feather brows, and Christmas tree brows
6. Unicorn everything
This year was full of everything unicorn – from phone covers to beauty trends. There's unicorn hair, nails, and makeup on our Instagram feed for months! It is pretty but after a while it gets tiring.
7. Lollipop lips
Fancy looking like you accidentally smudged your lipstick? That's actually how you achieve this look, you smudge your lipstick intentionally as though you're eating a lollipop. And voila, you now look drunk and crazy.
8. Glitter roots
It looks like bad dandruff (or colorful lice). It's messy. It'll give you actual dandruff. Most of all, it needs to stop! Know what else needs to stop? Glitter pits and glitter butts.
What can you say about these beauty trends? Share your thoughts with us!