Pinoys felt nostalgic when former Miss Universe and actress Dayanara Torres came back to the Philippines, this time as one of the judges of Miss Universe 2016. She's still as radiant as before, and we can't help but remember her heyday as an actress in the country.
But since it has been two decades, her fans back then have already aged and kids nowadays don't actually know who she is (sadly). So before you ask your mom about her again, here are the basic things to know about the foreign beauty  queen that captured the hearts of Filipinos back in the day:
She was Miss Universe 1993
When the Philippines hosted Miss Universe in 1994, Torres only went to Manila to crown her successor, Sushmita Sen. But the Filipinos seemed to be captivated by her charm and beauty that she extended her stay here and pursued an acting career.
She became an actress in PH for five years
Cesar Montano, Gary V, and Aga Muhlach—Torres was paired with some of the brightest stars in the 90s, and in the process has actually become one herself. She's starred in three Filipino movies; Hataw Na with Gary Valenciano, Type Kita, Walang Kokontra with Cesar Montano and Basta't Kasama Kita with her former flame, Aga Muhlach.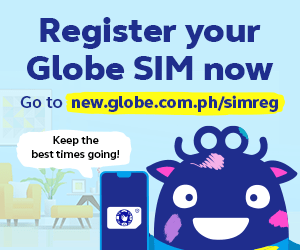 She had a four-year relationship with Aga Muhlach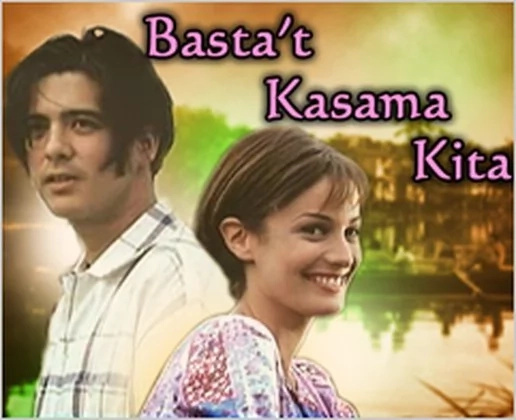 Not only has Torres won the hearts of the Filipinos, she's also won the heart of then-matinee idol Aga Muhlach. Their love lasted for four years. They broke up a year before the Great Jubilee, and Torres went on to pursue her singing career in Puerto Rico and later married her now ex-husband Marc Anthony. Muhlach, on the other hand, married Miss Universe 1994 top six finalist, Charlene Gonzalez. They haven't seen each other since then. Reunion, please?
She was the second wife of American singer Marc Anthony, ex-husband of Jennifer Lopez
Two years after coming home to Puerto Rico, Torres wedded Marc Anthony, a famous American salsa singer. They had two kids. It was a rocky marriage, and they got divorced in 2003. From this experience, Torres wrote her book Married to Me: How Committing to Myself Led to Triumph After Divorce.
She was among the first hosts of the Sunday noontime show, ASAP
The noontime variety show, ASAP has been around for more than two decades, and Torres was one of its first hosts, alongside Martin Nievera and Jolina Magdangal among others. So imagine how nostalgic it was when Torres graced the same stage, two decades after, with her grooves still on. Please come back, Yari.
She's the only Puerto Rican actress to bag an award at PMPC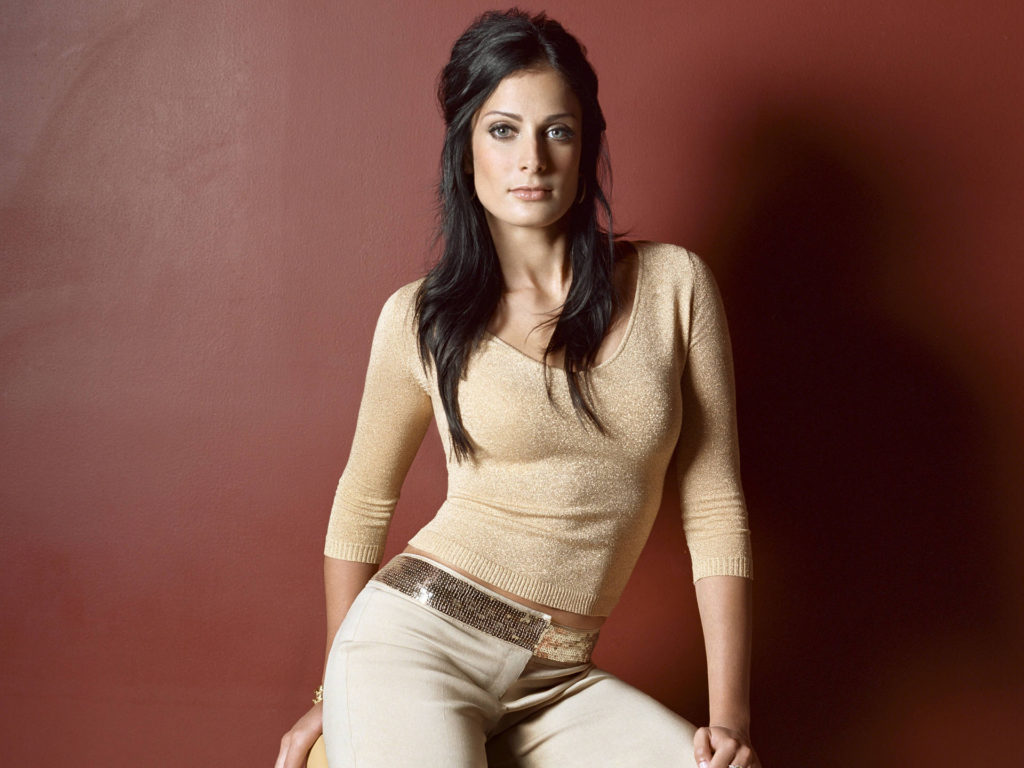 Her hosting talents at ASAP got the nods of the PMPC Star Awards jury, and awarded her the Best New TV Personality Award in 1995.
She's been an actress in different countries
Her career did not bloom only in the Philippines, she has also made a name as an actress and a singer in her home country. She also got modeling and acting offers in the United States, and has starred in some films and series. Now that she's signed again with Genesis, oh, the possibilities are endless. Who knows, maybe we'll see her on primetime TV?
She will forever be the original "Dancing Queen"
Of course, you've watched her sizzling dance number last Sunday in ASAP. Yup, that's how she slayed the same stage twenty years ago. She had different nicknames before, but "dancing queen" is our most favorite.
What is your favorite "Dayanara memory"? Share with us in the comments section below!