Whether single or in a relationship, Valentine's Day would inescapably affect your life. For some, it's the dreaded pressure of giving their significant other a meaningful gift. To some, it's the dreaded pressure of finding someone to give gifts to. Whatever one's disposition is, this holiday is coming—this time with stronger social media presence and tougher peer pressure. Get ready to say hi once again to old friends Bitter Ocampo or Jinky Duda. Doubting your relationship or cocooning on your single bed is your first (or only) task on February 14.
Or maybe, you're looking at this from an ampalaya perspective. If you can't beat them, join them. You still have time before the dreaded day and should you decide to either break out of singlehood or check if you are dating the person you should, we decided to confuse you further with a little test. Hey, take this quiz as a protest or as a guide, it's all good.
1. You have someone in mind upon answering this quiz.

"Yes, and he/she will laugh if he/she knew about this."
"Yes, and I hope it's him/her in the result."
"Yes, but don't tell him/her."
"No. I just really don't."
"Yes, and I will share this quiz to him/her after."
"No, it's really hard to name that someone."
"No, that's why I clicked this quiz. Duh."
"No. I have a list instead."
2. Dating for you is…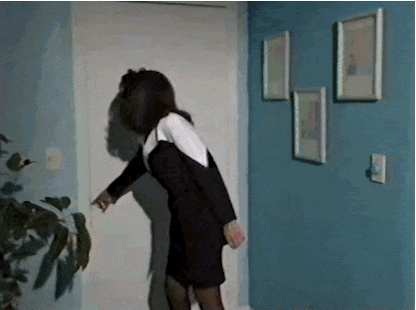 …an art. It takes time to master.
…a science – each action has a reaction.
…a dance. You just need your dancing shoes.
…a song and you need to wait for the one with right key for you.
…a task that needs time. After all, you're assessing a potential partner.
…avoidable. You can decide with the first 5 minutes.
…for people who want to settle.
…a complete waste of time.
3. How would you spend your weekend?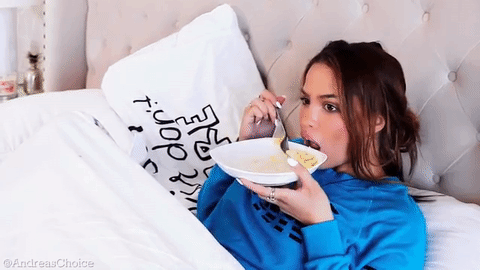 Dining with family.
Binge-watching.
On a date.
Out with friends.
Working.
Going somewhere Instagram-worthy.
Clubbing.
Getting wasted.
4. Given this list, which movie would you watch first?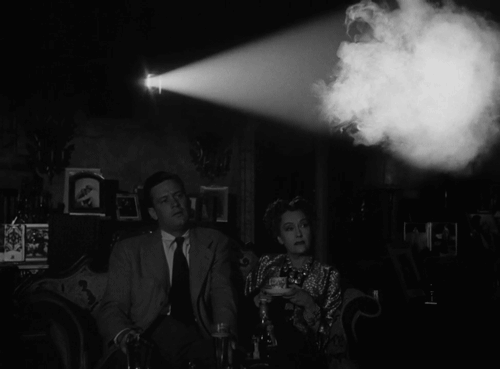 When Harry Met Sally
500 Days of Summer
50 First Dates
Love Actually
The Proposal
Fifty Shades of Grey
Friends With Benefits
Good Luck Chuck
5. Your wedding would have…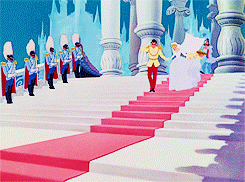 …your favorite character/ theme.
…him/her.
…a three-tiered cake and a band of your choosing.
…a karaoke jam.
…an intimate reception.
…a kick-ass same-day edit video.
…yet to be planned.
What wedding?
6. What is a big pogi/ganda point earner for you?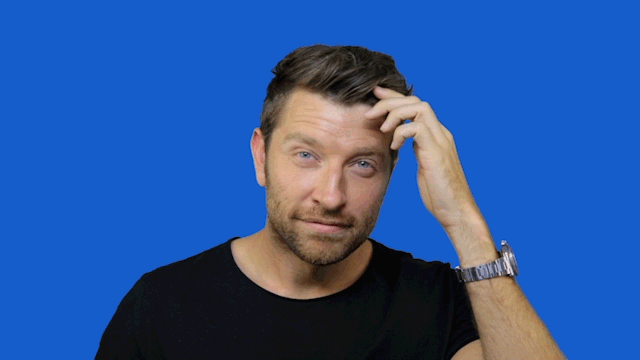 Can connect with you on so many levels
Can make you laugh
Can anticipate your needs
Has a very decent taste
Can discuss anything under the sun
Has actual pogi/ganda
Can stick out in a crowd
Horniness
7. You have one night left in the world. Where would we see you?
"Right at home spending the last moments with the special people in my life."
"In front of his/her house, screaming my feelings."
"Spending all my money in the biggest despedida party ever."
"Stuck with my phone, saying goodbye to everyone I know."
"Arranging my affairs for my beneficiaries."
"Dashing around to finish the last items of my bucket list."
"Wherever I can get as much sex as I can."
"Digging my grave."
8. What does love mean today?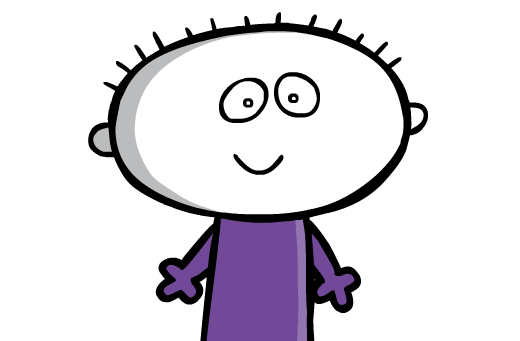 Sharing the most intimate details about yourself
Doing things that are important and meaningful to him/her
Proving no one can love him/her harder than you can
Spending quality time together doing things you both like
Supporting and helping each other's careers & passions
Talking nonstop until the wee hours of the night
Love is overrated
Letting him/her be the version you want for him/her