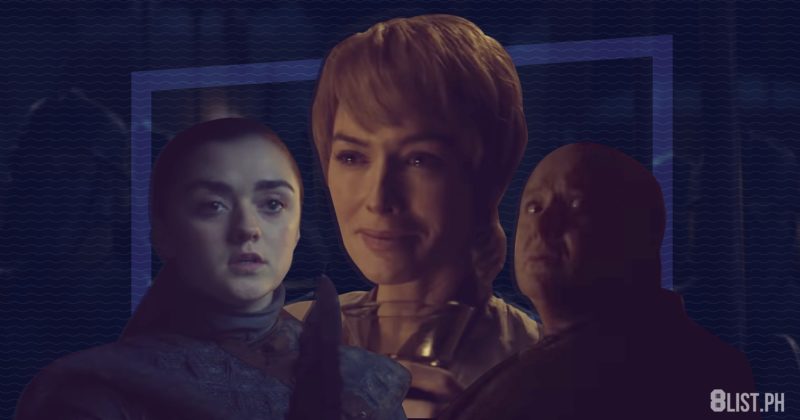 We get it: Game of Thrones is one of the hottest shows of all time, and its hotly anticipated final season is, like winter, totally coming.
Unfortunately, some of us, for one reason or another, simply can't get into Game of Thrones. For various reasons, it just doesn't appeal to us, and that's perfectly fine. It doesn't make us any cooler than everyone else: it simply is.
That being said, here are a few things non-watchers like us always wonder about Game of Thrones. Stuff like…
What is this fascination with Starks?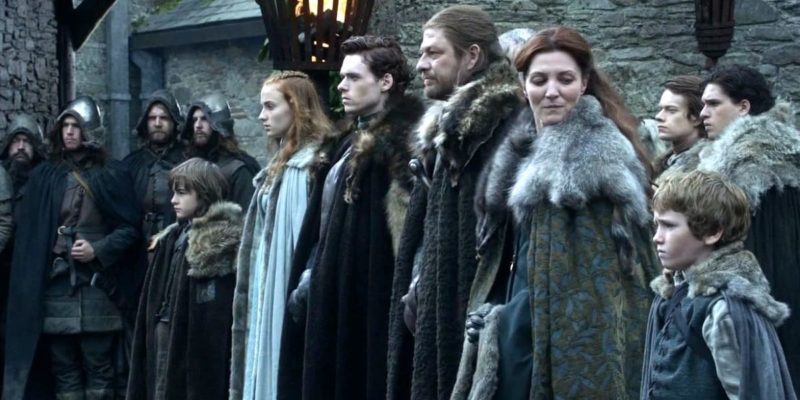 To non-watchers, the only Stark that matters wears red and gold armor, and is currently stranded in space after losing a battle to Thanos. How do these other Starks compare to good ol' Tony?
Why do you still get attached to characters?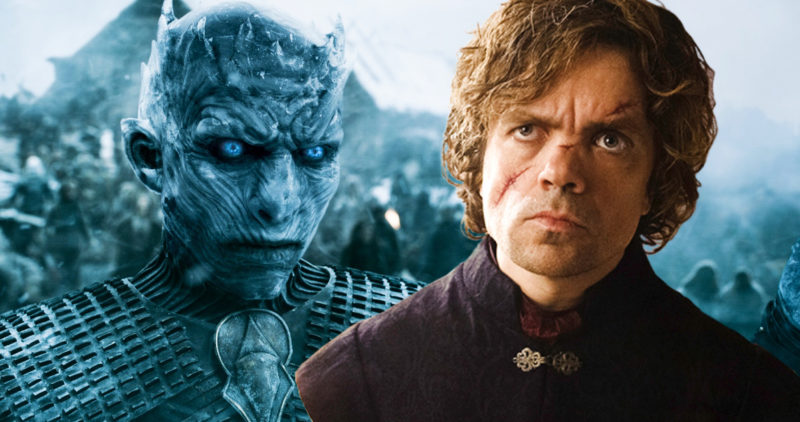 You know Game of Thrones is all about making you care about a character so they can gruesomely kill them off, so why do we never learn? Compare it to the guys watching The Walking Dead to this day: they clearly learned their lesson by now. So why do you still think that Tyrion's gonna survive the final season?
What is up with this schism with the book readers?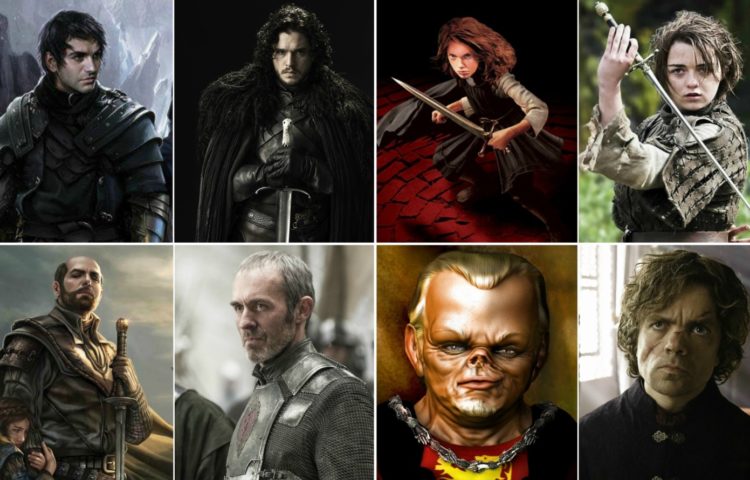 There seems to be a kind of elitism going on where the guys who read the books turn their nose up at fans who got into A Song of Fire and Ice solely through the television show. You may own the books, but you sure as heck didn't write it: G.R.R. Martin did. So why do you act like it's your God-given right to determine who the "real fans" are?
Why does everyone talk like the show is set in the present?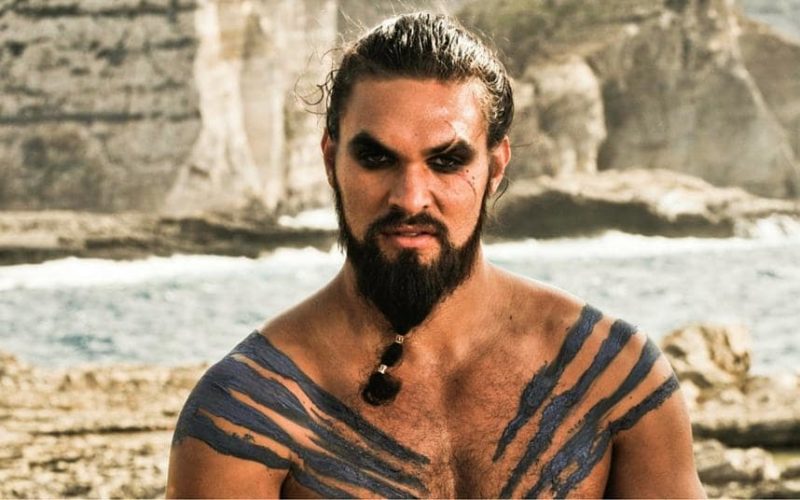 After giving the first few episodes a chance, it felt weird seeing people wearing costumes straight out of King Arthur,  yet talking in what feels like contemporary English. Does this not break your suspension of disbelief? Because it feels anachronistic AF.
Why am I supposed to care about this guy?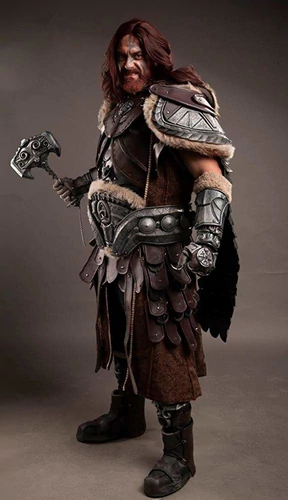 Most fans of the show were practically screaming in my ear when they found out that this guy was playing Thor in the now-defunct GMA show Victor Magtanggol. Who is he, and why should I torture myself and rewatch Victor Magtanggol just to see him?
Will the last few seasons affect how the books will be written?

It's not exactly a secret that G.R.R. Martin gave a few key points to the showrunners of GoT about books he has yet to write if he ever gets around to them, and the showrunners made the best of what they had.
Once the show wraps up, will the way the show played out affect how G.R.R. Martin ends up writing the conclusion of his saga, or will he just pretend none of it ever happened?
Did you also like Lord of the Rings?

I liked LOTR. I always assumed  this would mean that GoT would be a cinch for me to like, but lo and behold, that's clearly not the case. How about you, average GoT fan? How do you feel about J.R.R. Tolkien? Or is it only how similar his initials are to G.R.R. Martin that you give a damn about?
Once this show is done, how do you live?
Some people have made it clear to me that GoT is life. Well, this is the final season. So once it's done, does that mean life is over? I certainly hope not, for your sake.
Besides, there's still Riverdale, Fred Andrews aside. Sniff.
Are you one of those who don't watch GOT? Tell us your thoughts on it below!