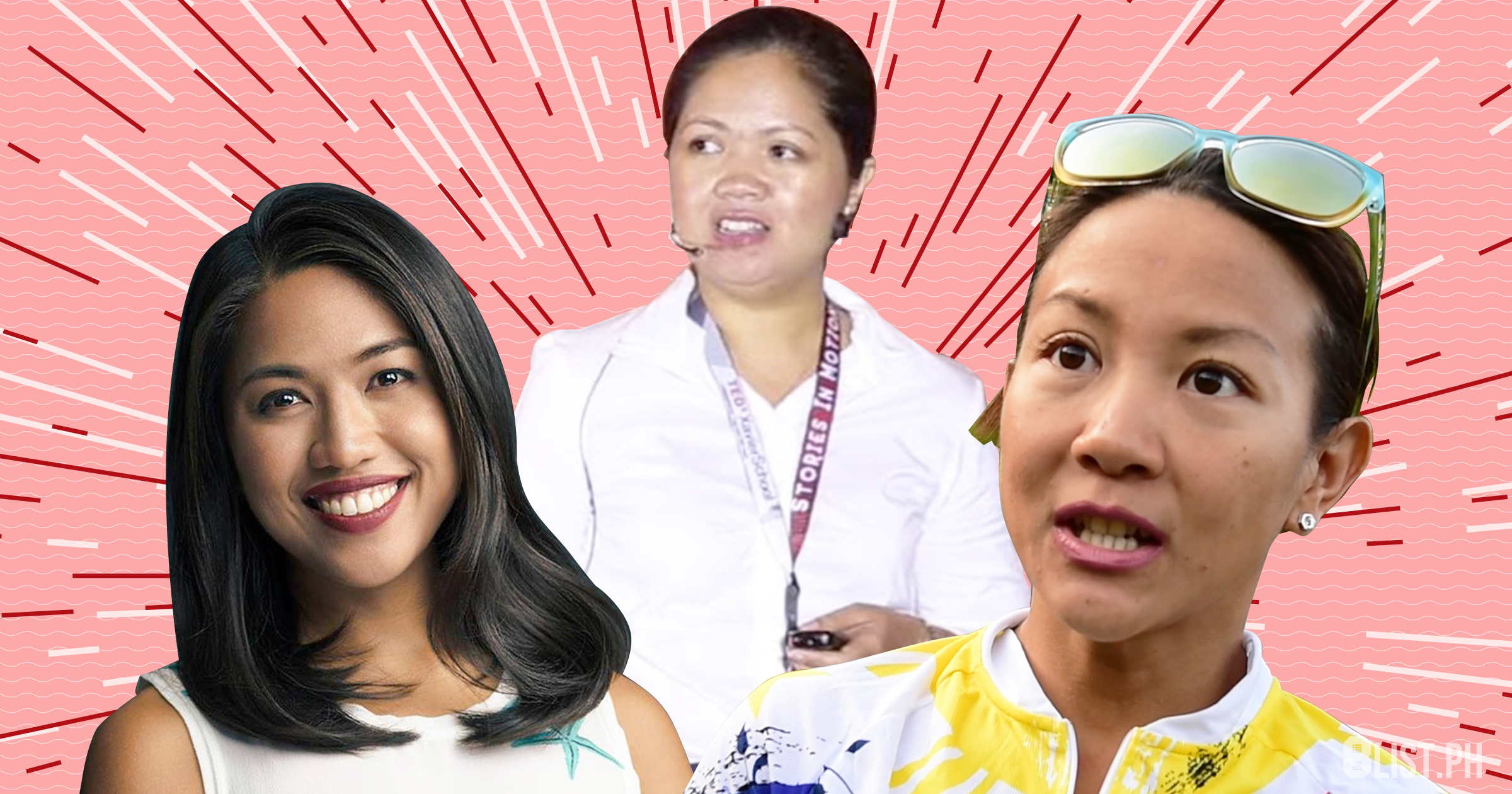 What makes a woman "influential?" It's when she doesn't let her gender be a hindrance to achieving her goals. It's when she breaks through the glass ceiling in order to amplify her voice and the voices of women around her. It's when she rebels against the pressures of society that tell her to stay in her lane, and faces them at eye level as the whole world watches and listens.
This International Women's Month, we celebrate the different Filipinas who are proving that barriers can be broken and that success knows no gender, and who are using their influence to make the Philippines a much better and inclusive place for all.
Here are 8 women you should know about:
Dr. Gay Jane Perez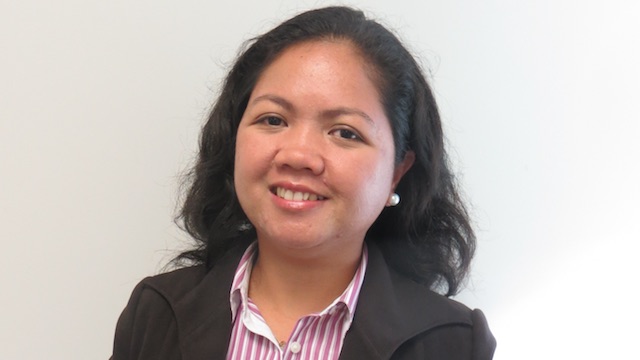 Dr. Gay Jane Perez has made great strides in the field of science by becoming the first nominee from the Philippines to win the fourth annual ASEAN-US Science Prize for women. This Filipino scientist, postdoctoral fellow at NASA's Goddard Space Flight Center Hydrospheric and Biospheric Sciences Laboratory, and professor at the UP Institute of Environmental Science and Meteorology was recognized for her research on using satellite data to help local farmers predict drought and determine the best areas to grow their crops to improve their crop yield.
Ginger Arboleda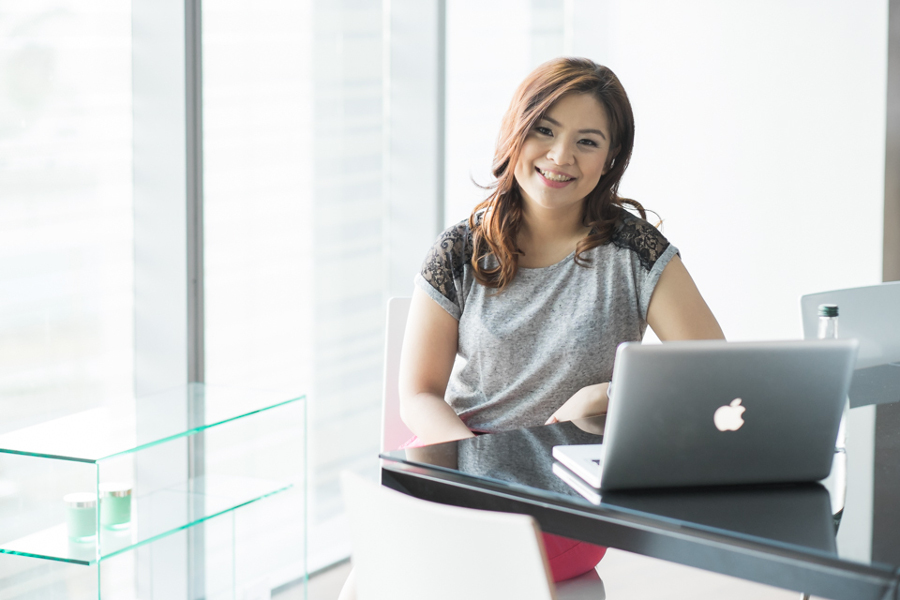 Ginger Arboleda is the founder of Manila Workshops which provides opportunities for aspiring business owners to learn, grow, and expand their knowledge in order to reach success. On the side, she mentors start-up entrepreneurs and small businesses, empowering them to be their own boss and unlock their potential.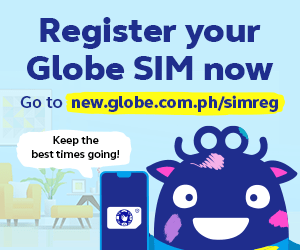 Anna Oposa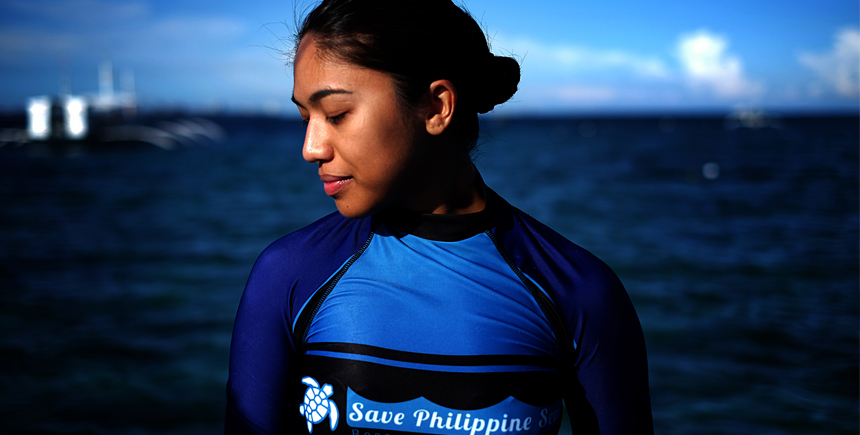 As the Chief Mermaid of Save Philippine Seas, Anna Oposa works full-time in advocating the conservation of marine life and in educating Filipinos about how to be much kinder to Mother Earth.
Cindy Domingo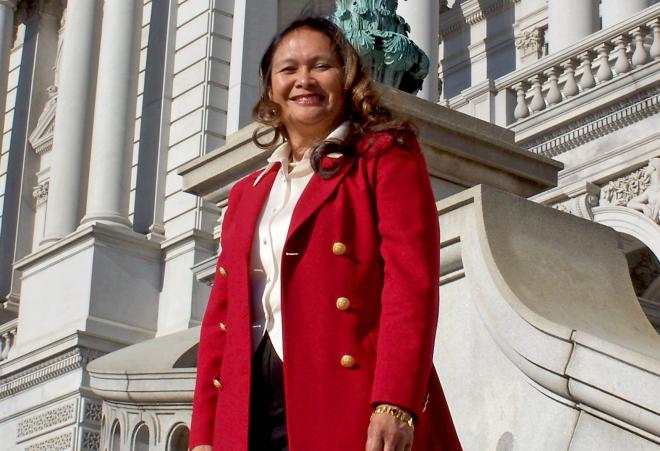 This Fil-Am human rights activist has spent most of her life fighting for justice against political tyrants ever since her brother, also an activist during the Marcos Regime, was assassinated allegedly upon the dictator's orders. For years, Cindy Domingo spearheaded the Committee for Justice for Domingo and Viernes (CJDV) which aims to expose Marcos's role in the murder. She is also serving a number of women's organizations while in Seattle. Just recently, she was awarded the prestigious Martin Luther King Jr. Medal of Distinguished Service for her public service.
Jana Bunagan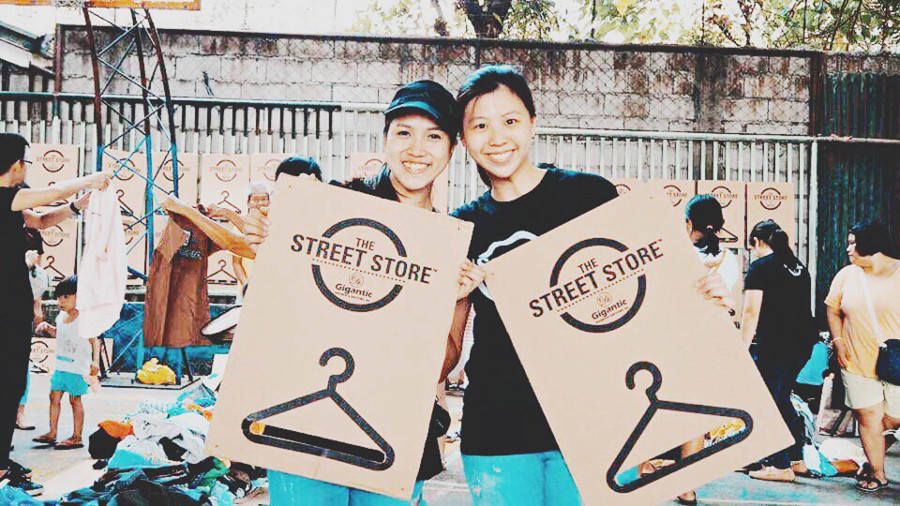 If you've been to any of The Good Trade's weekend markets within the past year, you have Jana Bunagan to thank. As the brains behind the brand that brings together local artisans and zero-waste businesses, Jana Bunagan has helped many social entrepreneurs reach out and inspire the Filipino community to make the switch to a greener lifestyle.
Audrey Tangonan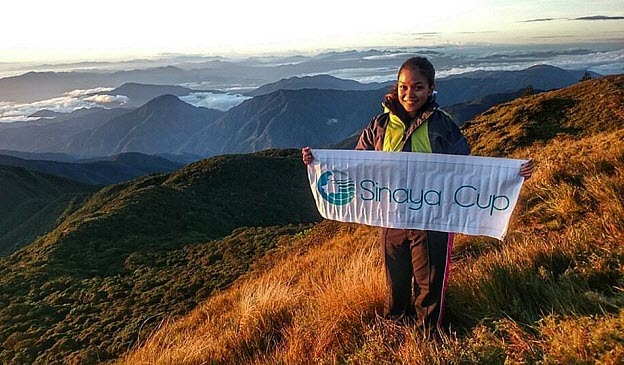 Social entrepreneur Audrey Tangonan is the founder of Sinaya Cup, the first-ever Filipino brand of menstrual cups, established in 2015 with a goal of removing the need for Filipino women to use disposable napkins or tampons during their period. In a conservative country like ours, Audrey is definitely making significant waves not only within the zero-waste movement community but also through opening up educational discussions about sex and the female anatomy in local communities.
Nelia Sancho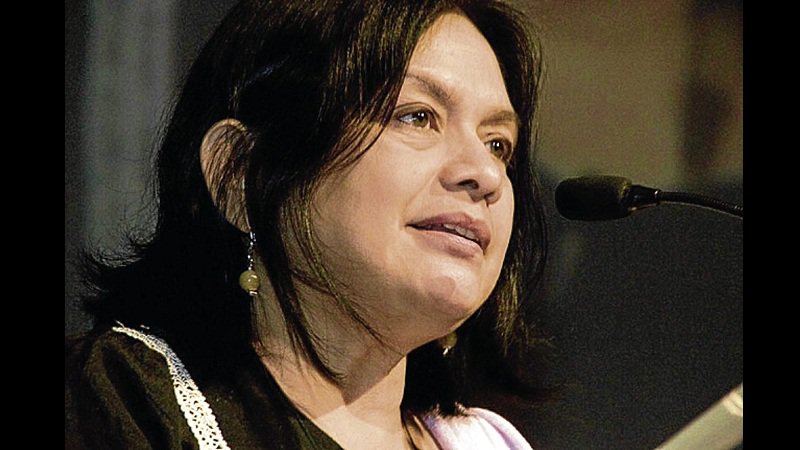 Nelia Sancho is known by many as the beauty queen who won second against Gloria Diaz in the 1969 Bb. Pilipinas and then subsequently bagged the Queen of the Pacific title in 1971. But what she should be better known for is her foray into social activism and her resolve to fight for the rights of Filipino comfort women.
In February 6, she erected a life-sized bronze statue built by sculptor Carlos Anorico Sancho representing these Filipino comfort women in her private property in Caticlan so that Filipinos and even tourists will always remember the injustices made to women in World War II, and be a reminder to everyone to never let such horrors happen again.
Joyette Jopson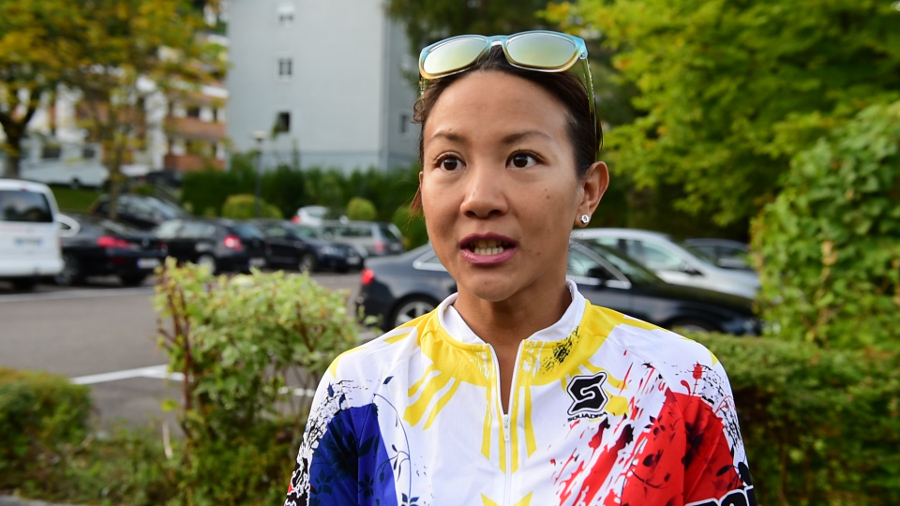 Triathlete Joyette Jopson is already making history as the first Filipina to represent the country in the upcoming FWD North Pole Marathon this April 2019. She has bagged three Half Ironman titles in the past, and hopes to inspire women to push their limits and pursue their passion in the field of sports.
Share with us stories of Filipino women you look up to in the comments below!