These Funeral Services Have the Most Beautiful and Peaceful Landscapes and Chapels
Nov 2, 2018 &nbsp • &nbsp Kyzia Maramara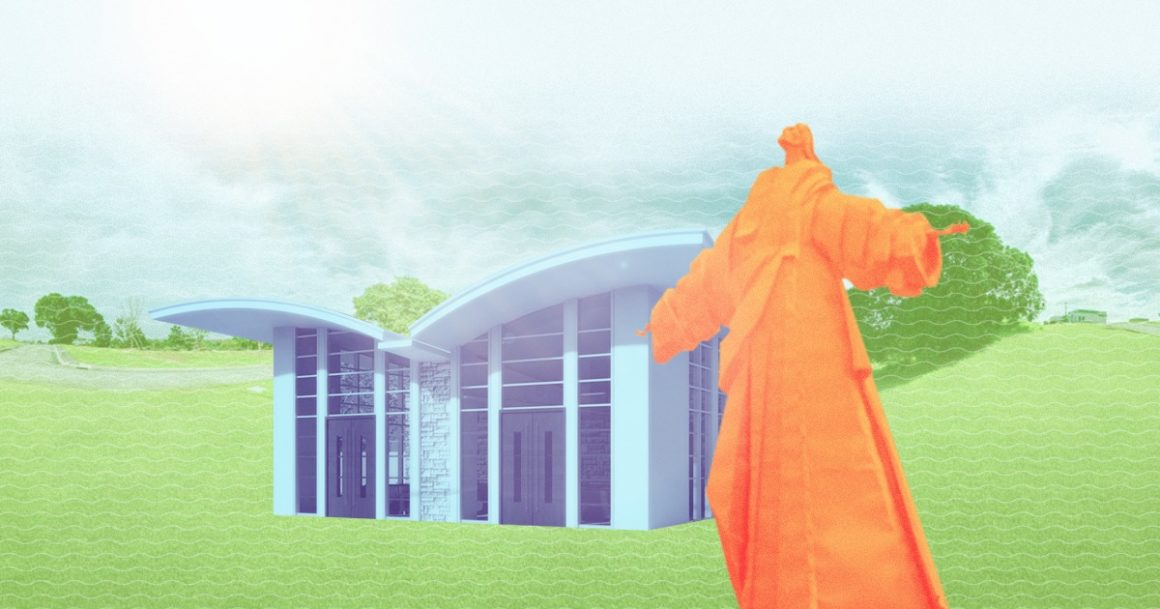 Planning a burial while you, or the person you're planning for, is still alive was once considered taboo. It was thought of as openly inviting a less-than-pleasant fate into your life. But because it's the 21st century and people are obsessed on planning for their future, picking out a burial lot is one of the most normal things you can possibly do. It will, first of all, let you personally pick a place where you can rest eternally in peace, and secondly, planning will be easier for your family and everyone else involved.
We've picked some of the best cemeteries, chapels, memorial parks, and crematoriums in and around Manila where they provide tranquility in rolling hills and beautiful landscapes.
Eternal Gardens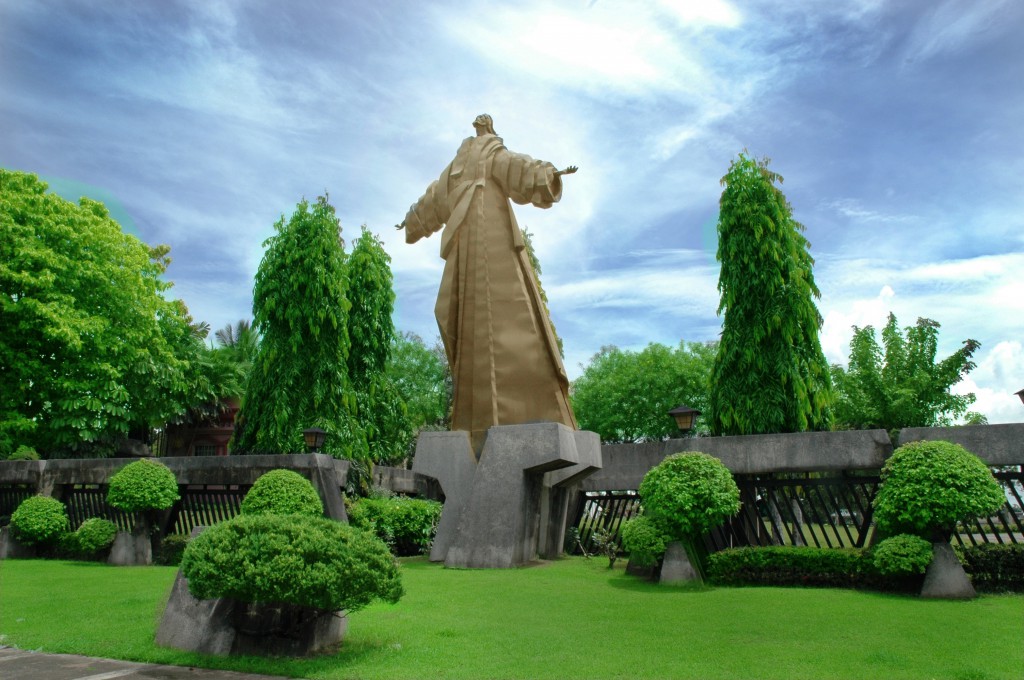 175 East Bagong Barrio, Caloocan City
Eternal Gardens was one of the first memorial parks to open in the country and to actively promote buying memorial lots ahead of need. They opened their first park in Caloocan in 1976 and opened 9 more in various locations in the country.  A walk across the grounds will reward you with huge family estates, crypts, lawn burials, garden burials, and tombs all coexisting in such a relaxed environment.
Loyola Memorial Chapels & Crematorium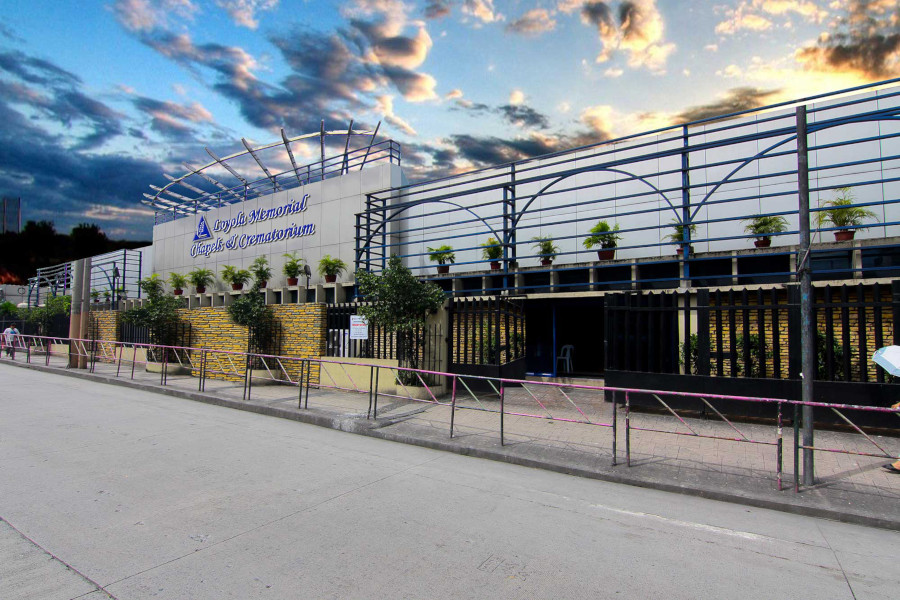 EDSA cor. Bernardino, Guadalupe, Makati City
Loyola Memorial provides their guests with a number of comfortably air-conditioned chapels, each complete with viewing rooms and private family rooms in every one of their branches. Although they're located in the city, they provide service that will guarantee a peaceful time for guests. They also have convenience stores, flower shops, and spacious parking spaces.
Golden Haven Memorial Chapels and Crematorium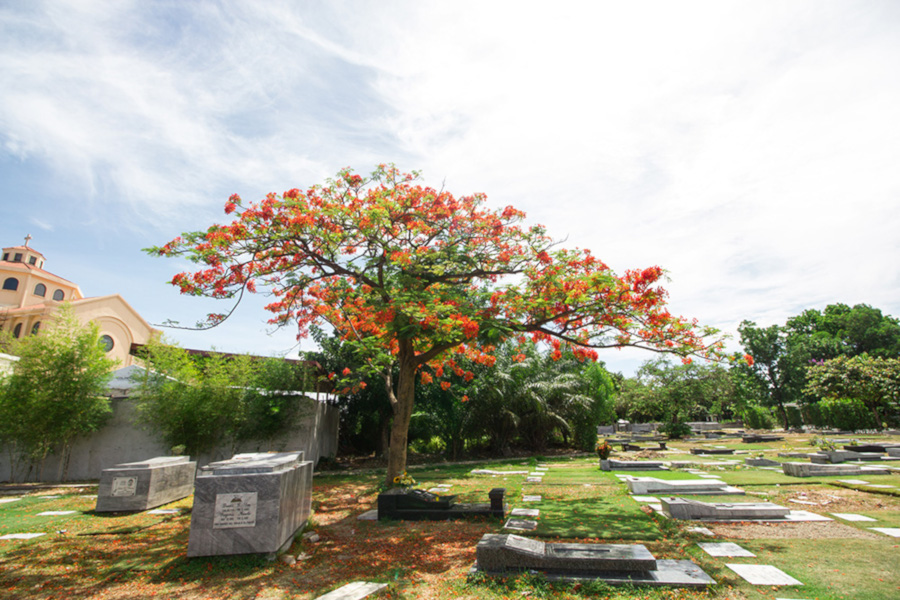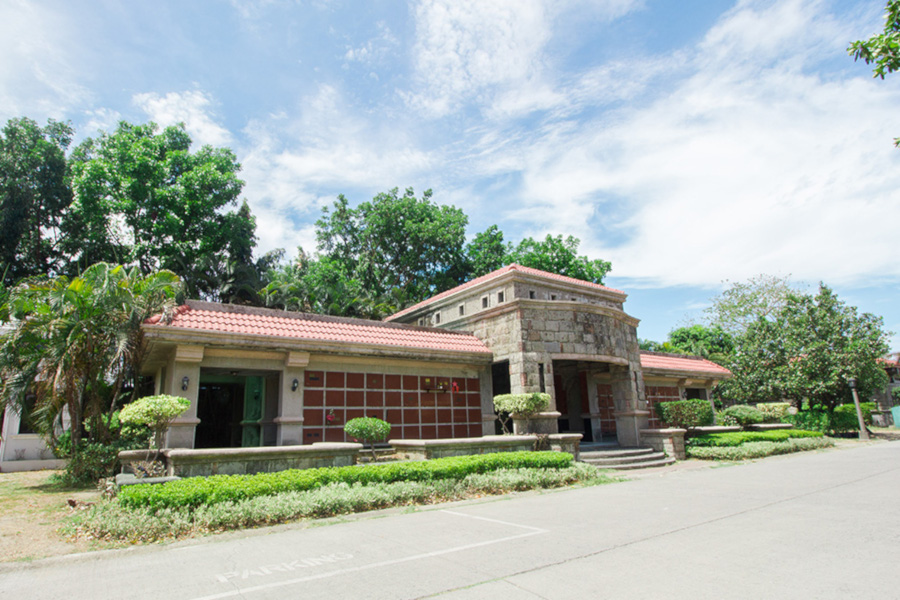 Villar SIPAG Complex, C5 Extension Road, Las Piñas City
Golden Haven combines artful landscape, well-manicured lawns, and an equally beautiful and well-maintained chapel to ensure their patrons are taken care of. Owned by Manny Villar, it is the first memorial chapel and crematorium complex in Las Pinas City. Aside from the peaceful surroundings, the service that the staff at Golden Haven provides is also commendable.
Arlington Memorial Chapels and Crematory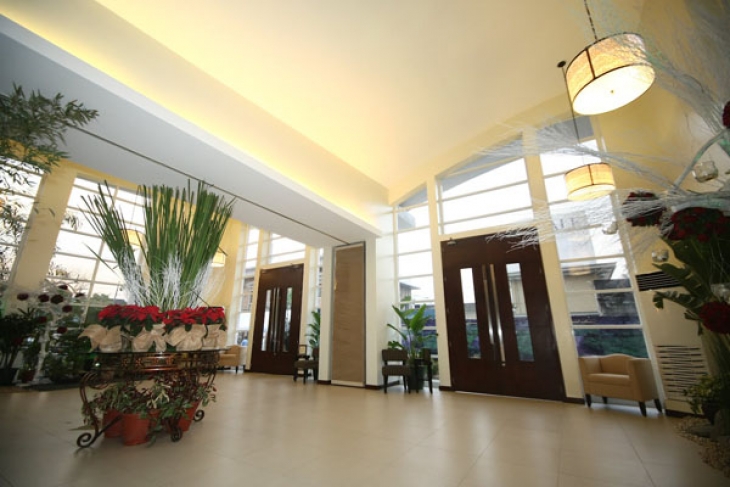 12 Gregorio Araneta Avenue, Quezon City
Although Arlington Memorial Chapels and Crematory don't have rolling hills and gigantic lawns, it does have stellar service and a beautiful chapel. Arlington is a family-owned and operated company that was established in 1982, knowing the loss that their customers are going through; they strive to make them feel as much at home as they can. And their efforts pay off, just scroll through the glimmering 5-star reviews on their Facebook page.
Haven of Angels Memorial Chapels & Crematorium + Garden of Gethsemane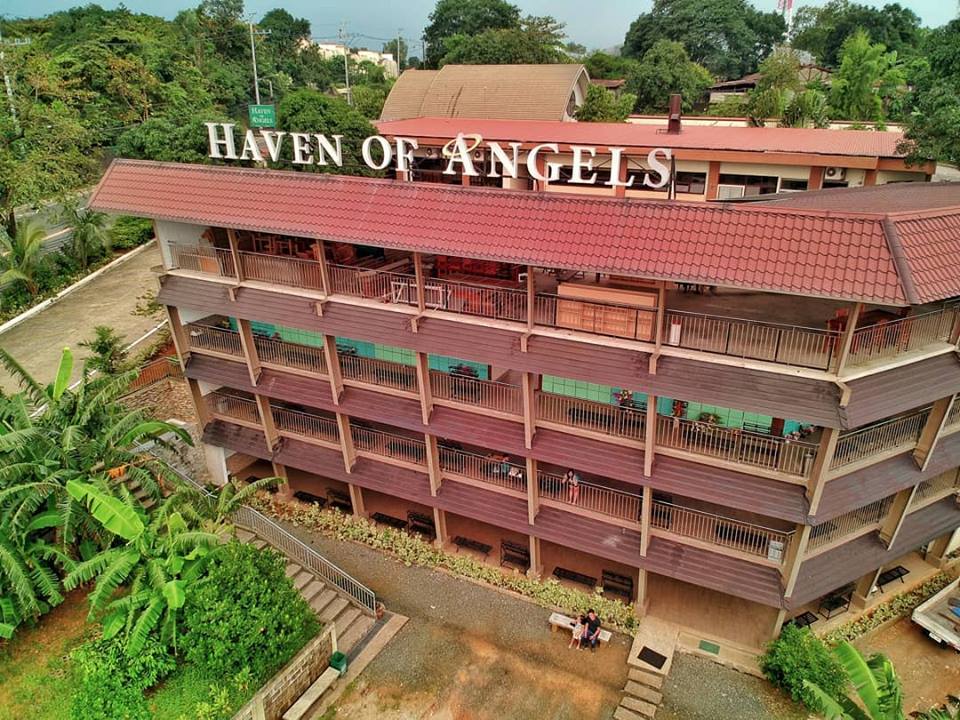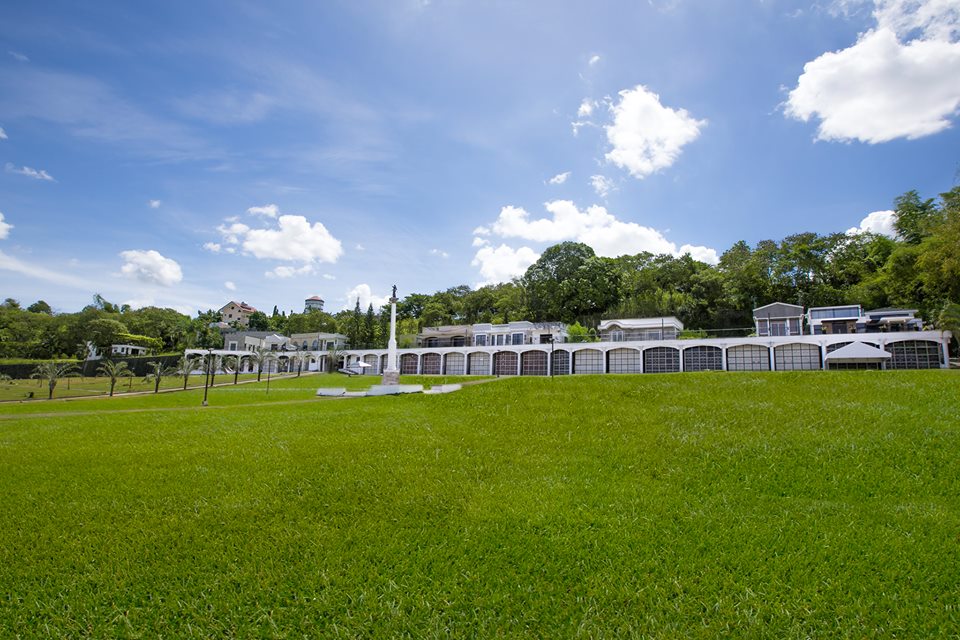 Km. 26, Sumulong Highway, Antipolo, Rizal
Located along Sumulong Highway, Haven of Angels is a quiet place that overlooks the Metro Manila skyline. Its chapels are peaceful and its staff attentive. They also added to their services with their recently finished crematorium and columbarium.
Across the street lie the huge grounds of Garden of Gethsemane, a peaceful burial ground where one can visit their departed loved ones and stay to enjoy the tranquility of Rizal.
Heritage Memorial Park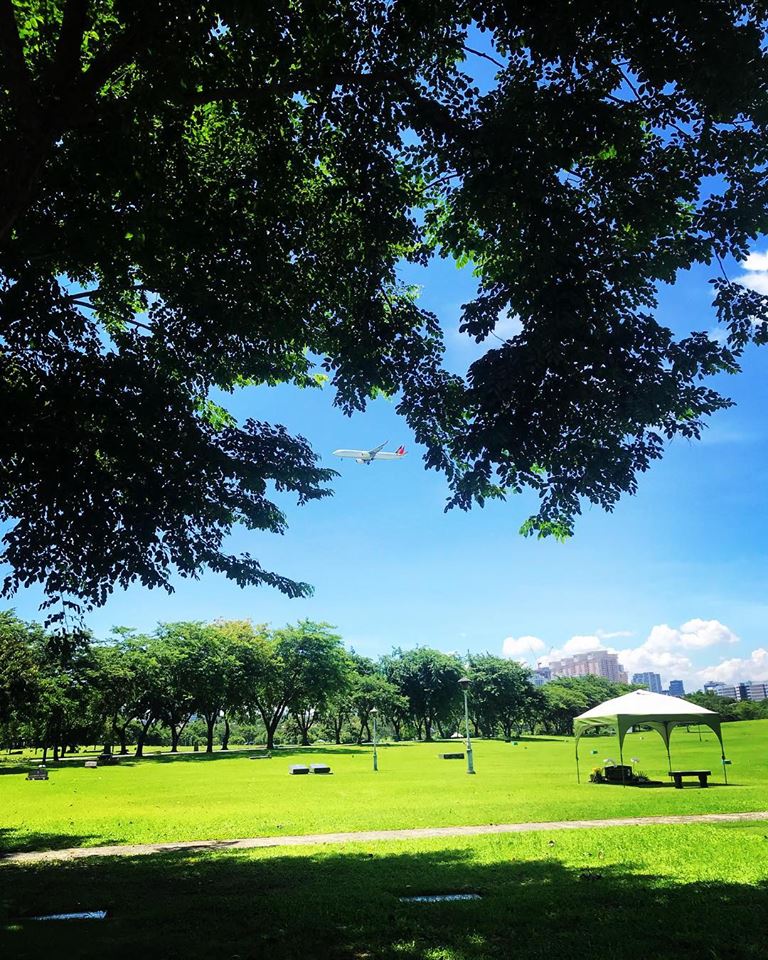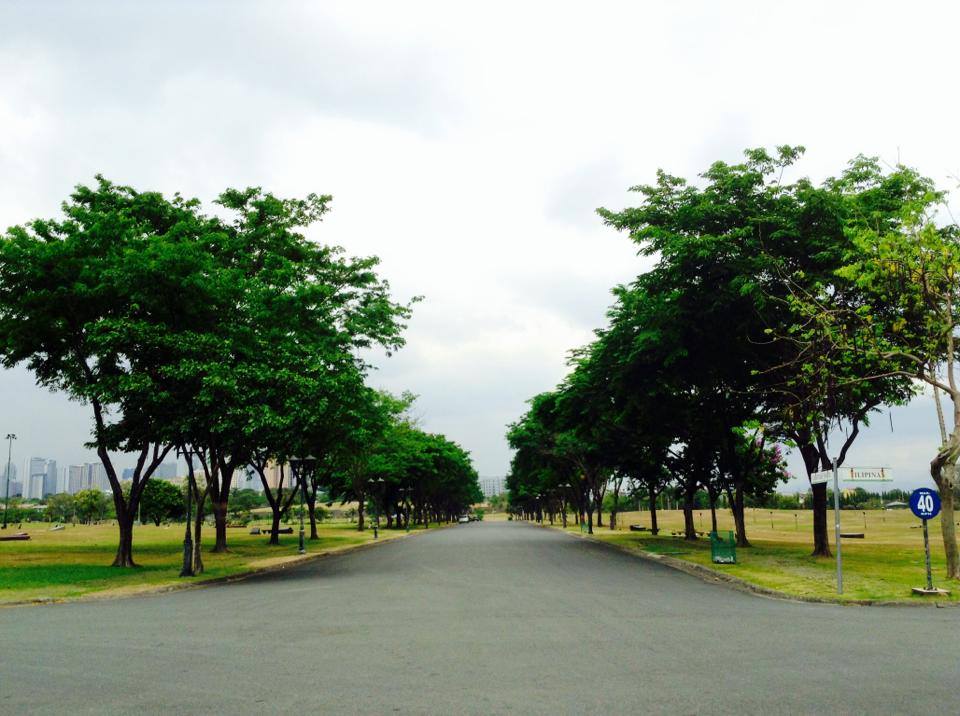 The Heritage Park, Bayani Road, Fort Bonifacio
Heritage Memorial Parks' well-maintained grounds, facilities, and services have been rated as world-class by many. Television and film companies often use the place for their production needs. The park's well-kept lawns are often filled with activity during All Saints Day where families gather to pay their respects to their departed members. Families can fly kites, play games, or even watch an outdoor screening of a movie or two, or fish at the Park's own lagoon.
Everest Hills Memorial Park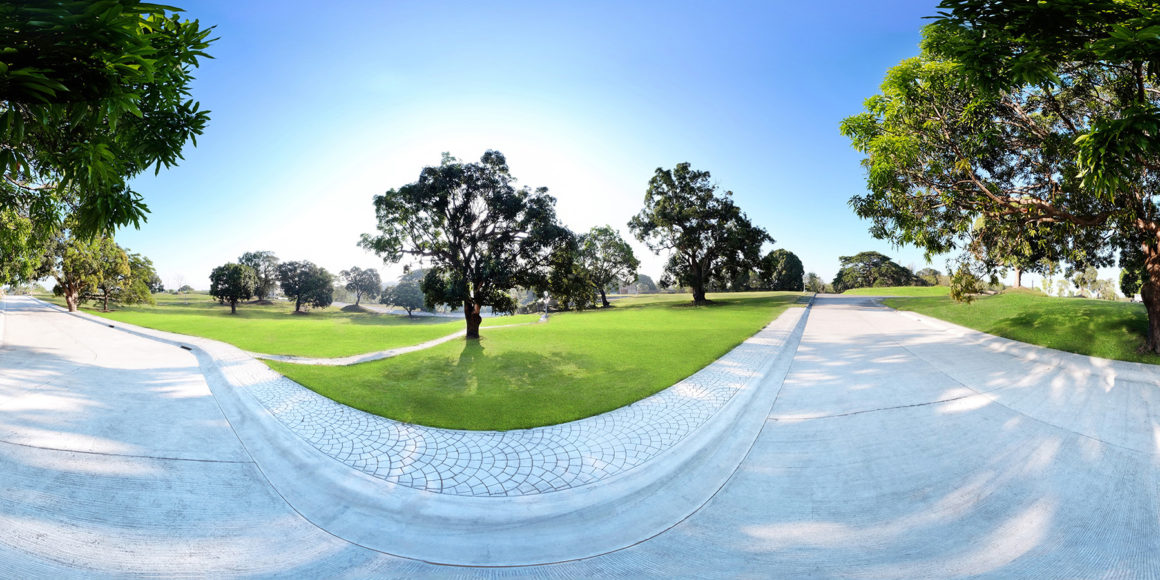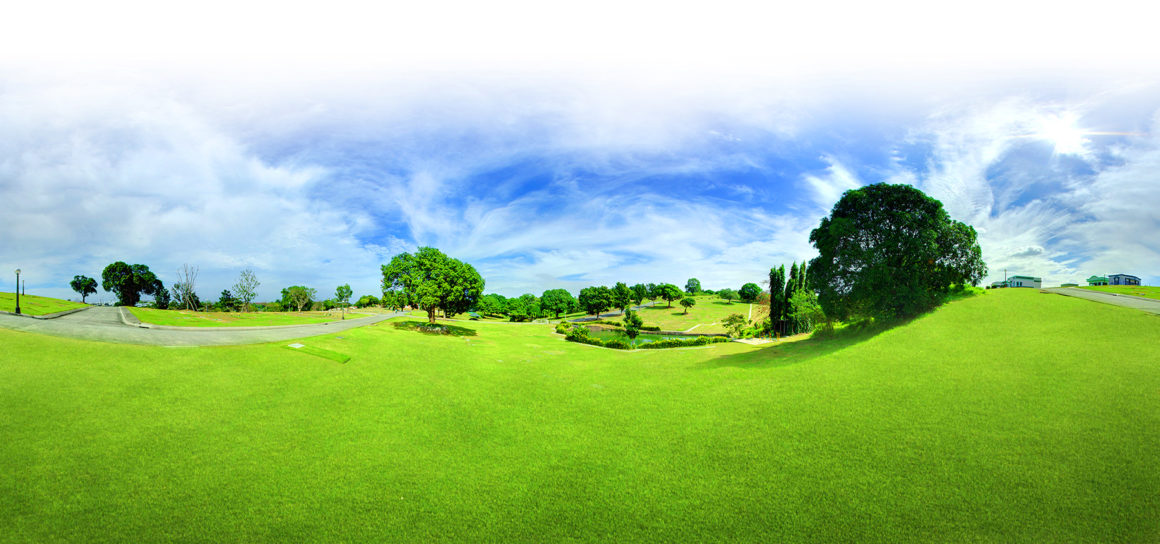 Tunasan, Muntinlupa, 1773 Metro Manila
This 100-hectare property is home to rolling hills and sprawling mango trees which makes visiting departed loved ones and commemorating them all the more serene. Everest Hills' park-like features and beautiful landscape invites families and friends to visit more often than usual.
Manila Memorial Park, Dasmarinas Cavite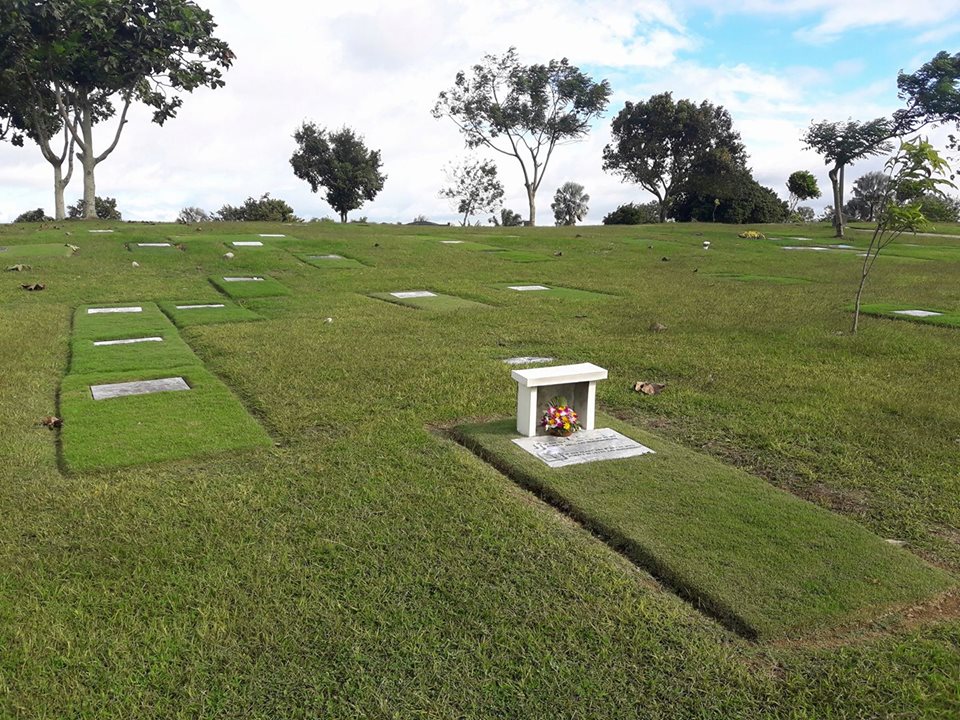 Governor Drive, Brgy. Piela, Dasmariñas, Cavite
Manila Memorial Park first opened in 1964 and has since multiplied to six different parks across the Philippines. Their grounds provide many things: it's a location for serene burials, it's a place of peace and solitude for visitors, and it could also serve as beautiful grounds where people can go for early morning jogs.
Know any other places worthy to be on the list? Share it with us below!