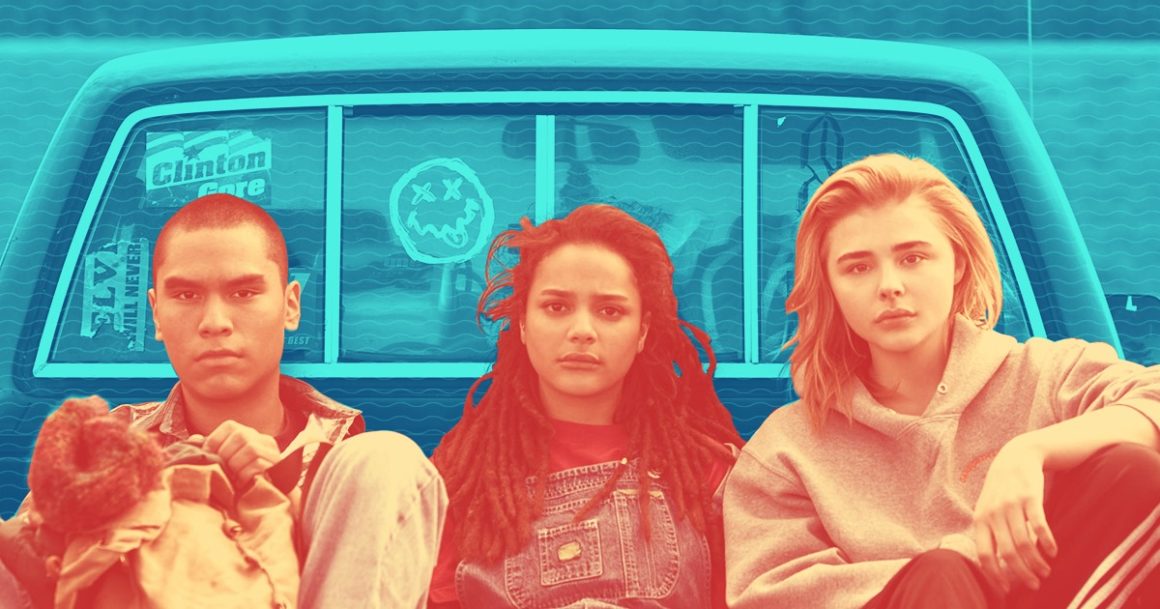 There's a terrific scene in The Miseducation of Cameron Post that encapsulates the whole film: teenager Cameron Post (Chloe Grace Moretz) hides under a desk to sneak in an outside call to her aunt, begging to leave the treatment facility and come home; the latter refuses, which devastates Cameron.
It's such a poignant scene, made more powerful by Moretz's shattering portrayal of heartbreak and despair. Although the film, based on Emily Danforth's YA novel, about a treatment facility for same-sex attraction (or gay conversion therapy, for easier reference), could use more depth, Moretz and an army of talented cast bolster the story into interesting places.
F*** Self-Righteousness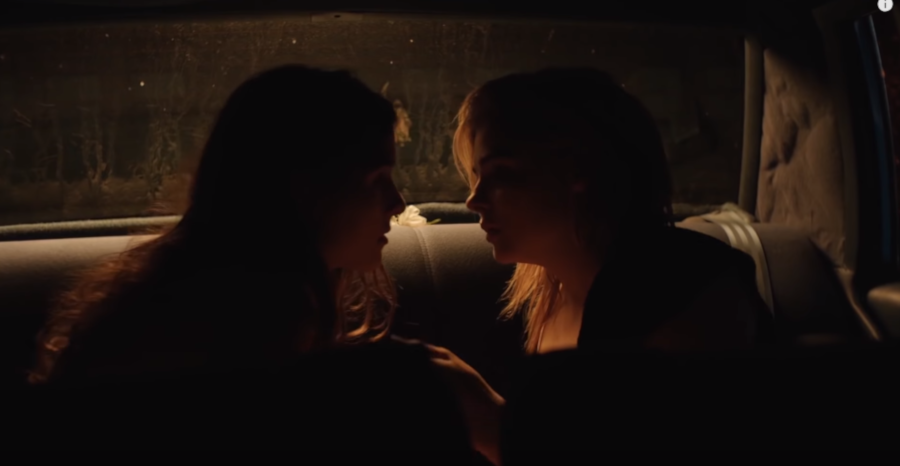 It is quite understandable (but not permissible) why a lot of the characters are hostile towards same-sex attraction: the story takes place in 1993, before the age of internet. It was a time when kids often believed what their parents or elders told them, and if you talk back there's going to be a whipping. It is then interesting to examine the causes of the characters' hostility against same-sex relationships: Cameron's homecoming date Jamie borders on toxic masculinity; Aunt Ruth (Kerry Butler) thinks she's doing the right thing by having Cameron "cured," and; Dr. Lydia Marsh (a grippingly despicable Jennifer Ehle) and Reverend Rick (John Gallagher Jr.) hide behind religion. The 90s sure was a terrible time for self-expression and gender issues.
Religion, Religion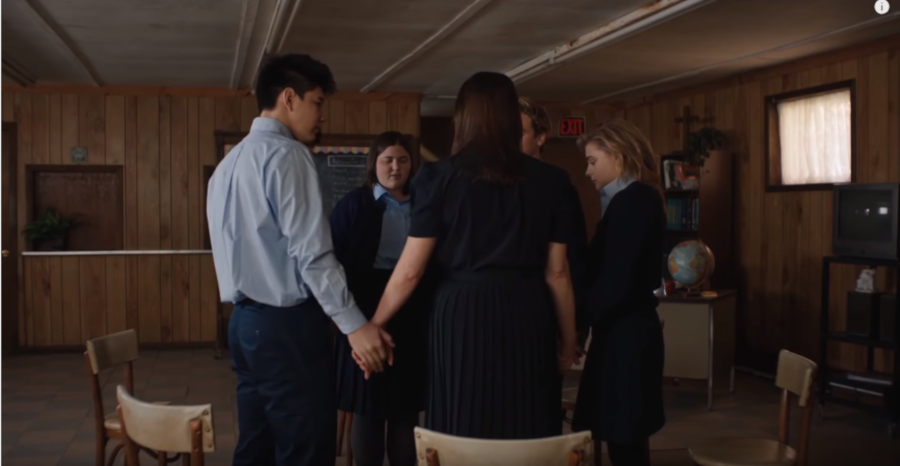 You'd be quite surprised to know that some priests today attack members of the LGBTQ+ community in their sermons. In Miseducation, Reverend Rick is being used as an example of a gay man who was converted through "faith." Then, there's an outrageous aerobics videotape called "Blessercise," which we found out was an actual thing!
Gaslighting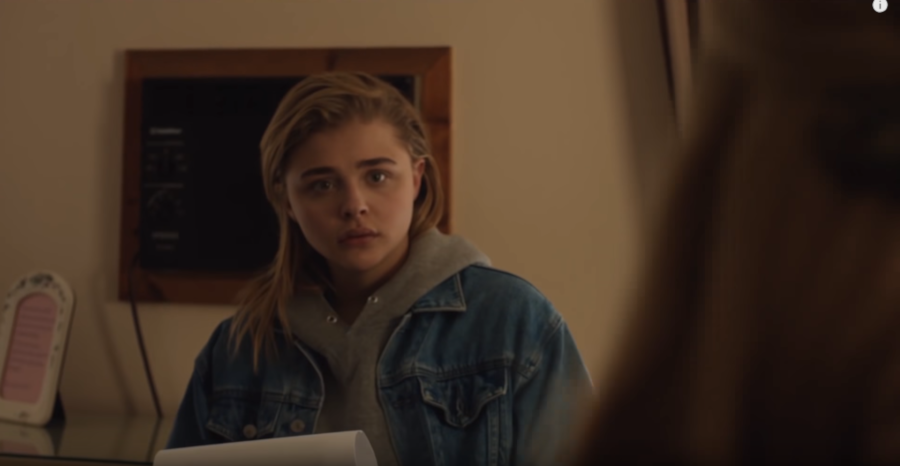 Yep, you're familiar with the term. Gaslighting is a form of mental and emotional abuse that causes self-doubt among its subjects. In the film, "disciples," or the teenagers housed inside the unsubtly-named God's Promise are being shamed for having same-sex attractions, leading them to hate themselves. During one-on-ones, students are even forced to dig into their past to try and figure out the reasons for their "condition."
Misfits Find Each Other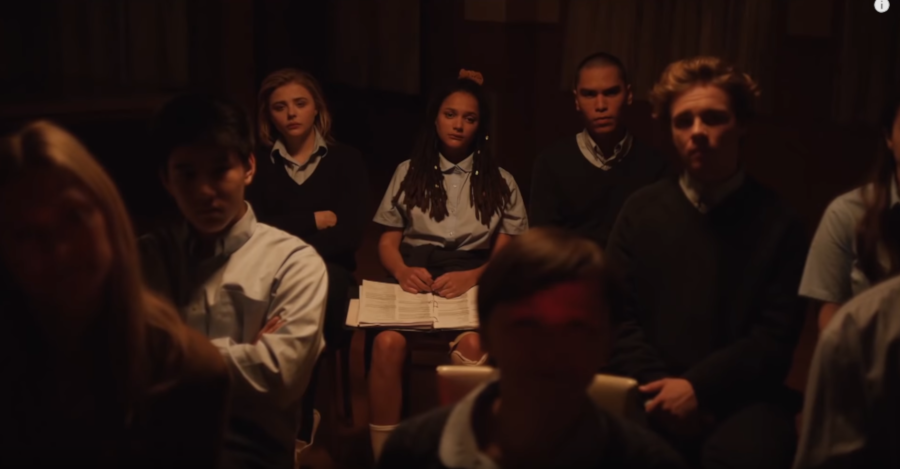 Cameron quickly identifies with Adam (Forest Goodluck) and Jane Fonda (Sasha Lane), who are hell-bent on breaking the facility's rules, including growing weed. It is in those scenes where the three are alone in the woods, figuring shit out and talking about how they got there and why that prove most powerful. In Adam and Jane, Cameron has found a new home.
The Most Irritating Character is Human, Too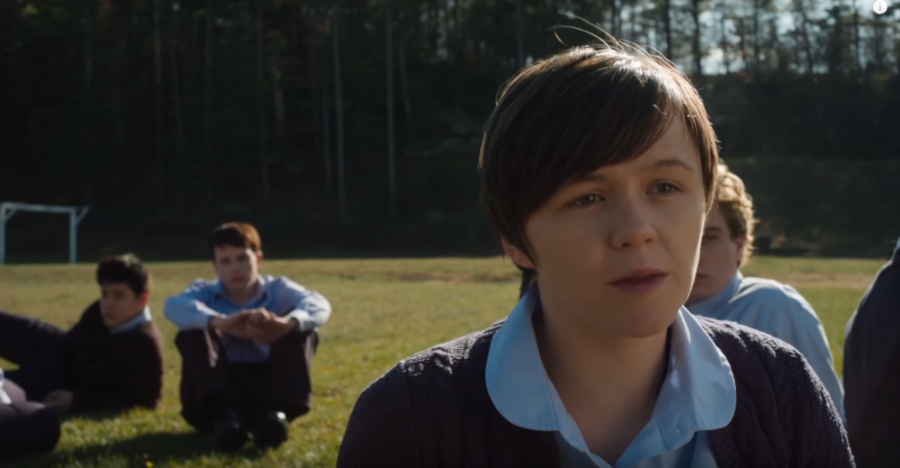 Cameron's roommate, Erin (Emily Skeggs) is a stuck-up antagonist straight out of an 80s high school movie, that one classmate who'd rat you out to the teacher if you misbehave. While on a field trip, Erin manages to achieve full status as a POS when she threatens to report Cameron for attempting to steal a cassette, even though the latter put it back at the store. But there's more to Erin, as it turns out, and like the rest of the kids, she is scared, too.
And Then We Find Out The Educators Are Totally Clueless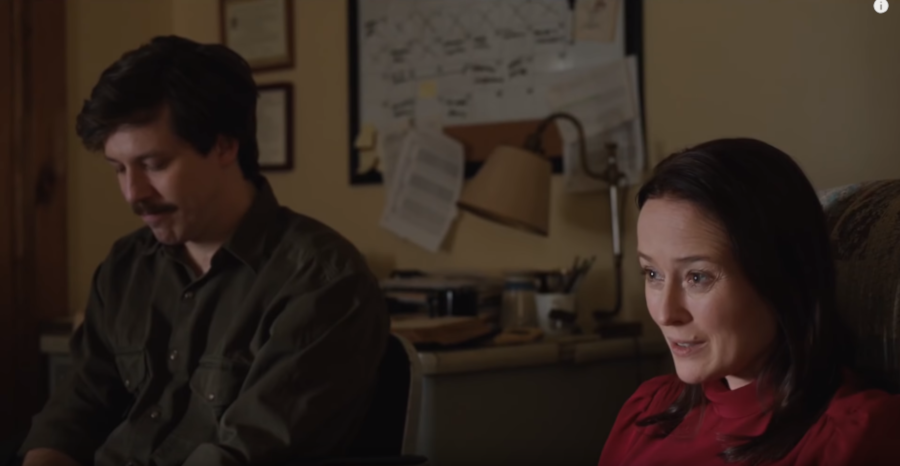 "You're making it up as you go along," Cameron tells Reverend Rick, bringing the latter to tears. In a place of catharsis following a fatal incident at the facility, Cameron has backed Reverend Rick into a corner. This is the moment we find out that the whole gay conversion scheme was built on nothing concrete, and that the people running it are as fallible as their patients.
It Was Doomed To Fail
There's part of us hoping that the cracks in the hateful system that enabled places like God's Promise will reduce its real-life counterparts to rubble. True, nobody wins in religious debates because everybody claims that their opinion is right, but if one's argument is based on hatred and prejudice, then it probably is perverted. Do not do unto others, remember?
Escape is the Only Way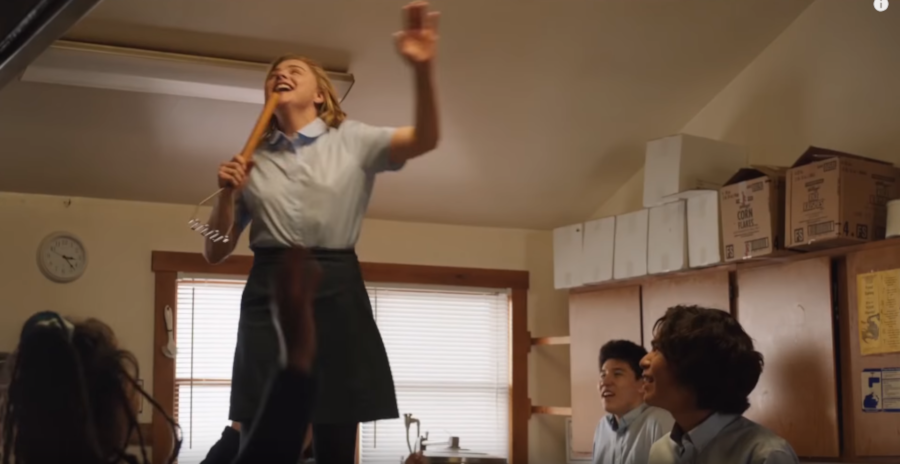 Ooops, we forgot to mention spoiler alert, dang it, but if you've made it here, then what else can we do? Kidding aside, Miseducation triumphs in its quiet charm, which was a refreshing treatment for a film with such heavy material. Life is shit, and we have the option to give back that shit to other people, or turn our shitty existence into a place of strength. By the end of the film, the characters escape. We get a long take of nothing but silence between Cameron, Adam and Jane as they sit behind a pickup truck, heading to an unknown destination. It's no longer our concern where they're headed, because any place is better than God's Promise.
Have you seen the movie? Tell us what you think of it below!