Most people who love the sport of basketball will tell you it's more than just a game; it's become a way of life.
With each passing year, hoops culture continues to get bigger and better – especially in this basketball-adoring country of The Philippines, where the game has become a religion.
So it's good news then that Titan, a PH basketball collective, has opened a pair of outdoor basketball courts in the heart of Bonifacio Global City called the Titan Love Court which has already been making waves on social media.
Know more about the newly-launched project, which was two years in the making:
The Logistics
Where is the court located: On the corner of 32nd Street and 9th Avenue in Bonifacio Global City, Taguig.
What time is it open: From 6AM up to 12 midnight, every day.
What makes the court special?
Made up of a sick red, white, black, and gold design that will better decorate your Instagram profiles, too, the Titan Love Court features a pair of regular-sized basketball courts that are perfect for the summer season.
According to Titan, the two courts are installed with a proprietary 5-Coat Acrylic Sports Surface System, providing for non-slip, quick-dry surfaces.
Writer's note: as someone whose knees hurt after playing hoops on unappealing surfaces (trust me, I'm actually not old yet), I was at first afraid of the effects following a few scrimmages on the Titan Court. I was pleasantly surprised when my knees were ready to go even further four games in. You don't have to worry about the floor at all.
Why did Titan work so hard on this project?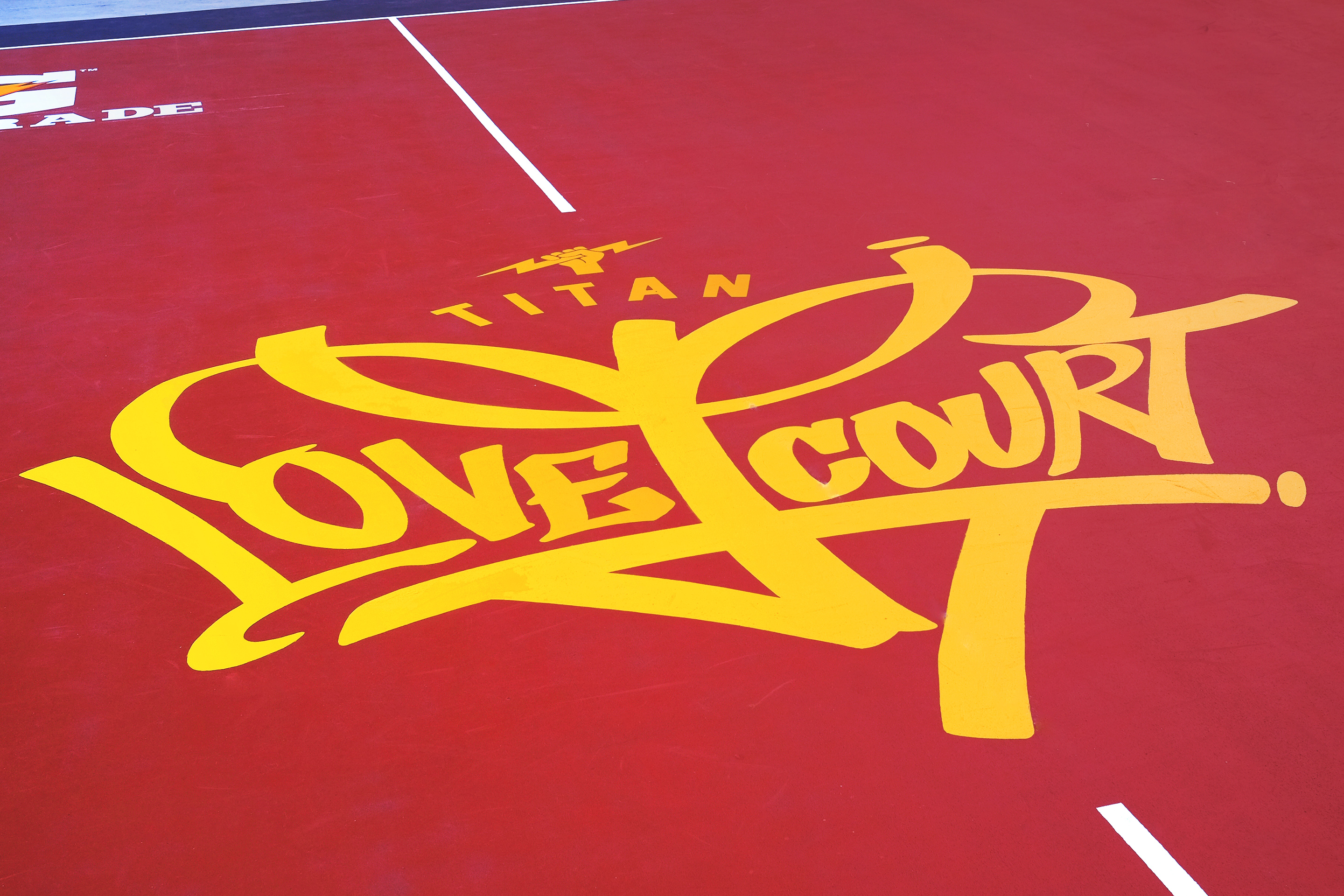 Again, basketball has become a way of life. But what's even more important is that it brings people together.
"Amidst the pace and energy of today's modern city, the playground stands as a special place for everyone to come together in the name of basketball. Build it and they will come, so they say: to play, to learn, to compete and to celebrate the game we all love," was how Titan described it in their press release.
Whatever size, gender, or race you are, on this playground, everyone's welcome.
You might just get to see some familiar faces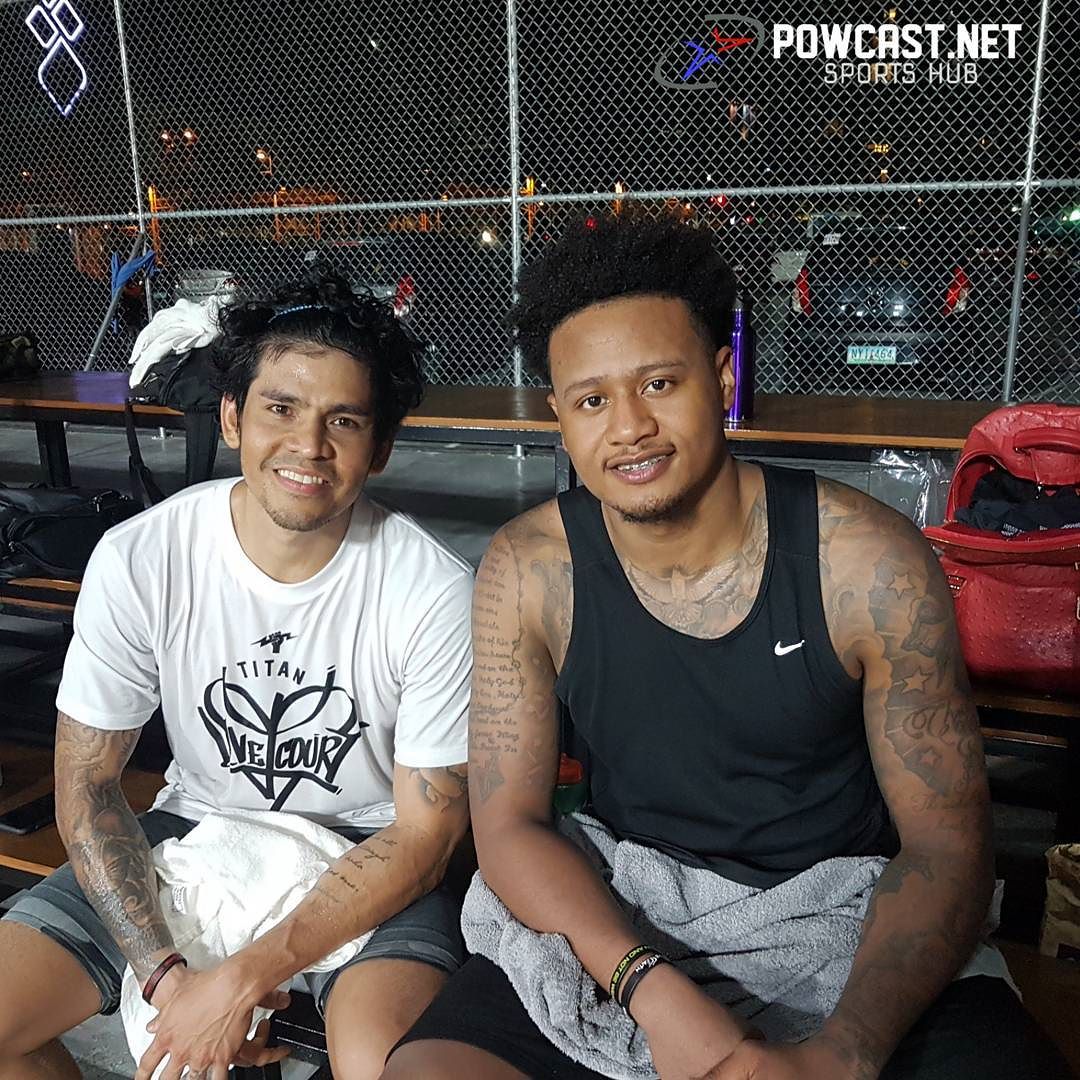 After the media had their run, popular basketball cagers and former UAAP MVPs Bobby Ray Parks and Kiefer Ravena laced up their shoes and tried out the new court. A number of other basketball players have also already visited the new establishment, and expect more soon.
Even Kobe Paras, a Pinoy playing US NCAA basketball, has expressed his excitement to play on the Titan Love Court when he returns to the country.
How to play?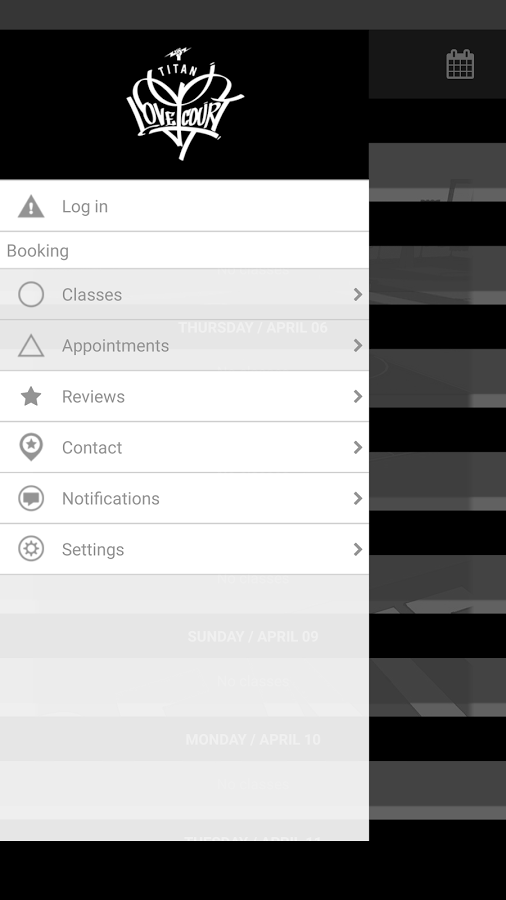 It's simple. First, you have to become a member, which you can accomplish through downloading the Titan Live Court app (on iOS and Android). Here's the link: http://www.titan22.com/lovecourt
There are two types of memberships: Full (P2,200) and Limited (1,000)
What does each membership get you?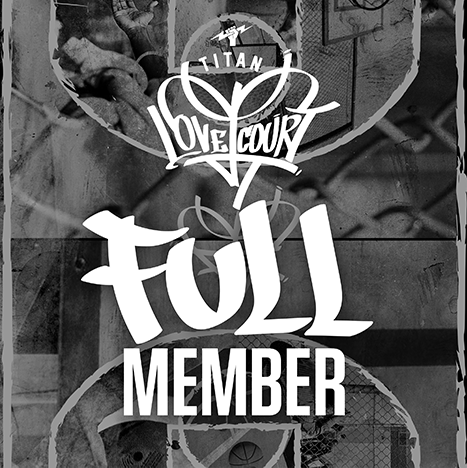 By purchasing the full membership, you get unlimited access to the Titan Love Court for 90 days along with a reversible jersey top, shorts and limited edition tee.
The limited membership entitles 12 passes to the courts and a limited edition tee.
After becoming a member, you can also select any of the following options for the Love Court: free play, group play, training sessions, trial runs, tournaments, and other special events (price varies).
Will your stuff be safe?
It's one of the questions we ask before hooping – can we just leave our phones and wallets in our bags and make sure they're still there when we return?
The good news it before you play, you can keep your stuff in the locker area near the courts.
The vibe is great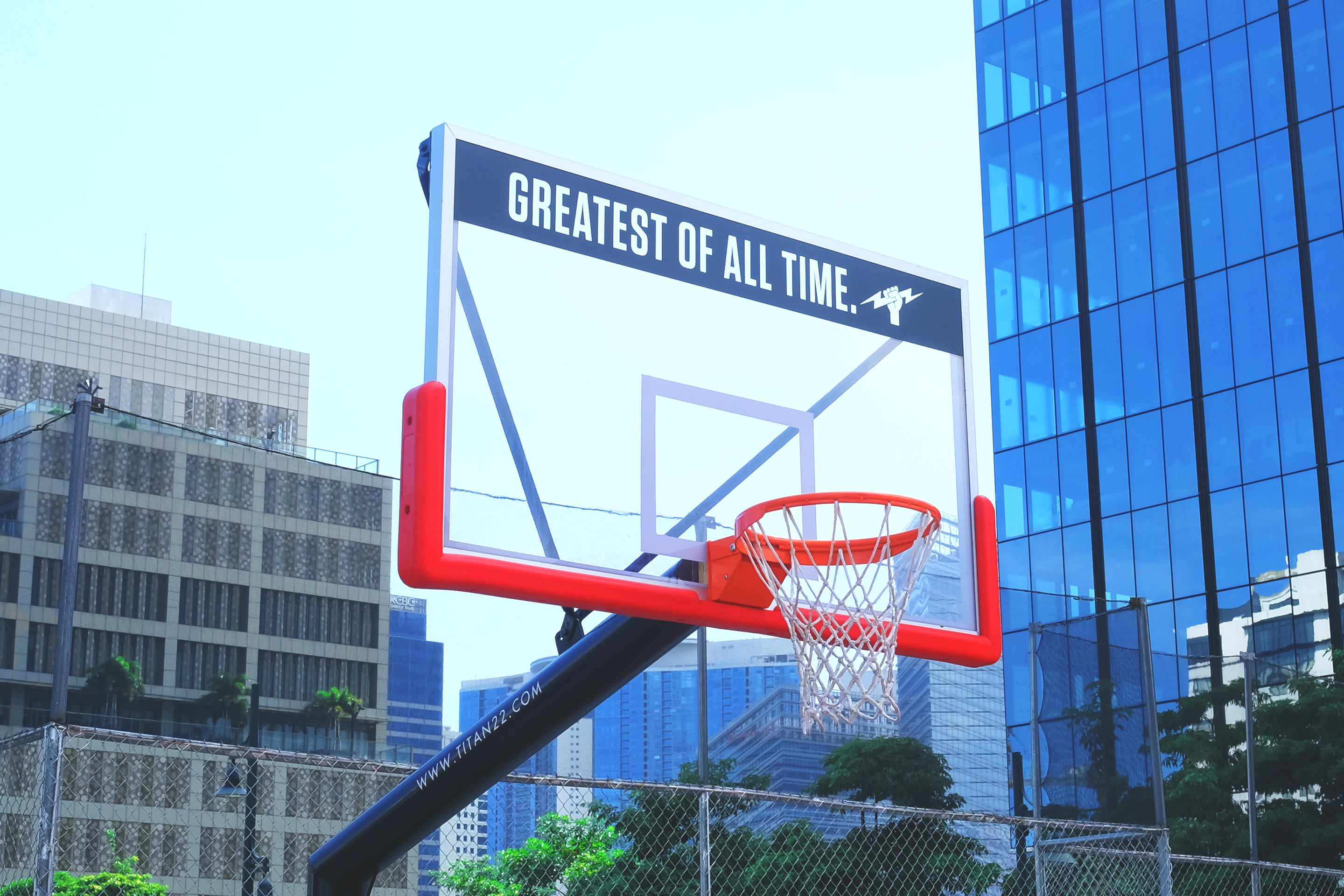 There's something charming about the courts and the location where Titan Love Court is set. The tall buildings of Bonifacio Global City are complementary as surroundings, giving the NYC street court type of vibe we see in the movies.
It's fun to play both while the sun's out and after sunset, plus the unpredictable winds can alter shots while tiring even the quickest of runners. If you love the game, playing here is a must.
What do you think of Titan's swanky new court? Share with us your thoughts below!