Heads up, weekend warriors! Malacanang has declared class and work suspensions for April 27 and 28 in some Metro Manila areas to give way to the ASEAN Summit 2017. To help you plan ahead, scroll down and read through our guide for the long weekend:
The 30th ASEAN Summit will be from April 26 to 29, with the main event to take place on the last day
From April 26 to 28, related meetings of some ASEAN representatives and other important officials will take place mostly in Pasay City. ASEAN leaders will be arriving on April 28, Friday, so expect heavy traffic considering the number of securities that will be deployed. The last day, April 29, will be the event's busiest day, as all heads of different ASEAN countries will gather in PICC for the meeting proper.
Work and classes are suspended in some Metro Manila areas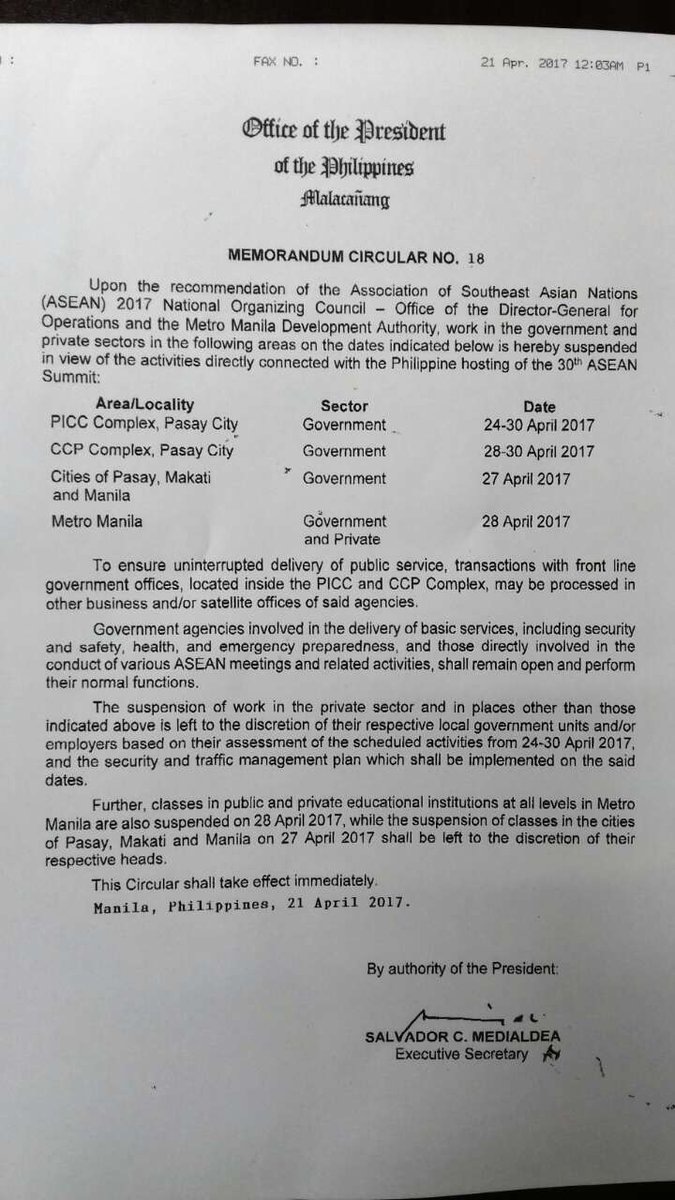 As per Malacanang's Memorandum Circular No. 18, all government offices within Manila, Makati and Pasay are suspended from working on Thursday (April 27). Class suspensions will, however, depend on local governments. On Friday (April 28), the entire workforce in Metro Manila will be suspended, including classes in public and private schools on all levels. Places outside Metro Manila can also suspend work, but that is for their local government and employers to decide on.
However, work suspensions are not considered as "non-working" holidays, meaning, it's a no pay no work suspension.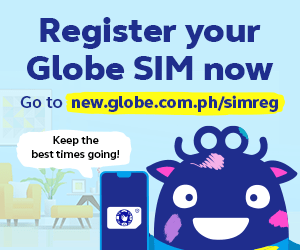 MMDA laid out a rerouting plan with some streets labeled as "ASEAN Lanes"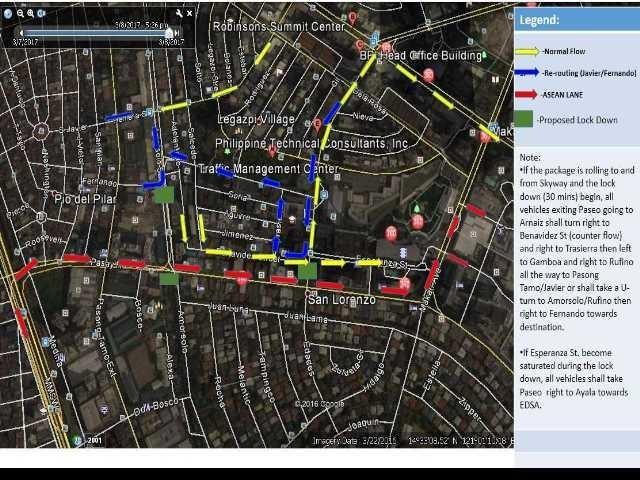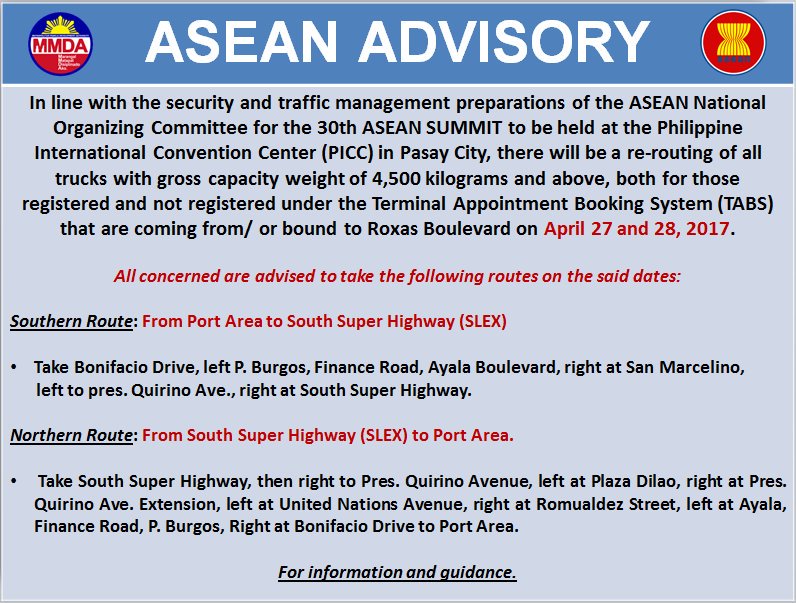 Manila, Pasay and Makati will be mainly used for the 4-day event, especially on April 28 and 29, so take note of these rerouting plans laid out by the MMDA. According to their official Twitter account, the following streets are declared as "ASEAN Lanes":
W. Diokno Boulevard
Jalandoni Street
Sotto Street
Bukaneg Street
Dela Rama Street
Arnaiz Avenue
Makati Avenue
Parkway Drive
May 1, Monday, is a public holiday in PH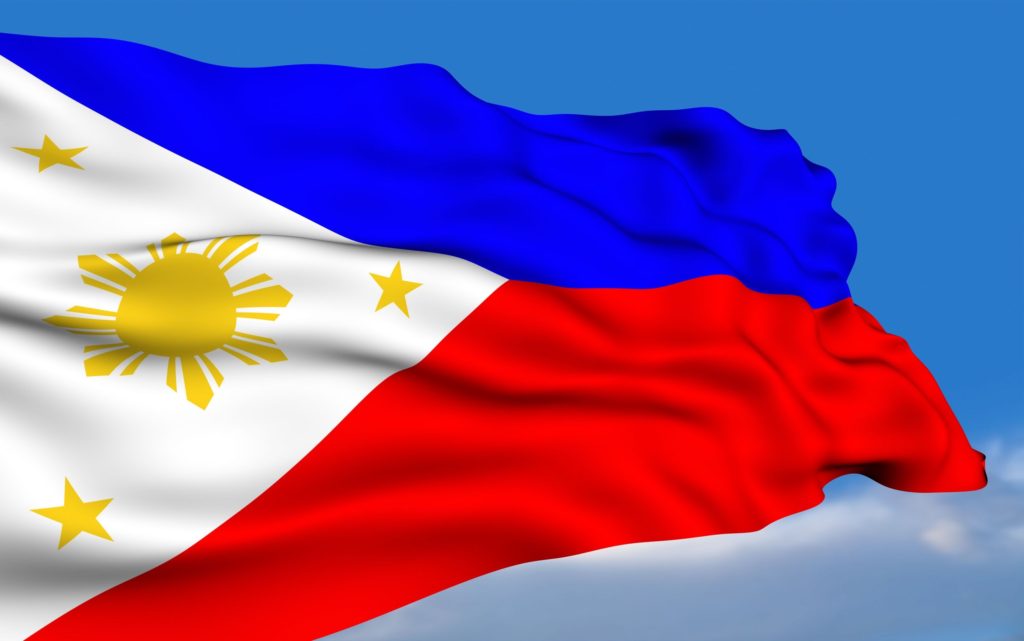 Since May 1 is Labor Day, a public holiday, that means another workday off for everyone. If you have no plans yet, check out these events to know about the biggest Labor weekend parties.
NAIA authorities advise the public to plan trips ahead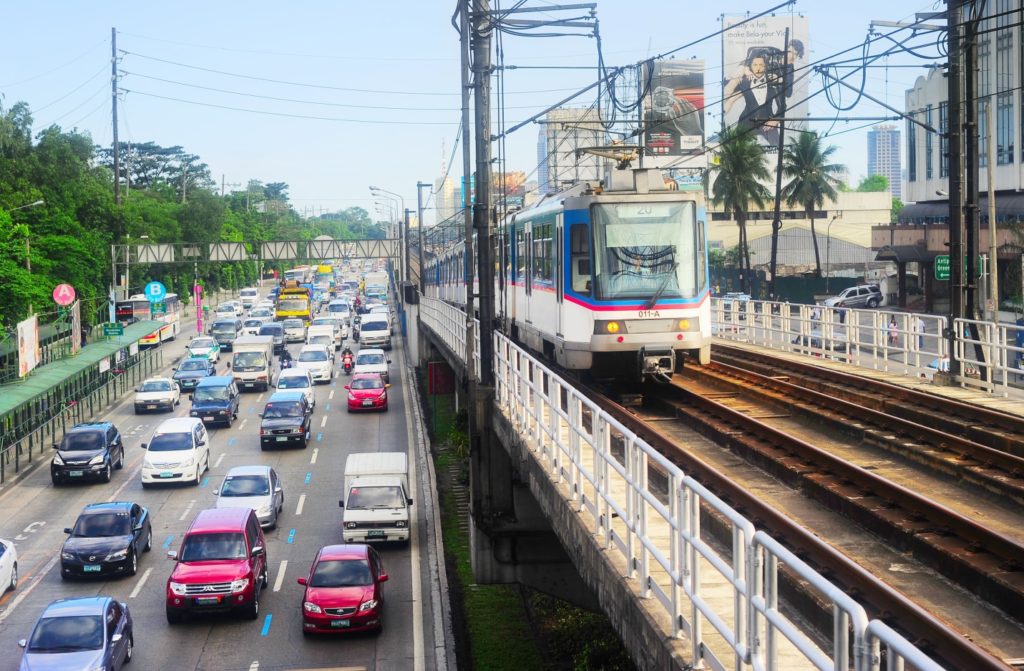 Since it's a hectic weekend for the country, airport authorities advise the public—especially those who have flights on the mentioned dates—to plan their trips ahead and come to the airport three hours before their flight.
Number coding will be lifted only on May 1, Monday
According to PTV's official Facebook page, the number coding will be in effect on April 27 and 28 (Thursday and Friday) and will be lifted only on Labor Day.
A big event will also be held in Tagaytay this long weekend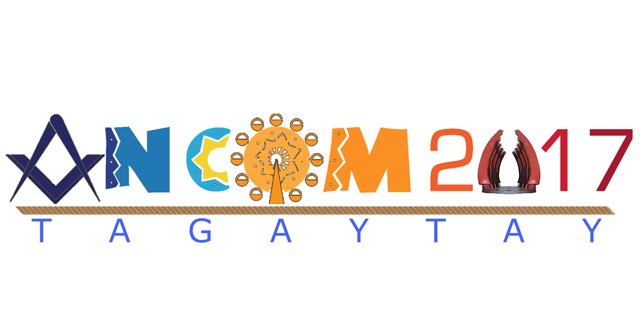 It seems that the South will not be spared from heavy traffic, either. For those who plan to have a staycation in Tagaytay this weekend, most hotels, lodges and resorts are probably are booked because of ANCOM 2017 which will be held in this city down south. Heavy flow of traffic is expected, so Laguna and Batangas would be a better option.
No-fly and no-drone zones will be implemented in some areas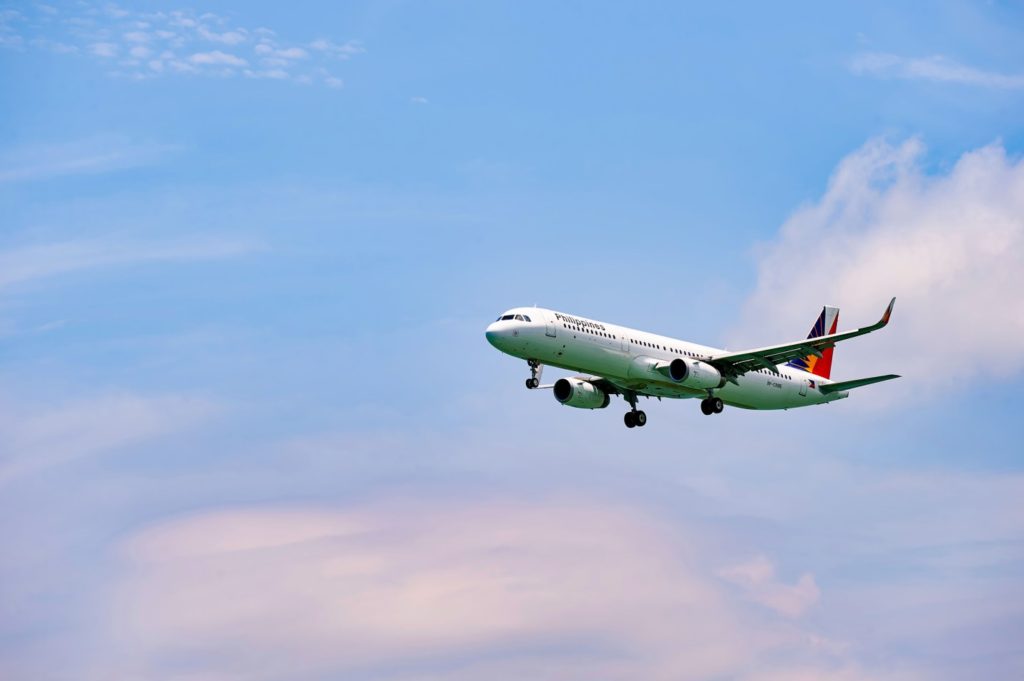 For security and anti-threat purposes, the Civil Aviation Authority of the Philippines (CAAP) declared that all general aviation flights 40 nautical miles away from NAIA will be banned from April 29 and 30, Saturday and Sunday. Similarly, all aircraft operations four nautical miles away from Luneta Park won't be allowed on the same dates. Drones will also be strictly prohibited 40 nautical miles away from Luneta Park from April 26 and 30.
Know any ASEAN Summit reminders we missed? Share with us in the comments section below!