This Christmas, Filipinos will enjoy a magical Christmas with the coolest show in the Philippines: Disney On Ice Celebrates Everyone's Story sponsored by PLDT Home Fibr.
It seems that every year the production gets bigger and bigger, and here are the things fans can look forward to on this year's staging in the Philippines:
Over 50 Characters on Ice
Mouse-ter of Ceremonies Mickey Mouse, sweetheart Minnie Mouse, Donald Duck and Goofy take to the ice with their friends from the Disney movies that span decades, from Pinocchio to Frozen. There's surely something for everyone!
14 Stories Will be Featured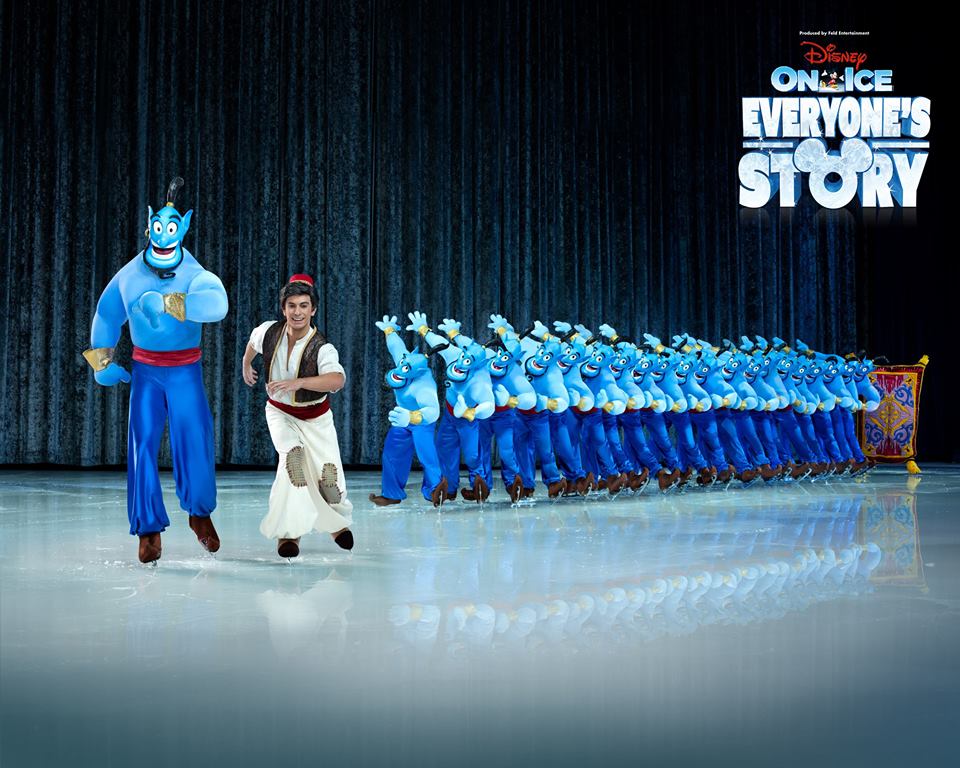 ©Disney
Guests will be able to journey up the North Mountain at the kingdom of Arendelle with Olaf, Kristoff, and the Royal sisters Anna and Elsa from Disney's Frozen; marvel at Mulan's Chinese Dragon and Elsa's ice palace rising from the ground up complete with a majestic staircase and icy curtain; witness Aladdin's comical Genie appear before their eyes; and dance along with Mickey and Minnie's marching band.
27 Years of Tradition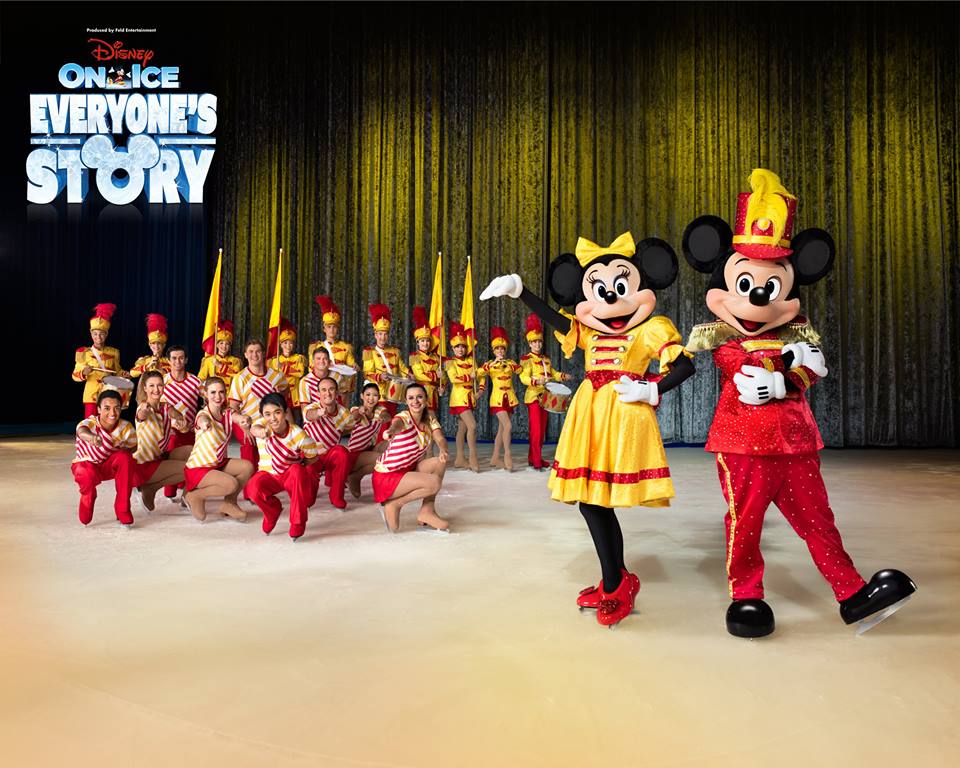 ©Disney
Disney on Ice has been an ongoing tradition for Filipinos since they opened their show here in 1990. A lot of those who watched that show has been going to every Disney on Ice since! It has truly been a yearly Christmas tradition!
The Soundtrack of Our Childhood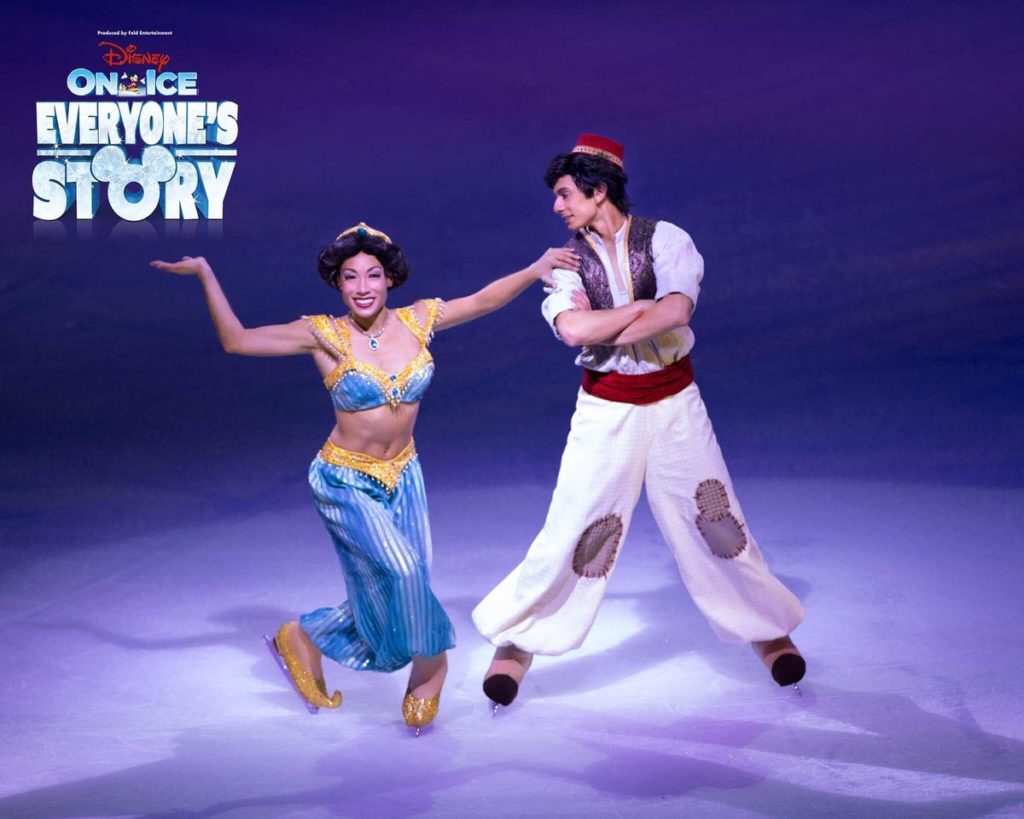 ©Disney

The collection of Disney melodies includes the timeless "Hakuna Matata," "You've Got a Friend in Me" and "Let It Go." Squirt and his rambunctious turtle friends from Disney•Pixar's Finding Nemo will rock out with their original song "Turtle Rock." Guests will surely fall in love with a musical montage of dazzling prince and princess pairs skating to "At Last I See the Light," "A Whole New World" and more.

[/whole] [/row]