The video above not only made us laugh, but it also made us cry tears of joy. Because as anyone with an internet connection in the country will tell you, fast is not fast enough. Now, with PLDT Home Fibr, we rejoice in the hope this latest product from PLDT gives us in getting that connection we long for. Here are 8 reasons why seeing this video made us want to get PLDT Home FIbr NOW:
8. 1Gbps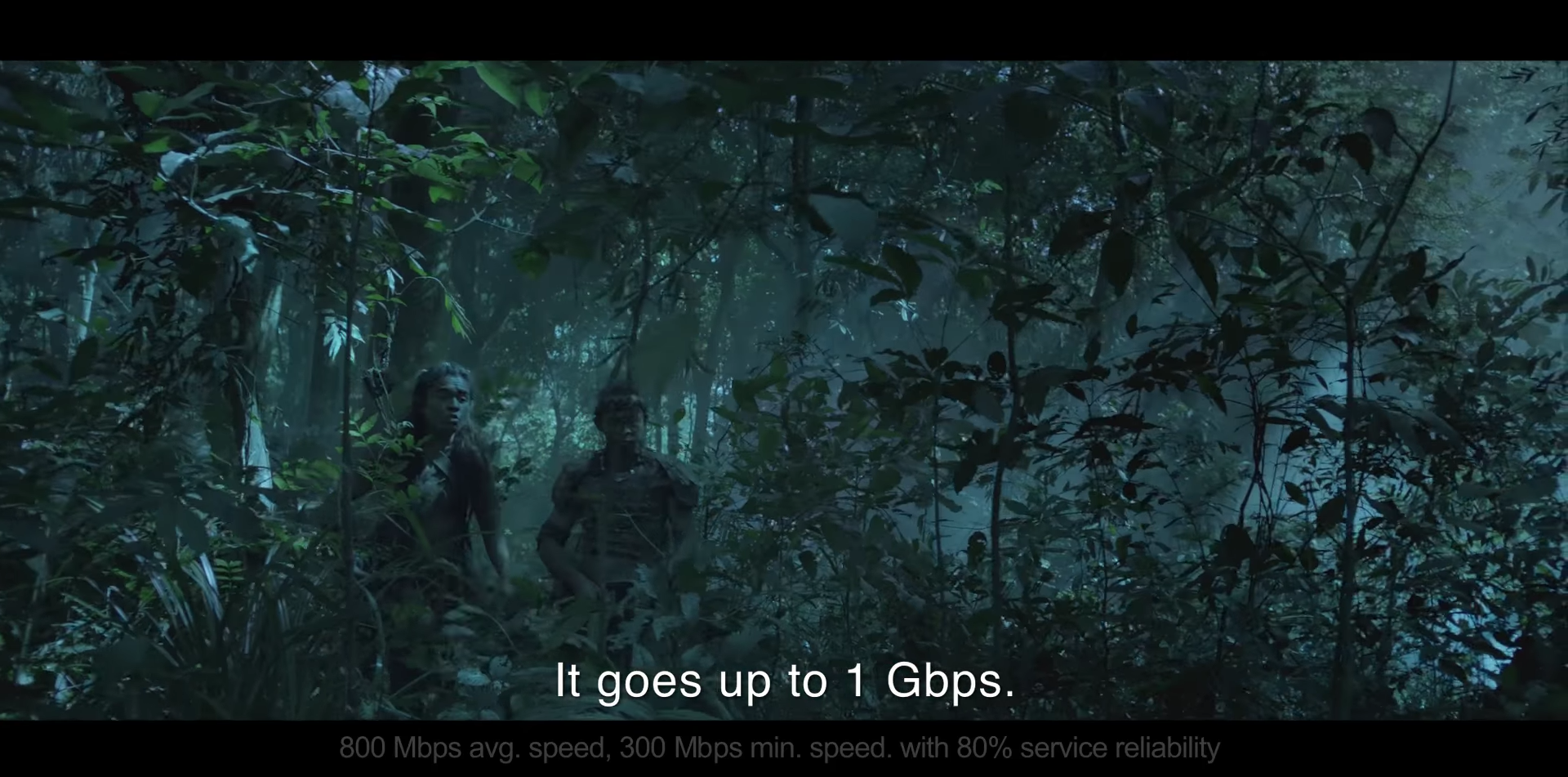 Holy moley, at this speed, we may never want to part with our gadgets. Imagine getting connected instantly, and getting clear video by having a high buffer rate—just the thought makes us salivate!
7. No FOMO on the latest movies and series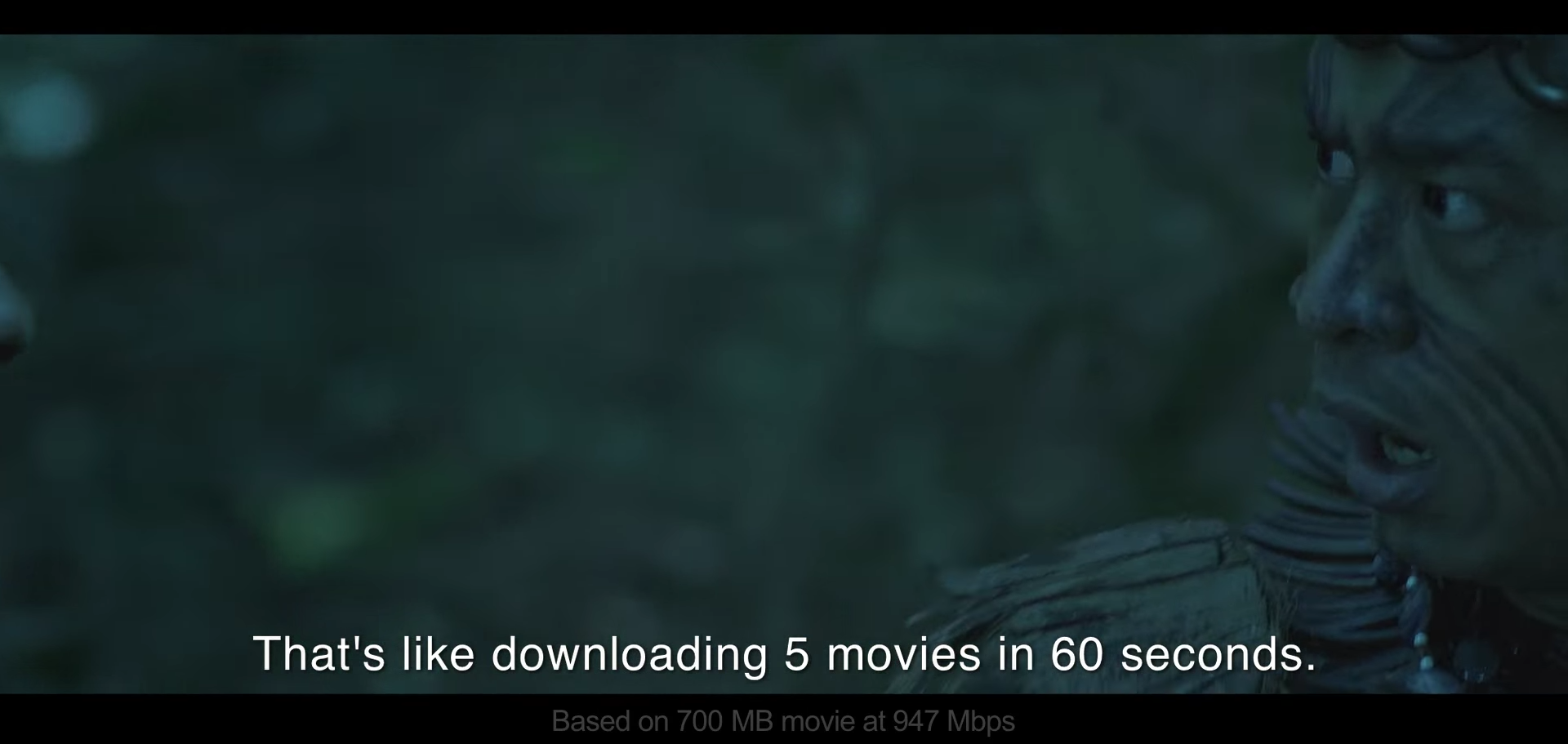 Hey we're spending enough time as it is on catching up on the hottest shows that we could really do away with the extra minutes it takes to download them. And at this speed we can actually opt for the highest resolution our favorite subscription offers!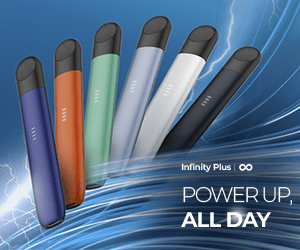 6. Convenience of storing files to the cloud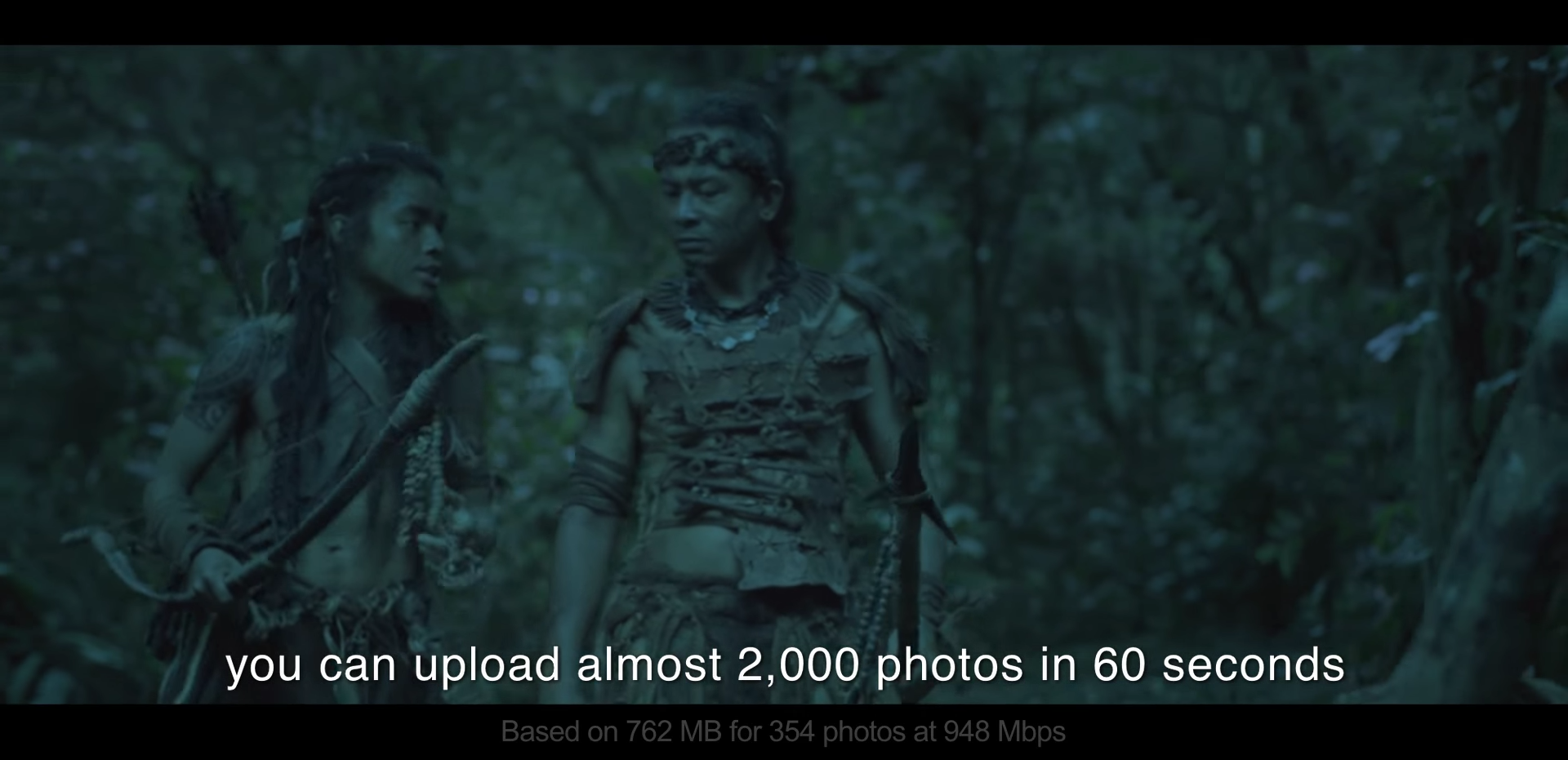 The PLDT Home Fibr is gift to us who prefer storing photos and data unto the mighty cloud. We can now conveniently upload unto the cloud without twiddling our thumbs while waiting for them to finish. Hurray! We now have time to clean up our files!
5. Equal upload and download speed
Normally we would have to stop all other applications on our computer just to be able to upload or download files. But with PLDT Home FIbr, we can actually do both at the same time. This is definitely good news to multi-taskers.
4. Streaming video
We cannot wait to use PLDT Home Fibr on our TV and stream our favorite shows via the internet, just like the kids in this video. At this speed, who needs cable?
3. High speed internet wherever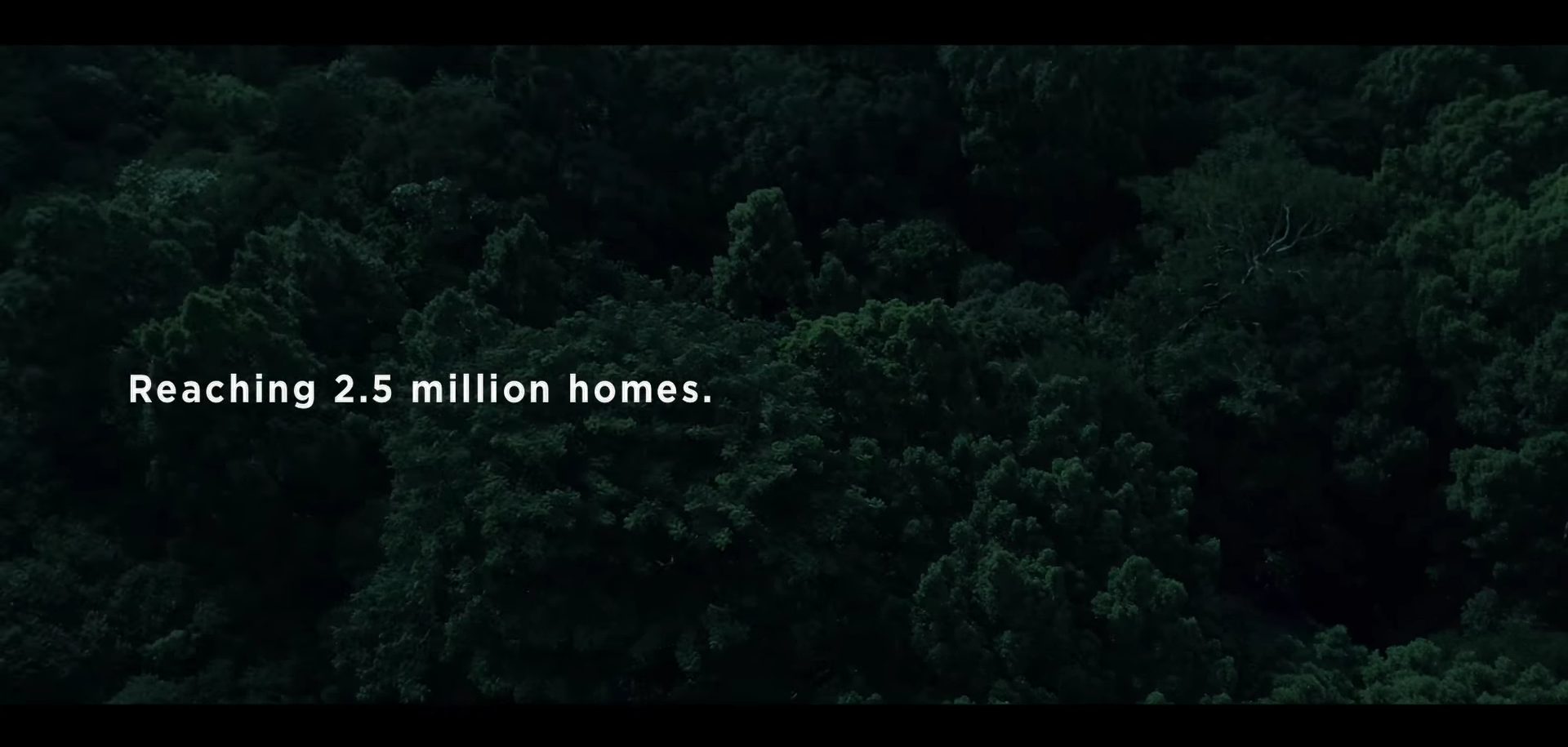 If tribesmen in the jungle have it, that could mean PLDT Home Fibr is going to be available everywhere! This is most certainly good news to those of us who would go visit their lolos and lolas in the province during vacations. We won't miss out on our feeds!
2. Affordable plans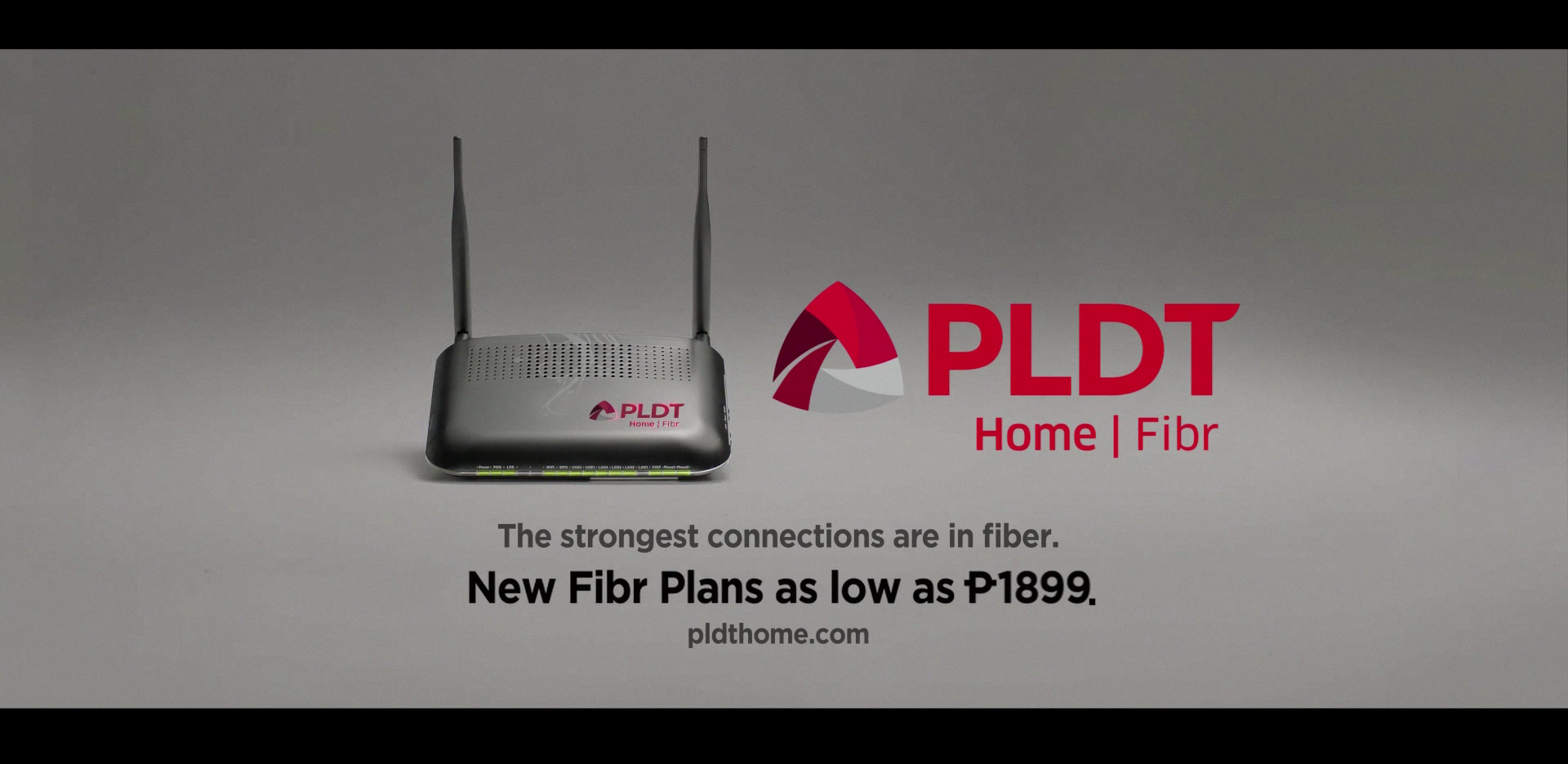 Who knew getting faster internet would be so affordable? PLDT Home Fibr plans can be as affordable as P1899 per month! Hey, we spend a lot more than that per month on our cable subscription!
1. High-tech home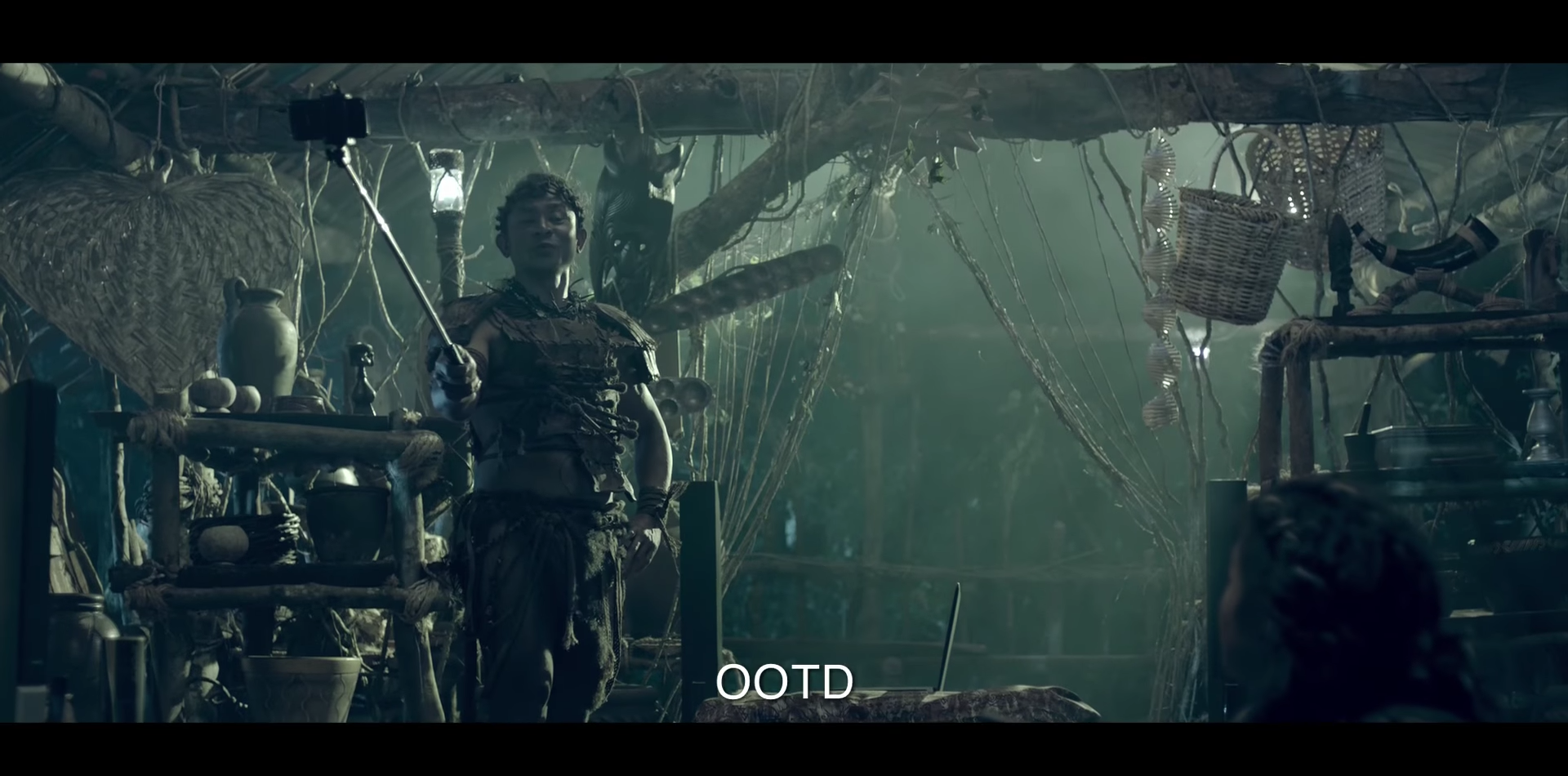 This video made us believe our dream of having a high-tech home is now within reach. Look at the gadgets within this household! And with PLDT Home Fibr, we too can have our high-tech home.
Visit pldthome.com/fibr for more details about the strongest connection.